We Help Accelerate Your Product to Market
.
SPK and Associates is a leading woman-owned Engineering & IT Services Company that serves engineering product development teams. Our core expertise covers four functional areas.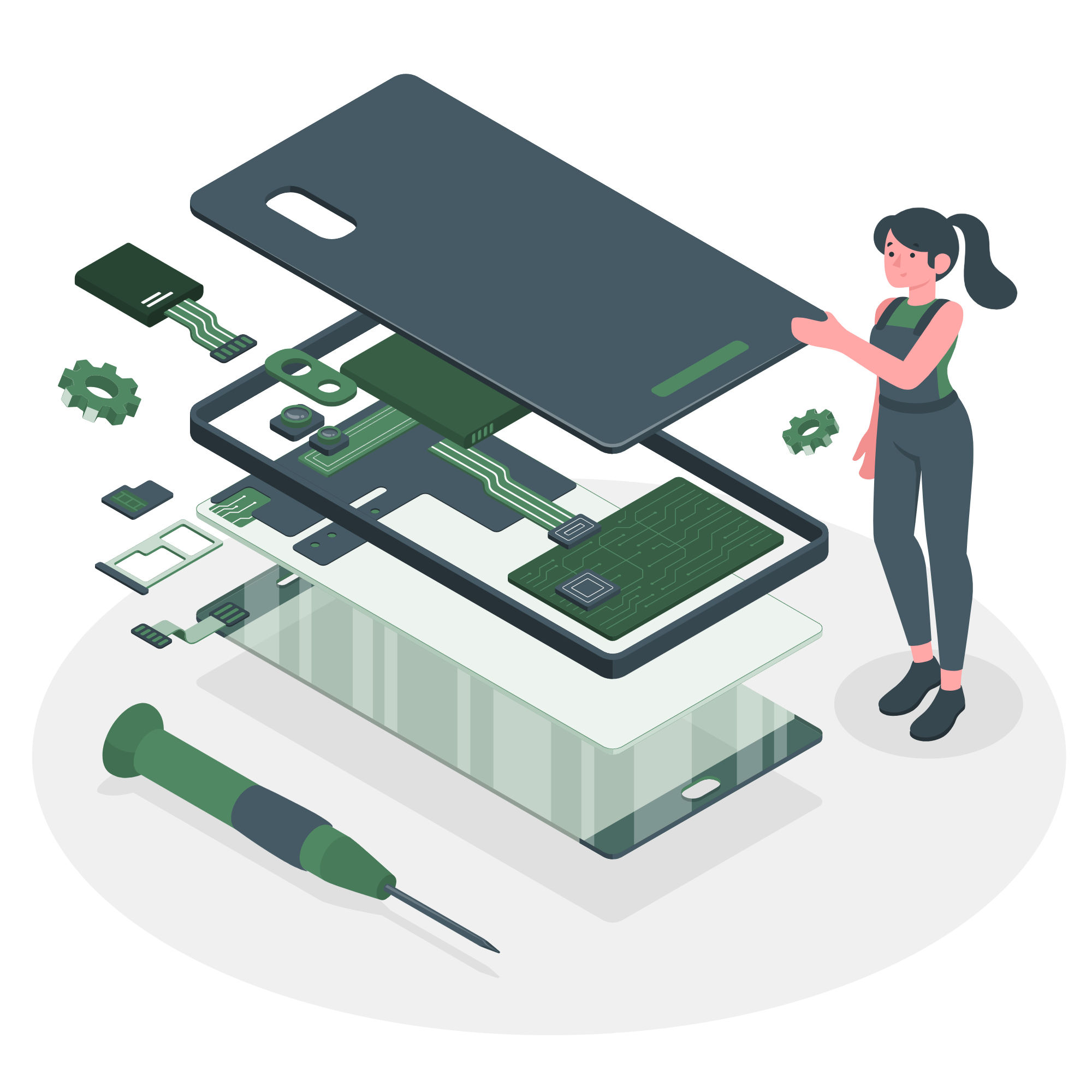 Managing the product lifecycle can be complicated and choosing the right personnel, partners, and tools will guard against PLM failure.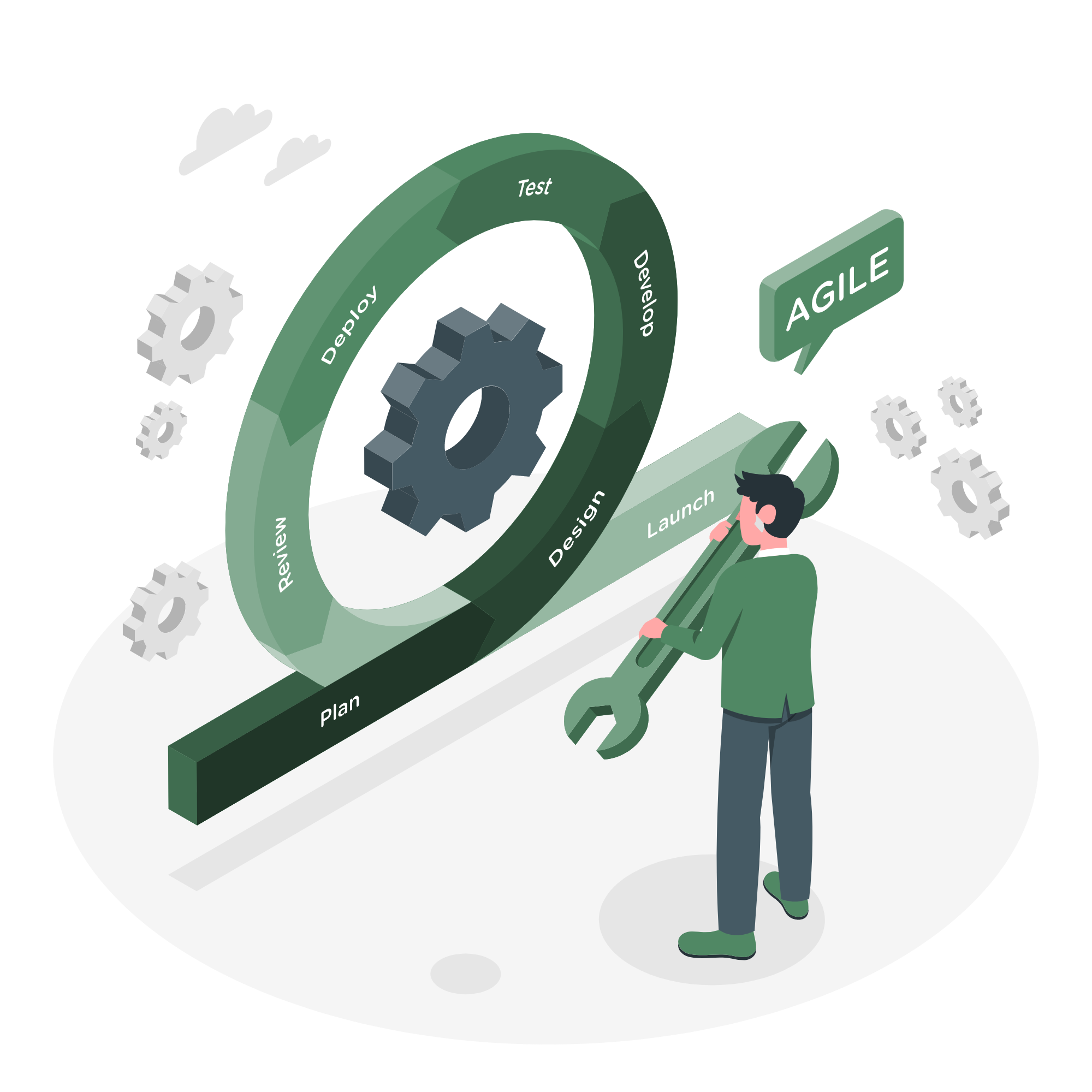 Whether releasing software updates, or providing a path for brand new product success, software lifecycle management is challenging.  Don't do it alone.
SPK and Associates can help accelerate your mandates to move to the cloud by applying DevOps and Agile practices, security and the proper cloud platforms.  Regardless of your Cloud strategy, SPK has experience you need.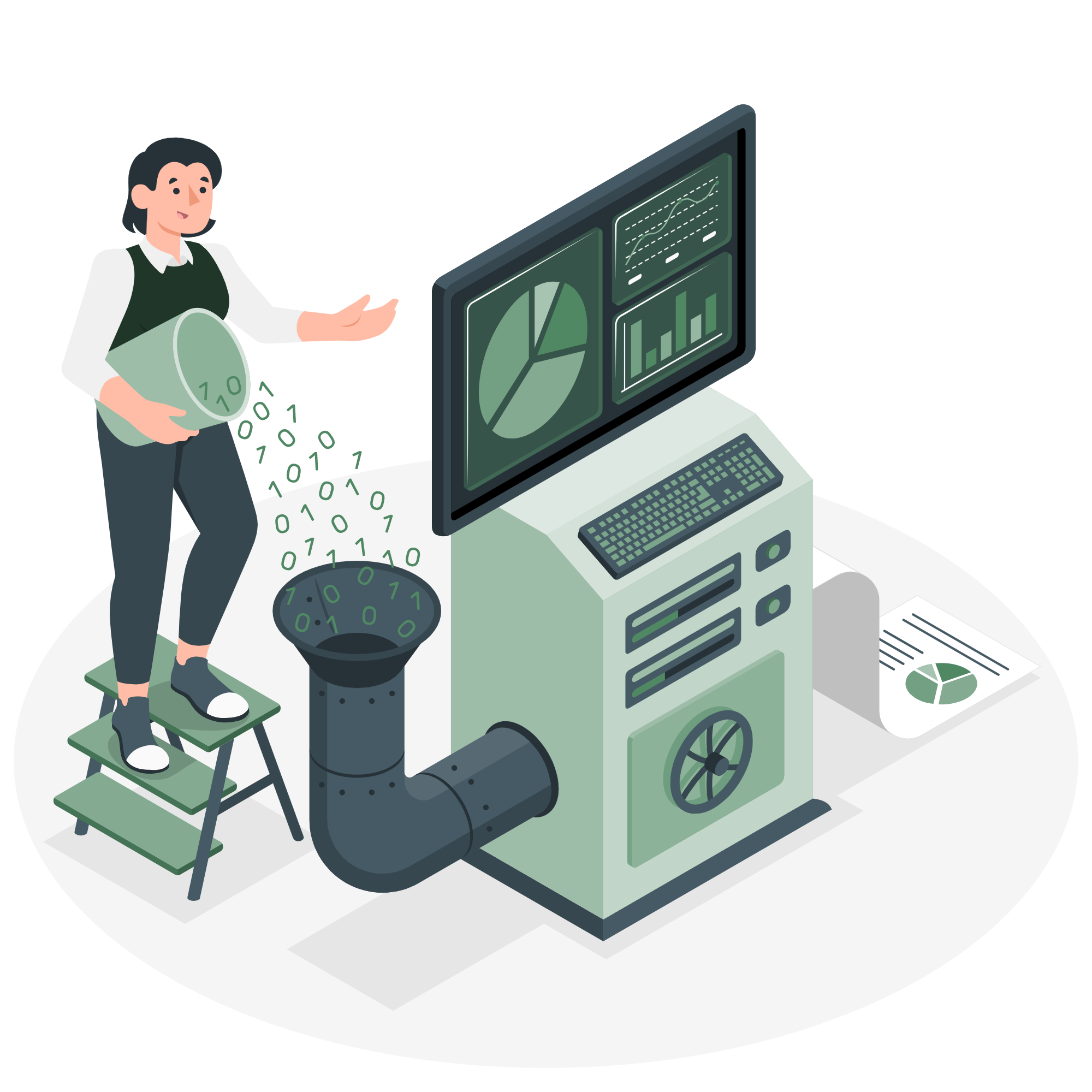 Data analysis and data engineering are at the heart of SPK services.  We see data engineering as foundational for all other innovation.  On top of that, we help bring data insights to light to make valuable business decisions.
Industries we serve
SPK is a strategic partner to 375+ global clients for managing complex engineering and IT systems that impact their bottom line every day.  Learn more about how we help our clients in different industries.



What makes SPK and Associates different?
On average, clients work with SPK and Associates for 8+ years
20+ Years of experience with medical device, aerospace, automotive and other regulated industries
Uniquely positioned with years of understanding of both hardware and software product development
Build your career with SPK and Associates
SPK is always looking for highly motivated individuals who are searching for the very best place to work and express their technical talents. We commonly hire field support engineers, software developers, project managers, mechanical CAD experts and other technical disciplines.
Learn More
Their talent is top notch and augments and deepens our engineering capabilities in technical areas where we lack expertise and cannot add dedicated personnel. 
Working with SPK feels like working with co-workers in my company, not like interacting with a typical technical support vendor. SPK staff are responsive and partner with me.
The personalized attention and detailed communication we receive working with SPK and Associates is pretty special. The accessibility of SPK team members is impressive...
Our Approach To Accelerating Products to Market

.