Cloud Advisory Services
SPK and Associates experts have enabled organizations in varying stages of cloud transformation on methods, platforms, and products available from cloud providers to enable their business to do extraordinary things.
Why do businesses need the Cloud?
Businesses with higher cloud maturity show strong business results across many different KPIs, including revenue, profitability and employee retention.
How can SPK and Associates help?
Our team of experts begins to disect your technology environment, looking for efficiency gains, and areas where you can optimize your environment, while still achieving operational, security, and compliance goals.
Talk to our Cloud Experts to Architect your future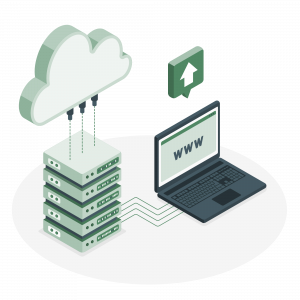 Cloud Strategies = Reaching Goals
Whether it's product lifecycle and data management, DevOps, or SaaS solutions, SPK and Associates can help you create a plan that helps your organization reach it's goals because of the technology strategy, not inspite of it.
We offer end-to-end services to the businesses to build, scale, optimize, and manage cloud solutions on AWS, Azure or other Cloud platforms. Whether you're already on your Cloud journey or you've just gotten the directive to start planning your move, SPK and Associates delivers innovative solutions and experience to build the right platform for your future.
We are a team of experienced Cloud professionals.
Our intent is to provide you with best-in-class recommendations.  Our certified personnel have experience in many platforms, and can help refine your cloud strategy.
Contact an Expert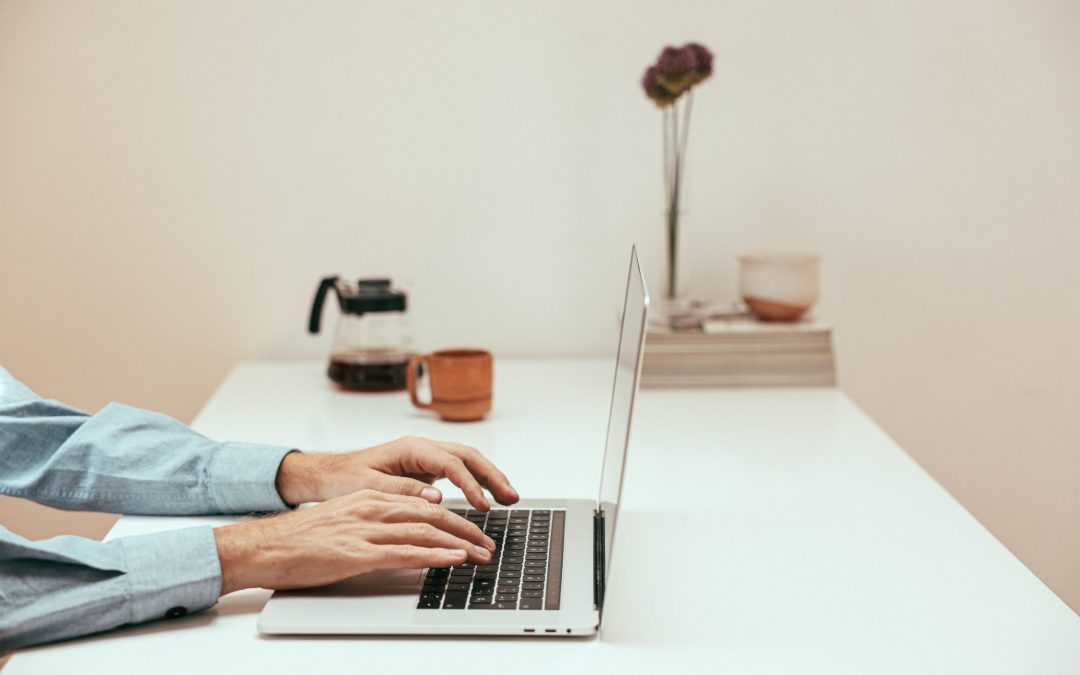 If you're like many engineering managers, IT infrastructure may not be your favorite topic. You think about it when absolutely necessary, but often neglect it or place it behind other capital investments. What's more, there's a good chance your current IT solutions might be outdated, tedious, or simply frustrating. So how can a hybrid cloud […]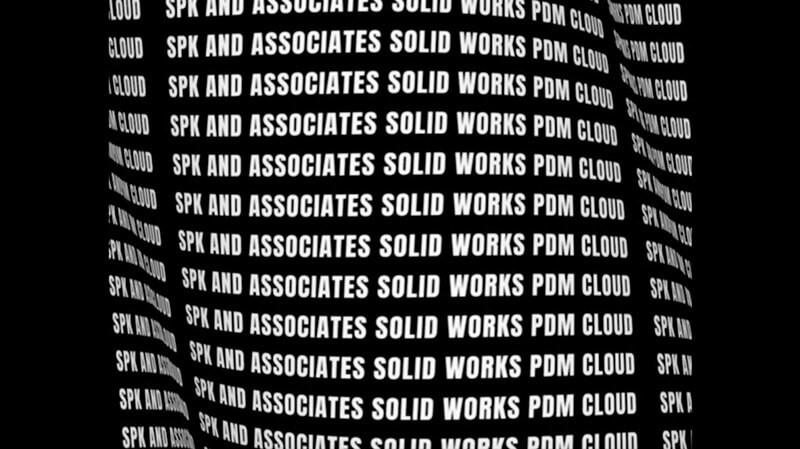 Tired of dealing with in-house PDM issues, unreliable VPN connections, and struggling with remote file access? Perhaps you're looking for a solution that addresses your company's specific needs. Look no further: SPK and Associates SolidWorks PDM in the Cloud presents a unique, secure solution to each of your company's concerns. What are the benefits of […]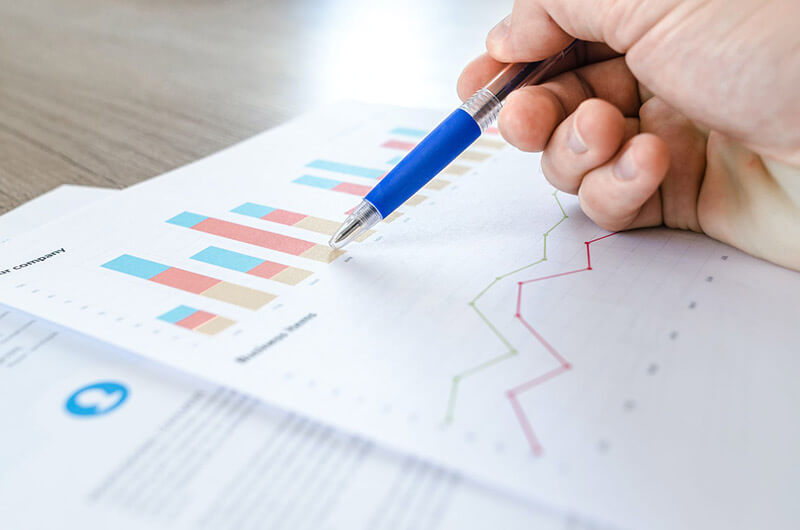 As explored in one of our previous articles, tracking metrics is a crucial component of a successful development system. But how can you leverage those metrics further? The solution is quite simple: with the trace reporting function available in Windchill Requirements, Validation & Source (RV&S), formerly known as PTC Integrity Lifecycle Manager! In the example […]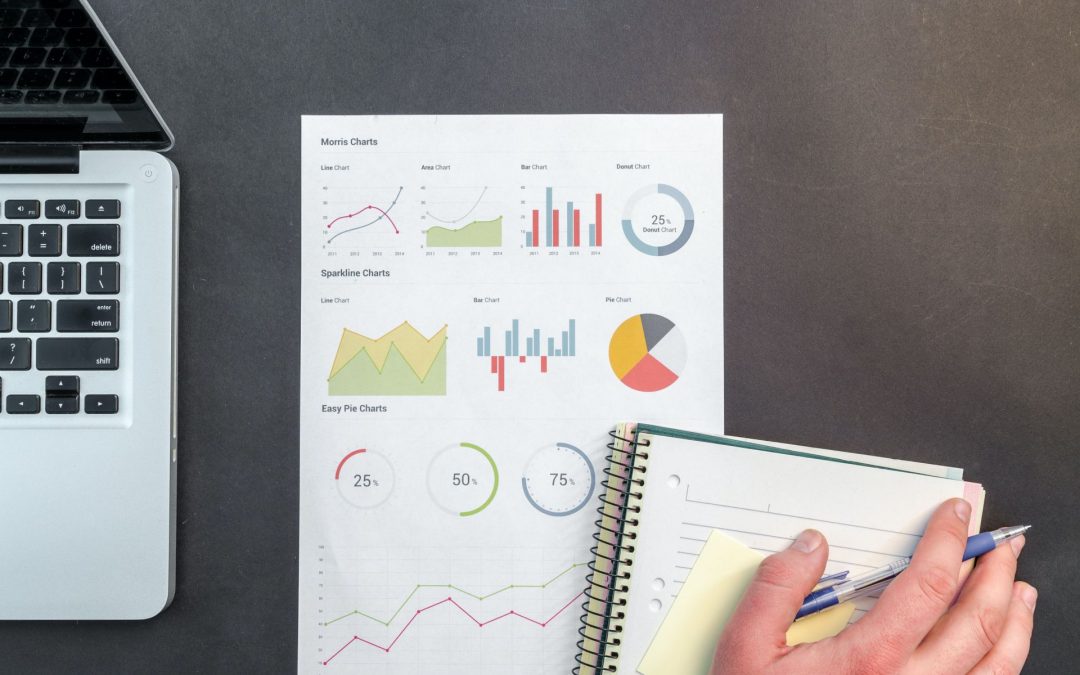 Picture this: all your engineering applications run slow, or worse, continue to shut down. Yet, the IT team reports no alerts within the remote monitoring and management systems despite the problem.  What is the root cause and how do you fix it?  Remote Monitoring and Management Breakdown The problem revolves around traditional IT network monitoring, […]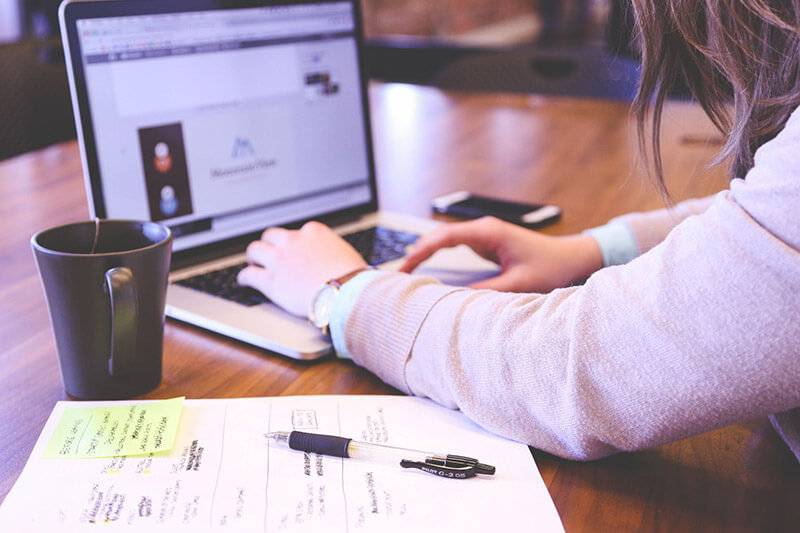 Tracking metrics is a vital component of any successful requirements management or development system. A thorough understanding of your progress or position in the delivery cycle is crucial! Within this article, we will discuss how to create and trace metrics to manage your delivery cycle in Windchill Requirements, Validation & Source (RV&S), formerly known as […]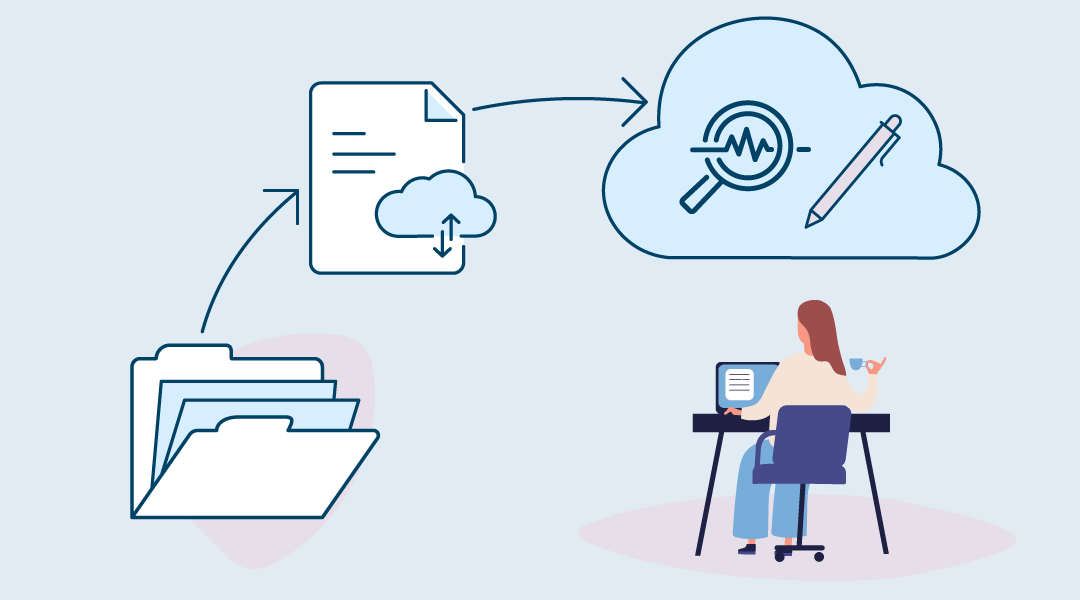 How to solve the problem that hides in plain sight Engineers rarely talk about "workflow integration" for items like CAD files or project data management (PDM). They're too busy doing their jobs! However, that exact mindset presents a major issue. Many engineers think they're too busy doing their jobs, while actually operating at a lower […]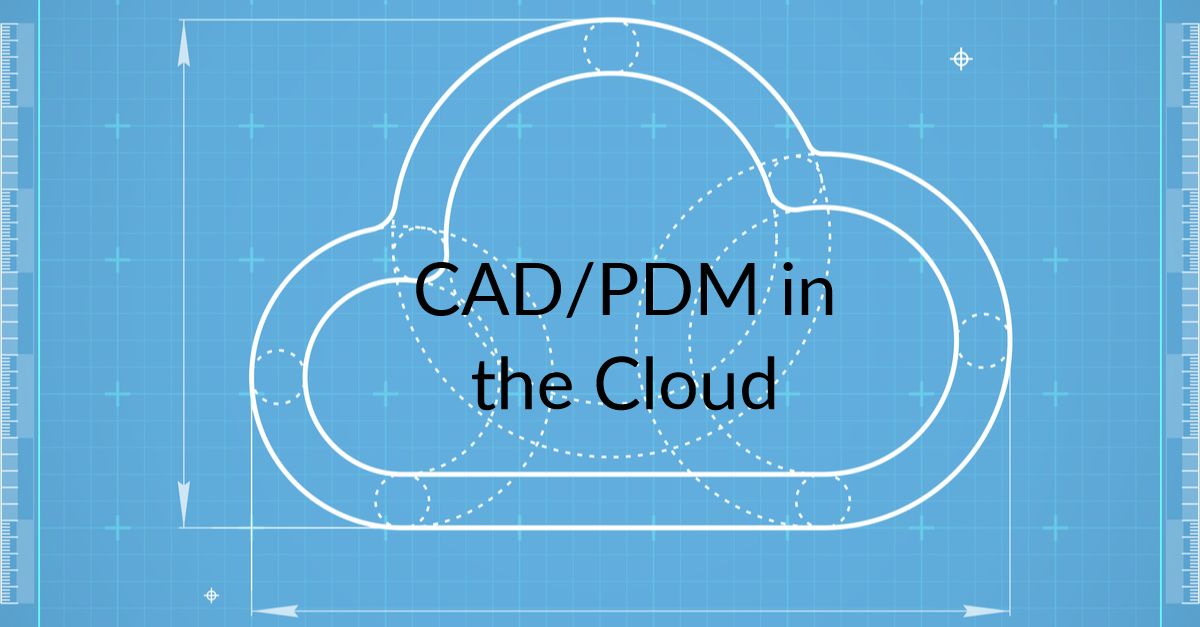 Technology based companies rely on a growing suite of applications that digitally design, test, prototype and release new products. One such application is SolidWorks 3D CAD, and SolidWorks cloud PDM. These are extremely critical tools for the product lifecycle, and need to be always available and flexible for the engineers. With Cloud based PDM and […]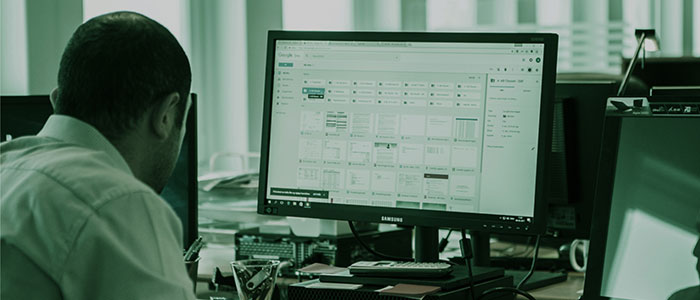 In manufacturing, cloud solutions provide breathtaking results. like reducing line stoppages by 98 percent, an 86 percent reduction in on-site inventory and a 10 percent increase in overall productivity. Read our white paper, This paper discusses how hybrid cloud solutions can update your IT infrastructure, improve productivity, and keep costs down. Simply fill out the […]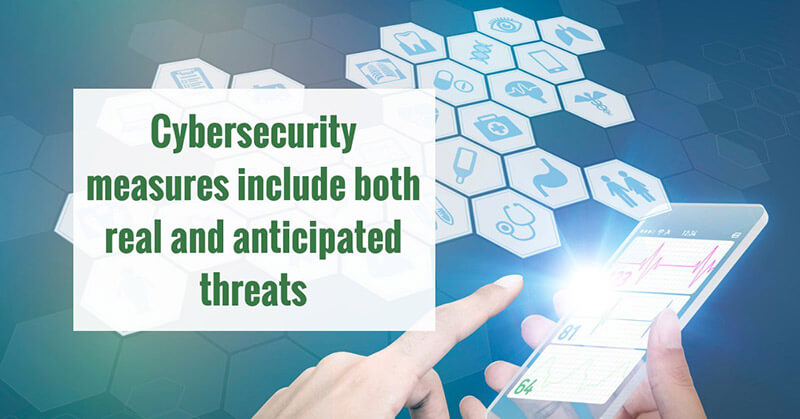 In our last article we talked about the four steps your organization must go through when designing secure connected medical devices. With the increasing attention paid to product security in this era of connected medical devices, many companies are scrambling to keep up with recommended cyber security requirements. Cyber security is an area in which […]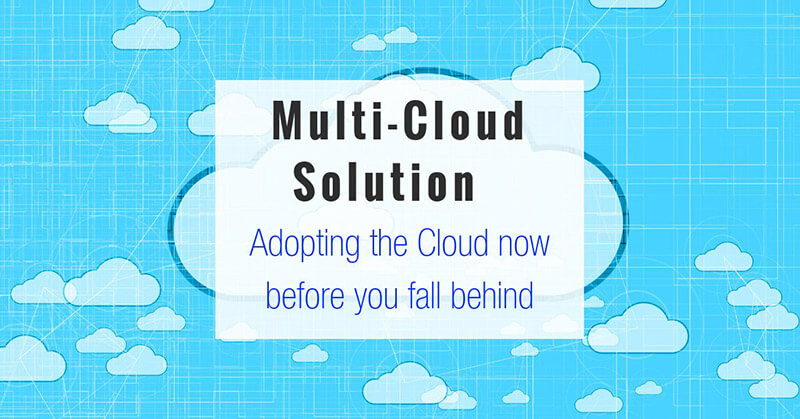 Does this sound familiar? Your organization has settled into its cloud migration. You're enjoying the increased security and resiliency. You feel like you've just climbed a mountain and you want to spend some time gazing out from the summit. Then you read about multi-cloud. The next big thing…until the next next big thing comes along. […]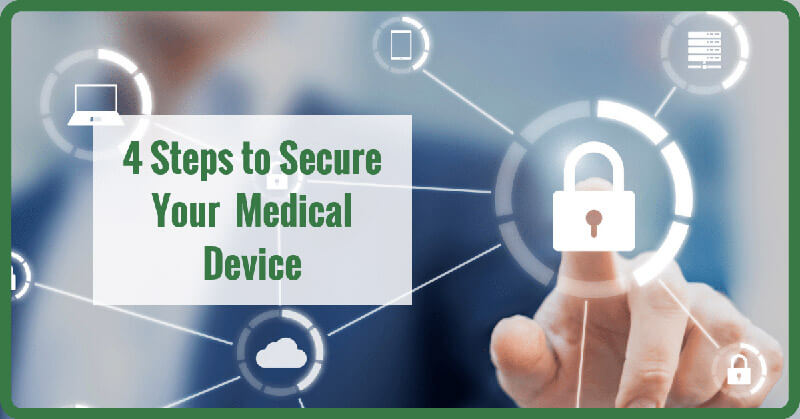 Connected medical devices offer enormous opportunity for manufacturers and consumers alike. They also carry the burden of increased risk due to cybersecurity flaws. Think about the dangers of having your email or bank account hacked. Now consider the damage hacking a connected medical device or the information stored from it can do.