SPK's Data Science Services
Data Science improves the business insights and potential decisions your company gains from data you collect.  SPK's data science services help businesses improve their decisions by employing large data sets to get actionable insights that enhance business value by improving customer experience, reducing churn, and getting to market faster.
With years of data experience our team can help streamline your data management processes, modernize legacy applications for better data integrity, and provide quality data to business users.  Through the use of technologies such as AWS, Azure and others, our engineers help accelerate your business outcomes.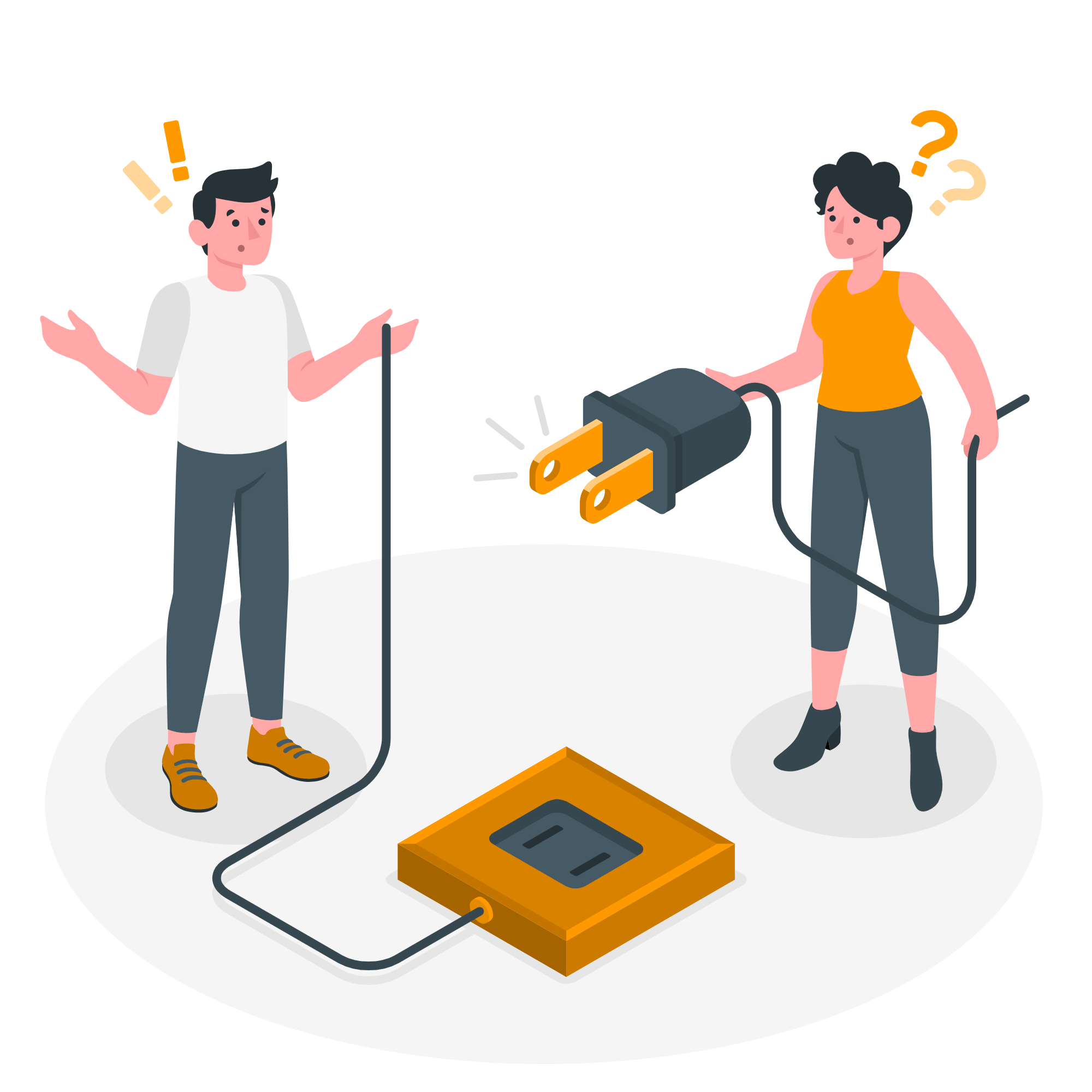 Our Approach to Data Science
SPK's approach to data science allows companies to get business insights leveraging advanced analytics technologies, including deep learning, without investment for in-house data science competencies.  With experience in the data science realm since the 1990's, SPK provides companies with data science services to enable them to exploit growth and process improvement opportunities.  We supercharge your data and methods to get a competitive advantage.
Areas of expertise:
Customer analytics
Operational intelligence
Predictive maintenance
Production management
Quality management
Risk management and mitigation
Supply chain management
How Can Our Data Science Services Help You?
Biotech and medtech experience
With over 20 years experience in these fields, we know about your specific engineering, compliance and regulatory challenges.
Integrated hardware and software solutions
We look at your lifecycle management from all angles, improving efficiency and quality.
We accelerate product delivery
Our ultimate goal is happy and productive engineers and product teams. We work for them. We provide insights and answers they need.
SPK's Experience With Data Types
SPK helps businesses, large and small, integrate, aggregate, and analyze various data types from multiple data sources to address their most deliberate needs at department and enterprise levels.  Learn more from the data problems that we help solve below.
Asset Analytics
Real-time asset monitoring and tracking
Predictive and preventive maintenance
Developing asset maintenance strategies
Planning asset investments
Planning and scheduling asset modernization/replacement/disposal strategies
Sales Analytics
Sales channel and lead source analytics
Pricing analytics in order to design pricing strategies
Identifying and predicting sales trends
Conducting product performance analysis
Tracking customer interactions with a product to identify pain points leading to churn
Financial Analytics
Financial drivers beyond simple accounting reports (income statement, balance sheet, etc)
Profitability by service or product type
Profitability analysis and financial performance management
Budget planning, formulating long-term business plans
Financial risk forecasting and management
Manufacturing Analytics
Manufacturing process quality optimization
Manufacturing process efficiency analysis and optimization
Equipment maintenance scheduling
Overall equipment effectiveness analysis and optimization
Power consumption forecasting and optimization
Production loss root cause analysis
Service Industry Analytics
Profitability by service type analysis
Profitability analysis and financial performance management
Resource/Consultant utilization vs. income analysis
Growth by resource analysis / Repeat Business Rate
Customer acquisition analysis
Healthcare Analytics
Patient treatment optimization
Assessment of patient risks and plan evaluation
Pattern and trend identification for proactive care plans
Insurance fraud analysis and optimization
Medical staff workload analysis and work optimization
Optimization of clinical space and equipment usage
Their talent is top notch and augments and deepens our engineering capabilities in technical areas where we lack expertise and cannot add dedicated personnel. 
Working with SPK feels like working with co-workers in my company, not like interacting with a typical technical support vendor. SPK staff are responsive and partner with me.
The personalized attention and detailed communication we receive working with SPK and Associates is pretty special. The accessibility of SPK team members is impressive...