3DEXPERIENCE – Powerful Tools for Innovation
The cloud-based Dassault Systems 3DEXPERIENCE platform allows you to collaborate effortlessly between departments, from anywhere, giving you flexibility without compromising performance.
3DEXPERIENCE Benefits:
Allows internal and external users to share ideas.
Easy for all members of the organization to use.
Lets non-designers contribute to the design process.
Secure data sharing and storage.
Helps make data-driven decisions.
Talk to our experts about our 3DEXPERIENCE!
What is 3DEXPERIENCE?
The 3DEXPERIENCE platform is a collaborative environment that empowers businesses and people to innovate in entirely new ways and create products and services using virtual experiences. It provides a real-time view of business activity and ecosystem, connecting people, ideas, and data.
Learn how the 3DEXPERIENCE can drive innovation, increase efficiency, while still providing better security and customizable tools for all of your different product team members.  Watch the video here!
Their talent is top notch and augments and deepens our engineering capabilities in technical areas where we lack expertise and cannot add dedicated personnel. 
Working with SPK feels like working with co-workers in my company, not like interacting with a typical technical support vendor. SPK staff are responsive and partner with me.
The personalized attention and detailed communication we receive working with SPK and Associates is pretty special. The accessibility of SPK team members is impressive...
Our 3DEXPERIENCE Services
SPK and Associates provides complete implementation services to assust our clients get started with the 3DEXPERIENCE platform in order to innovate quickly.  Our experts help you with everything from getting your accounts setup, software installed, and training/enablement for your engineering teams.  Our team ensures your success in order to accelerate product development.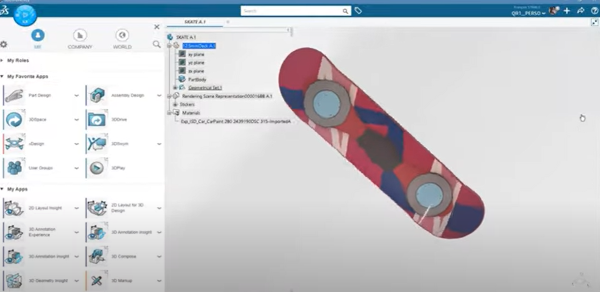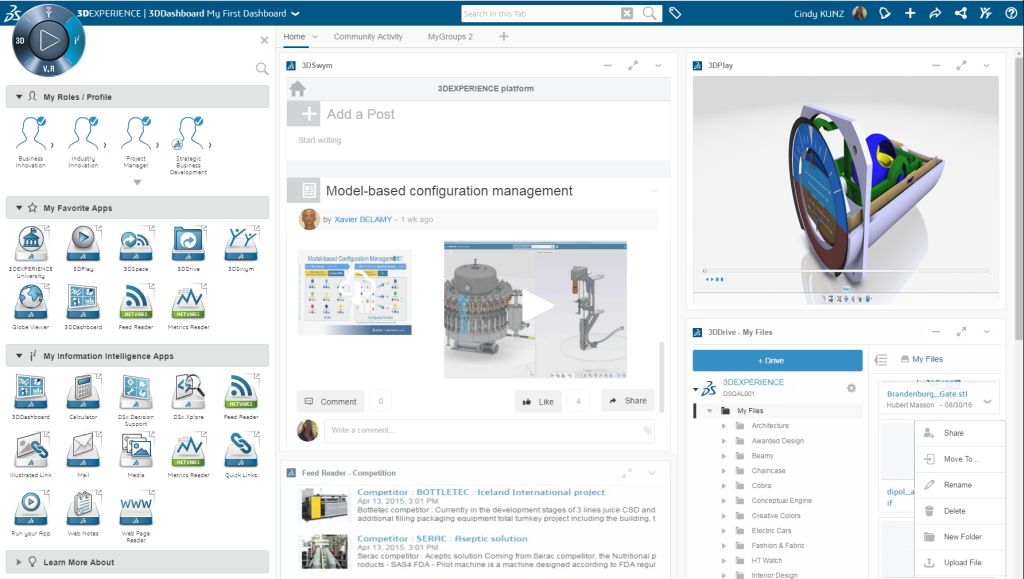 3DEXPERIENCE Experts
Our consultants are always ready to answer questions about utilizing the 3DEXPERIENCE platform to deliver maximum performance.  Our team is available to support the platform through a project or managed services/application support package.