About SPK and Associates
Headquartered in Scotts Valley, CA, SPK and Associates is a leading woman-owned Engineering & IT Services Company that serves product development teams.  For over 20 years, we have been helping our customers to harness technology to optimize engineering and attain their business goals.  We understand the systems, processes, data and applications critical to successful engineering, and dedicate ourselves to helping you build, test, and release your products faster and better.  Our core expertise covers four functional areas: Product Lifecycle Management (MCAD, PLM, PDM); Software Lifecycle Management (ALM, DevOps); Cloud for Engineering (Infrastructure, Security); Data Engineering and Insights.  Read more about SPK in our Capabilities Statement.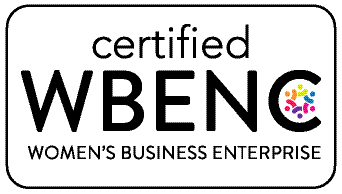 WBENC Certified Women's Business Enterprise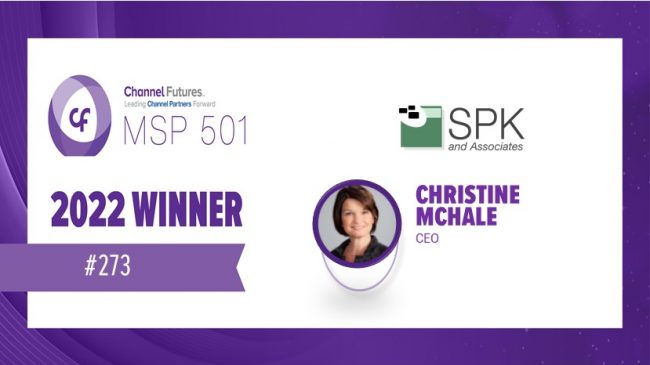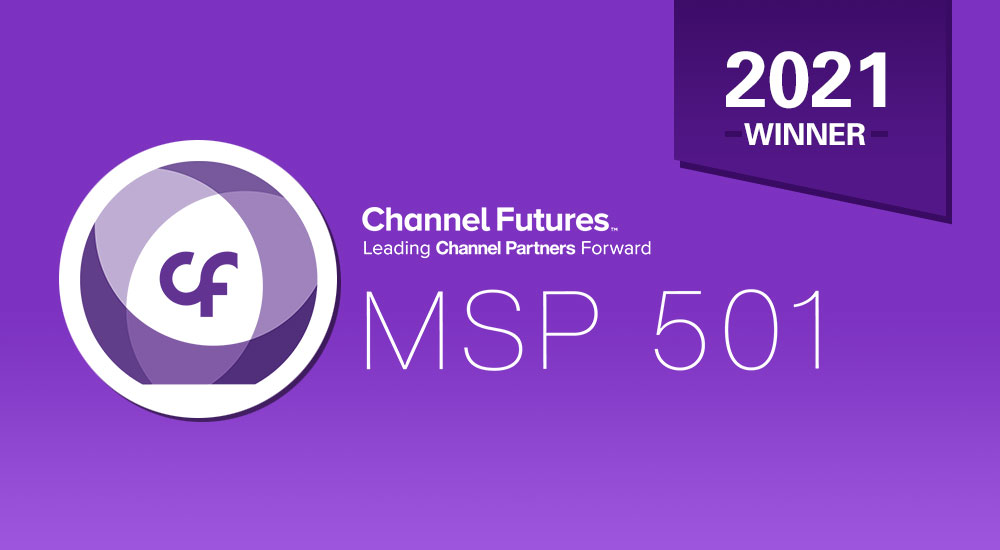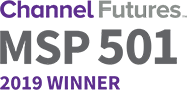 Our History
SPK and Associates (SPK) teams have spent the last 20 years applying information technology solutions for the benefit of engineering and manufacturing companies.
Founders Steven Kling and Christine McHale started SPK in 1997 with Steven bringing to the company his passion for business strategy, customer support, and quality, and Christine adding her passion for technical delivery and systems thinking.  Both founders had honed their skills and ideas while at Hewlett Packard where they had worked for many years in the Professional Services Organization.
In 1998, a client approached SPK asking for help in improving their engineering MCAD systems network.  Despite having limited experience with engineering applications, SPK undertook the challenge and not only met the requirements, but expanded its portfolio of services for engineering over the next 18 years.  That client is still working with SPK because of its uncompromising approach to quality and client satisfaction.
Since then, SPK has been entirely focused on the specialized technology needs of product and software development organizations. Today, SPK also participates inside the product development effort, bringing information technology expertise into product teams to help develop connected, IoT enabled products.
SPK does not provide cookie-cutter, one-size-fits-all engineering IT solutions. SPK's R&D  experience "from the ground up" allows it to tailor its tech services to meet client needs. The end result is faster product release schedules, improved products, and better product quality.
SPK does not work outside of your team. They work for and inside your team, freeing them from mundane, repetitive and distracting tasks. This lets them do what they do best — design and build better products.
SPK is passionate about donating a portion of its profits to both local and international charity projects. Each quarter a specific project of interest is chosen and funded out of the profits of SPK.
What makes SPK and Associates different?
On average, clients work with SPK and Associates for 8+ years
20+ Years of experience with medical device, aerospace, automotive and other regulated industries
Uniquely positioned with years of understanding of both hardware and software product development
Talk with our team
We value speaking with our clients and partners.  Interested in joining us?  We welcome a conversation.
Contact Us
Careers at SPK
SPK is always looking for highly motivated individuals who are searching for the very best place to work and express their technical talents. We commonly hire field support engineers, software developers, project managers, mechanical CAD experts and other technical disciplines.
Explore Careers
What our customers say about us
Our company had a plan for cloud implementation but we weren't sure if we were making the right decisions on a few areas, including security.  When we engaged SPK, not only did they validate our plan, they provided so much more insight than we originally thought about and helped revamp our cloud plan for the better.
We needed Atlassian implementation help and SPK was great .  The fit our budget, and helped us implement a system that worked for our team.  I would recommend SPK for others needing to implement a Jira Service Desk system.  In particular, Steve L. was great.
I loved working with SPK.  I got what I needed, they provided the right information at the perfect time.  I was even impressed that I didn't have to ask them to do things like work within our policies.  They asked me before I had the chance.  Their consultants are professional and really know how to work with SolidWorks.