Power BI Consulting That Brings Insights
Microsoft Power BI is a suite of proven business analytics tools that leverage compelling visualizations. Being a Microsoft product, obtaining a license is not difficult, nor is using the basics of the software. With Power BI, you can utilize this platform to connect to hundreds of data sources, simplify data preparation and drive analysis. However, there are data mapping and complexity issues that may go beyond normal end user or power user capabilities. When these needs arise, SPK and Associates is here to help.
Our Power BI Consultants can create personalized dashboards with a unique, 360-degree view of your business as well as scale across the enterprise with governance and security built-in. Contact us today to learn more.
Talk to our experts about our Power BI Consulting Services
What makes SPK and Associates different?
Typically, our clients choose to collaborate with SPK and Associates for an extended period, often spanning over 8 years.
20+ Years of experience with medical device, aerospace, automotive and other regulated industries
Uniquely positioned with years of understanding of both hardware and software product development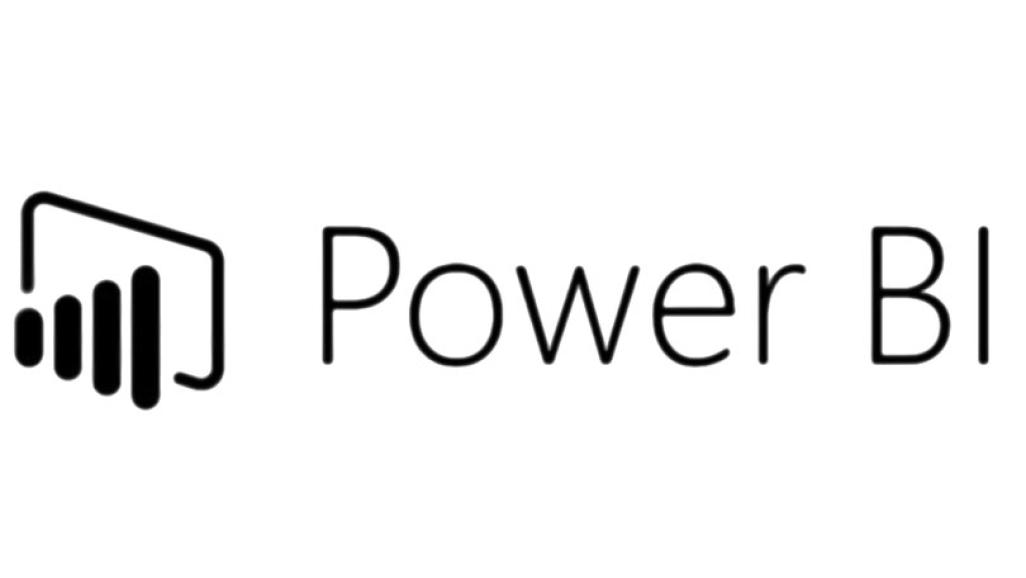 How will a Power BI Consultant help me?
First, if you have data scattered across Excel spreadsheets, SaaS applications, desktop software, and other locations, you will need a tool like Power BI and experts that can connect the data and organize it for business leaders.
Second, while using Microsoft Power BI is very user friendly, understanding the underlying data technologies in order to obtain the necessary metrics to see your entire business picture can be difficult. Our data engineers can help you organize your data structures and help you benefit from having the ability to quickly evaluate and understand key business trends from your data can be invaluable. Our Power BI experts will help you access, organize and visually display the data needed in order to make good business decisions.
What Power BI Capabilities would a Consultant bring my organization?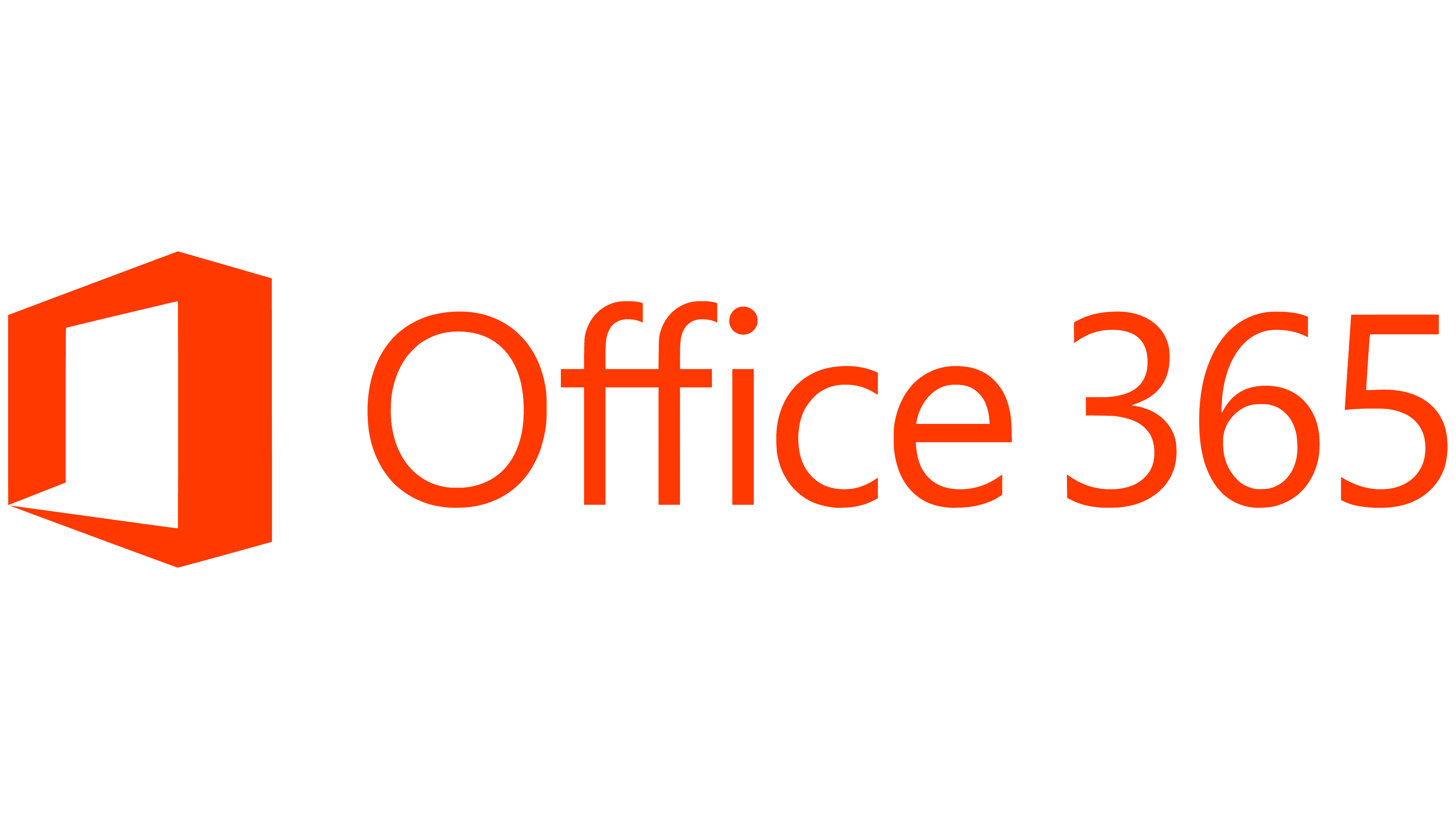 Power BI & Office 365
Power BI & Office 365
Power BI is included in Office 365. Get the data insights you need right inside the Office tools you use every day—without having to change applications.

Power BI & SharePoint Online
Power BI & SharePoint Online
Connect data in lists and libraries with SharePoint Online to combine data from multiple locations.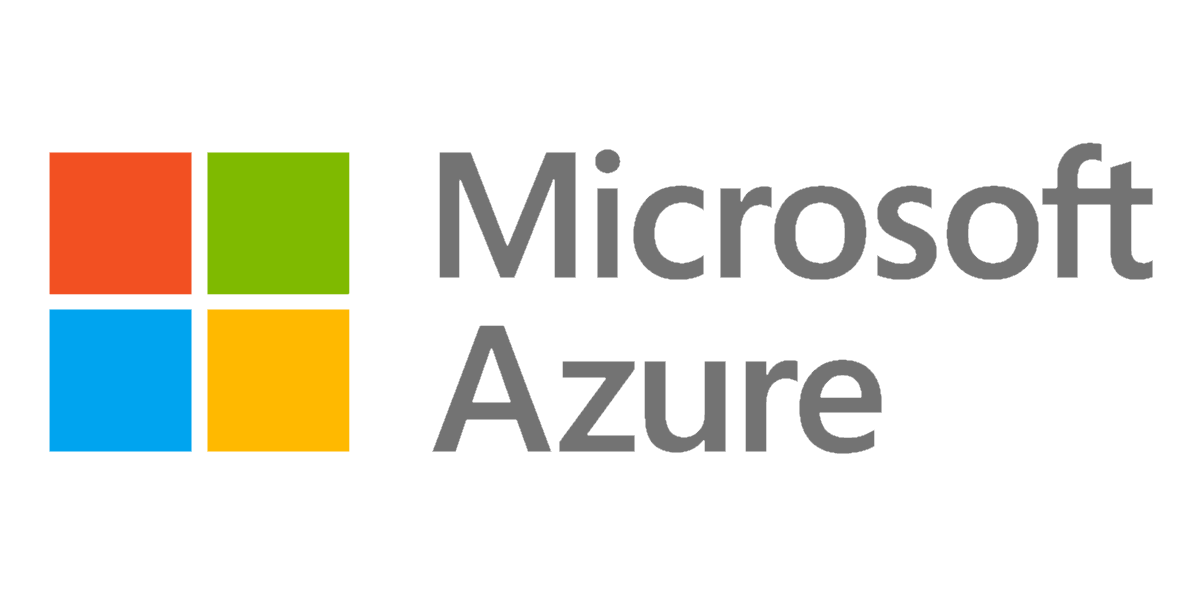 Power BI & Azure
Power BI & Azure
Built in cloud connectivity and integrations to create brilliant business intelligence. Tons of Azure connections available.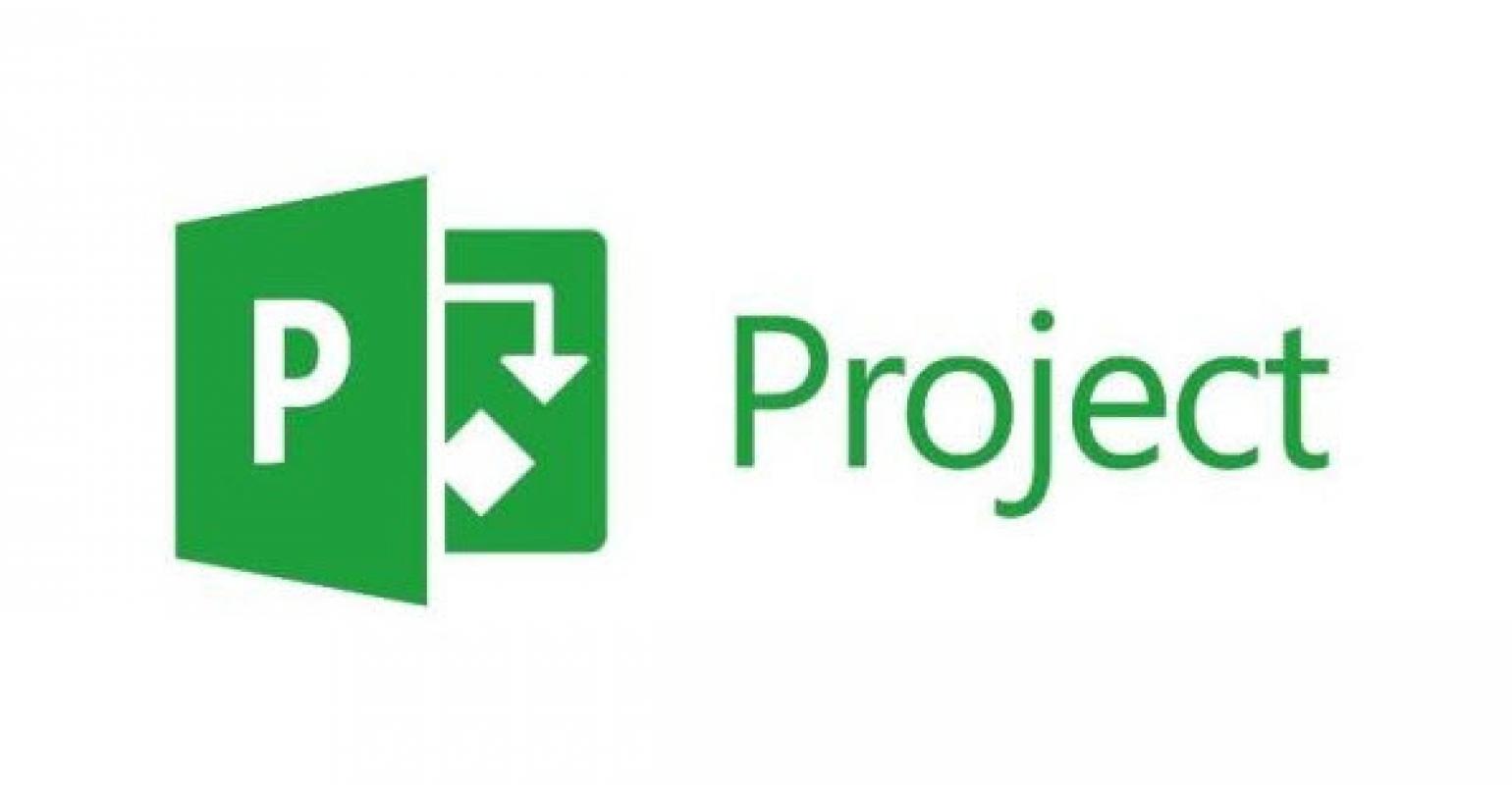 Power BI & Project Online
Power BI & Project Online
Get realtime visibility on projects, budget, staffing, etc with a dashboard built just for what you need from MS Project..
Your Power BI Consulting Experts
Frustrated by the simplicity of reporting but still not getting the insights you need?  Talk with our team.
Talk with an Expert