Requirements Management
Requirements and traceability for medical device, aerospace, automotive industries.
Requirements management is arguably most important for medical device, aerospace, and automotive industries because managing their product incorrectly could mean life or death.  The factors of safety, reliability, security, quality and traceability are paramount and what drives the success of companies in these spaces.
With SPK's over 20 years of experience, we bring a unique and proven track record to help clients in these industries.  Whether it's IEC 62304, AS9100, or AATF 16949, our team has the experience and experts to help support requirements management tools and processes that are fully compliant and help get your product to market faster.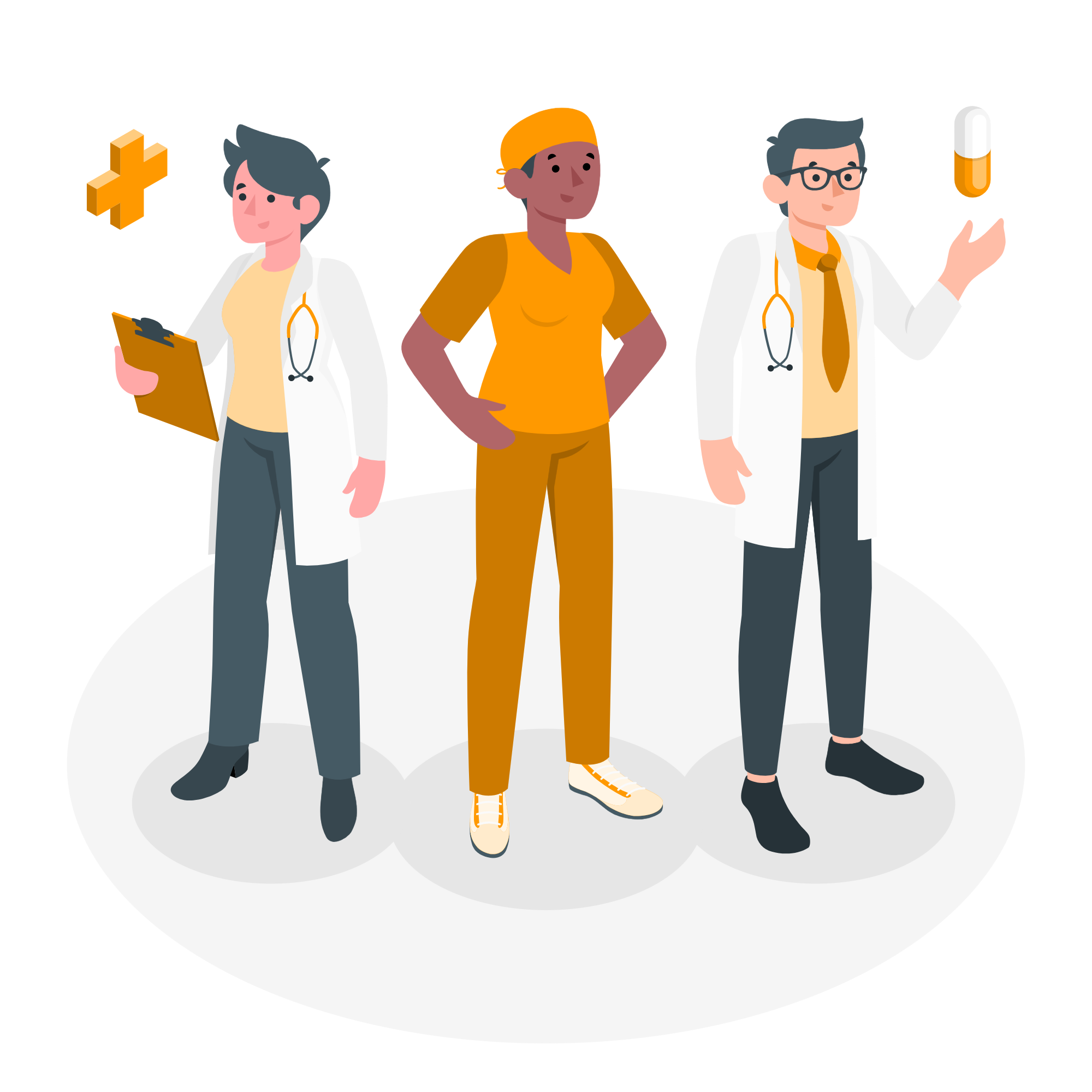 How SPK Helps with Requirements Management
Because of the increasing regulations and industry compliance required for medical devices, aerospace and automotive industries, SPK's clients are more regularly looking for solutions based on existing technology which has already been proven to work and comply with all the desired protocols.  This includes many different compliant tools, processes with technical components and other innovations.
Leaders in these industries must look to optimize the quality of their products by closely synchronizing their hardware and software teams.  If these teams can work together well, and within the requirements of the tools they are using, their workflow is more conducive to success and time to market is maximized.  SPK works diligently with our clients to ensure they know the places they can reduce risk or wait times while still being compliant.  Minimizing wasted time by using software integrations, technology automations and best practices is the key to success.  Whether you're in need of a new or updated PLM system or trying to validate an existing platform for your requirements management, SPK has experience to support your needs.
Recent Requirements Management Resources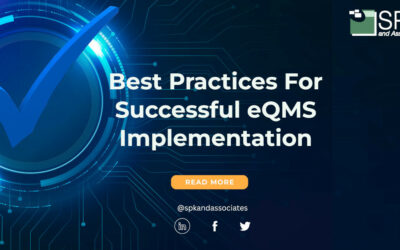 Are you a medical device manufacturer seeking to overcome the challenges of your current quality management? Let me help you show you the light. In this blog, we will show you the advantages of adopting an Enterprise Quality Management System (eQMS). Better yet, one...
Their talent is top notch and augments and deepens our engineering capabilities in technical areas where we lack expertise and cannot add dedicated personnel. 
Working with SPK feels like working with co-workers in my company, not like interacting with a typical technical support vendor. SPK staff are responsive and partner with me.
The personalized attention and detailed communication we receive working with SPK and Associates is pretty special. The accessibility of SPK team members is impressive...