Contact SPK and Associates
Please get in touch if you have questions about our services, your bill, or to contact our support team.  Use the information below.
Use the form below if you are interested in contacting our Sales team, or if you have questions about your bill.
Phone:  1 (888) 310-4540
Email:  info@spkaa.com 
If you need help with an existing support contract such as application management, you can use the below options to talk with our team.
Phone:  1 (888) 707-6150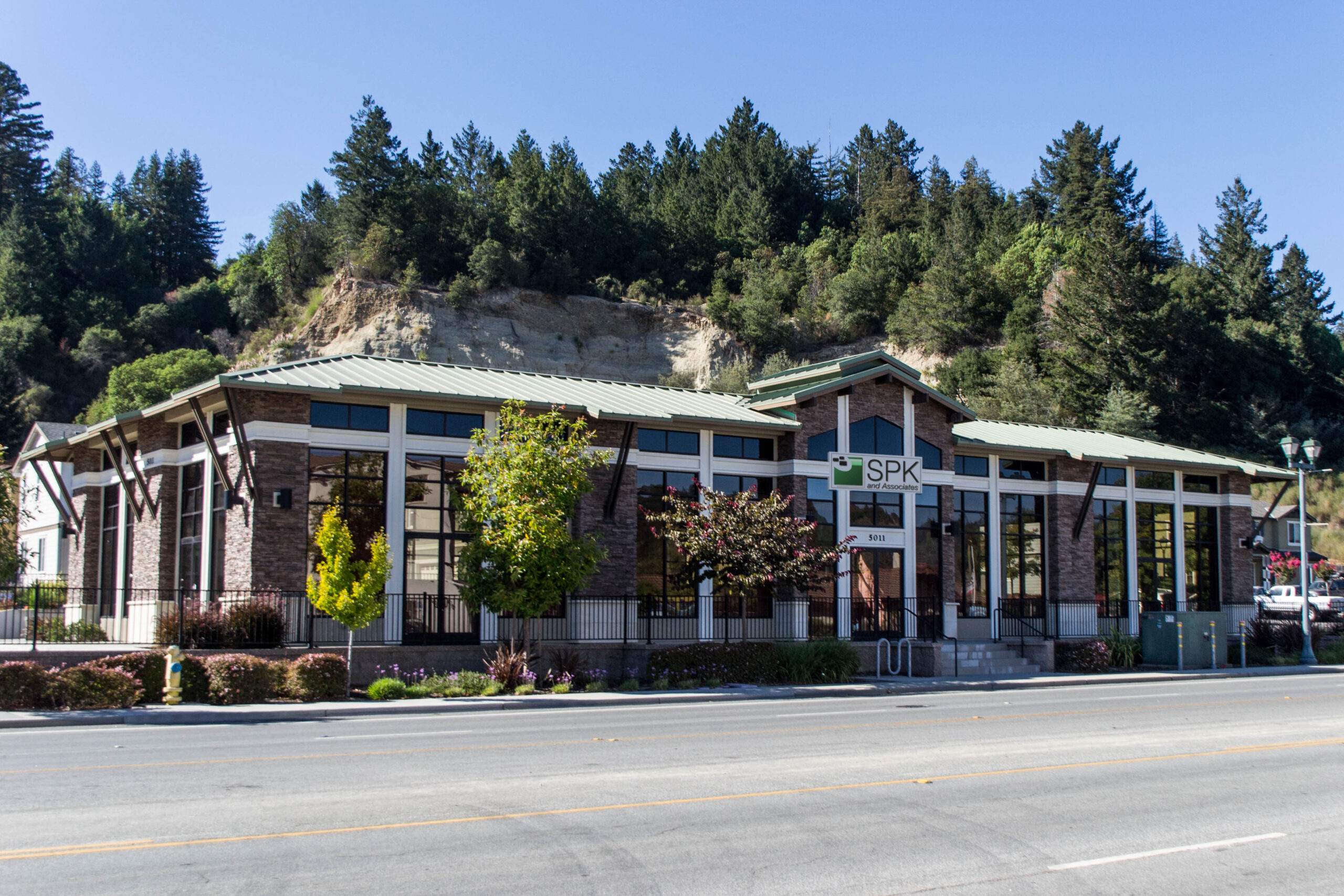 Mailing Address:
5011 Scotts Valley Drive
Scotts Valley, CA 95066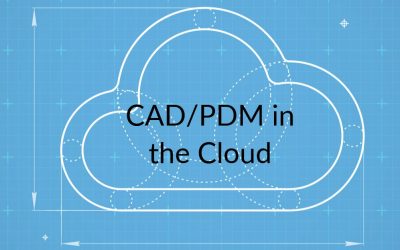 Considering the leap to cloud-based CAD and PDM solutions? A move to platforms like SolidWorks 3D CAD in the cloud paves the way for unmatched flexibility. Imagine accessing intricate engineering data from anywhere at any time. And, the benefits don't end there. In...
Headquarters
5011 Scotts Valley Drive
Scotts Valley, CA 95066
Phone
Main: 1 (888) 310-4540
Support:  1 (888) 707-6150