Accelerate and Improve Your Software Delivery
Deploy 4x faster by unifying your software development, IT operations systems
As a certified Atlassian and CloudBees Partner, SPK and Associates is primed to help your organization build and release more quickly, provide unparalleled visibility into your CI/CD process, and provide guidance and experience of teams.
Talk to an Expert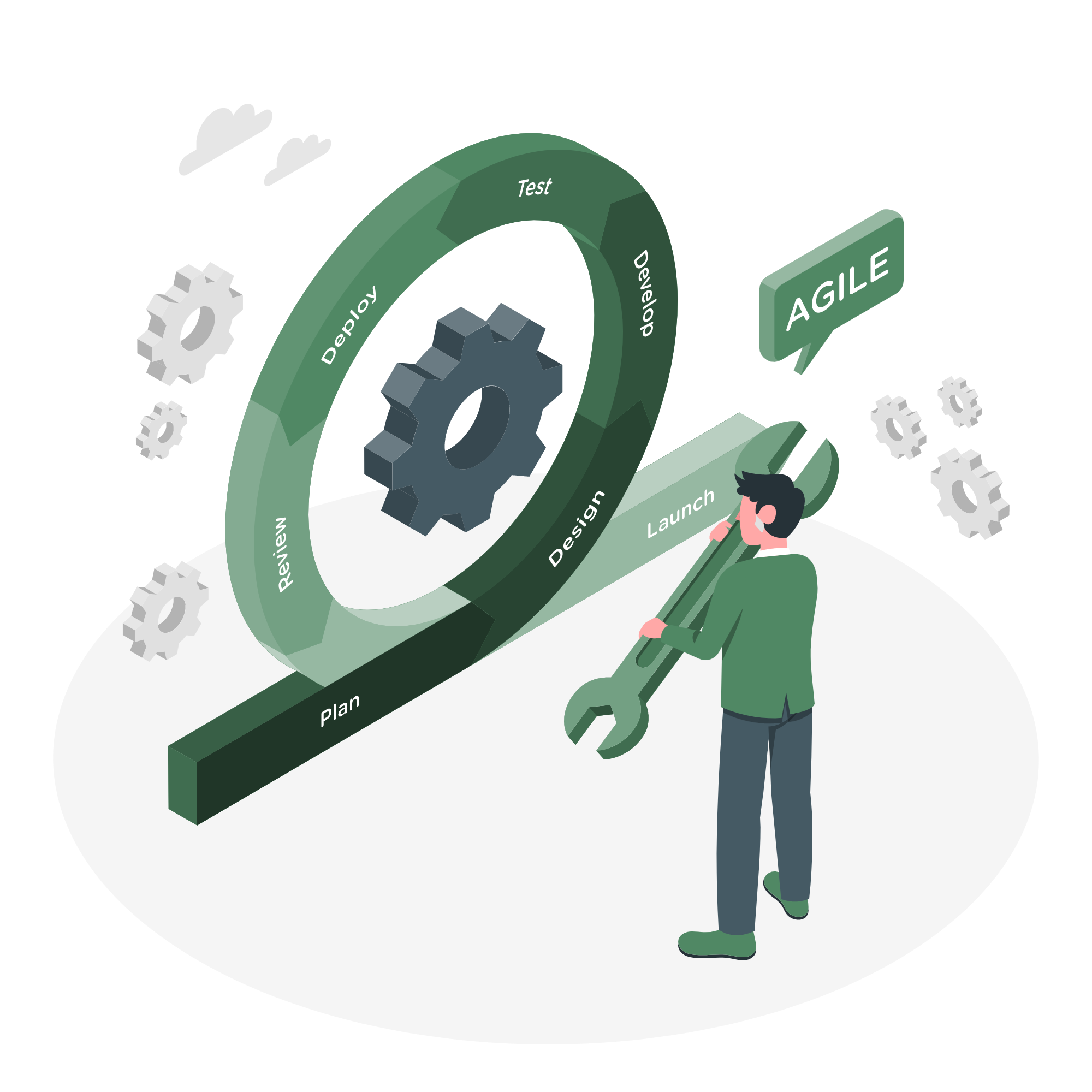 Expert Atlassian Consultants
SPK and Associates knows how important the Atlassian tool stack can be to organizations.  This is why we invested in becoming an Atlassian Partner.  From hosting, to Atlassian Cloud migrations, or Integrations to custom development, SPK and Associates knows what it takes to go from ordinary to extrordinary.

The CloudBees Platform
CloudBees Software Delivery Management
Software Delivery Management connects all teams, tools and processes to help IT leaders maintain an accurate view of software delivery progress across the organization. Its solutions make it easier to plan, prioritize and deliver new software on time.
CloudBees Software Delivery Automation
Software Delivery Automation products enable enterprises to optimize their software delivery process for increased innovation and security by connecting, automating and orchestrating the tools and functions across development, operations and shared service teams.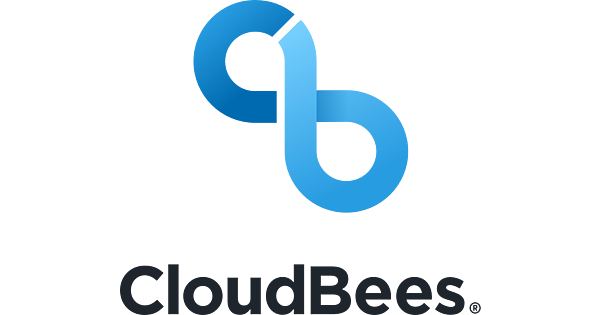 Talk with a Software Lifecycle Management Expert
Every year, business spends a pretty penny on application lifecycle management. The results are often lackluster. Companies still must manually micromanage coordination and integration. That kills engineer productivity and morale, leading to longer turnaround times and your best talent looking for greener pastures.
At SPK, we're experienced with best-in-class solutions like Atlassian, IBM's Rational suite and PTC Windchill RV&S (PTC Integrity). That allows us to do the heavy lifting with your application lifecycle management, coordination and integration. We optimize application lifecycle management for robust solutions, allowing your ALM to facilitate your organization's growth, not bogging you down in the weeds.
Schedule a Call
Software Lifecycle Management Resources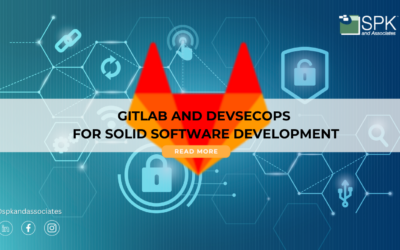 Staying competitive requires more than just code and creativity. In fact, it demands way more. For example, a strategic approach to streamline development, ensure security, and foster collaboration. Two methodologies emerged to address these needs: DevOps and...