Computer System Validation (CSV)
Develop and execute computer system validations in a fraction of the time and for a fraction of the cost.
If you develop medical IP, you know the FDA quality system regulations 21 CFR Part 820 well. You also know that compliance often bogs you down for weeks or even months, delaying your application deployments, preventing timely application updates, slowing down product development — potentially making you an alternative solution rather than the industry leader.
What if you didn't have to start your CSV from scratch? Our consultants are engineers who use the tools and also understand the CSV process. They've done this before, hundreds of times. They know what common snags you can run into and can easily adapt to specific issues for your products. That means your CSV process is over in days rather than weeks or months.
Need help with validation/verification? Our experts can help!
What makes SPK and Associates different?
Typically, our clients choose to collaborate with SPK and Associates for an extended period, often spanning over 8 years.
20+ Years of experience with medical device, aerospace, automotive and other regulated industries
Uniquely positioned with years of understanding of both hardware and software product development
CSV Protocols
Our experience and templates include SolidWorks/SolidWorks PDM, IBM's Rational ALM applications, MATLAB, Minitab, PTC Windchill RV&S (Integrity), Oracle Agile, and many other common engineering application suites.
Cost savings
Our clients typically reduce their cost by 30% using our CSV services.
No generic processes
Our CSV templates were developed by engineers who understand these tools.  Because of this, our services are the key to FDA and other organization's approval.
Our Regulatory Compliance Process
Performing a CSV for our clients includes these general activities:
Development Environment Systems and Network Setup in AWS, Azure, or client infrastructure
Project Plan Setup
Document: Defined Functional Requirements
Document: Risk Assessment
Document: RACI
Setup QA environment in AWS, Azure, or client infrastructure
Design Review and Verification
Modification of Existing ISO13485 / 21CFR820 Quality Manual – Determine if this needs to be written from scratch
Computer System Validation
Document: IQ/OQ/PQ Test Script
Document: IQ/OQ/PQ Test Report
Document: Validation Summary Report
Migrate to Production Environment
Launch activity:  Admin Training
Launch activity: Internal communication
Launch activity: Post "go live" briefing to leadership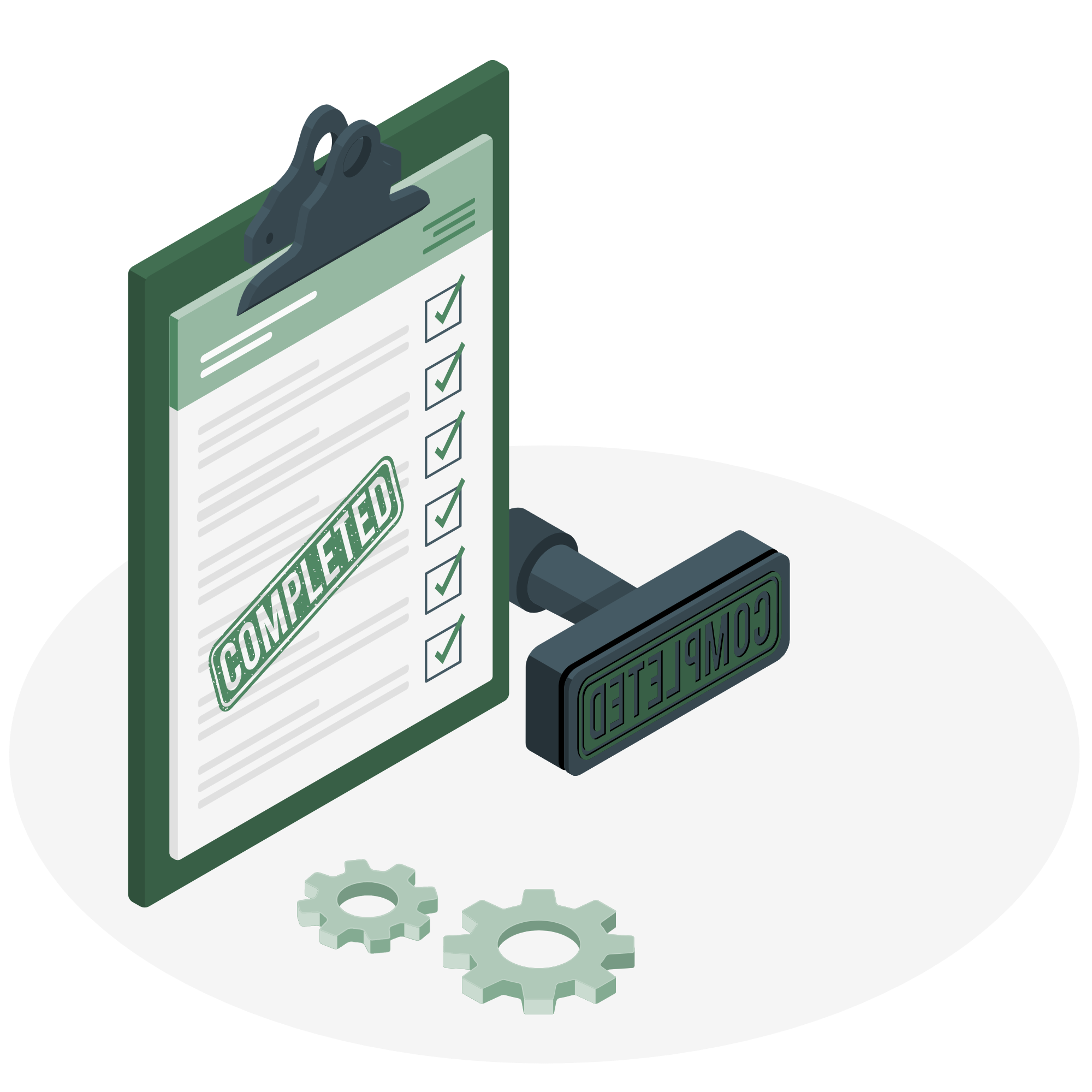 Related Medical Device Resources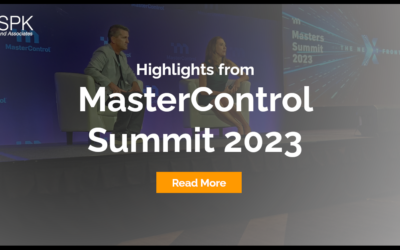 The MasterControl Summit 2023 was an event serving as a hub for professionals, experts, and thought leaders in quality management and regulatory compliance. It offers a platform for knowledge sharing, industry trends, innovation and best practices. Additionally it...