White Papers / eBooks
Below you will find researched reports or guides on topics chosen by the experts at SPK and Associates.  Our team looks for complicated problems that we've solved in order to share with others.  Our goal is to share our knowledge in order to create better products, faster and better than ever before.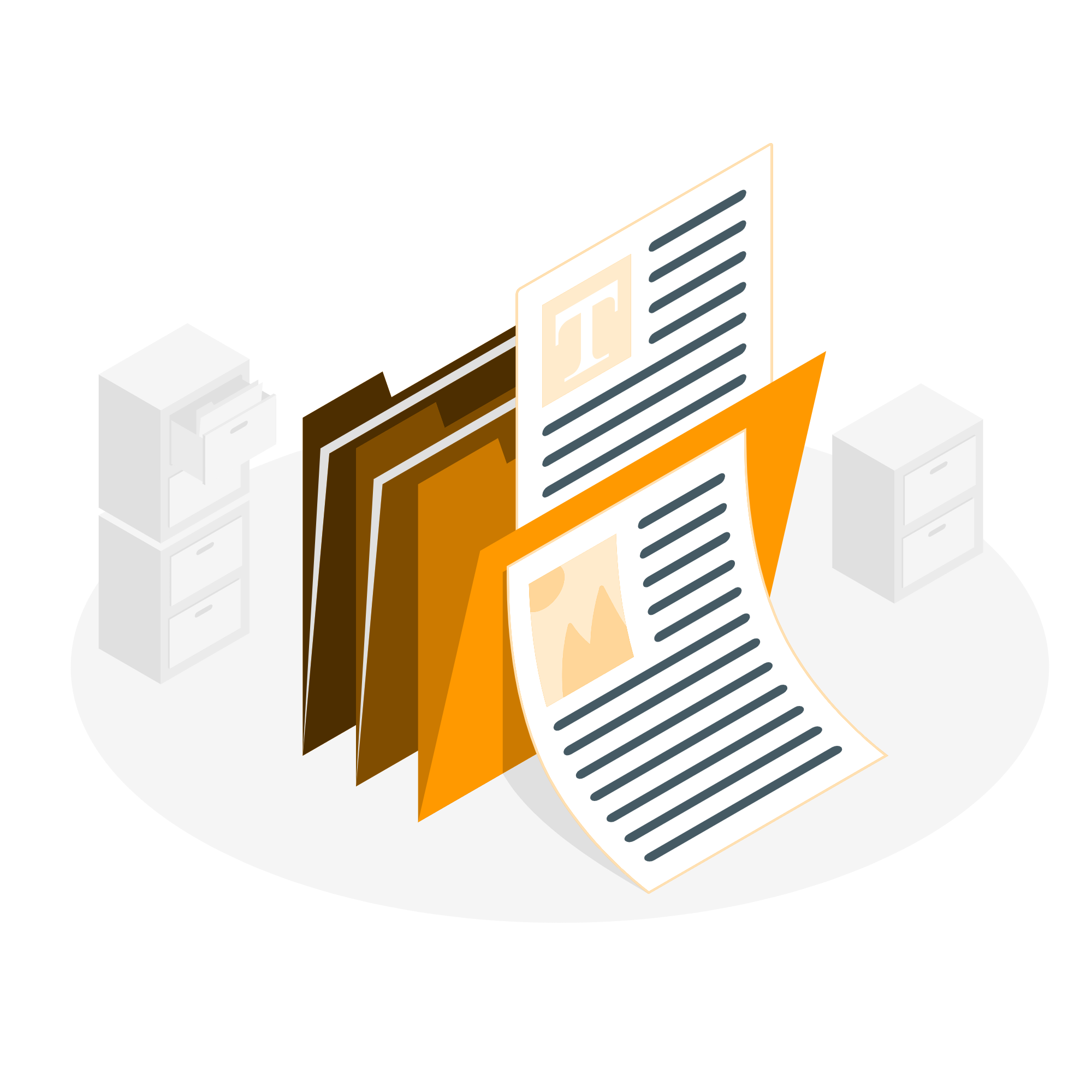 Refine by White Paper / eBook Category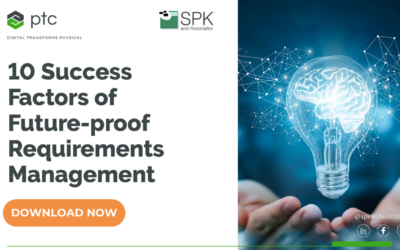 Codebeamer is the most Agile Application Management platform on the market. It's scalable, integrated and supports collaboration - all while offering powerful features across the entire lifecycle. Staying ahead requires more than just cutting-edge tools—it demands a...