White Papers
Below you will find researched reports or guides on topics chosen by the experts at SPK and Associates.  Our team looks for complicated problems that we've solved in order to share with others.  Our goal is to share our knowledge in order to create better products, faster and better than ever before.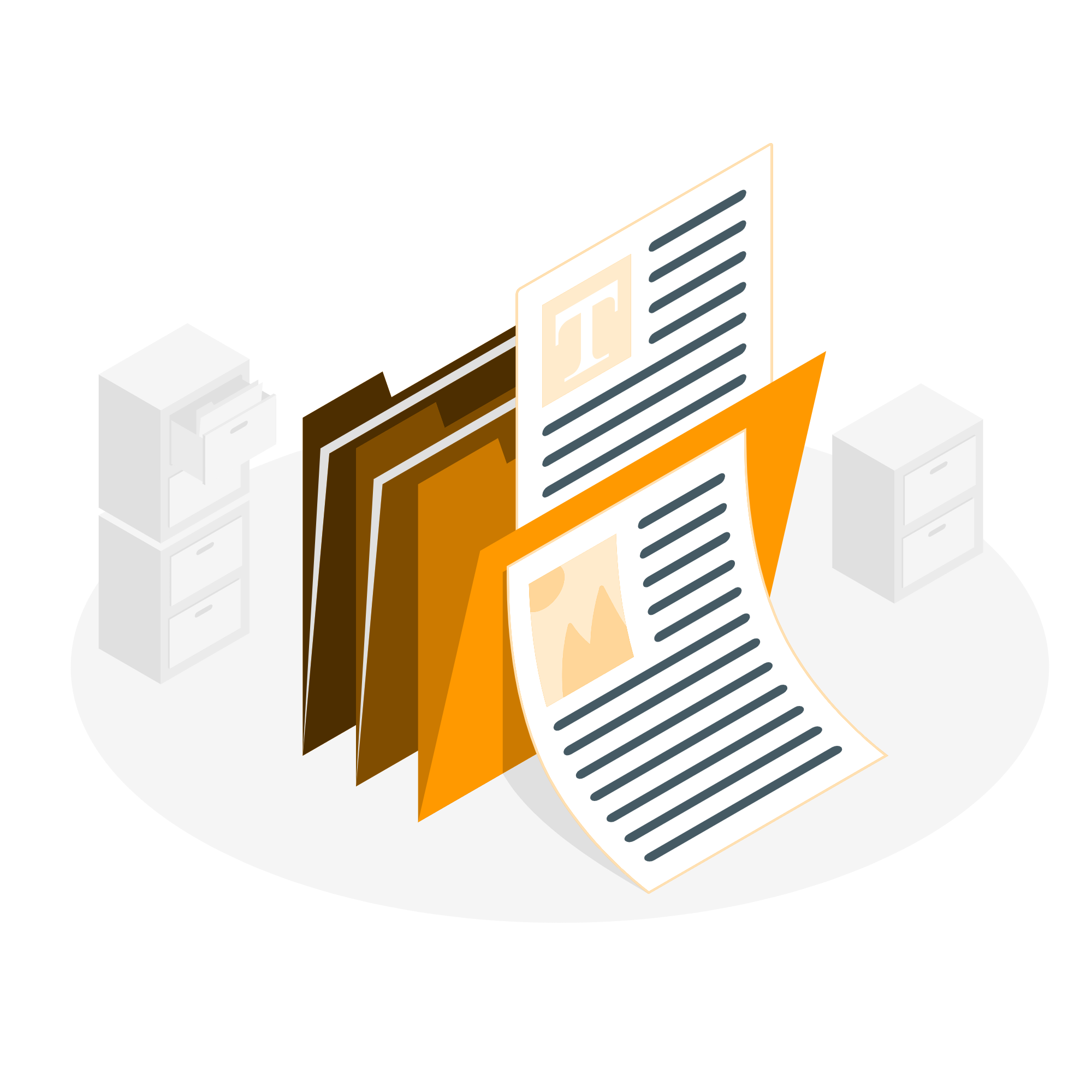 Refine by White Paper Category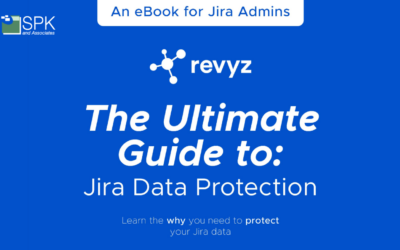 Remote work is here to stay, and companies are turning to cloud-based solutions to support their teams. Atlassian's suite of products is a top choice for businesses worldwide. But, many businesses are still unsure about its built-in data protection capabilities....