White Papers
Below you will find researched reports or guides on topics chosen by the experts at SPK and Associates.  Our team looks for complicated problems that we've solved in order to share with others.  Our goal is to share our knowledge in order to create better products, faster and better than ever before.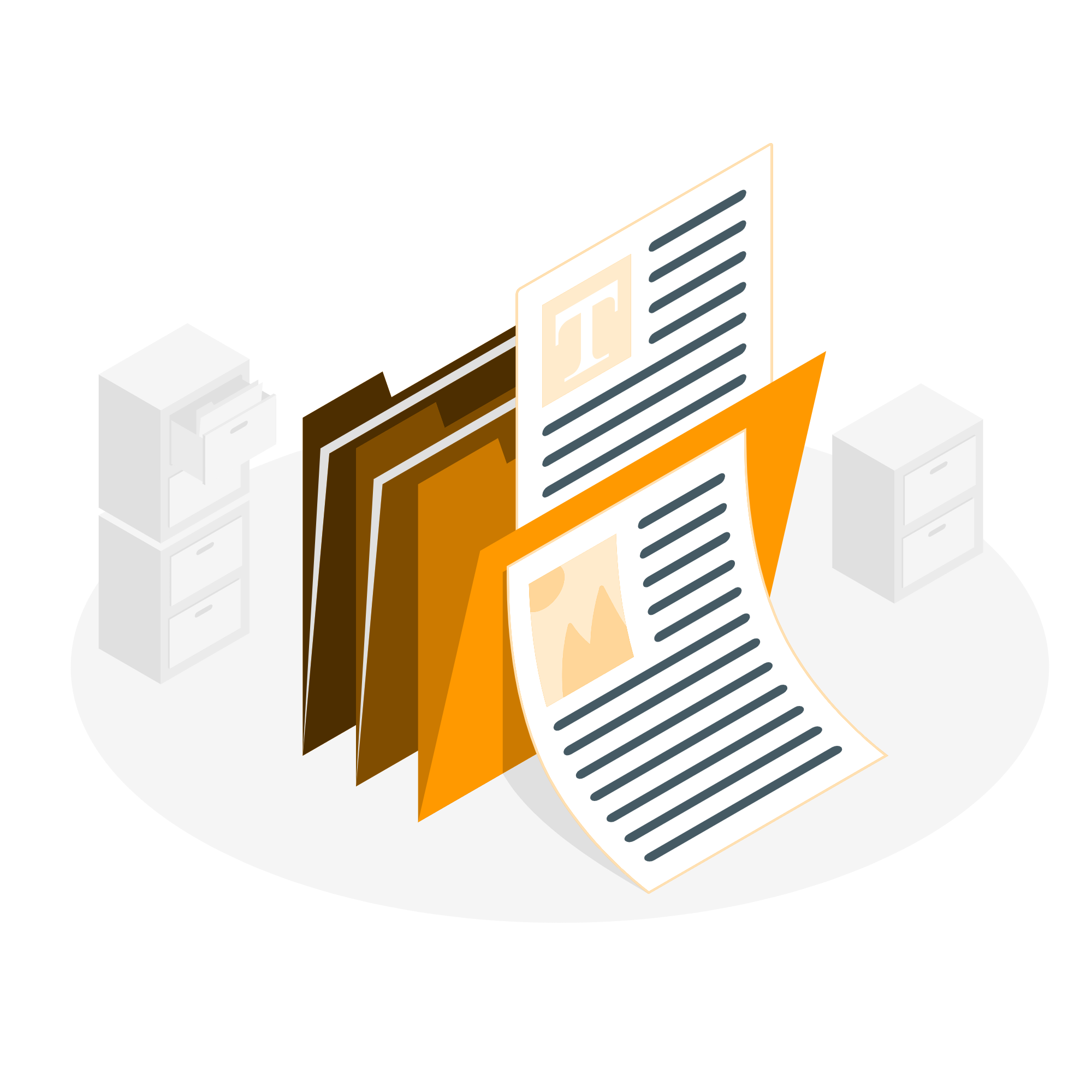 Refine by White Paper Category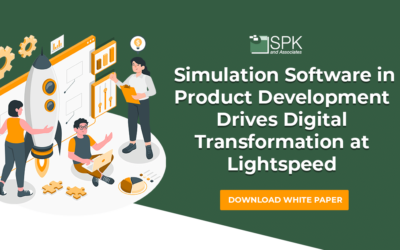 Simulation software has been around for decades, but it's been the province of specialized analysts with massive computing power. Using advanced physics, analysts test and validate models just before final physical prototyping – by which time 90% of product costs are...