Managed Services
SPK and Associates has been managing our clients systems for over 20 years.  With experience in all types of technologies, our team has the experience you can trust.  We've built a comprehensive logging, monitoring, and alerting system (SPK's Client Analytics Portal) that allows us key visibility into the health of your infrastructure.  When the pre-set standards are out of tolerance, our team takes action on your behalf, doing whatever is needed to ensure your applications achieve maximum possible availability.
Engineering development teams rely on applications to develop new innovative products, from CAD to PDM/PLM, to simulation, to software CI/CD applications.  Yet, traditional IT services within most companies don't have the bandwidth, or deep domain experience and skill set required to manage these applications — which are the lifeblood of product development.
At SPK, we bridge the gap between IT and Engineering.
A Managed Services Provider you can Trust. Learn about how SPK and Associates are different!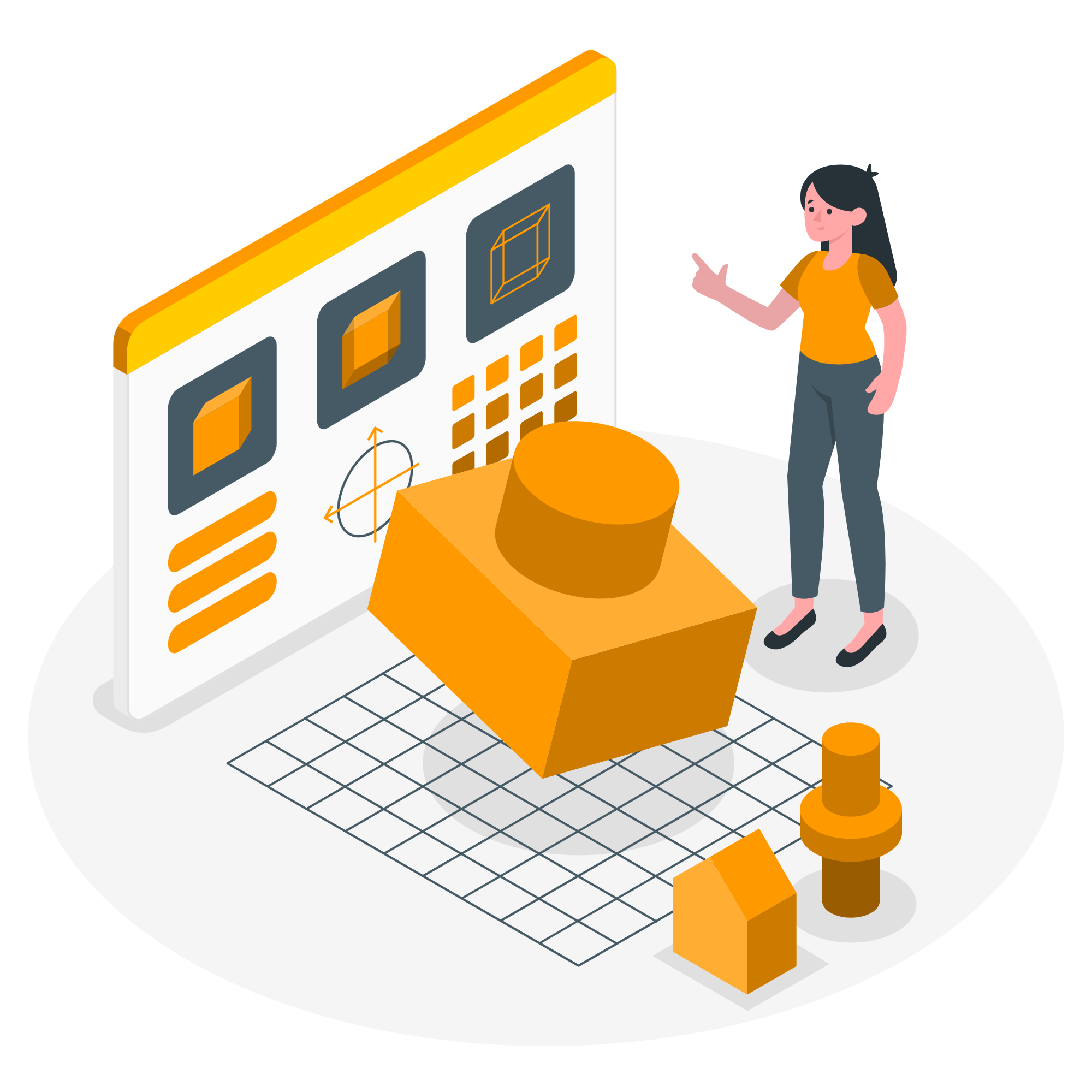 Application Managed Services
The Challenge
Today's information technology landscape is more complex than ever, and the cost to maintain it continues to climb. This has put pressure on the IT departments to support engineering applications. Because of the complexity of these engineering applications, IT and Engineering are at odds about who manages what.
Our Solution – Engineering Operations
SPK's team of experts have worked with our clients to create flexible managed services solutions around different engineering apps. This has helped companies overcome these challenges to improve application performance and achieve better outcomes. We offer a full range of application managed services for different engineering and IT tools. Our application managed services take the stance of providing advisory services to provide the optimum managed service model and successfully transition to the right business results.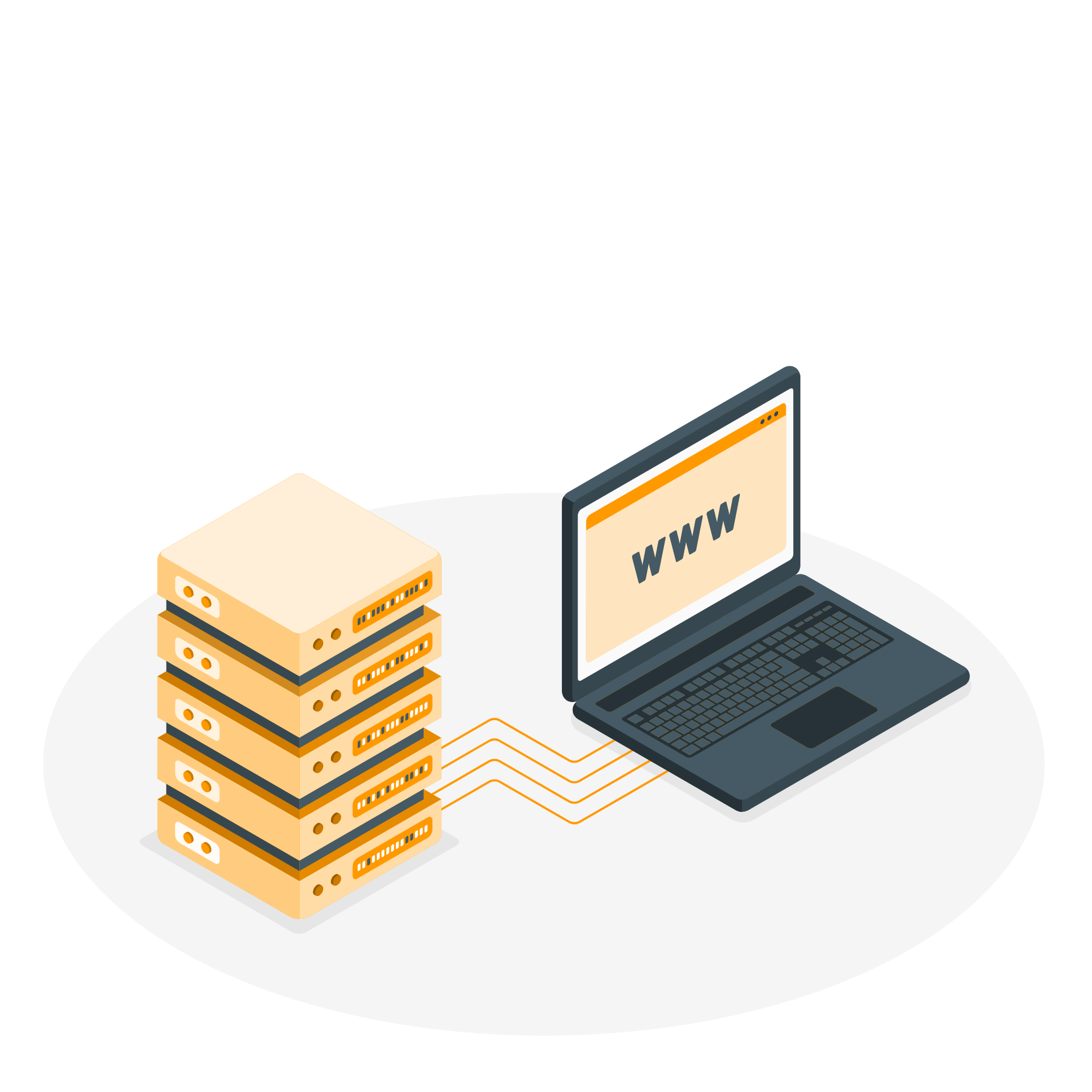 Infrastructure Managed Services
The Challenge
Engineering applications and development serve a purpose. Their infrastructure needs might be different — or even seemingly at odds with — the rest of your business. The service level agreement (SLA) might be specific to engineering, which can cause some IT organizations a problem. Often times, networks and systems are used in product development
Our Solution – Engineering Operations
The on-prem and cloud infrastructure critical to hardware and software engineering is the lifeblood of your business. SPK employs a rigorous system that monitors, resolves, documents, and communicates everything you need to know about your lab and production infrastructure. Our change management policies support your engineering IT environment, but are tailored to the specific needs of your business. We understand the business of engineering infrastructure.
What is Engineering Operations?
Our team has worked with MCAD/EDA data and applications including PDM/PLM, workflow automation, and infrastructure; along with deep capabilities in DevOps — software development automation and management.  An Engineering Tech team seamlessly manages the tools engineers use to design, develop, test and release products.  You can learn more about our view of EngOps here. 
On-shore Managed Services
Our managed services help solve our clients toughest challenges while giving them back the time they need to help operate the core parts of their business. Regardless of what your needs, SPK has "as-a-Service" programs built to fit your the business outcomes you're looking for. With certified, experienced, and trusted experts, SPK is able to help manage and provide all of your L1 to L3 support.
Here are some examples of our managed services:
DevOps as-a-Service

Disaster Recovery as-a-Service (DRaaS)

Business Continuity Planning

IT as a Service (ITaaS)

ITSM as a Service

Monitoring as a Service

Backup as a Service

Database Management as a Service

Hosted/remote services

Platform as a Service (PaaS)

Cloud Compute – Enterprise Cloud/IaaS for Windows, Linux & Unix

License Asset Management
Not Your Traditional Managed Services
Not only does our team help manage your applications or infrastructure but we are transparent and provide you with our Client Analytics Portal which provides valuable insight into your environment using powerful insights across multiple systems and data points.
Trained, Certified Experts
SPK's entire team of knowledgable experts are available to take action and provide feedback so you can have better outcomes.  We work alongside your team just like a fulltime employee, handling their requests and questions, and proactively managing infrastructure on your behalf.
End-to-end
Our team provides end-to-end managed services, including IT Operations, Infrastructure management, and administrations of applications or infrastructure such as AWS, Azure, CloudBees, Atlassian, SolidWorks PDM, and many more.
Lower Operational Costs
Using years of best practices and experience, our team can help you lower your IT management costs.  This includes reduction of manual processes, quicker responses to incidents, and innovation that can foster better systems.
What our customers say about us
Our company had a plan for cloud implementation but we weren't sure if we were making the right decisions on a few areas, including security.  When we engaged SPK, not only did they validate our plan, they provided so much more insight than we originally thought about and helped revamp our cloud plan for the better.
The personalized attention and detailed communication we receive working with SPK and Associates  is pretty special.  The accessibility of SPK team members is impressive, as is their flexibility accommodating the needs of our team and project.
SPK is proactive and from what I have observed, other IT firms are reactive. SPK is always doing things and solving problems before they make an impact. They drive innovation and suggest ideas to not only fix but improve systems and processes. They have the expertise to maintain and sustain our tools year to year.
What makes SPK and Associates different?
Typically, our clients choose to collaborate with SPK and Associates for an extended period, often spanning over 8 years.
20+ Years of experience with medical device, aerospace, automotive and other regulated industries
Uniquely positioned with years of understanding of both hardware and software product development
Facing slowdown in the product development lifecycle?
Time and time again, SPK's experts have provided our client's engineering team with a turbo shot of speed, automation and support. We have a formula for this: Top IT, insight into product and service development, and an agile framework to deliver the results to you.
Acceleration of lagging R&D is what SPK specializes in. We do this by delivering information technology solutions that fit the very specialized needs of product and service development organizations. We achieve the mix by following these steps:
We partner with your company
You have free access to our 20 years of combined R&D experience
We foster collaboration with your team, step by step, as we move together
Together, we craft tech systems to streamline your engineering
We collaborate and succeed — the way you create.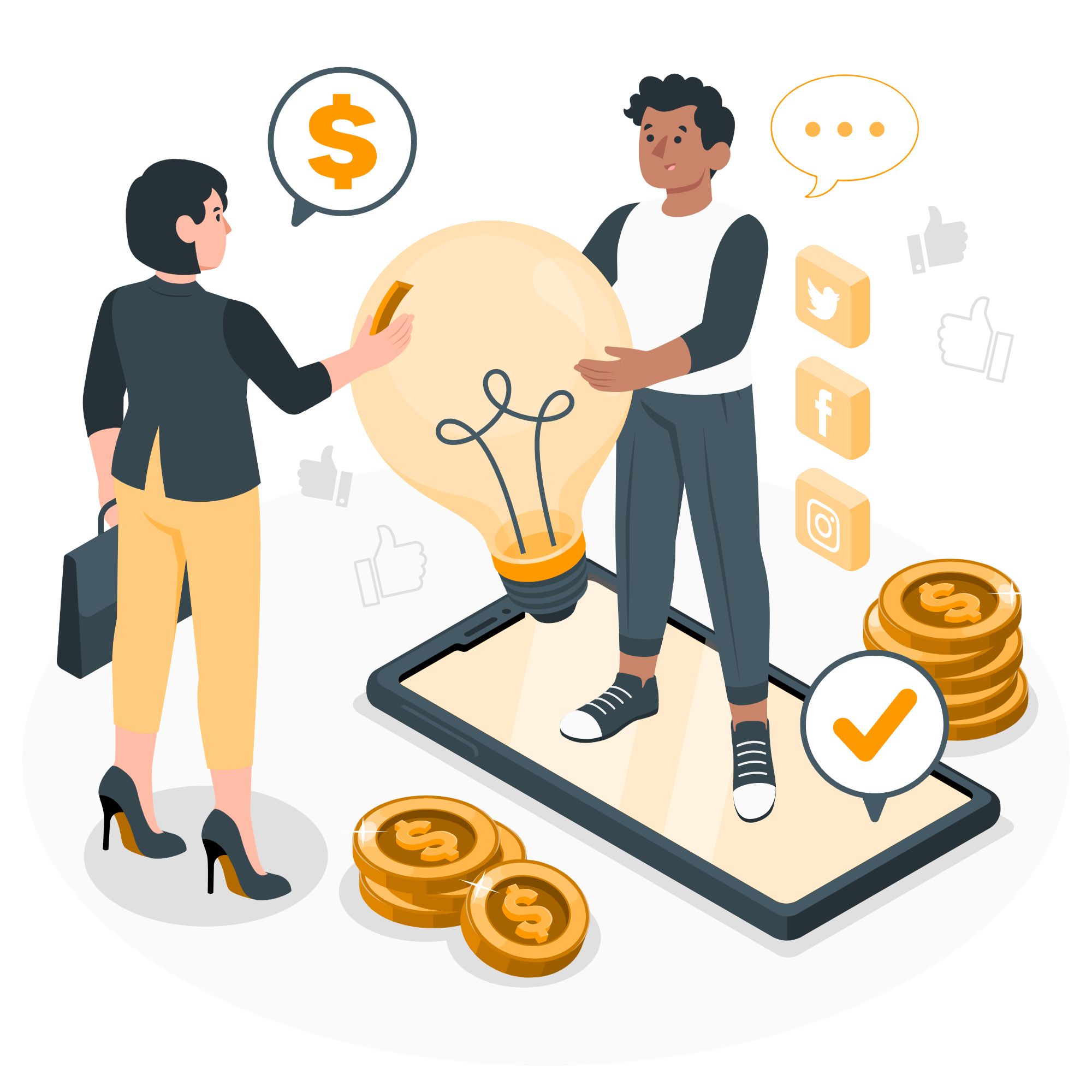 What we do
SPK is entirely focused on the specialized information technology needs of product and service development organizations. We know R&D from the ground up, enabling us to create solutions that streamline engineering. SPK works with you to strategically deploy technology that enables you to drive nimble innovation and collaboration, deploy inventive business models, and deliver engaging new experiences for your customers. For 20 years, we have been helping our customers in regulated industries — medical device, automotive, financial — and general manufacturing harness technology to optimize product development and attain their business goals.
Read our Client Case Studies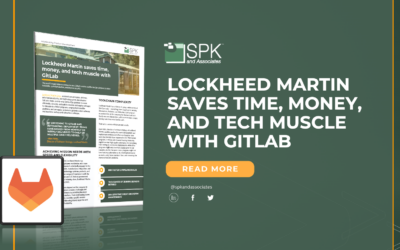 The world's largest defense contractor uses GitLab's end-to-end DevSecOps platform to shrink toolchains, speed production, and improve security. Lockheed Martin Corp., an American aerospace, defense, information security, and technology giant, has adopted...