Product Strategy Consulting
Creating desirable products, strategically with SPK and Associates
Through years of working with our extensive client list in multiple industries, SPK and Associates can help you harness the power of new product creation and development.  SPK's approach to product development revolves around validating and learning through testing in an Agile approach to product development.  Understanding the challenges of today's manufacturing, software, and compliance factors, our team helps you determine the right product for your market with the proper messaging, and the right systems to keep your product in the market.  Learn more about our product experience by speaking with our experts today!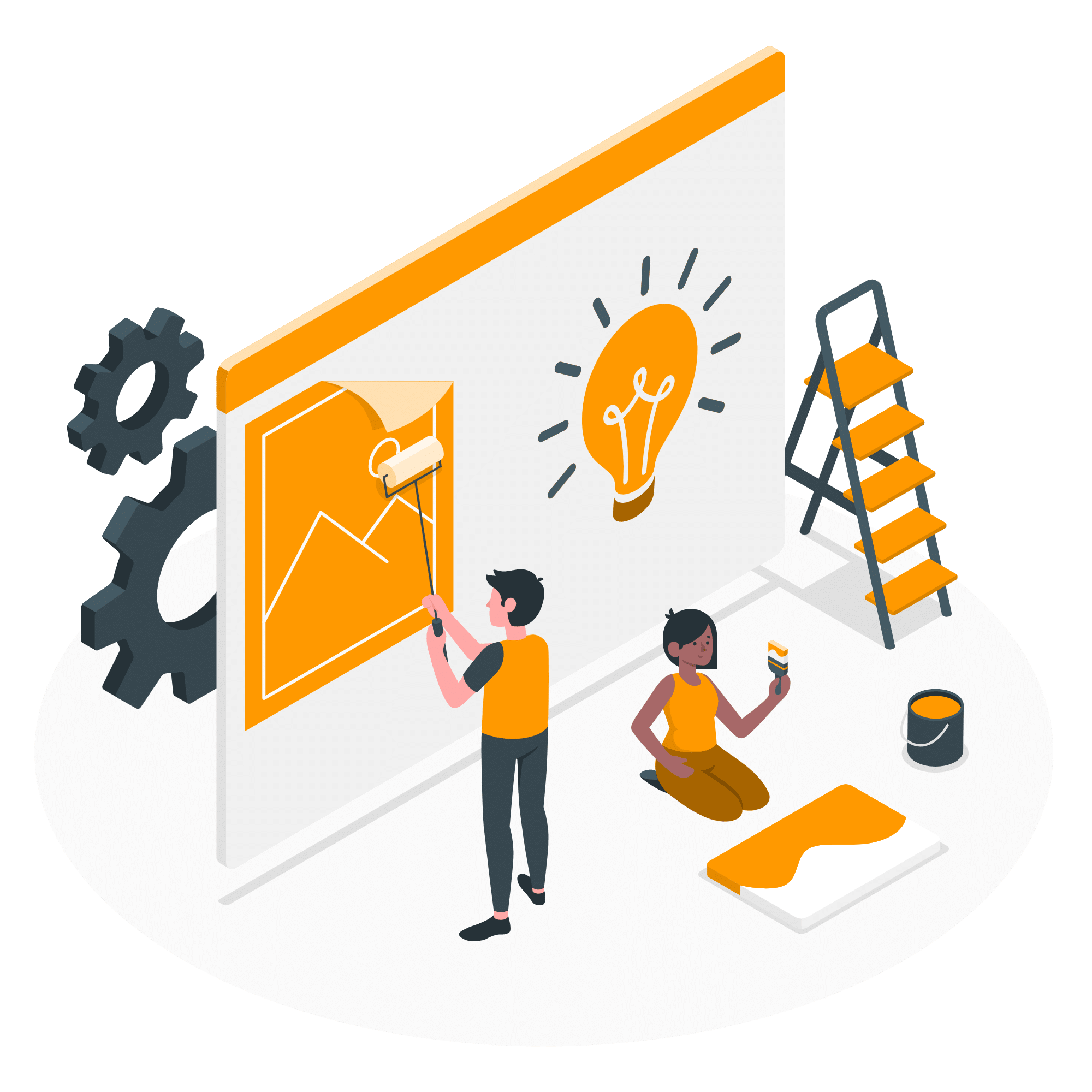 Expert Product Strategy Consulting
Clients trust SPK and Associates to not only help their teams with technology efficiencies.  We are also asked to be involved in their new product strategy.  Results from these endeavors vary, however we have proven over-and-over again that our teams can help our clients with the following:
Reduce Time to Market
Efficiencies and scaling techniques can be applied to get your product to market without suffering in quality or compliance.
Improve Product Profitability
Creating a new product can be expensive.  Using proven methods, SPK's team can streamline rollout to minimize expense.
What makes SPK and Associates different?
On average, clients work with SPK and Associates for 8+ years
20+ Years of experience with medical device, aerospace, automotive and other regulated industries
Uniquely positioned with years of understanding of both hardware and software product development
Why Use Product Strategy Consultants?
We are often asked by leadership for potential clients, "why should we use you to help with our own strategy?"  The answers and results are simple.
Market Validation – When using internal staff, they may not have the industry perspective.  Using SPK validates the market given our wealth of experience in working with many different industries.
Implement and Improve Processes and Tools – Our team can bring a wealth of experience to small or large organizations when it comes to strategy (and tactical implementation) of the process and technologies to produce your product.
Reduce Time to Market – Our entire existence has been focused on helping our clients get to market faster. 
Accelerate Innovation – By harnessing SPK, our clients end up combining the above 3 items and get an added benefit of accelerating innovation, because we have built the platform for future success.
Their talent is top notch and augments and deepens our engineering capabilities in technical areas where we lack expertise and cannot add dedicated personnel. 
Working with SPK feels like working with co-workers in my company, not like interacting with a typical technical support vendor. SPK staff are responsive and partner with me.
The personalized attention and detailed communication we receive working with SPK and Associates is pretty special. The accessibility of SPK team members is impressive...
Start Your Journey with SPK Today
Contact SPK's experts today and let's start the journey to creating a successful product.
Related Product Strategy Resources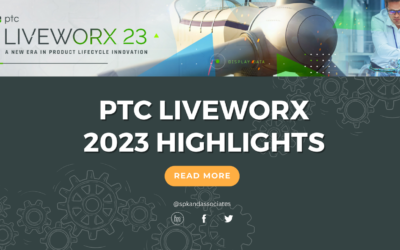 PTC LiveWorx is the premier event bringing together professionals and innovators from various industries. It ignites the exploration of digital transformation, industrial innovation, and emerging technologies. From engaging keynote presentations to hands-on workshops...