Our Case Studies
Below you will find first hand accounts of the work our experts are providing to our clients. SPK has worked with some of the world's leading brands over the past 20+ years to create a collection of case studies that highlights our ability to accelerate product development.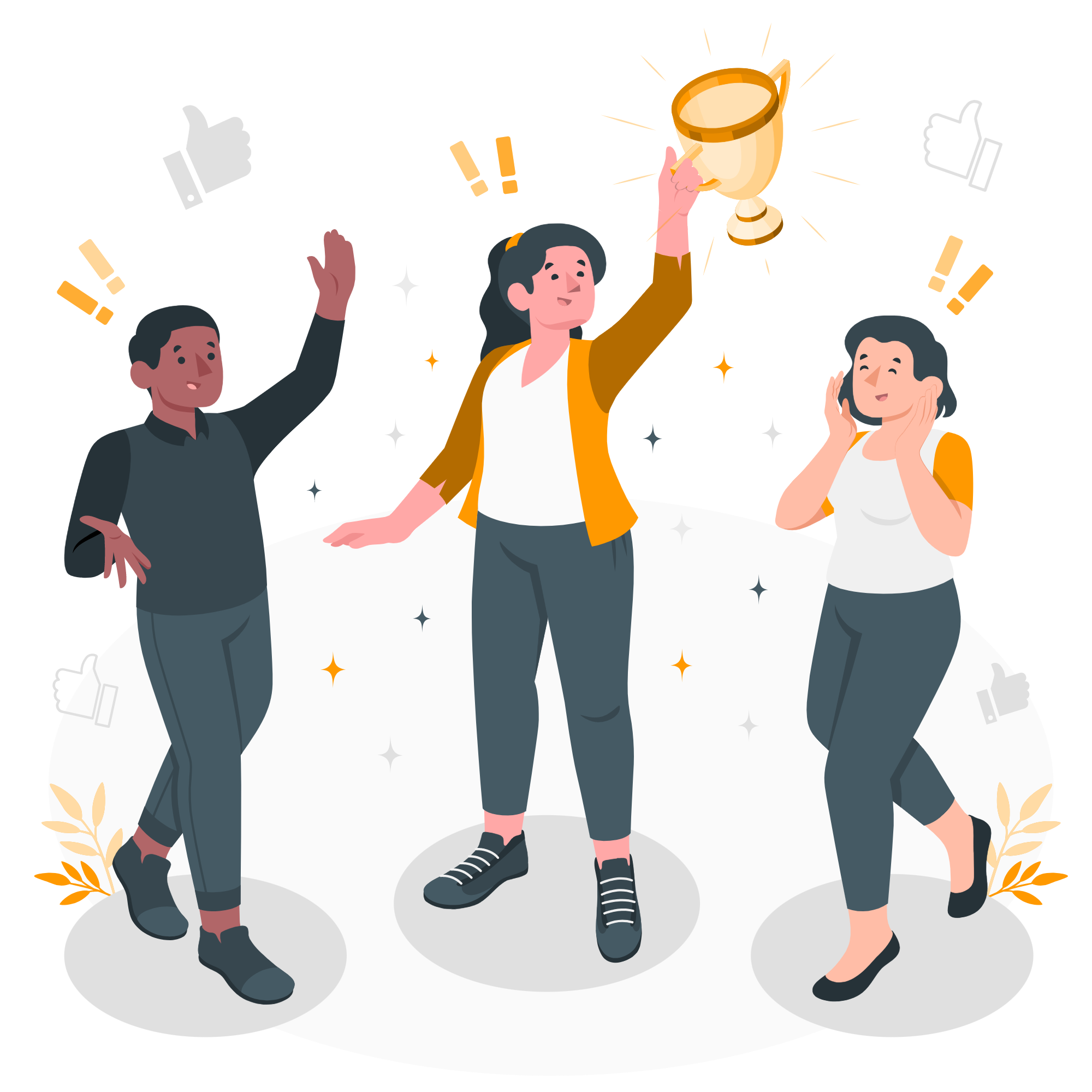 Refine by Case Study Category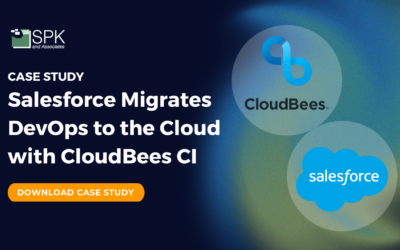 Industry:  Software Geography: Global Salesforce empowers software developers to create high-quality, secure enterprise apps on its Force.com platform by moving development operations to the cloud using CloudBees CI and Amazon EKS. Challenge: Migrate app development...