Our Case Studies
Below you will find first hand accounts of the work our experts are providing to our clients. SPK has worked with some of the world's leading brands over the past 20+ years to create a collection of case studies that highlights our ability to accelerate product development.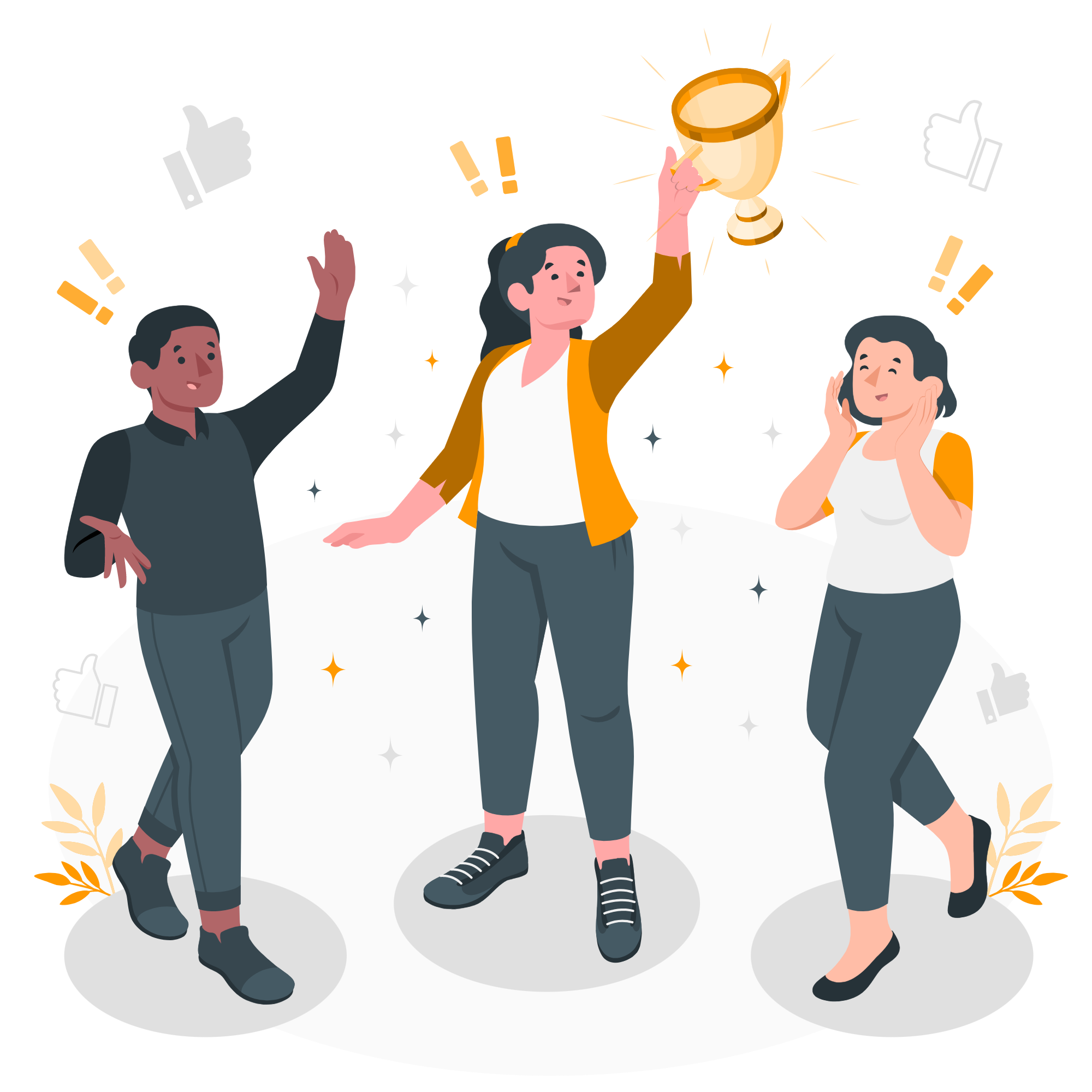 Refine by Case Study Category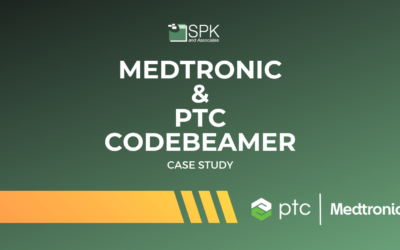 The Neuromodulation department of Medtronic is a global leader in medical technology. Recently, they implemented codeBeamer ALM to overcome issues. These were issues that their previous software ecosystem wasn't able to efficiently address. The organization aimed to...