Your SOLIDWORKS Experts
Solidworks is one of the most desirable means of producing designs and illustrates more functionally and easily.  SPK and Associates has years of experience guiding our clients who use SOLIDWORKS for their primary CAD/MCAD tool in how to structure, manage and administer this system.

Our experienced and certified engineers have been heavily involved with Solidworks Modeling services since its inception.  While many companies currently have the software, many users do not have the experience or resources to manage it from an IT perspective.  This creates a heavy load on engineers who are using the system, or a load on the IT staff to manage an application they do not understand.  Wheher you're looking for a SOLIDWORKS implementation, SOLIDWORKS training, or managed support services, SPK and Associates has the services and experts to support you.
Talk to our experts about our SOLIDWORKS Services today!

SPK has been an invaluable partner in transforming our software development process. With SPK's guidance, our team embraced efficient methodologies and cutting-edge tools, significantly improving our development cycle and product quality.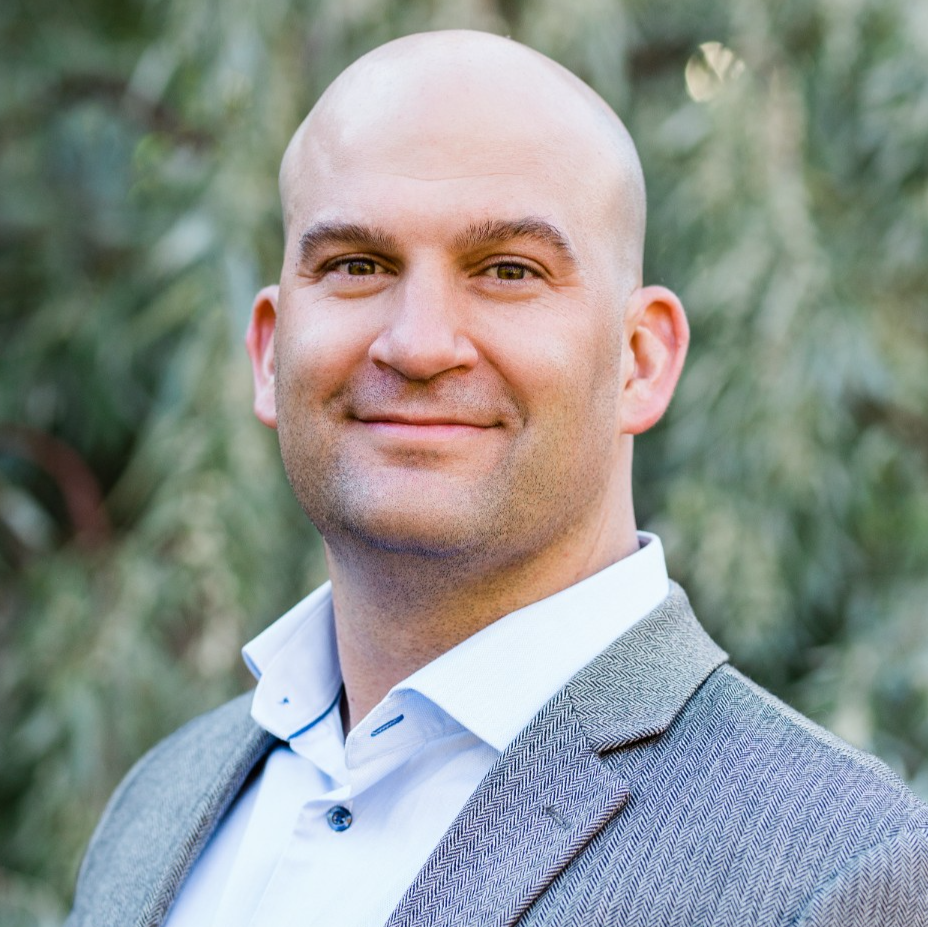 Joshua Talbert
CEO, mysherpas

Working with SPK feels like working with co-workers in my company, not like interacting with a typical technical support vendor. SPK staff are responsive and partner with me.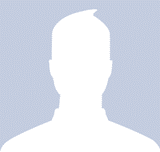 Jay DiToro
Director of Systems & Technology, Veranex

The personalized attention and detailed communication we receive working with SPK and Associates is pretty special. The accessibility of SPK team members is impressive.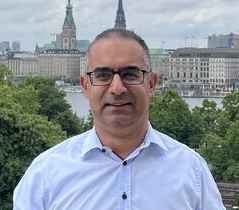 Evan Bruck
Director, Active Device Research and Development, BBraun Medical Inc.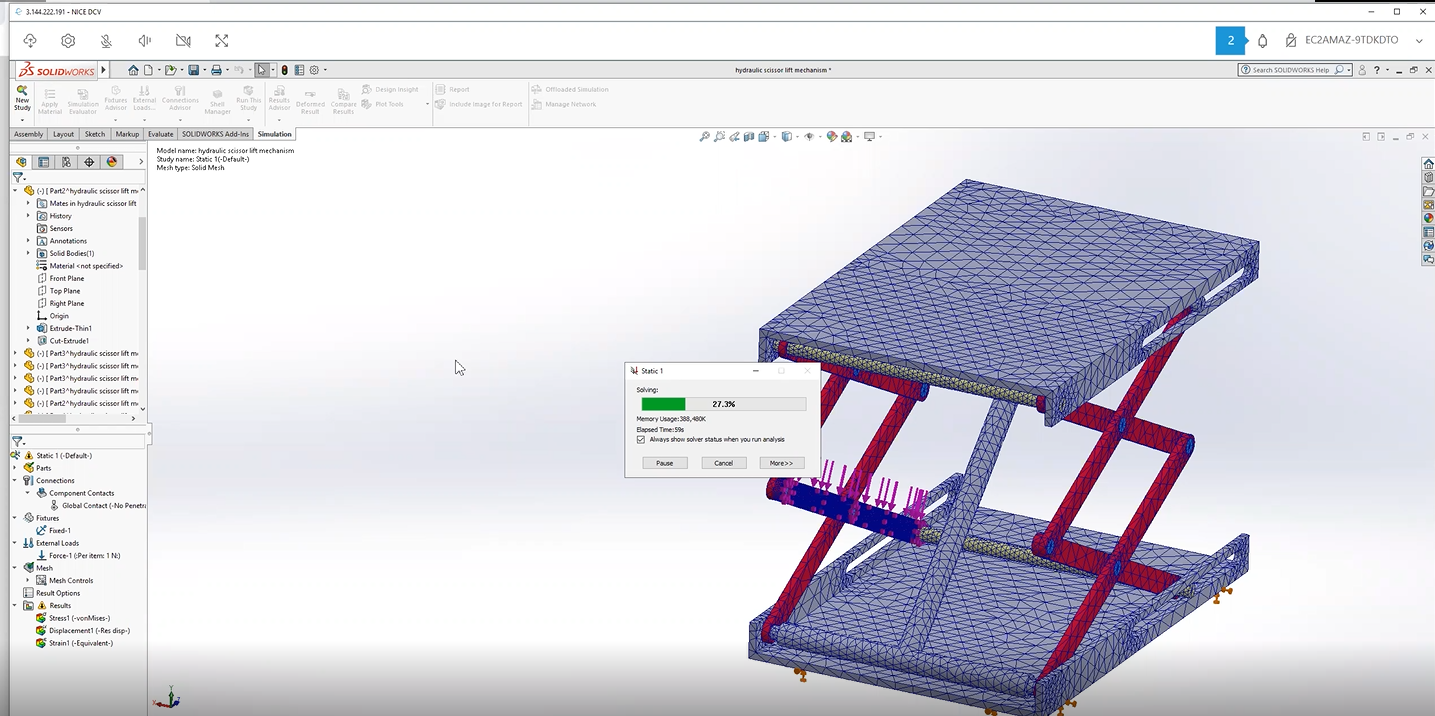 SOLIDWORKS PDM in the Cloud
Is there too much downtime, resulting in unproductive and frustrated engineers?  Do you suffer from having to manage SOLIDWORKS because the IT staff can't or don't understand it?  SPK's suite of SOLIDWORKS services, including hosting SOLIDWORKS PDM in the Cloud can help.  
Related SOLIDWORKS Resources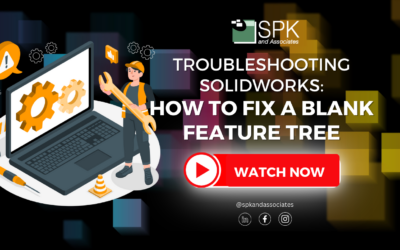 Hi everyone, I am Daniela, the SolidWorks PDM SME for SPK and Associates. Today, I'll be showing you the SolidWorks blank feature tree vault and how it fix it quickly.  You can watch the video as Daniela walks through the step-by-step tutorial. Alternatively, follow...
New to SOLIDWORKS?
Our team provides SOLIDWORKS training in conjunction with our IT and engineering engagements.  Learning in a hands on environment, our experts will guide you through using SOLIDWORKS but also how to manage and maintain it to fit your regulated environment.