Your Enterprise Cloud Engineers
At SPK and Associates, we modernize your infrastructure.  We are your architects, experts, and consultants to help you migrate to the cloud, deploy your workloads, and meet the digital demands for your business.  Our approach incorporates a range of technology, operational, and financial capabilities in order to enable our clients to operate with maximum efficiency, security and reliability.
Talk with a Cloud Expert
Extensive Experience with…
AWS
Microsoft Azure
Rackspace
Hosting & Infrastructure Services for…
SolidWorks & SolidWorks PDM

Atlassian
PTC
vCAD
Custom applications
Cloud Advisory Services
How does your company implement a Cloud strategy while still adhereing to regulatory requirements, security requirements, and operational needs?  Our team has over 50 years of combined experience in Cloud technology services.  Let us help with your strategy.
Cloud Managed Services
We can manage your cloud platforms with sophisticated monitoring, reporting, and responsiveness through cloud application management, taking that burden off your shoulders.
Cloud Migrations
Trying to figure out how to move your technology from on-prem to Cloud?  Let us help you architect and migrate the right workloads into the cloud meeting your reliability, scalability, and availability requirements.
Accelerate Product Development
Our background in DevOps and Agile best practices enable us to help you shorten times between development and release. This gives you more control over your schedules and makes release dates more predictable.
Cloud Experts with Product Experience
Your Product Development organization needs its own unique cloud-based technology solutions: There is no longer a one-size-fits-all option in the cloud world. Your own customers are too varied with ever changing demands. So, each deployment leveraging Amazon Web Services (AWS), Azure, or any other Cloud Service Provider requires special attention.  Which workloads belong in the cloud?  Should this application be on-prem, solely in the cloud, or is hybrid cloud the right answer?
Skilled Cloud Engineering experts must architect and then configure these solutions to meet specific business demands. We developed our industry and line of business expertise over many years, directly in the field. This allows us to offer comprehensive support as you migrate your workloads and applications to an automated and optimized cloud stack. SPK frees you to focus on what you do best: Tackling your business and product innovation challenges.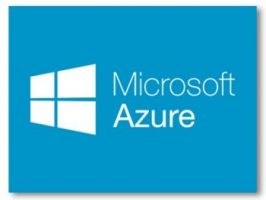 Now sure where to start with your cloud strategy?
With over 30 years of combined Cloud services experience, our team of Cloud experts work with clients to address their most pressing operational challenges while helping be part of the strategy of their Cloud journey.
Learn More
Cloud Engineering Resources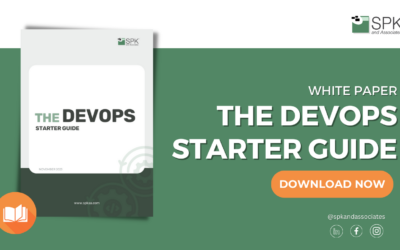 DevOps is not just a buzzword; it's a transformative approach that's reshaping the way businesses build, deliver, and secure software. And it's your key to staying ahead in your industry. If you want to get started with DevOps, optimize your software development and...