Improve Your Cybersecurity
Technology continues to evolve.  From the rise in the Internet of Things (IoT) to the adoption of Software as a Service (SaaS) over traditional on-premise applications, technologies are continuing to shift and change.  This alters the threat landscape, which is forcing organizations into a tough situation.  Get left behind in the market because your technology doesn't evolve because of dated security techniques, or adopt new technology without guidance from IT or risk specialists and have a larger problem down the road.
At SPK, we approach security with the understand it's part of the product and should be built in, just like quality.  SPK's cybersecurity and DevSecOps services act as our client's in-house team that helps release new products and services without compromising security.  Because we are a trusted partner that brings advanced expertise in the current threat landscape, our clients get the best of both worlds:  Fast to Market & Risk Averse.
Ready to see how SPK's Cybersecurity Services can help?
Cybersecurity & Product Development
At our core, SPK helps accelerate product development.  But our approach doesn't rule out security risks and how to handle escalating cyber threats.  Our subject-matter experts in the field of cybersecurity management understand how products get to market and can help create frameworks that will allow product development and security to work together.   Always on the pulse of current cybersecurity trends, we're able to bring a much deeper understanding of critical infrastructure, device security, and security policy to your organization.  Let us step in as your sole security resource or to augment existing IT capabilities, approaching your environment from an impartial perspective and resolving your most complex security issues.
For software products, our teams use a DevSecOps model which requires that security is just part of code delivery and creation.   If you are unfamiliar with the term, DevSecOps focuses on addressing DevOps Automation security issues, such as configuration management, composition analysis and others.  DevSecOps includes many different tools (some open source, some enterprise) that enable and support product deployments.
SPK Information Security Services
Virtual CISO
Because of our experience with large and small organizations, we've seen how security can impact an company both positively and negatively.  Because of that, SPK offers Virtual Chief Information Security Officer services which brings specialized cybersecurity expertise to your organization at a fraction of a full time c-suite hire.  The goal of this type of service is to reduce risk and design a mature cybersecurity program for your organization to follow.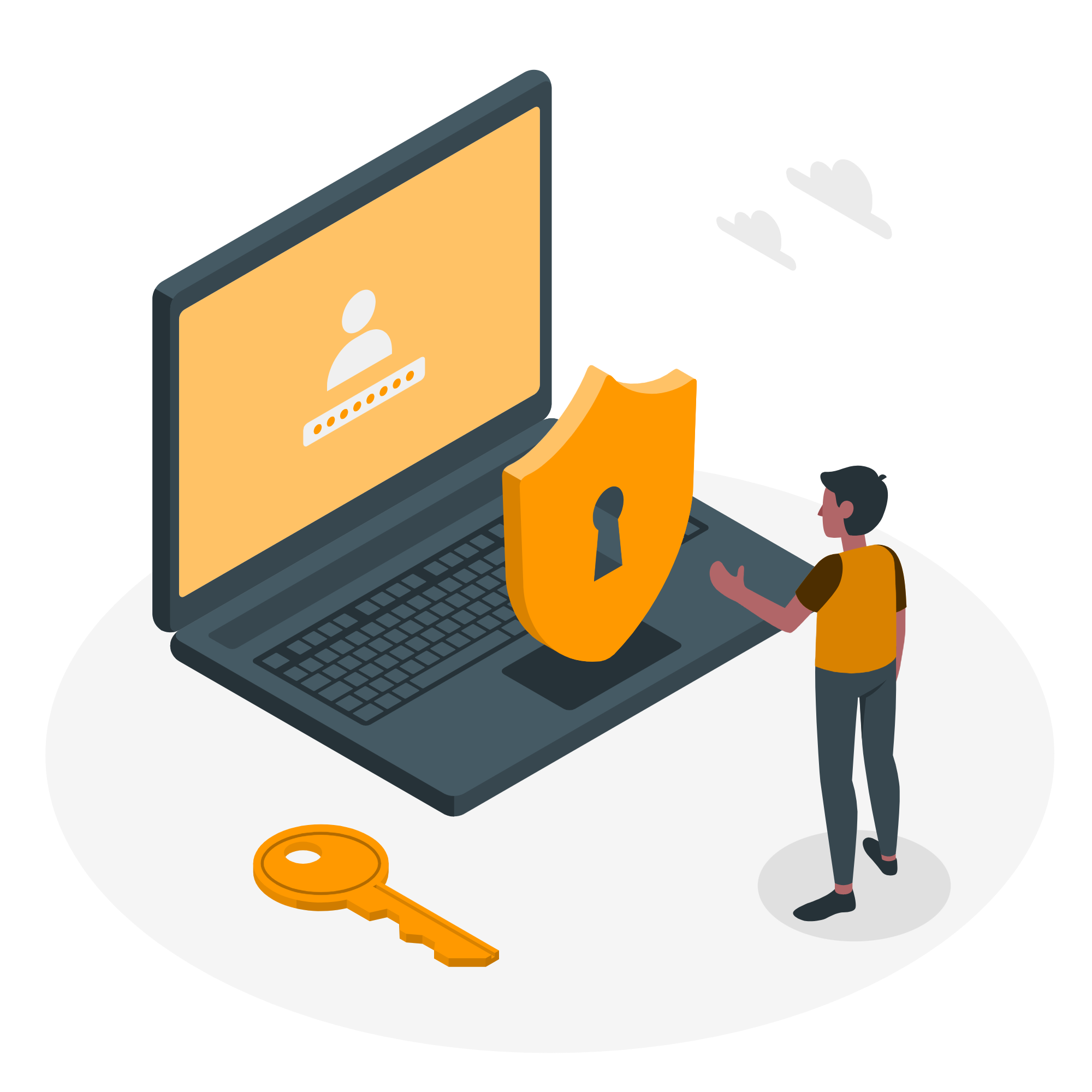 Network Security Monitoring
Through our 24×7 Cyber Security Operations Center, we can monitor your enviornment and put our intelligent systems to work to detect threats against critical assets before it leads to a data breach.  And our services do not stop at threat detection.  We determine if we then take action on your behalf by blocking in-progress incidents to minimize response time and damage potential while keeping you focused on core business functions.
Experts for Services & Strategy
Because of our years of experience in providing product cybersecurity guidance for our clients, we have seen many challenges, both from external threats as well as internal constraints.  Regulations and compliance requirements for highly sophisticated products can eat up time for skilled internal IT or security personnel.  This is why SPK offers a  one-on-one approach from a dedicated cybersecurity engineer on an as-needed basis.  This approach helps eliminates the need for a new hire, but also allows more senior staff not to be buredened with  commitments that take them away from your operational goals.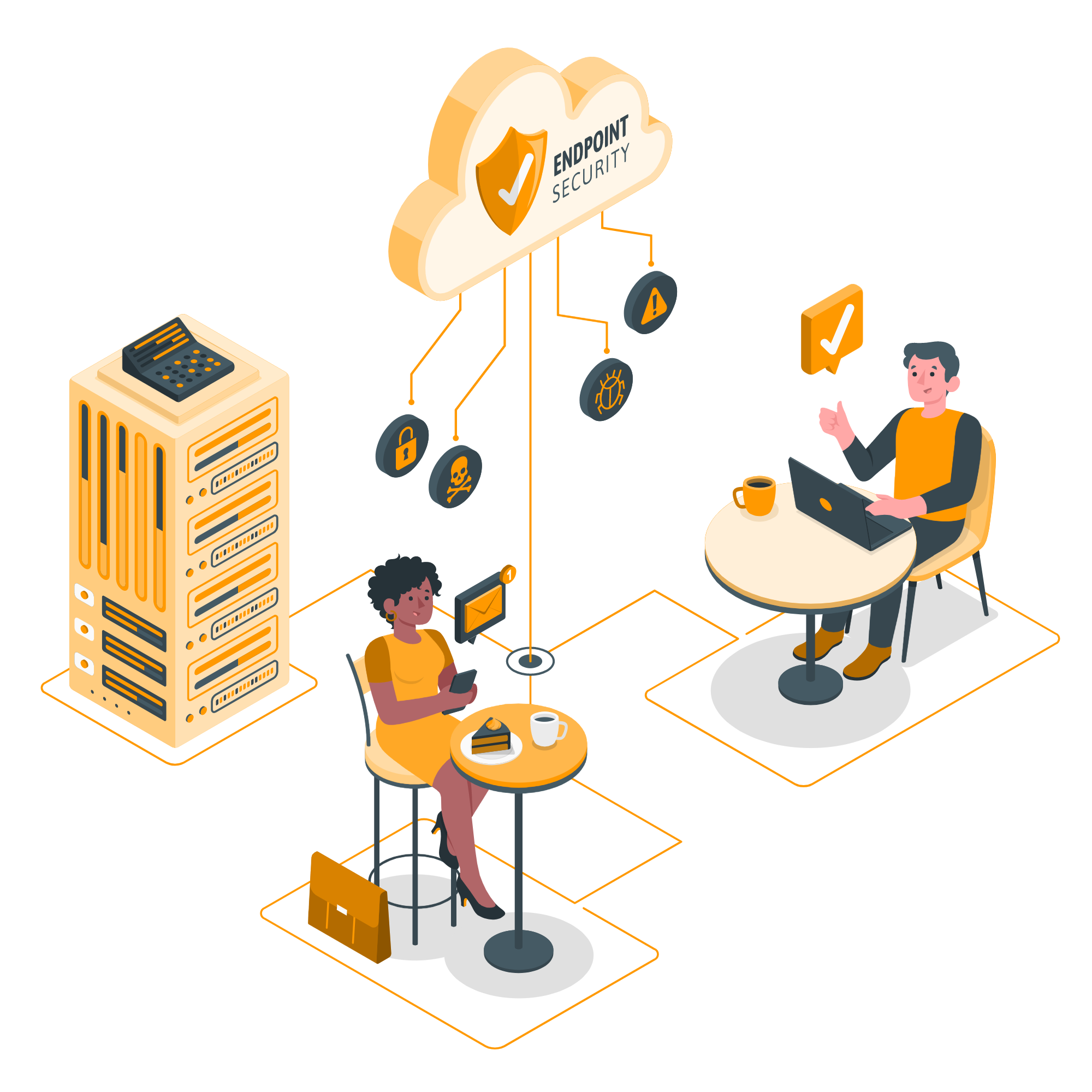 SPK has been an invaluable partner in transforming our software development process. With SPK's guidance, our team embraced efficient methodologies and cutting-edge tools, significantly improving our development cycle and product quality.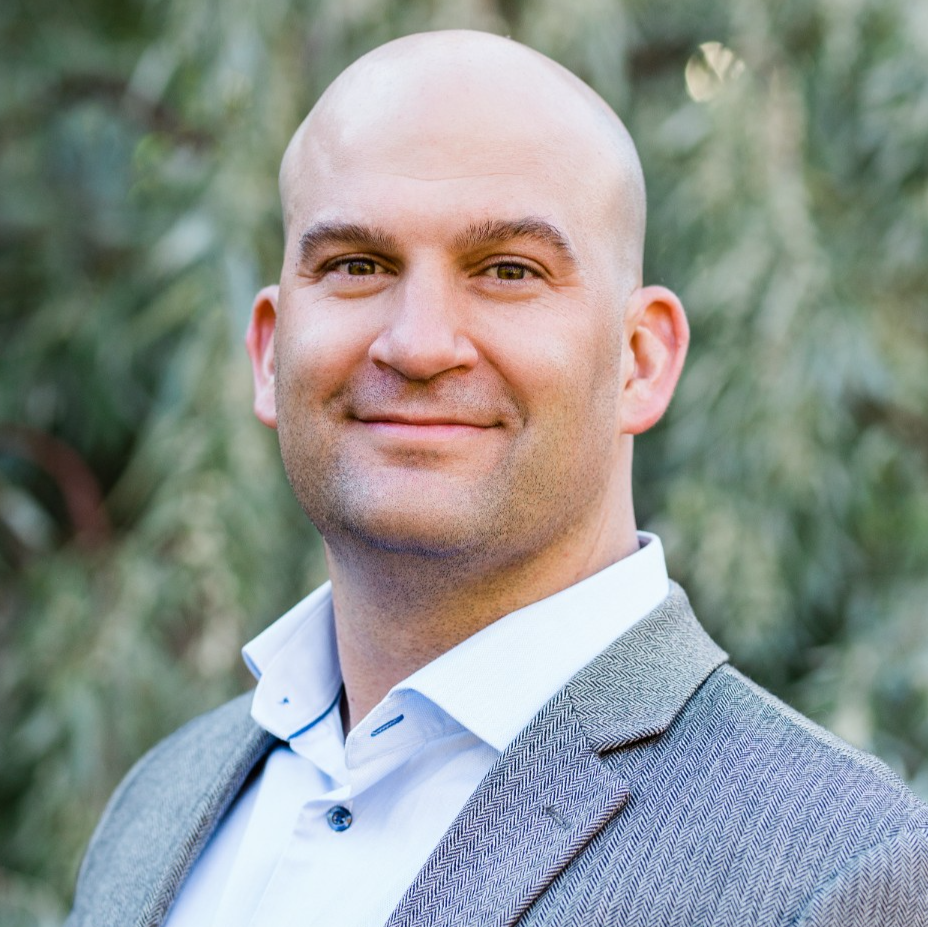 Joshua Talbert
CEO, mysherpas

Working with SPK feels like working with co-workers in my company, not like interacting with a typical technical support vendor. SPK staff are responsive and partner with me.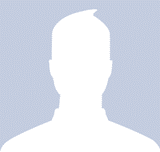 Jay DiToro
Director of Systems & Technology, Veranex

The personalized attention and detailed communication we receive working with SPK and Associates is pretty special. The accessibility of SPK team members is impressive.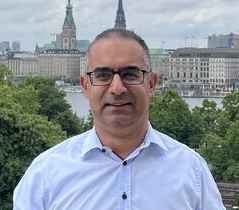 Evan Bruck
Director, Active Device Research and Development, BBraun Medical Inc.
Cybersecurity Related Resources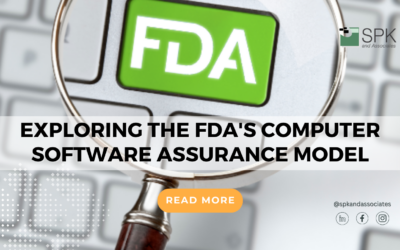 In September 2022, the FDA ushered in a groundbreaking transformation in the medical device industry by unveiling a new draft guidance on software validation titled "Computer Software Assurance for Production and Quality System Software."  For years, the medical...