We know Engineering Software
SPK and Associates has years of experience with top engineering and IT software solutions.  Some of the applications we have consulted on are listed below, however this is not an exhaustive list.  Contact us today if you don't see what you need on this list.
AutoCAD
Altium
AWS Lambda
AWS Redshift
DynamoDB
Dassault Enovia
Grafana
Graphite
Klocwork
Labview
MatLab

Matillion
MongoDB
Oracle Agile PLM
PTC Creo
PTC Windchill
SmartBear
Snowflake
Tableau Server
Talk with our software and engineering solution experts to learn more about how we can help accelerate your product delivery.
Their talent is top notch and augments and deepens our engineering capabilities in technical areas where we lack expertise and cannot add dedicated personnel. 
Working with SPK feels like working with co-workers in my company, not like interacting with a typical technical support vendor. SPK staff are responsive and partner with me.
The personalized attention and detailed communication we receive working with SPK and Associates is pretty special. The accessibility of SPK team members is impressive...
Talk with our Experts
Employing SPK's software delivery automation, delivery management and managed services enables you to do what you do best, focusing 100% on innovation. We'll take care of the rest.
Talk with an Expert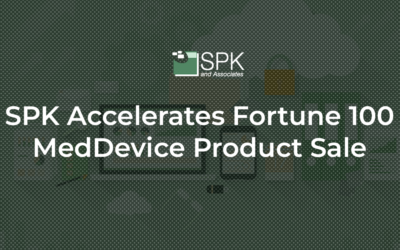 Our client is Fortune 100 Medical Device manufacturer. SPKAA acts as a product cybersecurity managed service provider for their hospital products which have embedded Windows or Windows OS.   Fortune 100 MedDevice Problem For over 10 years, SPK has provided ongoing...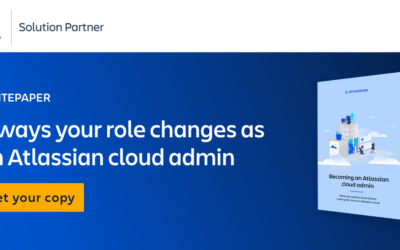 Making the move to cloud products like Atlassian from the self-managed products?  You may be wondering how the role as an admin will also evolve. In this white paper you'll discover an in-depth analysis of the four areas for the future of the Atlassian cloud...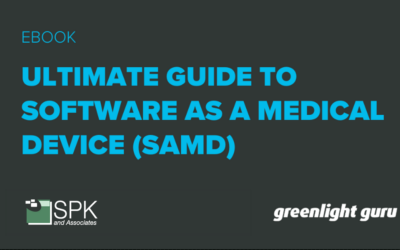 What is software as a medical device? Software as a medical device, or SaMD is software that is intended for one or more medical purposes. This software performs those purposes without being part of a hardware medical device.  SaMD devices also need to meet the...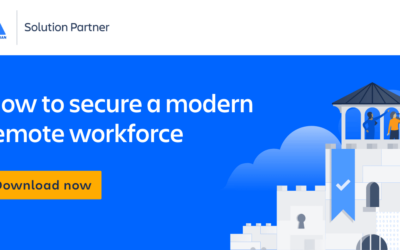 Where to start & why it matters What is the Atlassian Cloud Zero Trust Security model? Well, for decades, enterprise security controls were built to protect a large, single perimeter around a corporation. Often described as castle-and-moat security, This approach...