We know Engineering Software
SPK and Associates has years of experience with top engineering and IT software solutions.  Some of the applications we have consulted on are listed below, however this is not an exhaustive list.  Contact us today if you don't see what you need on this list.
AutoCAD
Altium
AWS Lambda
AWS Redshift
DynamoDB
Dassault Enovia
Grafana
Graphite
Klocwork
Labview
MatLab

Matillion
MongoDB
Oracle Agile PLM
PTC Creo
PTC Windchill
SmartBear
Snowflake
Tableau Server
Talk with our software and engineering solution experts to learn more about how we can help accelerate your product delivery.
Their talent is top notch and augments and deepens our engineering capabilities in technical areas where we lack expertise and cannot add dedicated personnel. 
Working with SPK feels like working with co-workers in my company, not like interacting with a typical technical support vendor. SPK staff are responsive and partner with me.
The personalized attention and detailed communication we receive working with SPK and Associates is pretty special. The accessibility of SPK team members is impressive...
Talk with our Experts
Employing SPK's software delivery automation, delivery management and managed services enables you to do what you do best, focusing 100% on innovation. We'll take care of the rest.
Talk with an Expert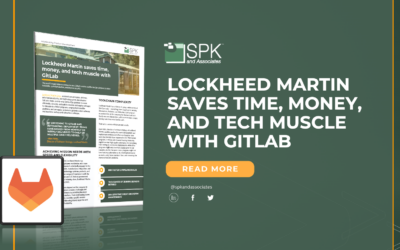 The world's largest defense contractor uses GitLab's end-to-end DevSecOps platform to shrink toolchains, speed production, and improve security. Lockheed Martin Corp., an American aerospace, defense, information security, and technology giant, has adopted...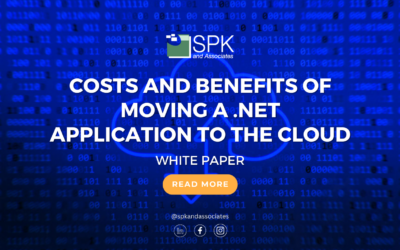 Do you know the full cost and benefits of moving your .NET application to the cloud? In this guide we'll cover everything you need to know about your .NET cloud migration. Is this guide for you? If you're faced with outdated legacy systems and the pressures of digital...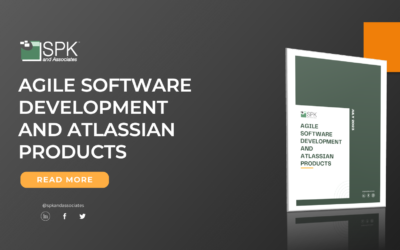 Unlocking the Power of Collaboration and Efficiency Tired of trying to overcome the pain points of traditional software development methods? Frustrated with slow project delivery? Struggling with team collaboration? Version control nightmares? Worry no more. You can...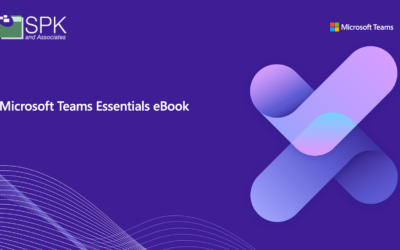 Ready to work more efficiently in your organization? Then check out Microsoft Teams Essentials. With over 250 million active users, Microsoft Teams is now a staple software for collaborative teams. And, the software supports 53 languages and 1 billion monthly 1-to-1...