We know Engineering Software
SPK and Associates has years of experience with top engineering and IT software solutions.  Some of the applications we have consulted on are listed below, however this is not an exhaustive list.  Contact us today if you don't see what you need on this list.
AutoCAD
Altium
AWS Lambda
AWS Redshift
DynamoDB
Dassault Enovia
Grafana
Graphite
Klocwork
Labview
MatLab

Matillion
MongoDB
Oracle Agile PLM
PTC Creo
PTC Windchill
SmartBear
Snowflake
Tableau Server
Talk with our software and engineering solution experts to learn more about how we can help accelerate your product delivery.
Their talent is top notch and augments and deepens our engineering capabilities in technical areas where we lack expertise and cannot add dedicated personnel. 
Working with SPK feels like working with co-workers in my company, not like interacting with a typical technical support vendor. SPK staff are responsive and partner with me.
The personalized attention and detailed communication we receive working with SPK and Associates is pretty special. The accessibility of SPK team members is impressive...
Talk with our Experts
Employing SPK's software delivery automation, delivery management and managed services enables you to do what you do best, focusing 100% on innovation. We'll take care of the rest.
Talk with an Expert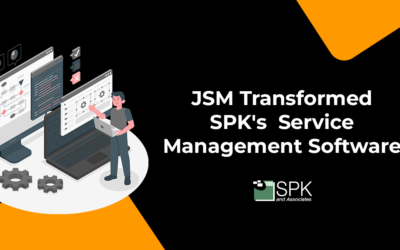 The service management software you choose can make or break a business. And many businesses stick with their historic IT Service Management (ITSM) tool because it can seem like an overwhelming task to transform. But, transforming your service desk is something that...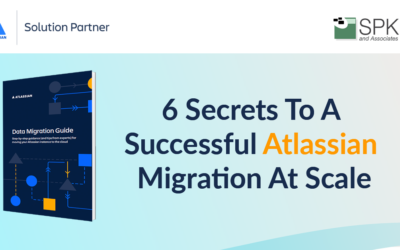 With large scale migrations, large user bases, multiple Atlassian tools, plenty of apps, and lots of data, moving to Atlassian Cloud may feel like a steep mountain to climb. But, it doesn't have to be. In fact, we've already helped many customers make the move. Plus,...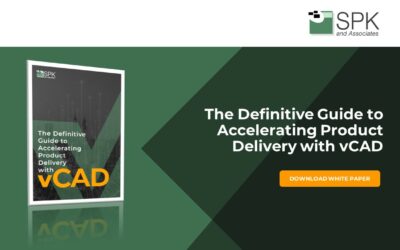 Virtual CAD (vCAD) differs from an online CAD program because whilst you can use it as a standalone program, you can also use it to replicate your existing CAD solution. This enables you to work remotely while integrating with existing IT architecture. Now, vCAD is...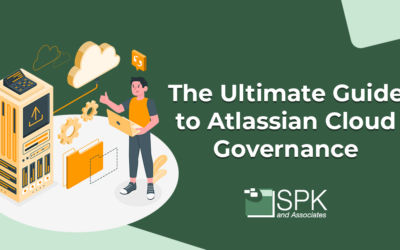 If your business uses Atlassian products and tools, you should also consider the importance of implementing Atlassian governance too. Why? Because teams or individuals in silos have knowledge. But implementing Atlassian governance enables wisdom. Strong governance has...