We know Engineering Software
SPK and Associates has years of experience with top engineering and IT software solutions.  Some of the applications we have consulted on are listed below, however this is not an exhaustive list.  Contact us today if you don't see what you need on this list.
AutoCAD
Altium
AWS Lambda
AWS Redshift
DynamoDB
Dassault Enovia
Grafana
Graphite
Klocwork
Labview
MatLab

Matillion
MongoDB
Oracle Agile PLM
PTC Creo
PTC Windchill
SmartBear
Snowflake
Tableau Server
Talk with our software and engineering solution experts to learn more about how we can help accelerate your product delivery.
Their talent is top notch and augments and deepens our engineering capabilities in technical areas where we lack expertise and cannot add dedicated personnel. 
Working with SPK feels like working with co-workers in my company, not like interacting with a typical technical support vendor. SPK staff are responsive and partner with me.
The personalized attention and detailed communication we receive working with SPK and Associates is pretty special. The accessibility of SPK team members is impressive...
Talk with our Experts
Employing SPK's software delivery automation, delivery management and managed services enables you to do what you do best, focusing 100% on innovation. We'll take care of the rest.
Talk with an Expert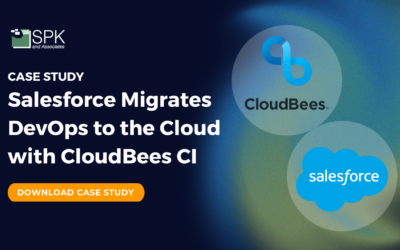 Industry:  Software Geography: Global Salesforce empowers software developers to create high-quality, secure enterprise apps on its Force.com platform by moving development operations to the cloud using CloudBees CI and Amazon EKS. Challenge: Migrate app development...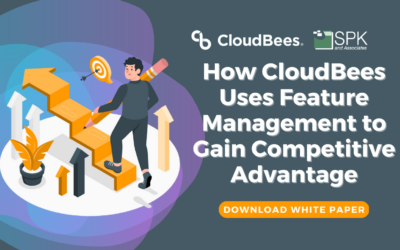 In this whitepaper, you'll discover how CloudBees Feature Management Flags can help you gain a competitive advantage in the market.  Discover CloudBees Feature Management In this CloudBees Feature flag whitepaper, you'll learn: How to increase your developer...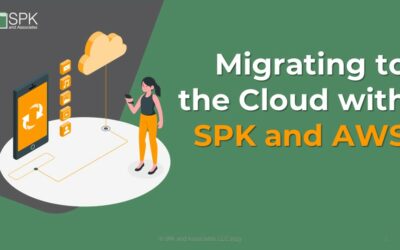 Unlock your growth by migrating to the cloud with SPK and AWS. On-premises data centers offer limited scaling potential and aging infrastructure. Not to mention weaker cybersecurity. Comparatively, the cloud provides the polar opposite. Yet, some businesses feel...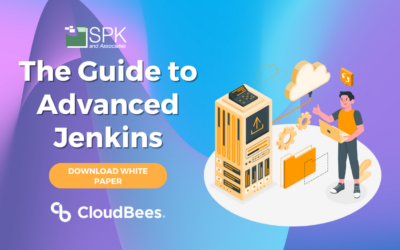 Jenkins®, is arguably one of the most popular development tools on the planet, with some reports estimating that over 70% of all continuous integration pipelines run on Jenkins. It's great at helping small, agile development teams build, test, and deploy multiple...