Atlassian Jira Solutions
Jira, Confluence, JSM, Bitbucket implementations and more
Whether you're implementing a brand new Jira environment, or migrating multiple JSM Server instances into one Atlassian Cloud instance, SPK has certified experts that can provide guidance, strategy, and do the work needed to protect your Atlassian investment.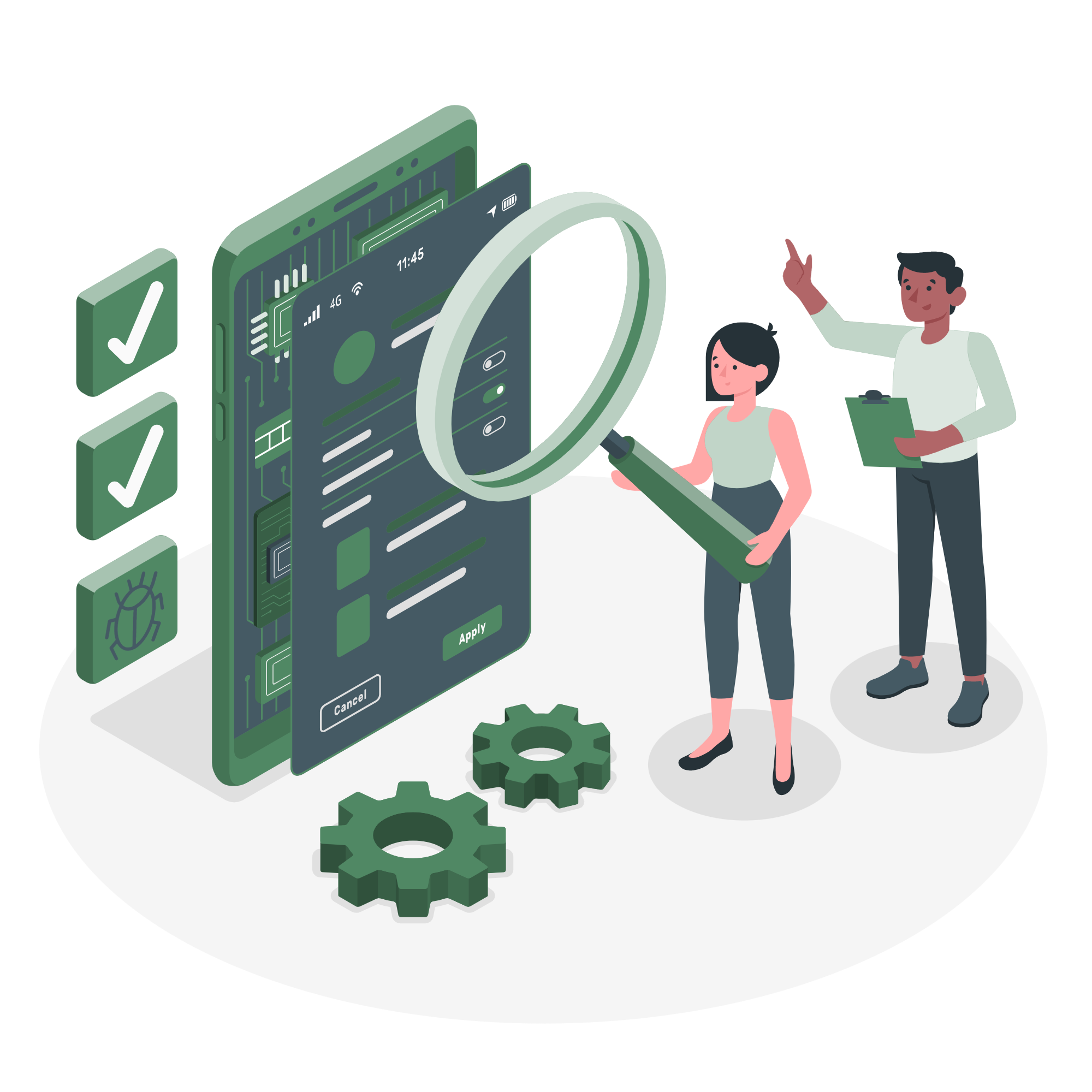 Atlassian Cloud Readiness
Is your organization moving from Atlassian's Server or Data Center products and want to know if Atlassian Cloud is right for you?  Do you have custom scripts and lots of workflow automation and you're now sure how that impacts your business?  No problem.  The certified experts at SPK and Associates will work with you in the Atlassian Cloud Readiness Assessment to determin the right path forward.
Learn More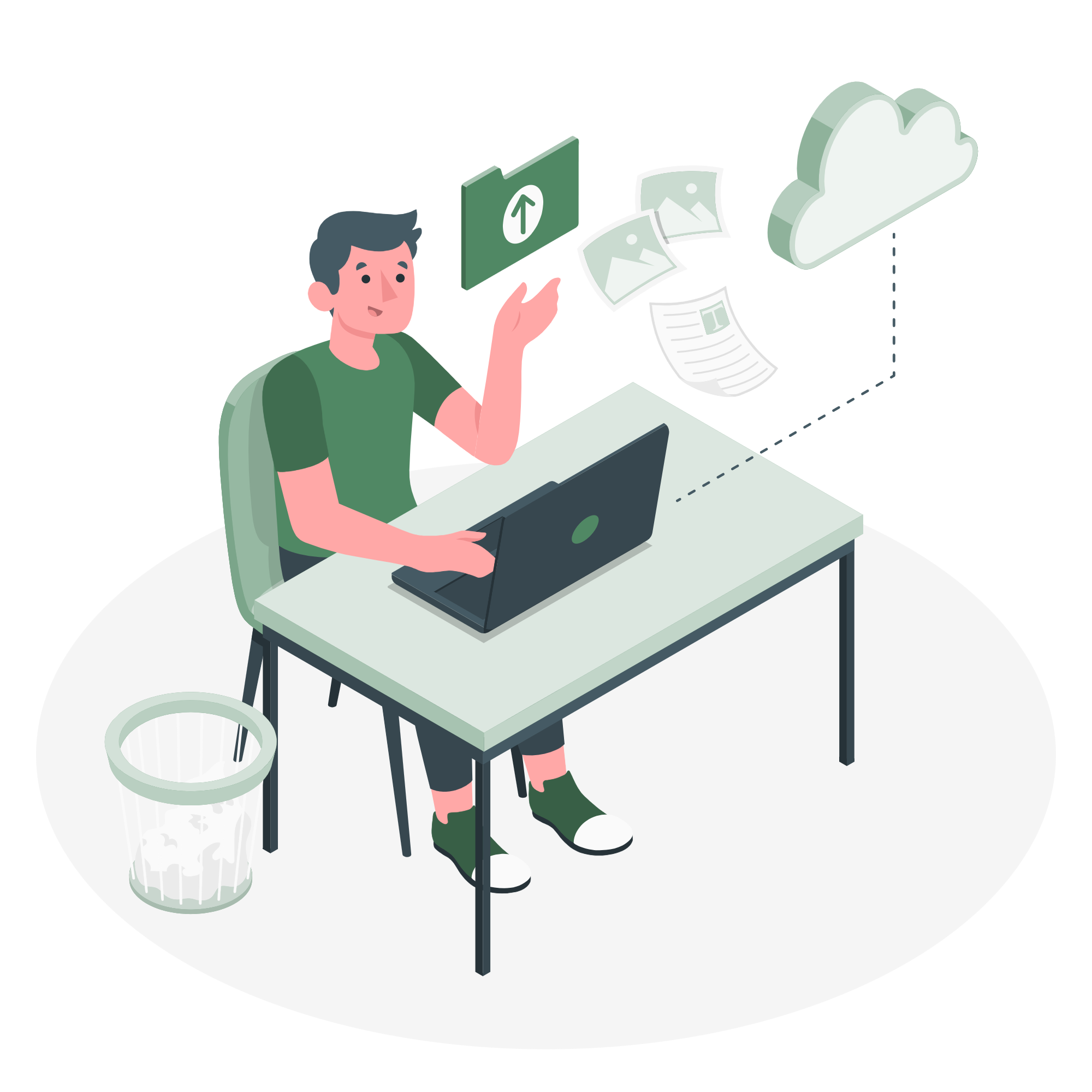 Atlassian Migrations and Upgrades
As an Atlassian Solution Partner, SPK and Associates has a diverse set of tools and experience that allows a unique view at Atlassian migrations and upgrades. Data, customizations, 3rd party Atlassian Marketplace plugins, security, compliance, and other considerations mean that having an expert to help will ensure your project is successful.
Discounted Atlassian Licensing?
Not only can SPK and Associates perform your Atlassian service needs, we can also obtain Atlassian licensing for you at a discount.  Learn more today about our Atlassian license management services.
Learn More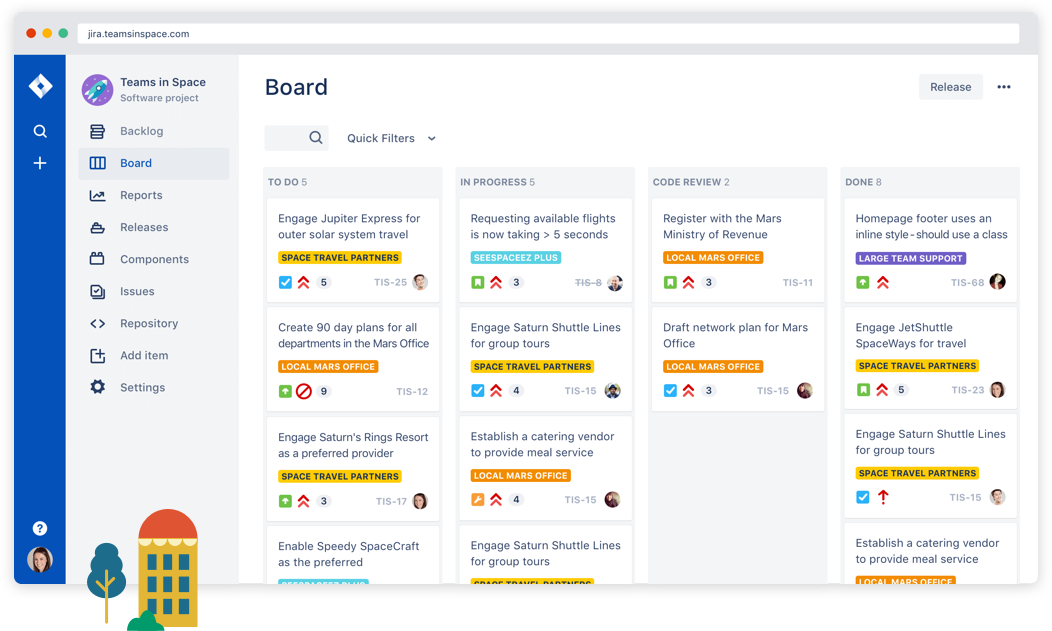 Customized Jira User and Jira Admin Training
Implementing a new Jira instance?  Our team of experts can customized user training, where we create specific training documentation and training utilizing your company's nomenclature and processes.  We can also provide custom Jira Admin training for the inviduals in your organization that will be managing your Jira instance.
Another Jira training consideration is whether you'd like a lecture-style training or one with lectures and labs where users can have hands on experience.  Your instance our ours?
Related Atlassian Resources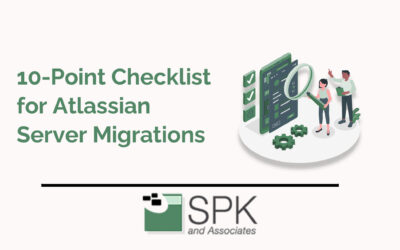 Introduction As applications, such as Jira, become more mainstream for Enterprises, it was inevitable that Atlassian and others would create their own service (SaaS) that provides numerous benefits to users across the globe. The benefits of having a SaaS...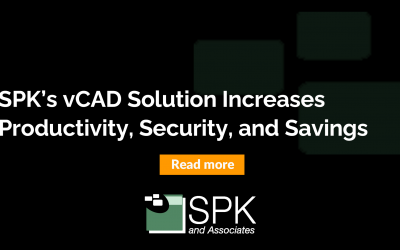 SPK helps a tech manufacturer to increase security and availability of its CAD systems and data by moving them to the cloud—while helping them to save $30k per year. The Client A well-known maker of power distribution units for IT racks and related equipment...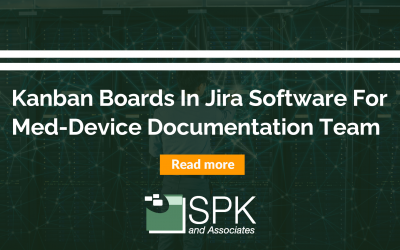 SPK helps a renowned medical device maker to add speed, visibility, metrics, and improved communication and collaboration to their teams tasked with creating product labels and user manuals. The Client A globally recognized maker of medical devices was tasked...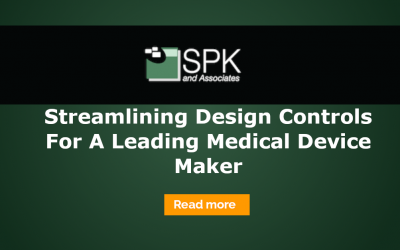 SPK helps this global enterprise to boost product development efficiencies, increase compliance reliability, generate reports with a single click, and shave weeks off their development/release cycles. The Client A respected global medical device powerhouse, with more...