Artificial Intelligence & Machine Learning Services
Advanced AI and Machine Learning Solutions that reshape the future of your business.
With our AI & Machine Learning services, the possibilities are endless. From delivering a personalized customer experience to automating internal processes, SPK has helped companies achieve their AI and ML goals. In order to implement a deep learning solution, we start by utilizing our Data Advisory services, which helps organize your data and set the foundation for more complex work. Once organized, we can help extract insights, and build predictive systems to enable improvements in your business.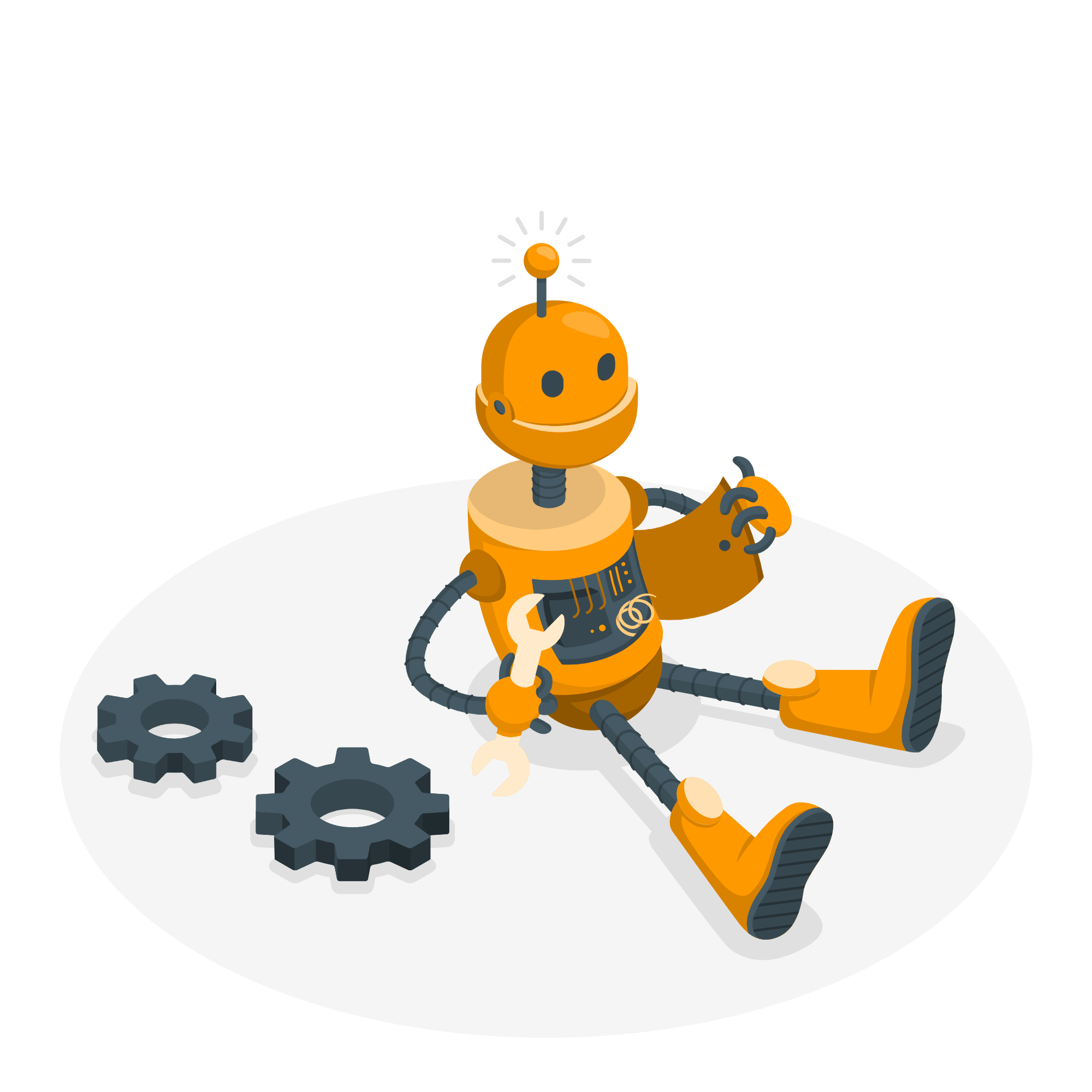 Why Invest in Artificial Intelligence or Machine Learning?
Reduce Human Errors
Utilization of AI & ML algorithms provide a near real-time service without the impact of human mistakes or misunderstanding.
Enhance Productivity
AI automates work processes and improves the business outcomes which allows humans to spend time working on innovation.
Better Decisions
Machine Learning helps by providing insights that offer better decision making and taking quick action to meet market demands.
Better Security
By utilizing AI to scan your data, you can find anomolies in your datasets and provide an even better cybersecurity outcomes.
Artificial Intelligence and Machine Learning Experts
Combined with SPK's IoT Services you can leverage machine learning to transform IoT data into business insights.  Whether the data is from a factory, product, or internal system you'll have the structure in place to analyze data at scale and develop intuitive smart devices.  Our IoT solutions include data capturing, engineering, analysis & processing, and visualization.
Through our experience with AWS and Azure, SPK can build and deploy end-to-end Machine Learning lifecycle in your infrastrucure.   By working with SPK experts, we can establish machine learning models that will increase productivity, automate manual tasks, and innovate on a secure, enterprise-ready platform.
Our image processing platform allows machines to overcome the problem of translating images to text.  We do this by integrating neural networks in your environment, which enables deep learning.  By optimizing your production environment, we can help scale your operations, and deploy data to the cloud or to the edge.
Do you have mountains of data but don't have the correlation because someone would have to look at millions of database entries?  Our data mining technique have algorithms to explore data in order to make relevant business decisions.   The prime goal of our mining is to extract information and transform it into a proper and understandable model for real-time use.
SPK's Approach to Artificial Intelligence and Machine Learning
Our unique approach adopts the fundamentals of project management, AI and Machine Learning, and traditional business requirements techniques.  Our model's deployment begins with all the data gathering and determines where automation can be implemented in the entire system.  This approach is unique because not only do we have experience with Agile software development processes, but also years of data engineering, and infrastructure experience.
Requirements & Data Gathering
In this stage, our team will conduct interviews with team members to ellicit business requirements and gather data in order to determine how your predictive model can be built, and to what outcome.  
Preparation & Evaluation
After we have collected requirements and data, we have to understand how the right data will be prepared for a suitable machine learning algorithm.  We will evaluate test data models to determine if the desired outcome can be gained based upon the data present.  This is the main step in ensuring the ML algorithm can adhere to real world data and performance.
Prediction & Maintenance
In our final stages, we implement the model in order to predict the given information and see how it will perform in a real-world environment.  If this final stage is successful, we move to a mtaintenance model that allows the model to change through the entire data science life cycle.
Need Help with AI/ML?
SPK is here to help you with your needs, automate around business processes, and achieve businesses goals by optimizing processes by deploying smart AI and ML solutions.
Related AI and Machine Learning Resources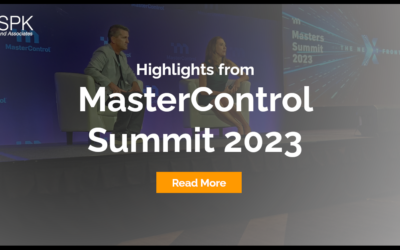 The MasterControl Summit 2023 was an event serving as a hub for professionals, experts, and thought leaders in quality management and regulatory compliance. It offers a platform for knowledge sharing, industry trends, innovation and best practices. Additionally it...