Microsoft Azure Consulting Solutions
SPK and Associates helps businesses with efficient adoption and usage of Azure cloud services.  Whether it's an Azure migration, Azure-based software devleopment, or Azure environment optimization services, we have experts to help.
SPK and Associates experts know how to cut down on your Azure Migration and development efforts, as well as optimizing your infrastructure.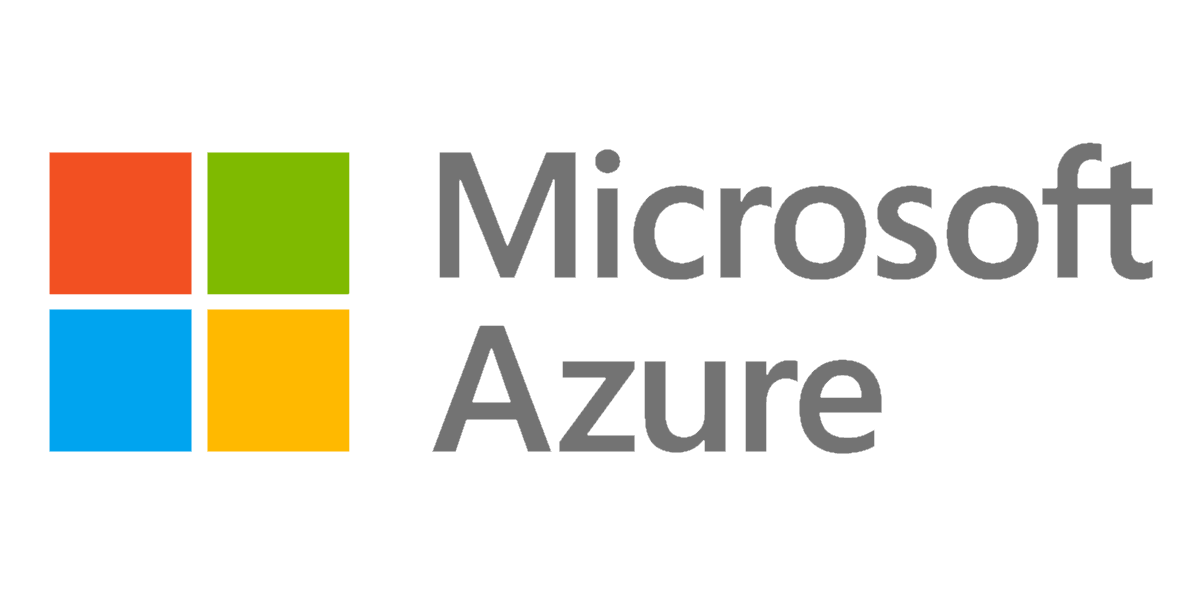 Why Industry Leaders choose SPK and Associates for Azure Services
Strong Azure Platform Expertise
With over 30 years of combined Windows/Azure experience, our team has the ability to plan, build and deploy on Azure.
Simple Engagement Model
With the right type of simple approach, our project and managed services approaches align our work with our customer's success.
Reduced Azure Costs
At SPK and Associates, our team will automate resource orchestration and select Azure services to reduce cloud consumption costs.
Optimize your Azure Migration
Our team of experts are ready to advise you on Azure, including co-creating your Cloud strategy, any cloud migration, application development and optimizations, and helping you achieve efficient cloud operations.
Talk with an Expert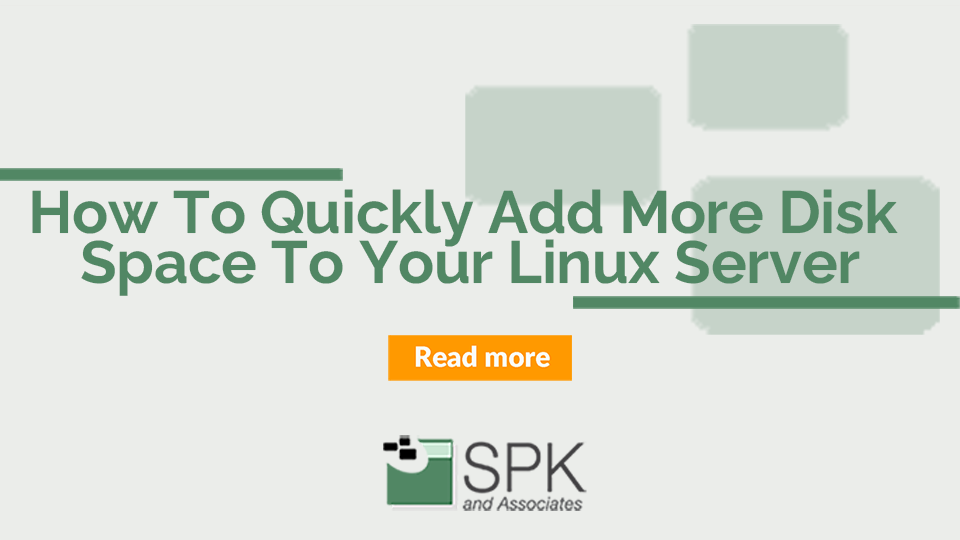 (Originally published in 2012, updated January 2022.) One of the common tasks for any system administrator is managing disk space on a server. A common question is how to increase disk space on a linux system. I won't go into a boring lecture on why managing disk space is critical.  I'm sure all of you […]