Data Advisory Services & Consulting
Understanding the data to provide the best possible business outcomes
Our data engineers run a series of interviews, data exploration, and other activities to learn more about your  existing data practices.  Once we have learned more, we translate the information learned into a direction action we can help solve for.  The results are data storytelling where we can provide leaders with the right information they need to make the right strategic decisions.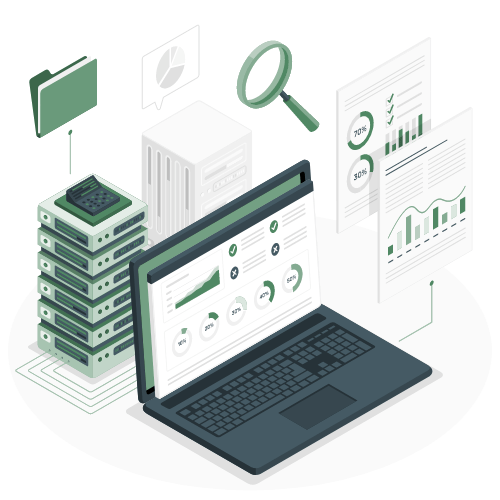 Our team can help end your data struggles. Contact SPK today!
Our Data Engineering Services
Collect & Validate
Our experts will check for the right data being present at the source.  Many bad decisions can be made if the data being collected tells a different story than reality is.  Our teams work with yours to determine the data sources and validate accuracy.
In-depth Analysis
Whether it's going through data line by line, or using AI and Machine Learning, our team will analyze the problem data for patterns, and other insights that may have been missed.
Data Storytelling
After our in-depth analysis, our experts review business and technology workflows to provide a story to business leaders in order to show the reality of business workflow at present, and what changes may look like.
Data Advisory Services
Data maturity is key for enterprises to succeed.  Whether it's business intelligence reporting, machine learning, artificial intelligence, or data repositories like a data warehouse or data lake, if you're not integrating these into your IT and business strategy, you're already behind.
Talk with an Expert
Their talent is top notch and augments and deepens our engineering capabilities in technical areas where we lack expertise and cannot add dedicated personnel. 
Working with SPK feels like working with co-workers in my company, not like interacting with a typical technical support vendor. SPK staff are responsive and partner with me.
The personalized attention and detailed communication we receive working with SPK and Associates is pretty special. The accessibility of SPK team members is impressive...
Related Data Engineering Resources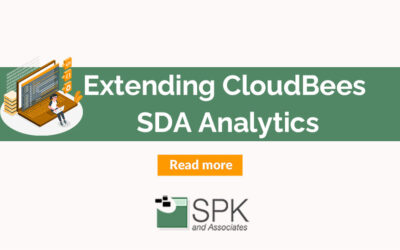 CloudBees SDA Analytics has more power than you think One of the main features of CloudBees SDA is CloudBees Analytics, powered by ElasticSearch. It's a powerful tool for displaying continuous integration data and there are loads of useful metrics available from...