Data Advisory Services & Consulting
Understanding the data to provide the best possible business outcomes
Our data engineers run a series of interviews, data exploration, and other activities to learn more about your  existing data practices.  Once we have learned more, we translate the information learned into a direction action we can help solve for.  The results are data storytelling where we can provide leaders with the right information they need to make the right strategic decisions.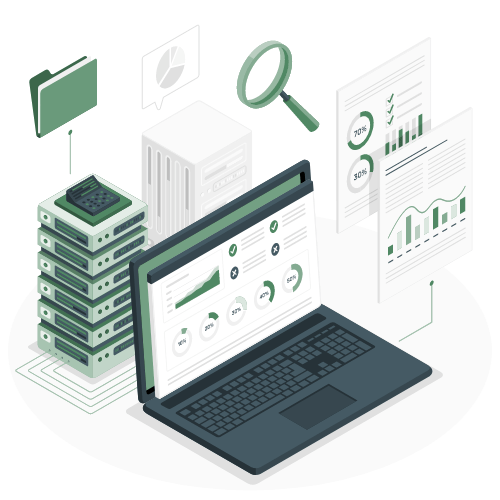 Our team can help end your data struggles. Contact SPK today!
Our Data Engineering Services
Collect & Validate
Our experts will check for the right data being present at the source.  Many bad decisions can be made if the data being collected tells a different story than reality is.  Our teams work with yours to determine the data sources and validate accuracy.
In-depth Analysis
Whether it's going through data line by line, or using AI and Machine Learning, our team will analyze the problem data for patterns, and other insights that may have been missed.
Data Storytelling
After our in-depth analysis, our experts review business and technology workflows to provide a story to business leaders in order to show the reality of business workflow at present, and what changes may look like.
Data Advisory Services
Data maturity is key for enterprises to succeed.  Whether it's business intelligence reporting, machine learning, artificial intelligence, or data repositories like a data warehouse or data lake, if you're not integrating these into your IT and business strategy, you're already behind.
Talk with an Expert
SPK's Experience With Data Types
SPK helps businesses, large and small, integrate, aggregate, and analyze various data types from multiple data sources to address their most deliberate needs at department and enterprise levels.  Learn more from the data problems that we help solve below.
Asset Analytics
Real-time asset monitoring and tracking
Predictive and preventive maintenance
Developing asset maintenance strategies
Planning asset investments
Planning and scheduling asset modernization/replacement/disposal strategies
Sales Analytics
Sales channel and lead source analytics
Pricing analytics in order to design pricing strategies
Identifying and predicting sales trends
Conducting product performance analysis
Tracking customer interactions with a product to identify pain points leading to churn
Financial Analytics
Financial drivers beyond simple accounting reports (income statement, balance sheet, etc)
Profitability by service or product type
Profitability analysis and financial performance management
Budget planning, formulating long-term business plans
Financial risk forecasting and management
Manufacturing Analytics
Manufacturing process quality optimization
Manufacturing process efficiency analysis and optimization
Equipment maintenance scheduling
Overall equipment effectiveness analysis and optimization
Power consumption forecasting and optimization
Production loss root cause analysis
Service Industry Analytics
Profitability by service type analysis
Profitability analysis and financial performance management
Resource/Consultant utilization vs. income analysis
Growth by resource analysis / Repeat Business Rate
Customer acquisition analysis
Healthcare Analytics
Patient treatment optimization
Assessment of pateient risks and plan evaluation
Pattern and trend identification for proactive care plans
Insurance fraud analysis and optimization
Medical staff workload analysis and work optimization
Optimization of clinical space and equipment usage
But How Do We Get Those Analytics?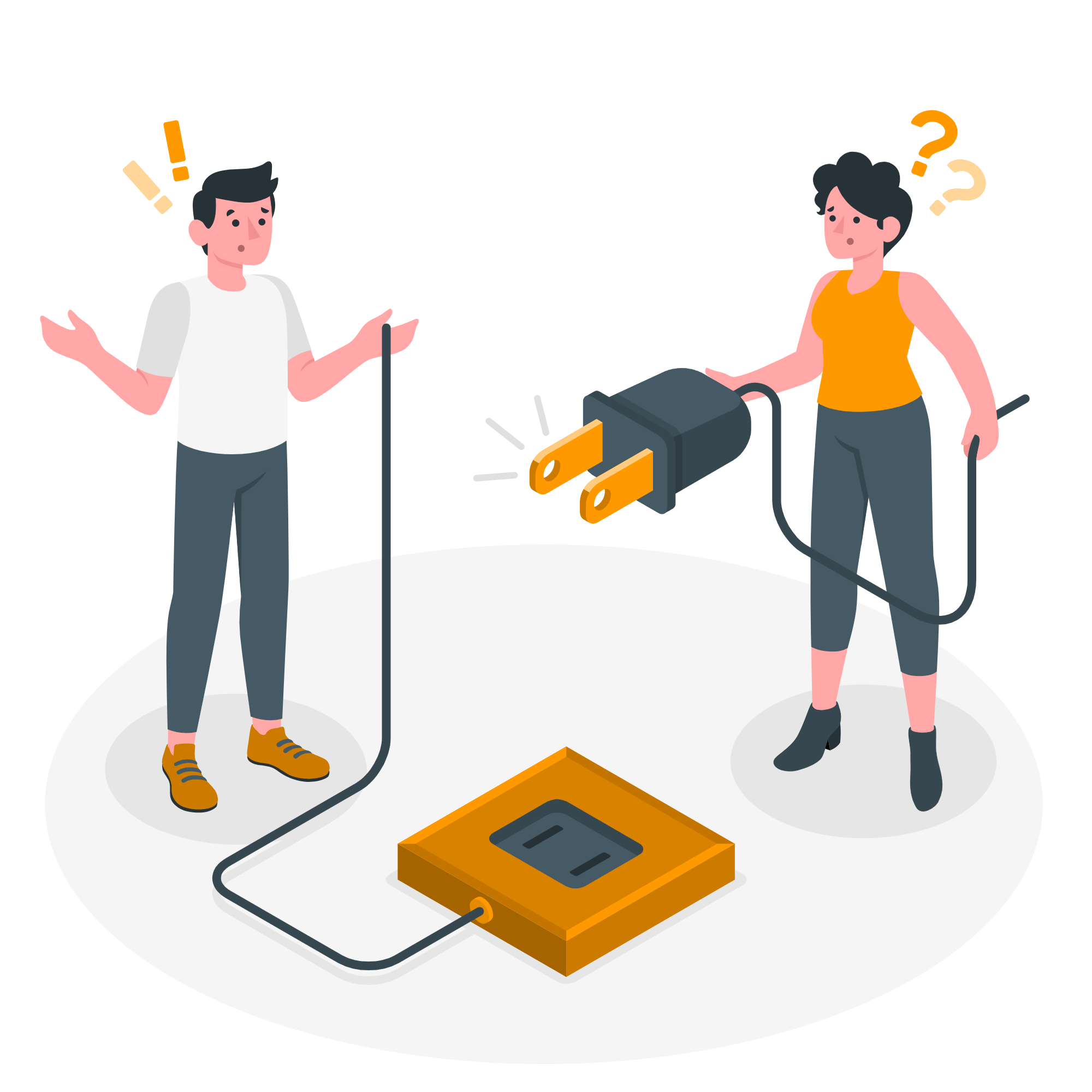 Data Collection First
To understand the challenge of being able to report on, and view graphical representations of the data mentioned above, you must have the foundational stage of data collection, and data storage in an acceptable state.  Many mid-market companies do not have the resources to do this properly, which means they lack the visibility into critical parts of their business.
Data Engineering Architects
This is where SPK and Associates shines.  Our team understands how small companies grow into mid-market companies.  We understand how large organizations can have data everywhere but not aggregated in order to make good decisions.  Our experts know the differences between databases, data warehouses and data lakes and know when to use each.  In most instances, we start with data cataloging which will help organize the data lake where you can attribute the type of data, what information it contains and what it doesn't.  This is where your data becomes more structured.  Data pipelines are the glue between all the steps of the data collection lifecycle.  Having a data data pipeline allows you to bringing the data in repeatedly.  Our team can help create your data pipeline from source of data to consumption of analytics using extract, transform, and load (ETL).
SPK's Data Experience
Review our case studies, blogs, or white papers related to data engineering and analytics.  Our team has years of experience using different platforms, applications and data repositories to bring data to life.  Contact us today and tell us what your perfect report looks like.

SPK has been an invaluable partner in transforming our software development process. With SPK's guidance, our team embraced efficient methodologies and cutting-edge tools, significantly improving our development cycle and product quality.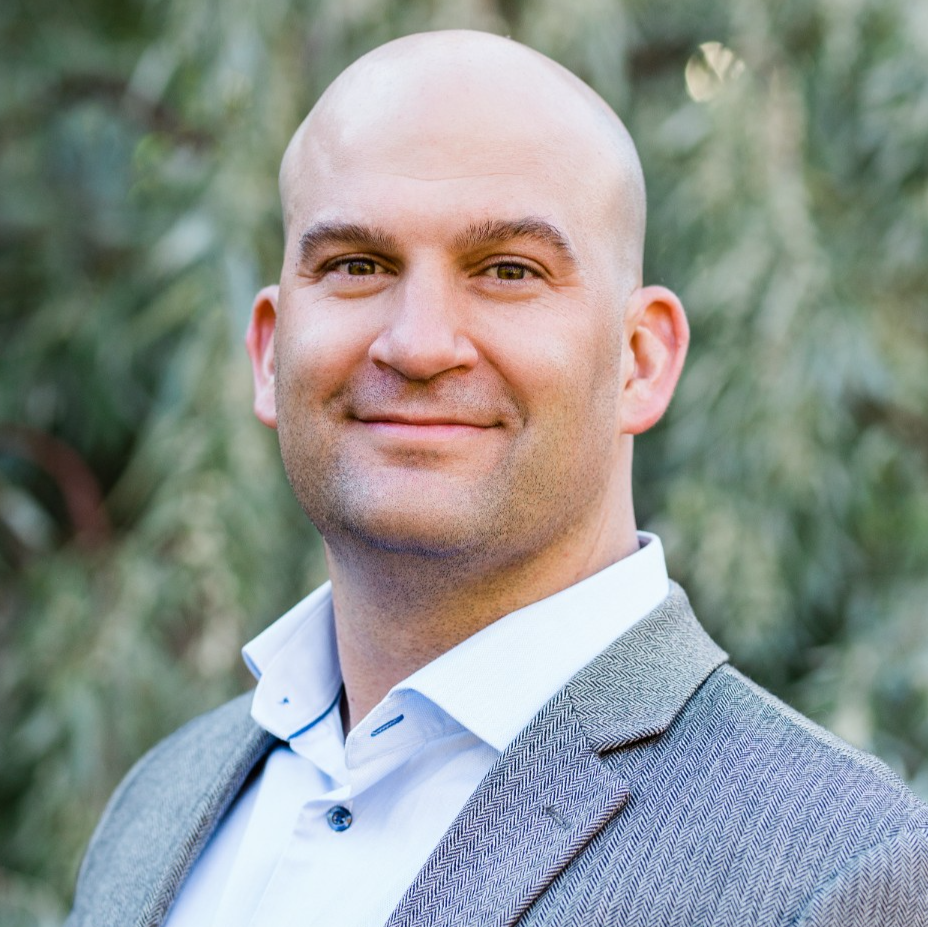 Joshua Talbert
CEO, mysherpas

Working with SPK feels like working with co-workers in my company, not like interacting with a typical technical support vendor. SPK staff are responsive and partner with me.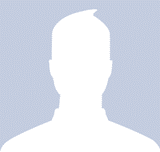 Jay DiToro
Director of Systems & Technology, Veranex

The personalized attention and detailed communication we receive working with SPK and Associates is pretty special. The accessibility of SPK team members is impressive.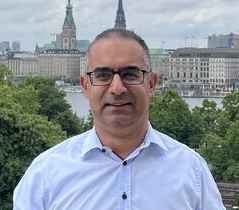 Evan Bruck
Director, Active Device Research and Development, BBraun Medical Inc.
Related Data Engineering Resources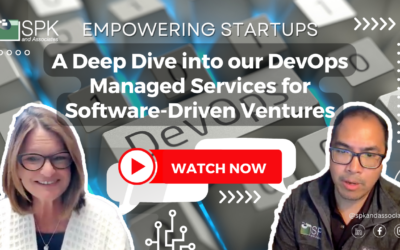 The integration of DevOps practices has become a key factor in accelerating development cycles and ensuring efficient operations. In this discussion, Chris McHale, CEO of SPK and Associates, is joined by Mike Solinap, the company's Director of DevOps and Cloud...