IoT Managed Services
With IoT, every industry now needs operational technology.
By 2020, the IoT market will be worth an estimated $300 billion: But if you don't have a technical-business strategy to exploit this vast opportunity now, you may never be able to execute in time to exploit your advantages.
Any lost IoT opportunities will particularly hurt the long-term growth and profitability of manufacturing companies. They will lose potential profits and, possibly, existing market share to those competitors that aggressively and strategically move into the IoT market.
SPK's years of experience in engineering and our insights into IoT can help you find your path. Intelligent devices/machines/assets need associated business modeling and system designs. They also can require cloud-enabled data harvesting, processing, storage, and analytics.
Are you ready to move your products (and mindset) into the exciting, risky, and ever-changing IoT world? SPK is here to move you into the present and towards the future of IoT-enablement.  We know that no two organizations are the same. Let us craft a solution for you.
Our experts can help guide your IoT needs. Contact us today!

SPK has been an invaluable partner in transforming our software development process. With SPK's guidance, our team embraced efficient methodologies and cutting-edge tools, significantly improving our development cycle and product quality.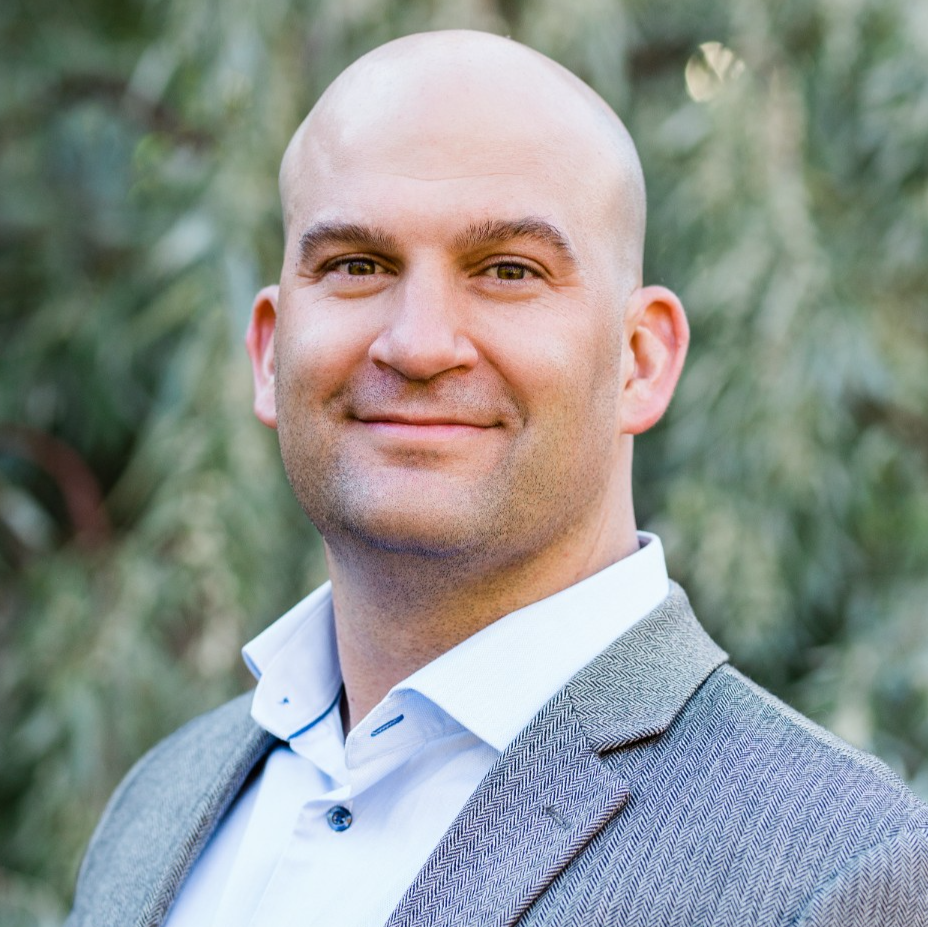 Joshua Talbert
CEO, mysherpas

Working with SPK feels like working with co-workers in my company, not like interacting with a typical technical support vendor. SPK staff are responsive and partner with me.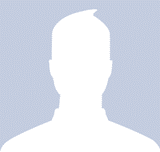 Jay DiToro
Director of Systems & Technology, Veranex

The personalized attention and detailed communication we receive working with SPK and Associates is pretty special. The accessibility of SPK team members is impressive.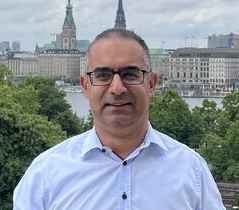 Evan Bruck
Director, Active Device Research and Development, BBraun Medical Inc.
How can our IoT Analytics Services help you?
Smart medical devices offer a lot of promise. They also come with specific challenges. Many medical devices require remote monitoring. Others integrate predictive maintenance solutions to save lives long before traditional devices even knew there was a problem. Insights and analytics offer information about patient needs even the most skilled clinicians would have trouble finding.
For medtech companies, moving into the world of intelligent medical devices can be daunting. You already have regulatory and compliance headaches. Moving into the world of IoT and IMDs can have you worried about what nightmares lie ahead. We have over 20 years experience consulting with medtech and biotech companies. We can guide you through this process.
Whether your application involves tracking sensor data from a connected car, or capturing blood sugar levels from a glucose monitor, sending that data into the cloud is only the first step.  Taking that data and identifying insights important to the business is much more difficult.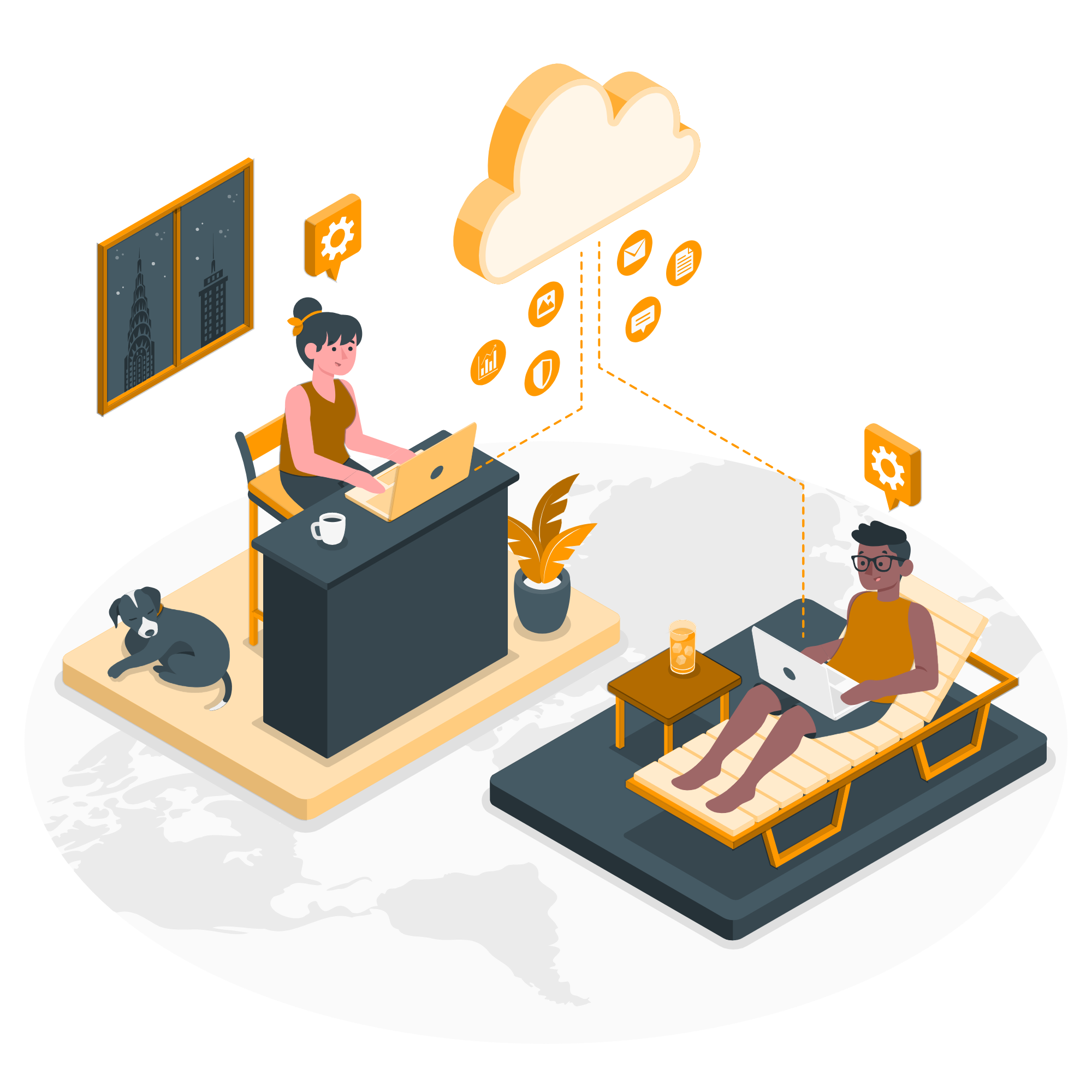 Remote Monitoring
Monitor product performance in real time for predictive maintenance and enhancement insights.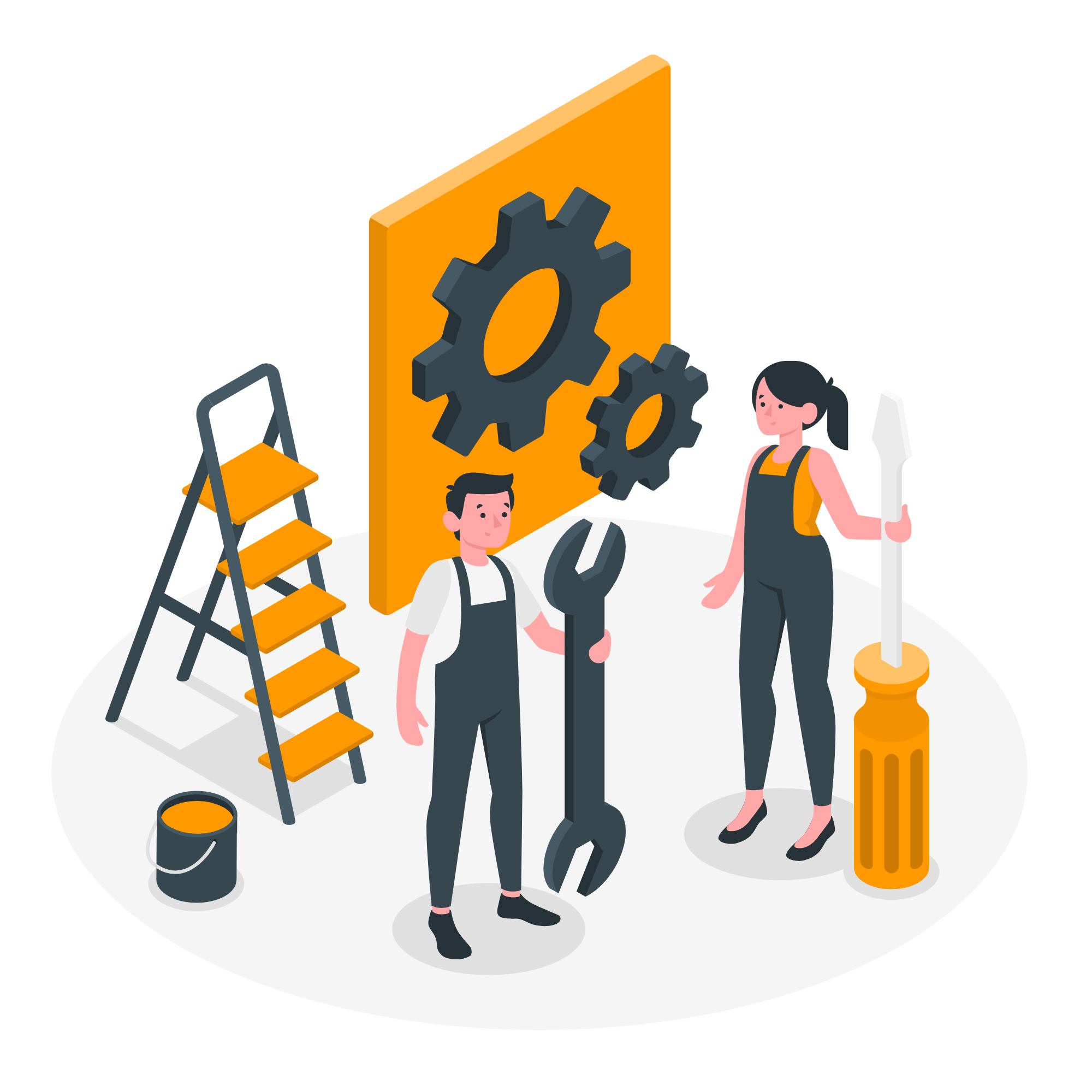 Predictive Maintenance
Let data analytics help inform you when downtime is coming and schedule maintenance more effectively.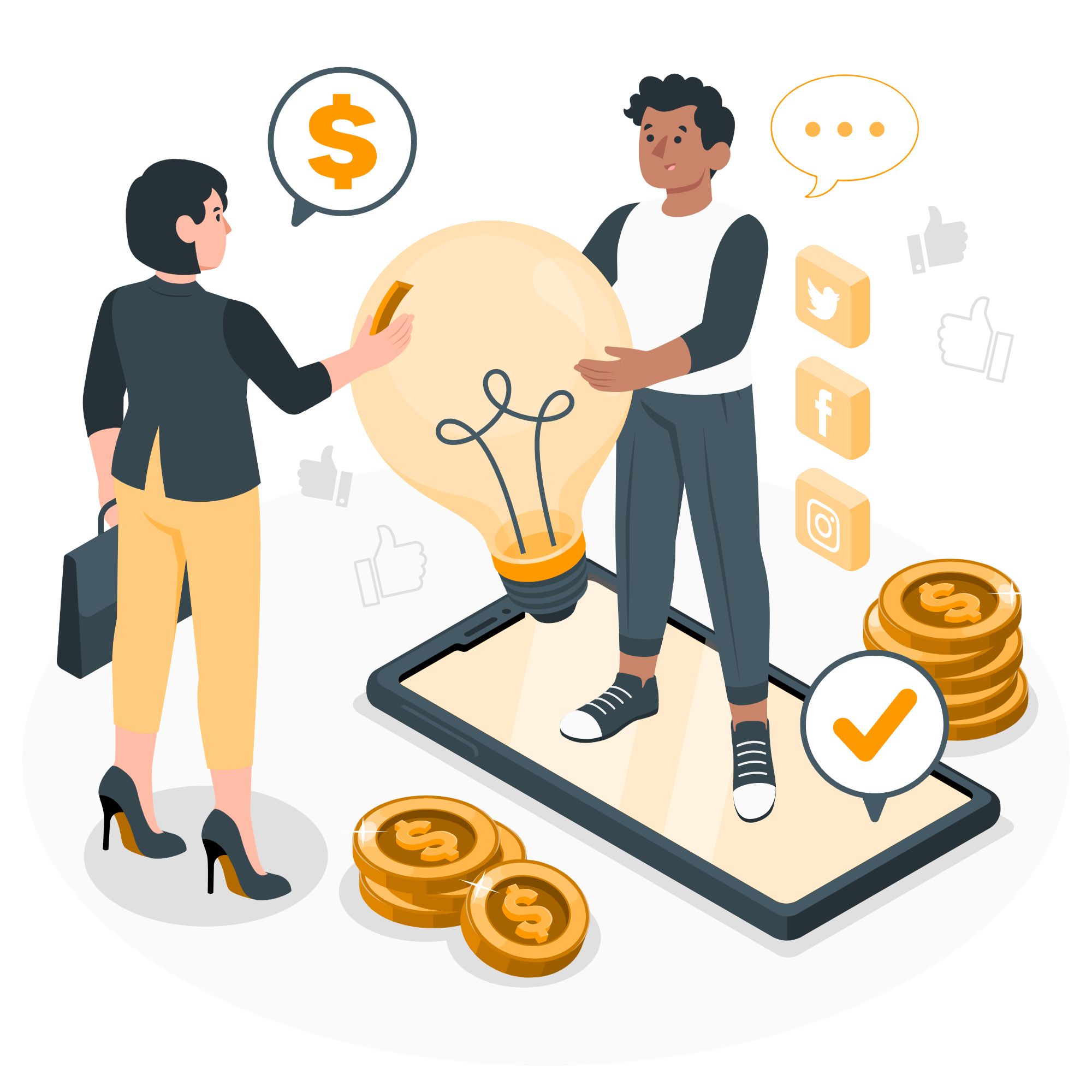 Product Insights
Leverage cloud computing to collect, store, and analyze product data to provide customer or operational insights.
IoT System Design
Getting an intelligent device to market doesn't
have to be a nightmare.
For over 20 years, we've helped our medtech and biotech clients roll out new products, navigating the regulatory and compliance needs of their industries as they go. Updating your existing medical devices for the 21st Century requires significant investment and effort. You want to make sure the process goes smoothly.  That's where SPK comes in. We help our clients with development, testing, validation, production and deployment. That includes the security you and your customers need. We don't just make sure your IMDs work. We make sure they work with optimum efficiency, establishing you as a leader in your industry.
Afraid of missing the market?  Our IoT services can transform your engineering and operations for success.
The IoT industry is a $300 billion market.  IoT allows you to develop new IoT revenue streams. But, how can you develop this capability alone?  SPK has experience and we're already here helping our customers transform themselves into nimble IoT competitors.  The impact on the medical technology, manufacturing and automotive industries are huge and they are evolving at a frenetic pace.  We also have experience doing so in a highly regulated and compliant environment.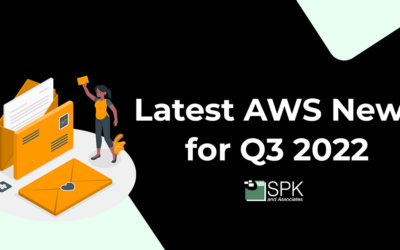 With over 1100 product and service updates from AWS in 2022 alone, you may have missed some of the more important notifications from the cloud services giant.  Luckily, SPK's team is here to provide you with a summary of the latest and greatest from Amazon Web...