Accelerate IT and Engineering with Automation
Improve product team technology automation for more innovation.
To accelerate product development, IT and Engineering teams need technology automation of manual or repetitive tasks. For digital transformation of modern enterprises, automation is key to business agility and resilience.
Orchestrating unattended and event-drive tasks for IT and engineer processes, enterprsies requires understanding how to adapt and invest in their technology. This will allow the move from legacy system to cloud native systems. 
SPK is your trusted partner in this journey bringing creative solutions to business and technology automation.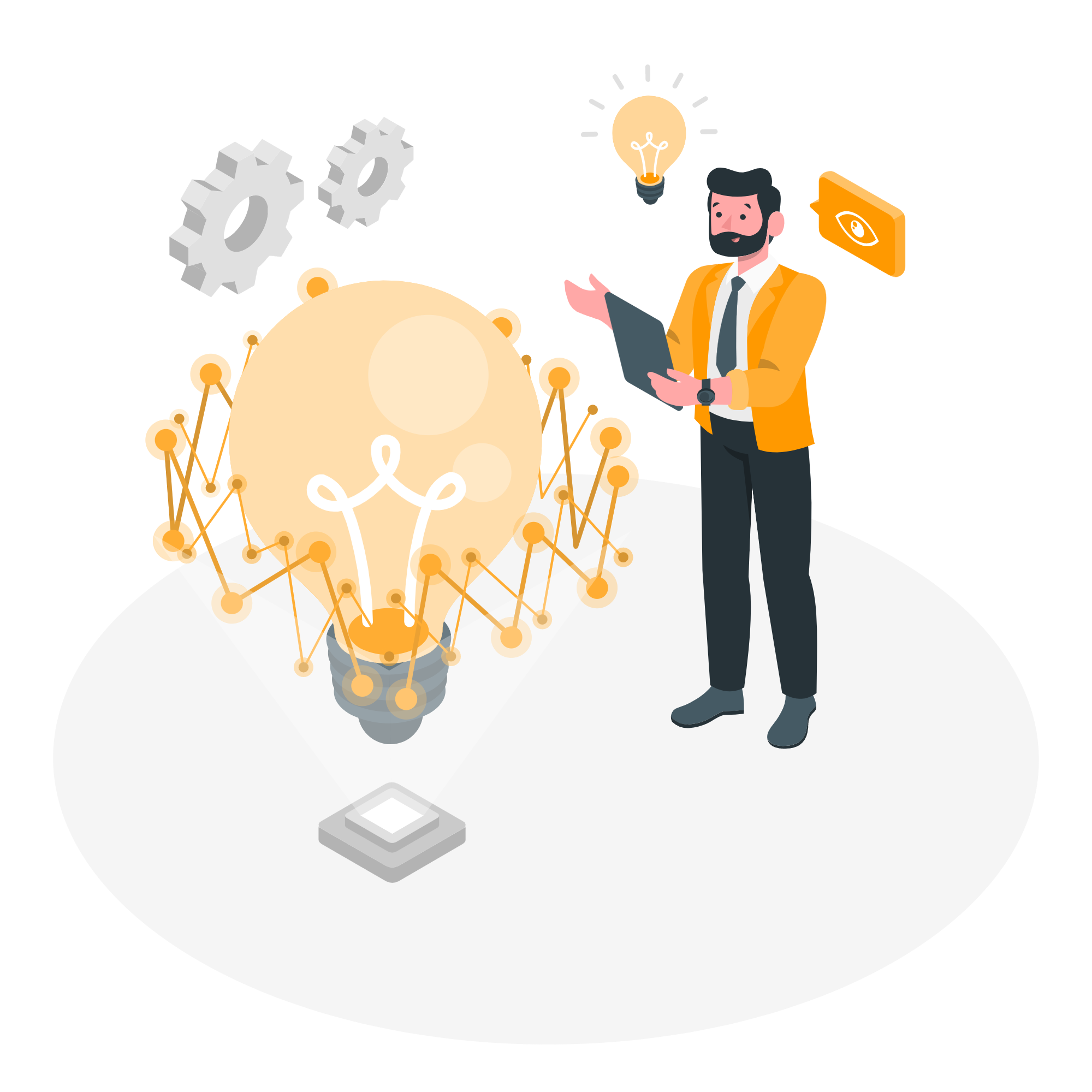 Recent Technology Automation Resources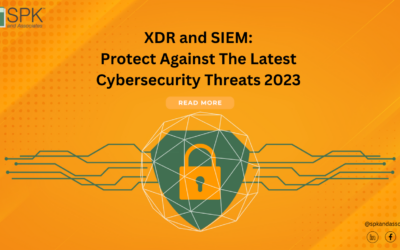 Protecting your business against the latest cybersecurity threats isn't easy, is it? Today, cyber threats are becoming more sophisticated, and they're targeting a broadening field of potential victims. Consequently, businesses are feeling the pinch with increasing...
Their talent is top notch and augments and deepens our engineering capabilities in technical areas where we lack expertise and cannot add dedicated personnel. 
Working with SPK feels like working with co-workers in my company, not like interacting with a typical technical support vendor. SPK staff are responsive and partner with me.
The personalized attention and detailed communication we receive working with SPK and Associates is pretty special. The accessibility of SPK team members is impressive...
Popular Technology Automation Opportunities
Technology automation will help drive innovation, streamline processes and improve productivity.  With SPK's experience, we can help improve business value of your most common technology tools with effective automations that can give you a competitive advantage. We have high levels of expertise across multiple industries such as finance, automotive, aerospace, manufacturing and medical devices.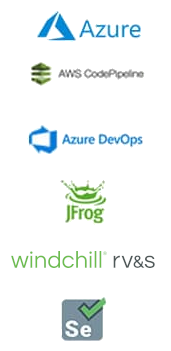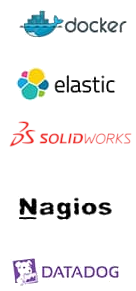 SPK's Technology Automation Services
Network Automation
Backup Automation
Cloud Scalability Automation
Failover Automation
Storage Automation
Service Desk Automation
Workflow Automation
CI/CD Automation
Tap Into Innovation with Automation
Intelligent solutions for all industries in order to streamline internal processes, cut down on waste and deliver value more quickly.
Trying to figure out how to introduce technology automation but not finding the right return on your investment and time? 
Many SPK clients had similar challenges and applied ad hoc automation without the capability to scale.
To succeed, you need a strategic approach. This means improving processes with AI and Machine Learning, designing new learning processes and mapping business workflows.  
SPK focuses on outcomes.  With our proven approach to automation, you'll bring more time for innovation.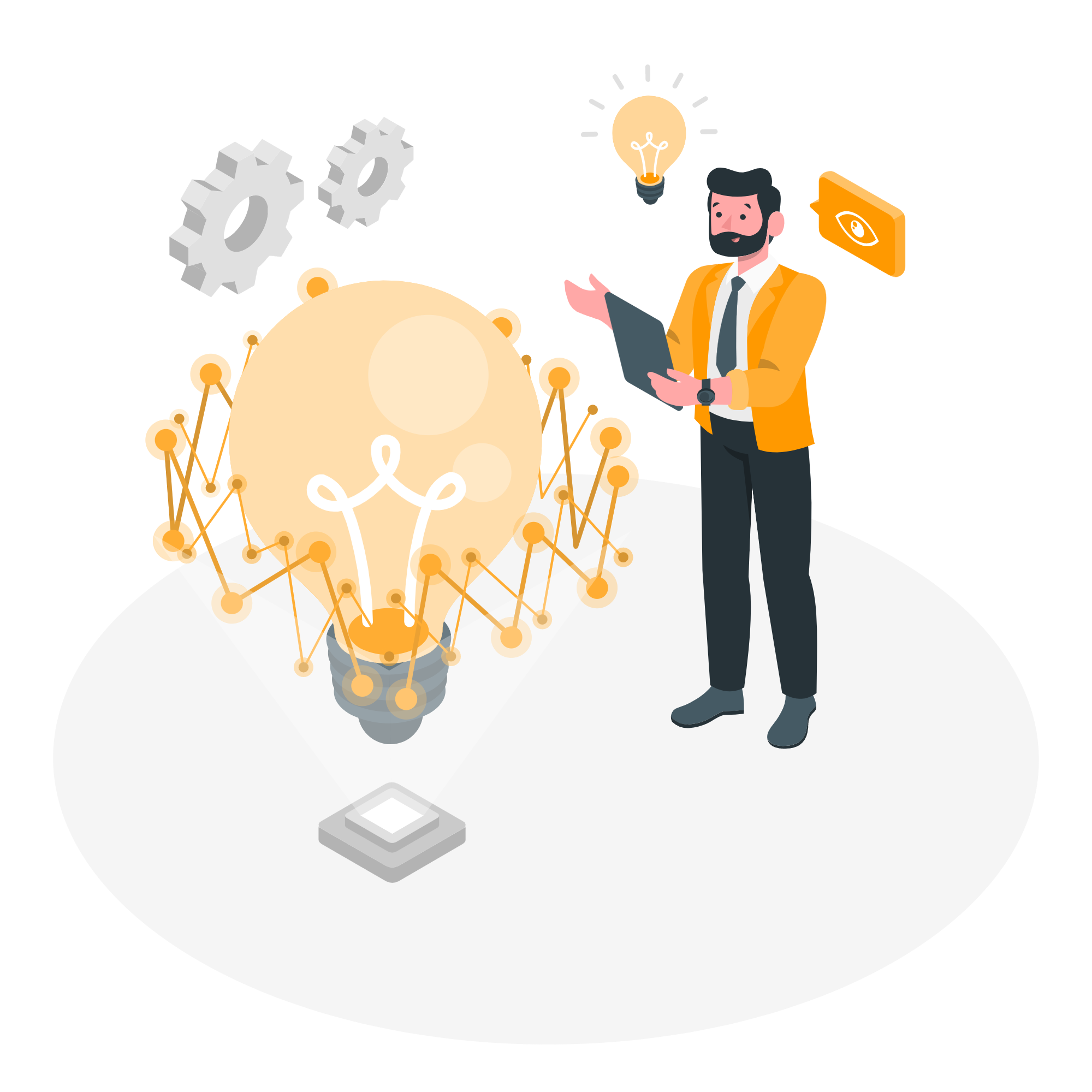 Industries We Serve
SPK is a strategic partner to 375+ global clients for managing complex engineering and IT systems that impact their bottom line every day.  Learn more about how we help our clients in different industries.