Beyond Monitoring…
An SRE (site reliability engineering) approach to IT
SPK is not a typical Managed Service Provider (MSP). Our site reliability engineering view goes much further than traditional approaches. We use deep monitoring in order to provide insights and we're experts at aligning our services with your desired business outcomes.  Creating improved visibility and reliability is the key to better business decisions.
Long gone are the days of only monitoring traditional CPU, disk space and memory. The SPK approach goes deep to look at application response, latency, traffic to the system, service saturation and more. 
SPK has years of experience with mid-market and enterprise clients and mission critical business applications.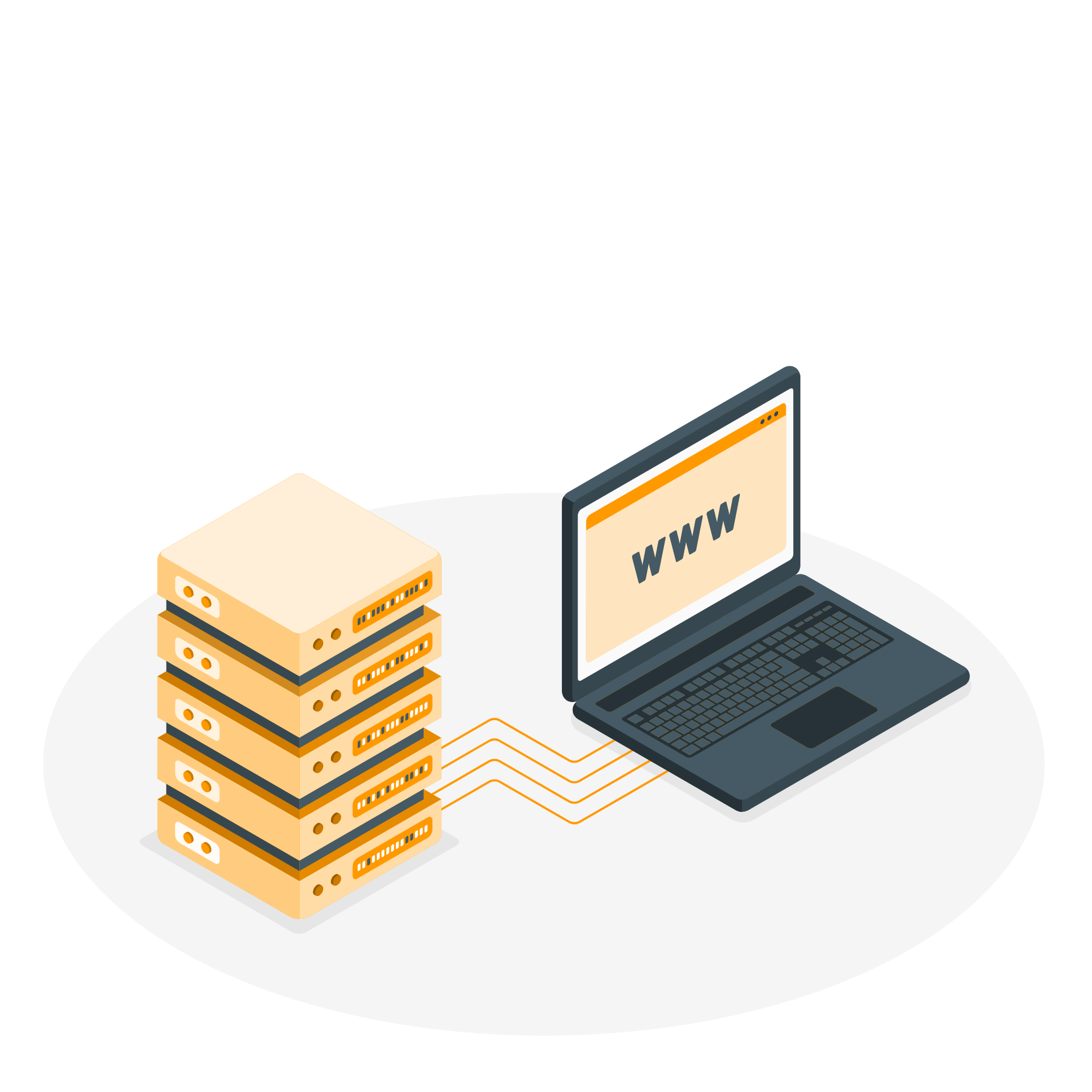 SPK's Approach to Visibility and Reliability for SRE
Success for SRE lies within visibility and reliability. That's why our services go beyond monitoring and simple metrics for key business components. Our goal is to provide full-stack observability and view your technology through a business lens allowing you to make better business decisions, not just technology decisions.
Key components of our implementations include:
Cloud-Native Monitoring
With SPK's cloud engineering background, we can monitor application performance in real-time with solutions for the most popular enterprise cloud-native services, including AWS and Azure.
True Observability
Our team will give you a single view for all your reporting requirements including application latency, CI/CD pipeline information, and real time user engagement.
Your SRE Team
Acting as your external site reliability engineering team, we will work closely with you to determine what success is, not just put you in a service level bucket. Our success is your success.
What makes SPK and Associates different?
Typically, our clients choose to collaborate with SPK and Associates for an extended period, often spanning over 8 years.
20+ Years of experience with medical device, aerospace, automotive and other regulated industries
Uniquely positioned with years of understanding of both hardware and software product development
SPK Gets Real Business Results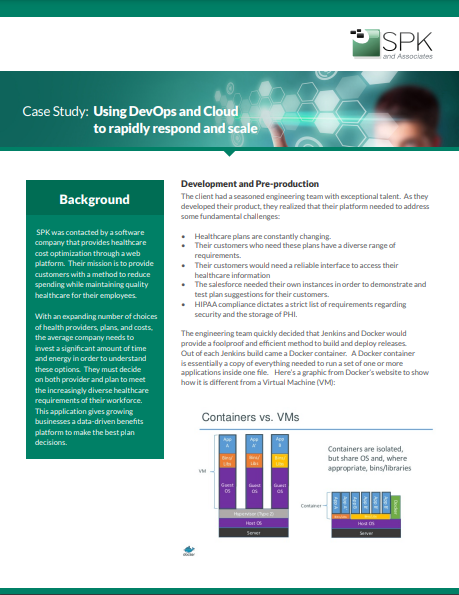 Anticipate and Innovate with SPK
See how SPK:
Saved a client 8 hours per week of engineering and developer time
Increased their software releases by 400%,
Implemented a system for quick rollbacks that maps traditional DevOps practices.

SPK has been an invaluable partner in transforming our software development process. With SPK's guidance, our team embraced efficient methodologies and cutting-edge tools, significantly improving our development cycle and product quality.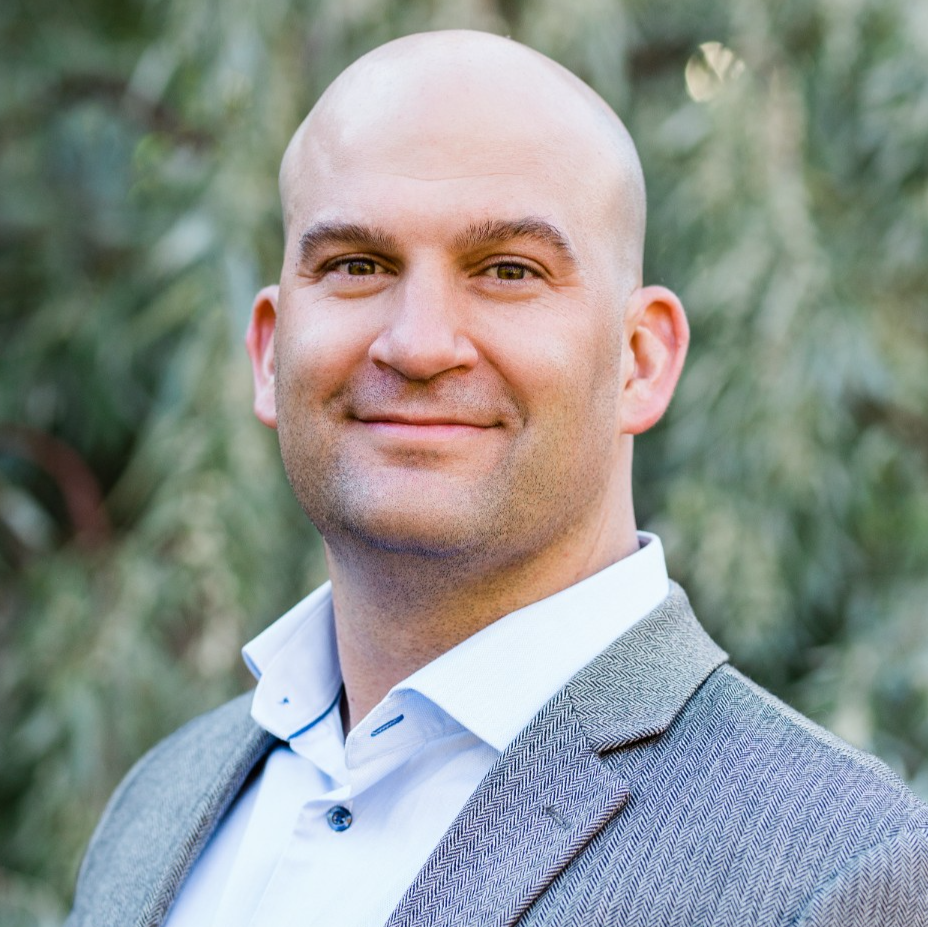 Joshua Talbert
CEO, mysherpas

Working with SPK feels like working with co-workers in my company, not like interacting with a typical technical support vendor. SPK staff are responsive and partner with me.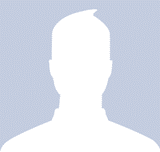 Jay DiToro
Director of Systems & Technology, Veranex

The personalized attention and detailed communication we receive working with SPK and Associates is pretty special. The accessibility of SPK team members is impressive.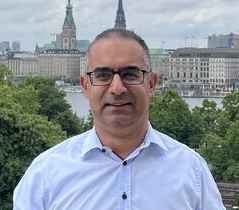 Evan Bruck
Director, Active Device Research and Development, BBraun Medical Inc.