Results-Driven Process Consulting
Embracing complexity to find organizational strengths.
Through the years of working with our clients, we've determined a few truths:  Complexity abounds in mid-to-large organizations.  Compliance requirements adds to this complexity.  And technology implementations often don't match the needs of the business.  This creates manual or laborious processes.
Our approach to helping companies to develop more streamlined and efficient processes often reduce time to market while enhancing compliance and business systems.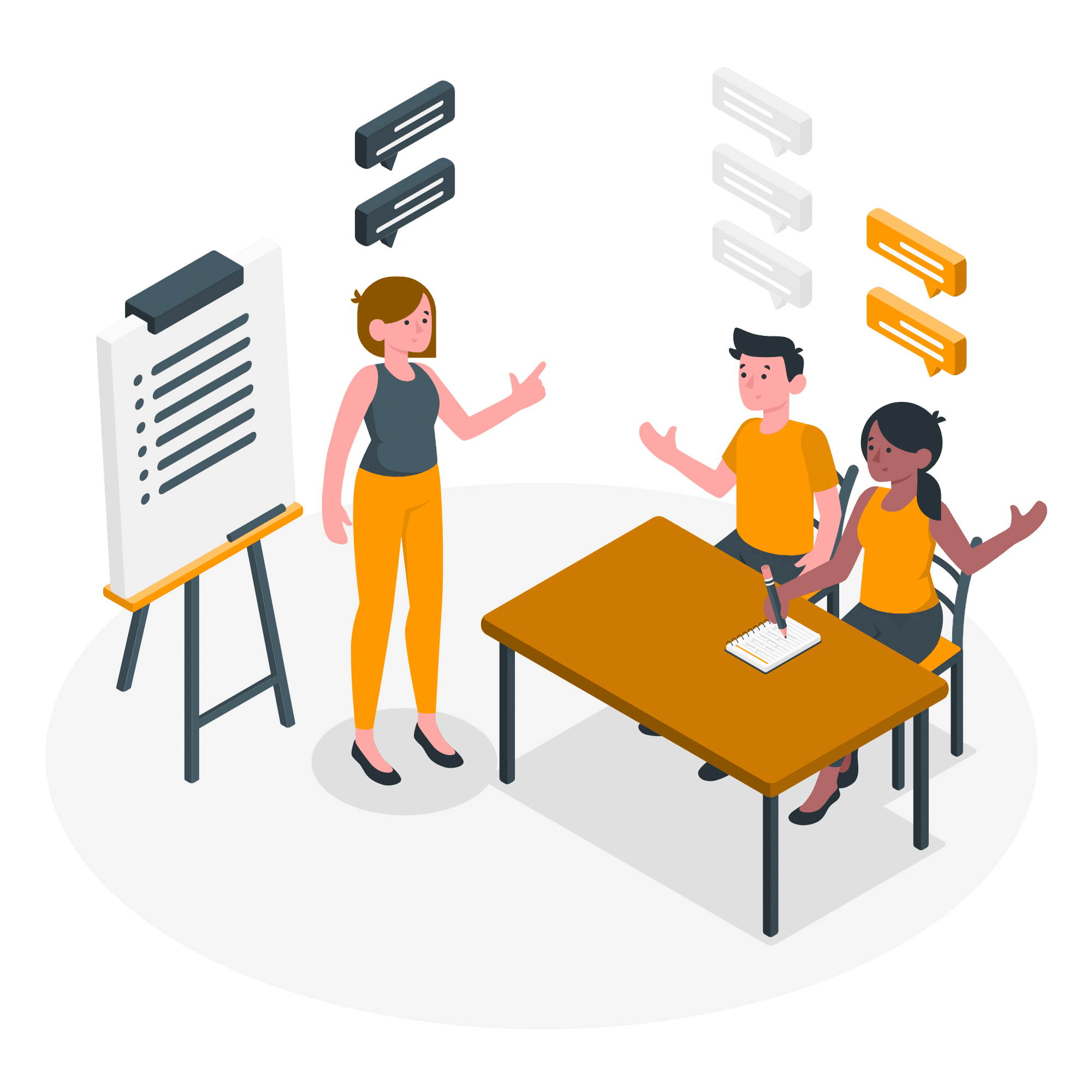 Process Consulting with Purpose
The model we use to help our clients is simple.
We Architect Your Process
With our years of experience, our team can help architect your processes to map to the best business outcomes.  This method brings our expertise with different software applications to our clients implementation teams.
We Are Your Process
We understand our clients and know when our team may be able to step in and act as a team, group, or department in order to facilitate a process.  In this case, our team becomes your process.
What makes SPK and Associates different?
On average, clients work with SPK and Associates for 8+ years
20+ Years of experience with medical device, aerospace, automotive and other regulated industries
Uniquely positioned with years of understanding of both hardware and software product development
Process Consulting Experts
Contact SPK's experts today and let's start the journey to create the outcomes you and your organization are striving for.
Their talent is top notch and augments and deepens our engineering capabilities in technical areas where we lack expertise and cannot add dedicated personnel. 
Working with SPK feels like working with co-workers in my company, not like interacting with a typical technical support vendor. SPK staff are responsive and partner with me.
The personalized attention and detailed communication we receive working with SPK and Associates is pretty special. The accessibility of SPK team members is impressive...
Related Process Resources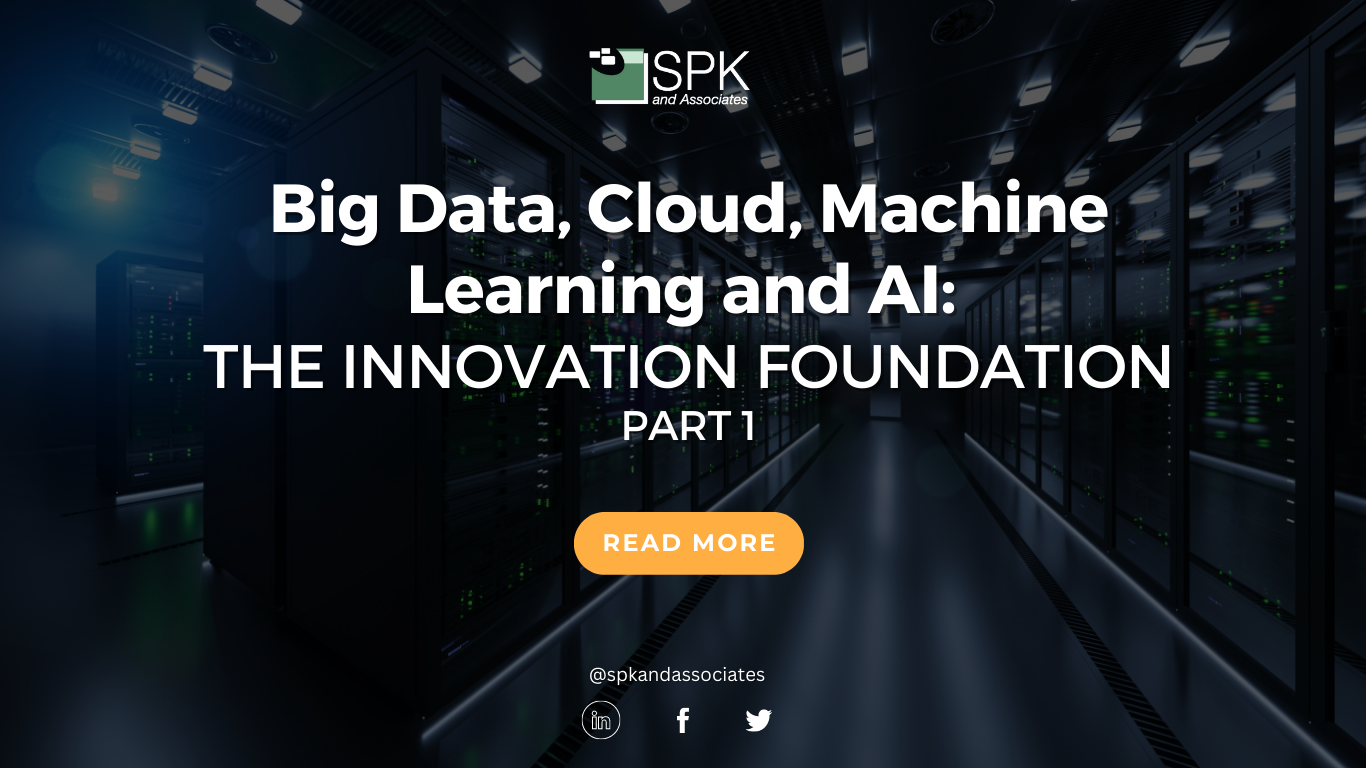 Welcome to the Innovation Foundation. This is a four-part series, our SPK experts detail the interconnectedness of big data, cloud computing, machine learning, and artificial intelligence. Additionally, we'll cover how they collectively contribute to improved business...