Aerospace Engineering Experts
Serving the aerospace industry as a versatile contractor
Having worked for over 20 years in medical devices, and automotive industry clients, SPK and Associates is aware of the compliance requirements for those in the aerospace and defense industries. We provide a comprehensive range of engineering and IT services for a variety of components, products, and systems for the aerospace industry.
To help the aerospace industry develop superior quality products, SPK can tailor our services to fit supplier requirements. This attention to detail is why our average client engagement length is more than 8 years!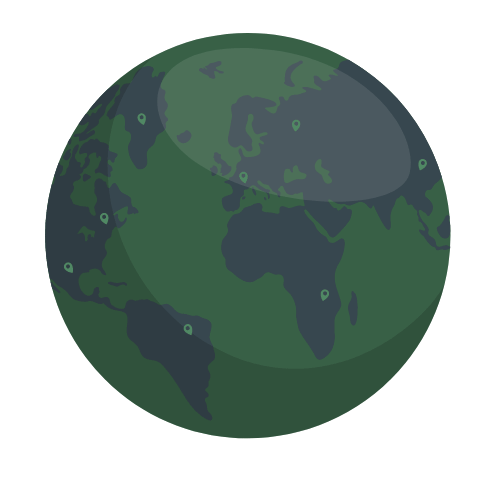 Their talent is top notch and augments and deepens our engineering capabilities in technical areas where we lack expertise and cannot add dedicated personnel. 
Working with SPK feels like working with co-workers in my company, not like interacting with a typical technical support vendor. SPK staff are responsive and partner with me.
The personalized attention and detailed communication we receive working with SPK and Associates is pretty special. The accessibility of SPK team members is impressive...
Aerospace Industry Expertise
With over 20 years in business, our experts can help address any complicated IT, engineering or regulatory challenge related with the Aerospace industry.  Talk with our team today.
Talk with an Expert
What makes SPK and Associates different?
On average, clients work with SPK and Associates for 8+ years
20+ Years of experience with medical device, aerospace, automotive and other regulated industries
Uniquely positioned with years of understanding of both hardware and software product development
Related Aerospace Industry Resources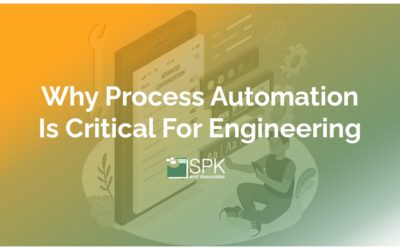 Process automation releases your engineers for the work their brains are intended for. That work is creativity and problem-solving.  By implementing process automation, you improve the team's morale. Firstly, they get more focus time for deep work and designing better...