Hi Tech Automotive Engineering
Your organization must stay current in the disruptive field of automotive technology.
Automotive technology is currently enjoying a renaissance. The average consumer car is increasingly connected to the Internet. Driverless vehicles are quickly becoming a fact rather than a projection. Both disruptions mean an increased level of regulatory compliance for cutting edge automotive companies.
For over 20 years, we've worked with regulated industries to decrease their time to market and speed up their product lifecycle. Our experience in product engineering and IT, combined with deep insights into regulatory snares prevents your disruptive products from staying on the shelf. Best of all, we can help accelerate your development cycle, decreasing your time to market.
We also offer fully outsourced IT managed services for startups and SMB's. Trust a partner who knows automotive.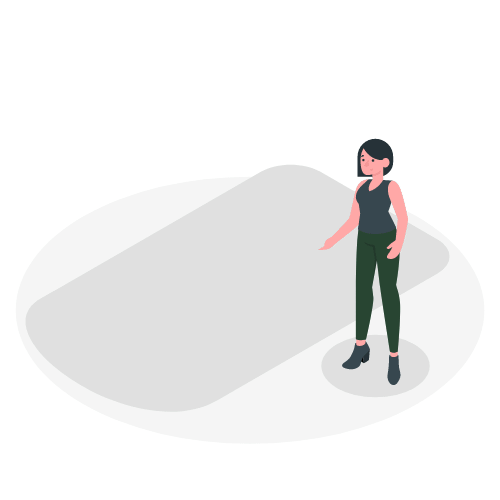 Their talent is top notch and augments and deepens our engineering capabilities in technical areas where we lack expertise and cannot add dedicated personnel. 
Working with SPK feels like working with co-workers in my company, not like interacting with a typical technical support vendor. SPK staff are responsive and partner with me.
The personalized attention and detailed communication we receive working with SPK and Associates is pretty special. The accessibility of SPK team members is impressive...
Automotive Engineering and Technology Expertise
The SPK and Associates team has over 20 years of experience in helping automtive companies meet their product development goals.  We remove tool support from your R&D department's plate, allowing them to focus on product development.  We specialize in compliance and integrations to help streamline and get your desired outcomes.
Talk with an Expert
Related Automotive Resources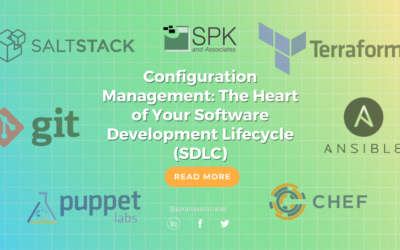 Does your software development organization have a well defined and implemented configuration management (CM) process? For many organizations, they equate the CM process with having a revision control tool in place. While versioning is a necessary prerequisite to...