It's a landmark year for our team at SPK and Associates this year – we're celebrating our 20th birthday! We've grown from our humble beginnings in Los Gatos, California with two people working for us back in 2003. Now, we're an internationally established business and trusted managed services provider globally with a team of 30 staff. And, we're renowned in the IT industry for accelerating SMBs and enterprises.
Along the way, we've faced the same challenges as others, including maintaining and supporting other business operations through 9/11, two recessions, one pandemic, and balancing growing our own business too. So we're extremely proud to still be here as an established and trusted managed services provider, globally. 
A Brief History Of SPK
In 1998, a client approached SPK asking for help in improving their engineering MCAD systems network.  Despite having limited experience with engineering applications, SPK undertook the challenge and not only met the requirements but expanded its portfolio of services for engineering over the next 18 years. That client is still working with SPK because of its uncompromising approach to quality and client satisfaction.
Since then, SPK has been entirely focused on the specialized technology needs of product and software development organizations. Today, SPK also participates inside the product development effort, bringing information technology expertise into product teams to help develop connected, IoT-enabled products.
Since our early days, we've also picked up a few accolades for our expertise. Our SPK awards and accolades include:
The Top 5 Reasons SPK and Associates Are Celebrating 20 Years In Business.
1. Our Partners
Back in our early days, we were graced with the opportunity to partner with MKS (later acquired by PTC Corporation). We saw MKS as a leader in the ALM space at the time, and created a fruitful partnership with them, particularly in the Medical Device industry. When MKS was acquired by PTC, we continued the partnership with PTC. And, following that we fostered relationships with Dassault (Enovia PLM) and Electric Cloud (DevOps). 
Fast forward to 2023, and we have deepened long-standing relationships with our existing partners, and we're still continuing to foster new exciting relationships too. Here are a few of the partners we are already changing the IT landscape with:
Atlassian – Gold Solution Partner

Amazon Web Services (AWS) – Partner Network

Green Light Guru – Implementation Partner 

GitLab – Open Channel Partner

Master Control – Partner

Microsoft Azure – Partner

CloudBees – Elevate Vista Partner Network

PTC – Channel Advantage Partner and Service Advantage Partner

Revyz – Implementation Partner
It's exciting to see how our team leverages these integrated partnerships to get the right outcomes for our customers looking to accelerate their own organization.
2. Our Customers
Speaking of our customers, we've had too many to count over the years! But here's an interesting fact: 
Our average customer at SPK continues to partner with us for an average of eight years. 
We think that really shows how well our team integrates themselves as an extension of our customer's business. We really pride ourselves on delivering top-quality delivery, post-implementation support, and exceptional managed services.
Through partnering with the industry experts we noted in point one, we've been able to innovate, reduce time to market, accelerate sales and resolve tricky situations that needed expert support. Ultimately, we're proud to say we've helped our customers stay ahead of the competition.
Check out all our customer case studies over the years here and see if we've previously helped a problem you might be facing.
3. Our Employees
Our employees are the greatest strength of the company. They are the ones that make the company what it is on a daily basis.  We're so proud of the culture we've built and wanted them to express their experiences in their own words.
"I love the people I work with, the resources I have, and the freedom to fail, learn, and grow; it is deeply satisfying to solve customers' most challenging and most-impactful business issues!"
"SPK is definitely a family.  We have the best people and I've always found it easy to bring people into that type of environment.  Sometimes we have really difficult technology problems we're asked to solve, and knowing the other team members are there to help is a huge plus."
"I was heard and trusted from day one and am grateful for all of the support I get from my team. I feel fortunate to be part of a team that encompasses diverse areas of expertise. The opportunity to learn from one another is constantly present."
4. Our Culture and Values
Our culture and values are our DNA at SPK. From day one, our Chief Operating Officer, Steven Kling personally provides each new employee with a one-to-one lesson on how we live and breathe at SPK. Steven is also a Co-founder of SPK since day dot. And, he's helped keep the values that were used as founding principles. 
SPK's values are:
Apply the Golden Rule in everything you do.

Be honest – don't lie or even shade the truth.

Work with our clients' engineers with respect, humility, and sincerity.  Don't EVER cop an "IT Attitude".

Find and appreciate the good qualities in everyone you work with.

Be creative and open-minded.

Be kind and fun and laugh a lot.

NEVER think or act as if the client's employees are not as smart as you are. They're often smarter.

LISTEN carefully to the complete story of the client's problem – don't second-guess.

We're here to serve.

Enjoy every day.
Just one of the ways our team really showcased our values was the invention of Virtual CAD (vCAD), during the pandemic. Check out more about that here.
Additionally, SPK loves to give back. Whether that's through:
Our culture and improving colleagues' well-being or flexible working.

Outstanding graduate programmes to equip the next generation.

Providing fantastic

career opportunities

and progression within our business.

Or, as proud sponsors of the

Zoz Amba Foundation

in Ethiopia.
5. The Future
We're proud of who we are and where we have come from but we have so much more to do, customers to help, and technology influence to make. New IT problems, threats and opportunities arise every day. And our team is constantly learning and growing to solve those for you. Whether you're an SMB or an enterprise! 
To our past and existing customers: thank you for your business, the challenges and the implementation successes you've shared with us. We wouldn't be where we are without you.
To our reader: If you want to join our journey, solve a sticky problem, create incredible products and accelerate your business into the future, contact us here. We look forward to building the future with you.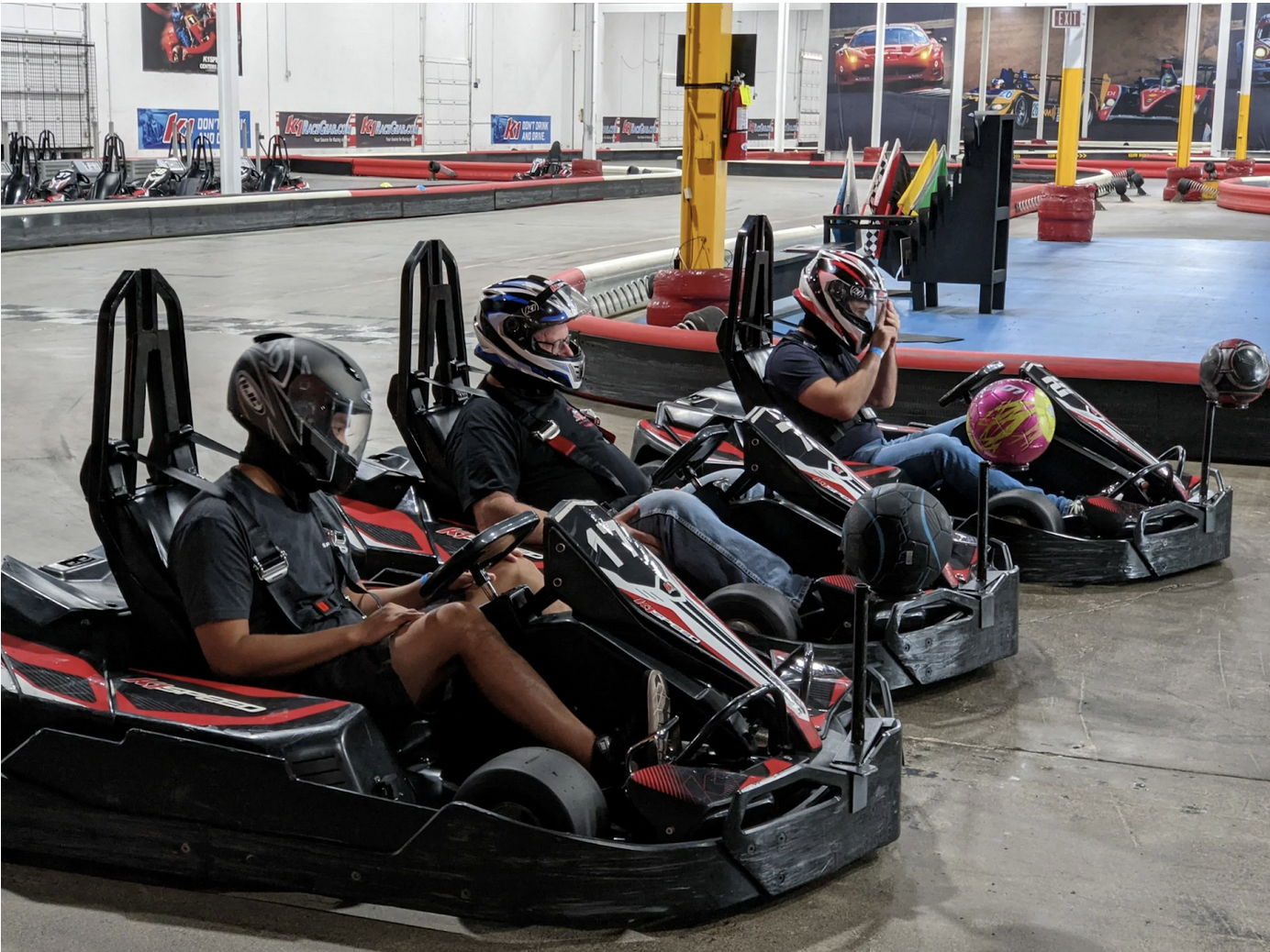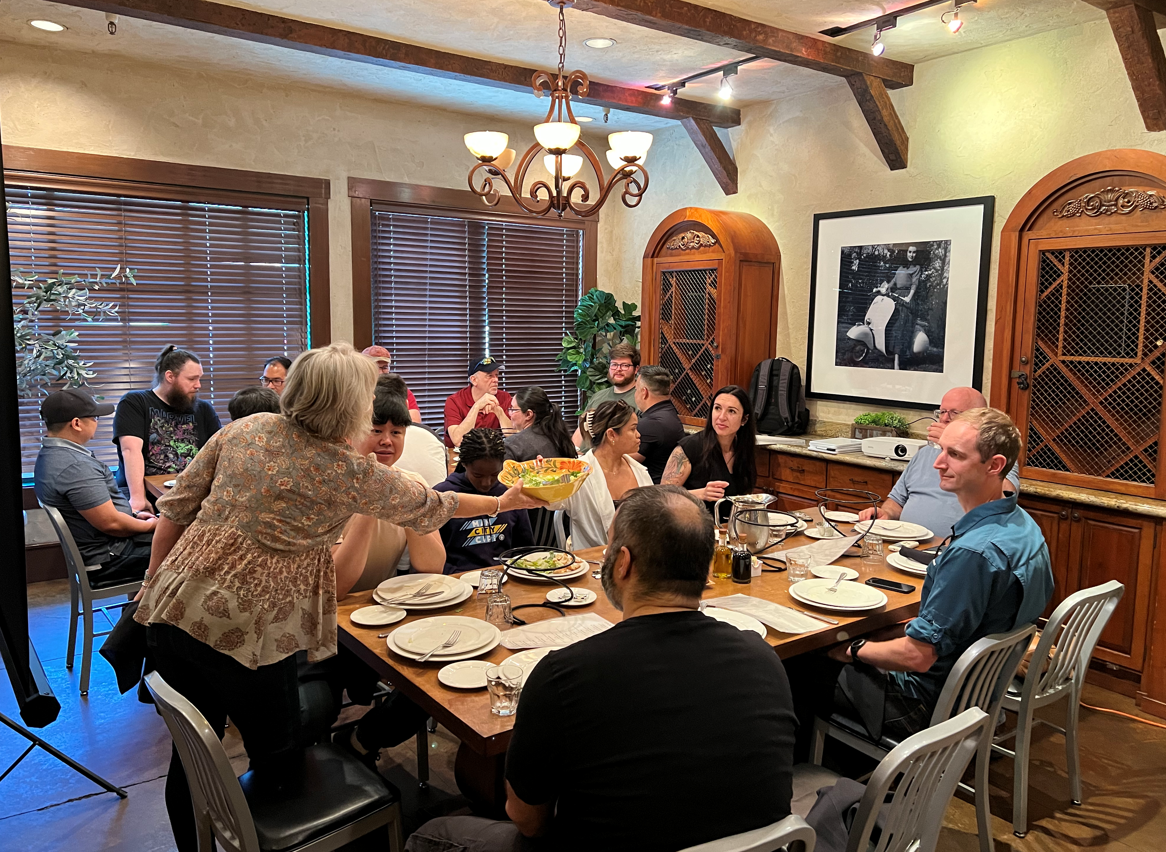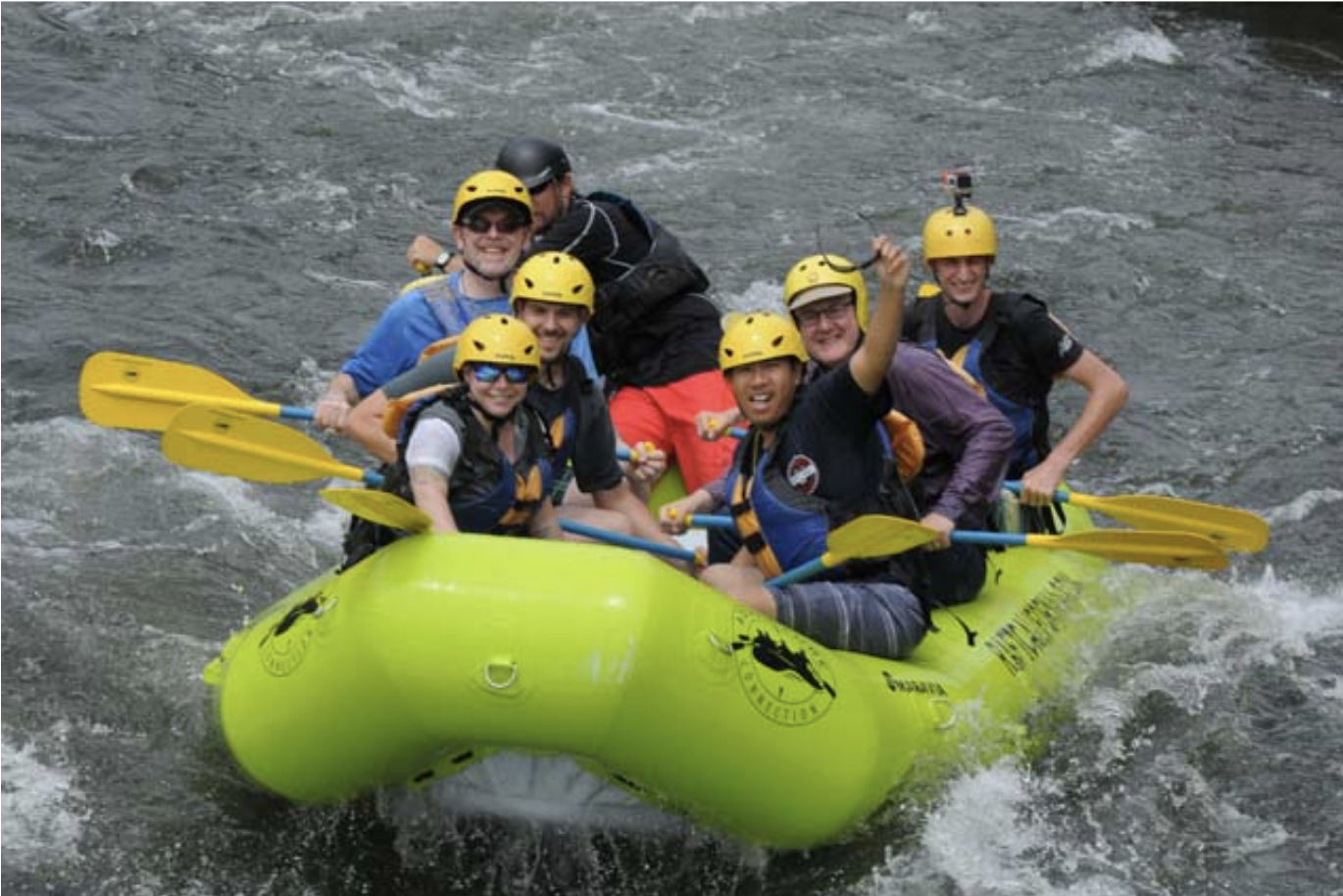 About SPK and Associates
Headquartered in Scotts Valley, CA, SPK and Associates is a leading woman-owned Engineering & IT Services Company that serves product development teams. For over 20 years, we have been helping our customers to harness technology to optimize engineering and attain their business goals.  We understand the systems, processes, data and applications critical to successful engineering, and dedicate ourselves to helping you build, test, and release your products faster and better. Our core expertise covers four functional areas: Product Lifecycle Management (MCAD, PLM, PDM); Software Lifecycle Management (ALM, DevOps); Cloud for Engineering (Infrastructure, Security); Data Engineering and Insights.  Read more about SPK in our Capabilities Statement.