IT services are in demand now more than ever. Therefore, being recognized on the Channel Futures MSP 501 list is a notable achievement. Firstly, the MSP 501 list accredits managed service providers (MSP's) as innovative leaders in the IT technology market. Secondly, MSP 501 provides a comprehensive ranking of the managed service providers worldwide. Finally, it also shows you how they got there.
Being named as part of the crème-de-la-crème of 501'ers shows industry leadership. Additionally it shows leadership for navigating surviving, thriving and growing the industry. It's one heck of an accolade to be listed.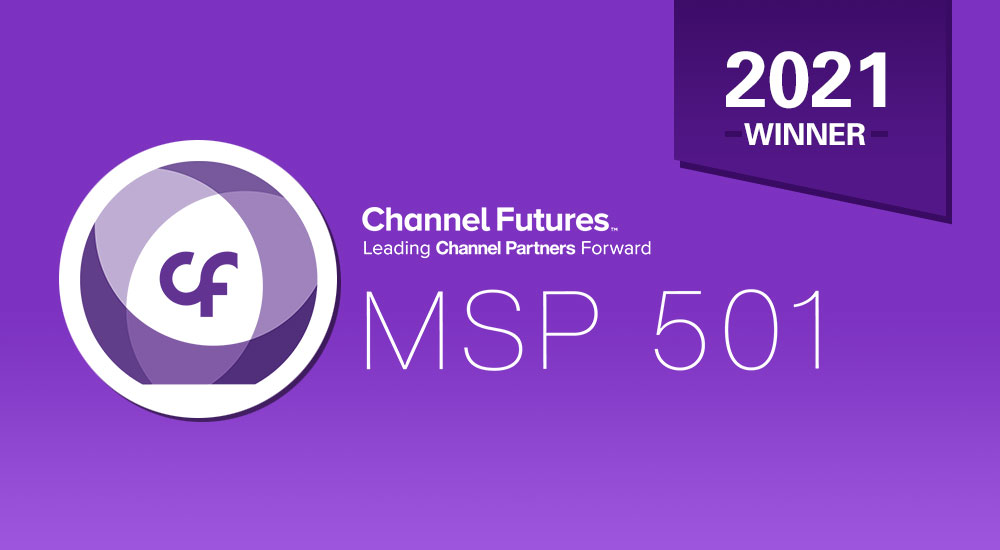 What is Channel Futures MSP 501?
Channel Futures is a media and events platform that serves companies in the IT channel industry. It provides trusted insights, industry analysis, peer engagement, business information and in-person events. 
Channel Futures MSP 501 recognizes the most influential and fastest-growing providers of managed services in the technology industry.  Now,  MSP 501 is entering its 15th year in 2022. Alongside this, It has become the IT Channel's first, largest, and most comprehensive survey and global ranking of MSPs. Further to this, it features companies representing innovative and influential industry leaders, Also, it showcases companies globally that are providing managed services to today's most demanding customers.
Initially the MSP 501 list was a competitive ranking. Now, it has evolved into a vibrant group of innovators focused on high levels of customer satisfaction. This covers the realms of small, medium, and large organizations in the public and private sectors. Today, many MSP services and technology offerings focus on growing customer needs in the areas of cloud, security, collaboration, and support of hybrid workforces, just like we do at SPK and Associates..
What Are Companies Measured On To Become A 501'er?
The Channel Futures MSP 501 survey examines organizational performance based on:
Annual sales.

Recurring revenue.

Profit margins

Revenue mix.

Growth opportunities.

Innovation.

Technology solutions supported.

Company and customer demographics.  
Therefore, managed services providers must pass a rigorous review conducted by the research team and editors of Channel Futures. They rank applicants using a unique methodology. It weighs financial performance according to long-term health and viability, commitment to recurring revenue, and operational efficiency.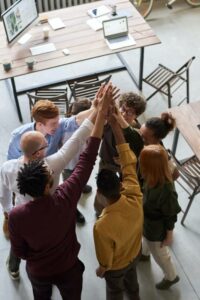 What Are The Perks Of Being Named On The MSP 501 List?
Being named to the MSP 501 comes with bragging rights. But it's also so much more than just that. 
Moreover, being named as a 50'1er showcases companies as industry leaders. It helps win new business. Deepens relationships with existing businesses. Even more, it globally showcases to employees and potential viewership that the 501'er is bringing their vision, mission, and values to life.
SPK and Associates are proud to have been named in the MSP 501 list for 2022. As a certified, woman-led IT company that strives to accelerate businesses across the globe and be a great place to work, having the opportunity to be listed for the third year in a row is exciting.
If you'd like to learn more about SPK and Associates, check out our website for a wealth of helpful resources. Or, contact us here for a no-obligation discussion.