How do you keep sensitive data safe in highly regulated industries? Is it better to stick with your tried and tested on-prem solution? Or, is it time to believe in the cloud's promises of better security, scalability, and innovation? Your organization is at a critical juncture. On one hand, there's an urgency to migrate to the cloud to unlock new dimensions. Conversely, there's a maze of data governance, compliance, and security considerations for you to even consider it. It can seem insurmountable. And as the age-old saying goes: Your current solution isn't broken…so why would you fix it? Let's review the best ways to protect sensitive data in the cloud for highly regulated industries. 
Is Cloud Migration Worth It?
Firstly, let's cover what happens if you don't consider a cloud solution. 
You're probably already aware the cloud promises a world of opportunities, from rapid analytics to cost savings. Yet, the fear of non-compliance and potential security breaches might be holding you back. And you're not the only one. In fact, 52% of companies are still rooted in on-premise solutions due to these concerns. The irony is, that avoiding the cloud also means stifling your organization's growth potential and missing out on features like cloud data security. It also means 48% of companies have already taken the step to move with the times. Ultimately, there's a chance your business won't be able to keep up if you stick with a solely on-perm solution. Plus, you could be missing out on the latest security advancement to help you in protecting sensitive data.
The Cloud Vs Protecting Sensitive Data
Enhanced Cloud Data Security
Cloud environments can actually offer stronger security measures than traditional, on-premises servers. For starters, reputable cloud providers like AWS and Azure invest heavily in state-of-the-art security protocols. This includes multi-factor authentication, encryption at rest and in transit, and regular security audits. You can utilize these advanced security features designed to protect against both internal and external threats.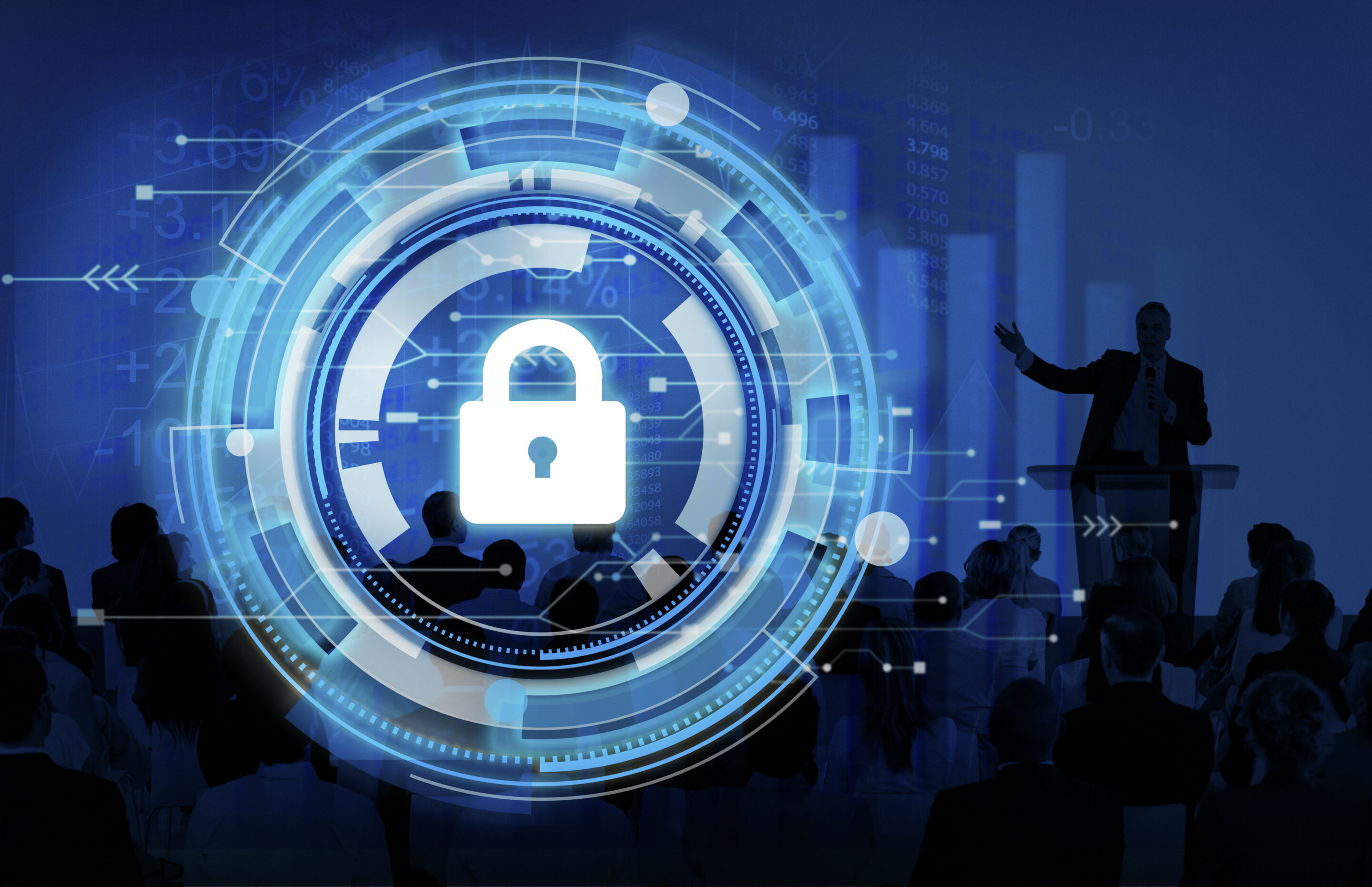 Compliance Whilst Protecting Sensitive Data
Compliance becomes less burdensome in the cloud. Specialized cloud services offer compliance as a built-in feature, tailored to the unique regulatory requirements of various sectors. Consequently, you can reduce the time and resources spent on ensuring compliance, leaving the heavy lifting to cloud providers proficient in the latest security standards.
Automated Backups
Automated backups and disaster recovery are other cloud benefits. This ensures that even in the face of unexpected incidents, your data is retrievable and your operations can quickly resume. However, we do have a word of caution here and recommend you take the time to fully understand the shared responsibility model. Additionally, cloud providers offer data segmentation and isolation capabilities, allowing for fine-grained control over who can access specific datasets.
However, to fully benefit from the cloud's data security features, a well-planned data governance strategy is also non-negotiable. In fact, a comprehensive plan should outline roles, responsibilities, and protocols for data access, use, and management. Additionally, effective governance minimizes the potential for human error, a common source of data breaches, especially in intricate, regulated environments.
Cloud Data Security Versus Company Culture In Highly Regulated Industries
A key way you can ensure your sensitive data is kept safe in the cloud is to adopt a data-focused mindset. This also brings a need for strict data governance. But, data governance in the cloud doesn't have to be 'just another tickbox'. In fact, it can promote cross-departmental collaboration too, making the shift to cloud more cohesive and less chaotic.
In the cloud ecosystem, effective data governance becomes a multitool for success, acting as both your rulebook and safety net. The benefits of good governance include:
Better compliance with industry regulation.

The ability to make your data more accessible and actionable.

 Enrichment to your cloud experience, ultimately enhancing efficiency and data quality. Thus adding value to your migration effort.
Additionally, data catalogs, a cornerstone of governance, bring structure to cloud management. They provide a transparent audit trail, making it easier to resolve issues swiftly. This governance backbone empowers quicker, data-driven decisions. Also, it sets the stage for the development of customer-focused cloud solutions that spur business growth.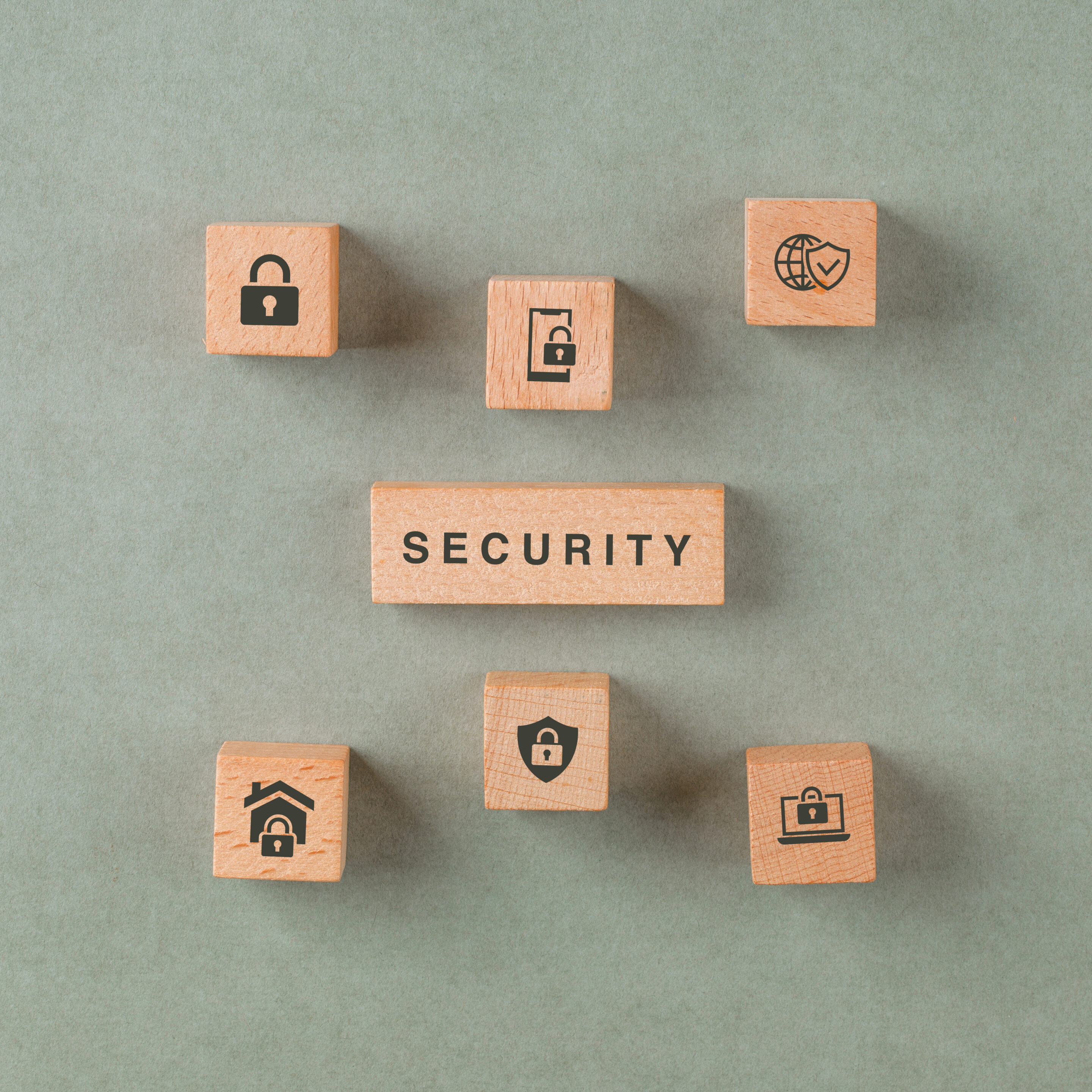 On the technical side, governance eases the transition to the cloud by fortifying your IT infrastructure. With it, you sidestep technology failures and boost productivity via automation. It saves you from sinking funds into short-lived solutions, offering instead a secure, long-term strategy. This frees your IT team to focus on proactive security rather than scrambling in response to issues.
Cloud Migration: Where To Start?
Instead of viewing cloud migration as a standalone project, many organizations now see it as an ongoing journey. The "hybrid cloud" model has become a stepping-stone standard. This allows companies to judiciously blend multiple clouds and on-site services to manage costs and mitigate risks. It also enables a culture-shift consideration to help uneasy execs and teams get over the line. Additionally, it allows teams to adapt to any new cloud data security protocols you may need to introduce.
Cloud Model Options
​​Cloud-Only:

Firms place all applications and data exclusively within a single cloud environment.

Multi-Cloud:

Companies handpick a variety of cloud providers to align with their specific architectural, compliance, and regional demands.

Hybrid IT:

Organizations employ a blended approach, using cloud management platforms, in-house clouds, and external services along with public cloud resources and legacy on-prem systems.
Regardless of which cloud model you adopt, you'll still be on your path to leveraging better tools for compliance and data security.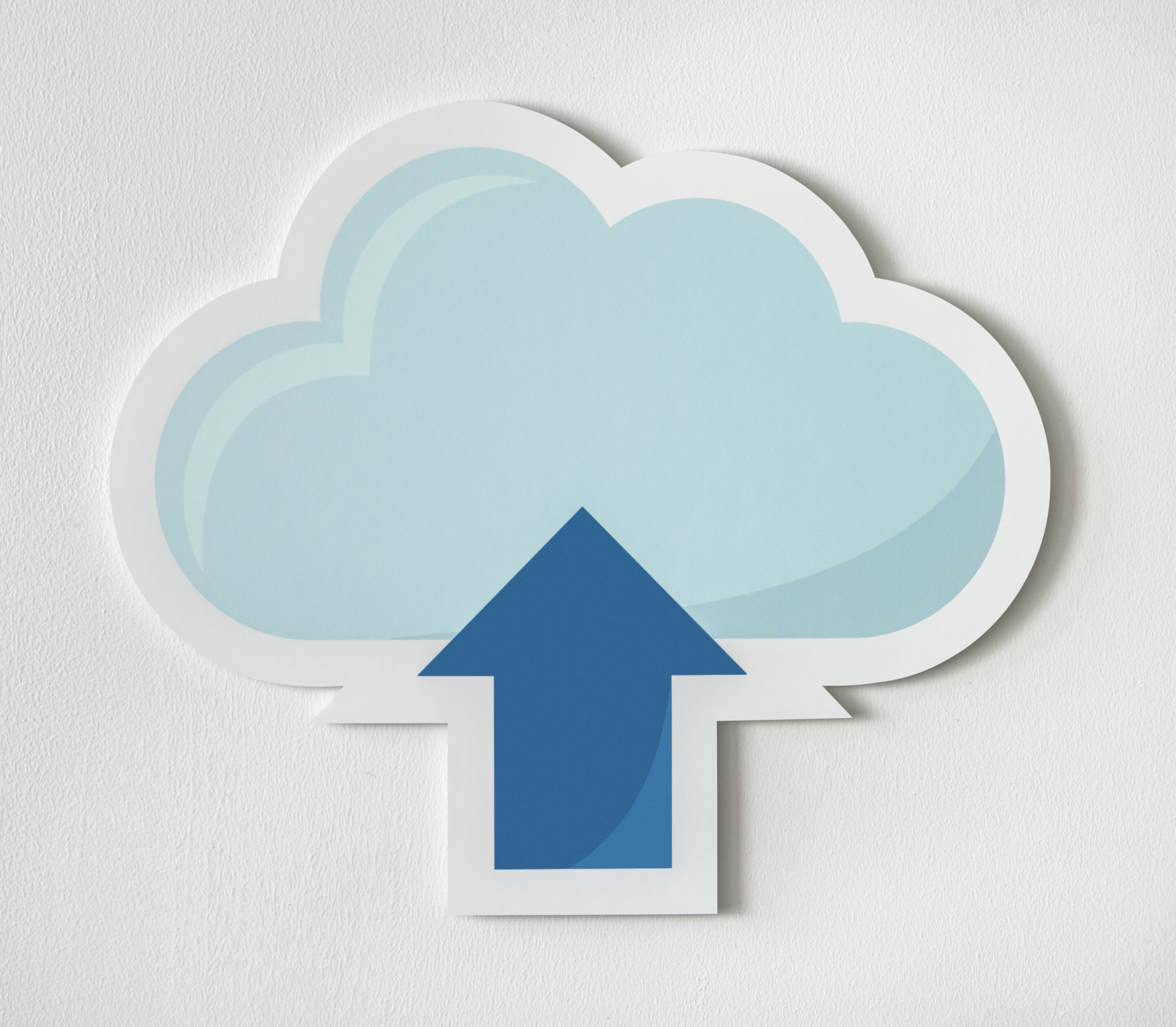 Choosing The Right Cloud Model For Your Industry
Choosing the right cloud migration route is the key to success. But what's the right cloud strategy for your business? Single cloud or multi-cloud? What about a hybrid solution? A trusted expert in cloud migration helps you navigate these choices. They help you analyze:
Everything from data location concerns to security, access, and more.

How your cloud option aligns with your business growth objectives. 

Which cloud strategy is best for your regulation requirements.

The upfront and long-term budget and benefit considerations.
At SPK, we have a mantra. Choose the solution that's right for your business tomorrow, whilst safely delivering what you need today. And, when you follow that mantra it helps you reframe that shifting to the cloud isn't just an IT task. It's a company-wide strategic move that has to consider the future goals of your company. It also helps company conversations about how each person has a role to play in protecting sensitive data in highly regulated industries. Whether that's in the cloud, or on-prem.
Need Support With Your Cloud Model?
If you need support to assess which cloud model would work best for your company, or if you have data security concerns, contact us here. We can easily connect you with our cloud migration team, cybersecurity team – or both.