Remote working is an effective way to keep your business running 24/7, mitigate downtime and tap into new markets or expertise. Now, the world is flooded with companies utilizing remote work, digital nomads and gig workers to keep their competitive edge. But, the rise of off-site work has led to an increase in cybersecurity risks and organizations. That's why businesses need to be proactive in addressing these challenges. In this blog post, we will explore the challenges and opportunities of remote work and cybersecurity. We'll also provide insights into how companies and IT professionals can manage this new reality effectively.
How Offsite Working Increases Cybersecurity Risks For Remote Workers
We've recently written about how businesses can better enable remote work with Microsoft 365. And, in Microsoft's Digital Defense Report, they noted "While most industries made the shift to remote work due to the pandemic, it created new attack surfaces for cybercriminals to take advantage of, such as home devices being used for business purposes." 
Here are the other main impacts of cyber security risks for remote workers and organizations.
1. Physical perimeter removal
Firstly, one of the main challenges of cybersecurity for remote workers environments is securing devices outside the company's physical perimeter. This is especially true for devices that are owned by employees themselves, but they use for contracting their time to you. Basically, they may not have the same level of security controls as company-provided devices. To address this challenge, you should implement a policy that requires all devices accessing their network to meet certain security standards. For example, having antivirus software, like BitDefender in AWS, and firewalls installed. 
2. Data in transit
Another challenge is the need to secure data and IP information in transit. Typically, remote workers access your company data over the Internet. Additionally, aside from 'working from home', they also value "third spaces". For example cafes, bars and even pubs where they access public Wi-Fi. That means your data is vulnerable to interception and theft over public networks. So, to mitigate this risk, companies should use encryption to protect their data in transit. And, remote workers should be using secure connections such as virtual private networks (VPNs) to access their company resources.
3. Social engineering attacks
Now, let's cover social engineering cybersecurity risks for remote workers.
Remote workers may be more susceptible to social engineering attacks, such as phishing scams or other forms of manipulation. This could be due to them having less access to the same level of security awareness training as office-based workers. And, they may be more isolated from the support of their colleagues. To overcome this, ensure all employees, regardless of where they work from, receive regular security awareness training. This will  help them identify and avoid potential threats.
4. Insider Threats
A 2022 study by Proofpoint found insider threats have become more frequent and costly. However, most leaks and breaches are not caused by malicious insiders, but rather by carelessness and negligence. This is supported by a study from the University of Central Florida, which discovered that stressed employees are more likely to break security protocols and procedures. This often results in the most common form of breach. Workers may break rules to maintain productivity. Costly for organizations.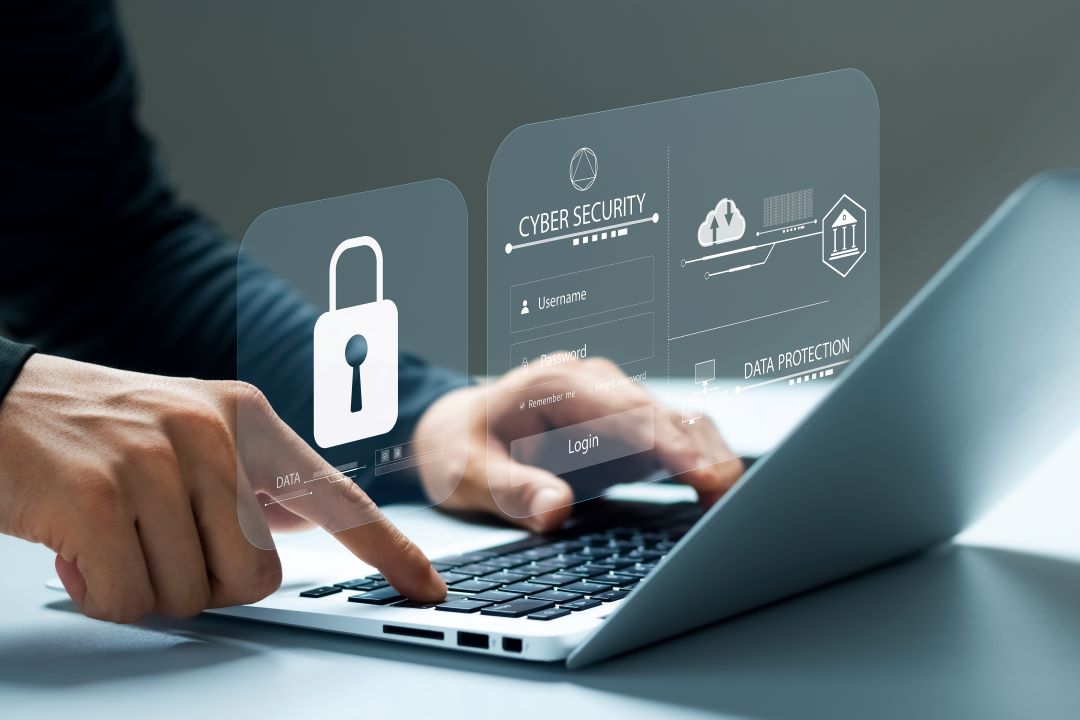 The ProofPoint study revealed that each incident cost almost $500,000. And, that larger organizations spend an average of $22.68 million to fix insider-related incidents. Again, education is key to overcoming this. Educate your employees on cybersecurity best practices and implement proper security protocols to reduce the likelihood of insider threats.
How To Protect Your Business From Cybersecurity Risks For Remote Workers
To address these challenges, companies can shift towards the following tips.
 1.
 Cyber Hygiene
Firstly, achieving sufficient cyber hygiene doesn't require sophisticated tech or a skilled security department. Basic cybersecurity practices like multi-factor authentication (MFA), least privilege access, device updates, anti-malware software, and data protection can prevent the majority of cyberattacks. Additionally, using passwordless technology and limiting account access to needed systems can prevent credential-based attacks. And, anti-malware software provides protection and alerts.
As part of your cyber hygiene practices, we also recommend modernizing your legacy tech to prevent historic flaws from causing you any weak points.
2. Endpoint Protection
Next, endpoint management software helps keep devices up to date and patched to prevent cybersecurity risks for remote workers. Organizations should invest in a well-rounded endpoint protection approach that focuses on securing individual devices, applications, and users. This includes using encryption to:
Protect sensitive data in transit and at rest.

Implementing multi-factor authentication to verify user identity.

Providing secure remote access to company networks and applications.
3. Education
Thirdly, you should adopt a proactive approach to security, where they assume that any device or network can be compromised. You need to take appropriate measures to mitigate the risks. This includes educating employees on security best practices, monitoring network traffic for unusual activity, and conducting regular security audits.
4. Harden Your Cybersecurity
An optimal security stack includes identity management, single sign-on (SSO), multi-factor authentication, and password managers. Plus, hardening cybersecurity even further from malicious attacks is also possible. Tools like Nessus Professional drastically reduce the risk of exposure.
5. Work With Cybersecurity Experts To Keep Your Data Secure
Additionally, working with an experienced cybersecurity managed service provider (MSP), like SPK, can help. We can provide advice on other hardening tools to protect you from the latest cybersecurity trends. 
6. The Zero-trust Model
The zero-trust model is a modern security architecture and strategic approach to the design and implementation of IT systems that can help protect against cybersecurity trends. The main concept behind this security model is "never trust, always verify." For example, the Unified Write Filter is a Windows native feature. It ensures a system's data remains as an unmodified, secure baseline. This is a fantastic approach to reducing cybersecurity risks for remote workers and your organization.
Another option to consider is SentinelOne. This is an endpoint security tool offering protection for platforms including laptops, PC, phones, cloud servers, and identity server protection.
And, backing up data is critical in case of data breaches and help keep your responsibilities under the cloud's shared responsibility model. Therefore, backing up cloud data with tools such as AFI Backup or Revyz is equally important. 
7. vCAD For Preventing Cybersecurity For Remote Workers
As more people are working remotely, innovative and secure ways like virtual CAD (vCAD) can help overcome cybersecurity threats.
vCAD is a powerful tool for small and medium-sized businesses to protect against cybersecurity threats. It offers a virtual environment for 3D modelling and simulation, reducing the risk of cyber attacks on physical systems. And, by simulating and testing products before building them, vulnerabilities and weaknesses can be identified and addressed. Also, vCAD provides a secure environment for collaboration and information sharing, improving overall cybersecurity posture. Lastly, you can grant and revoke access to your data and IP from users anywhere in the world at the click of a button.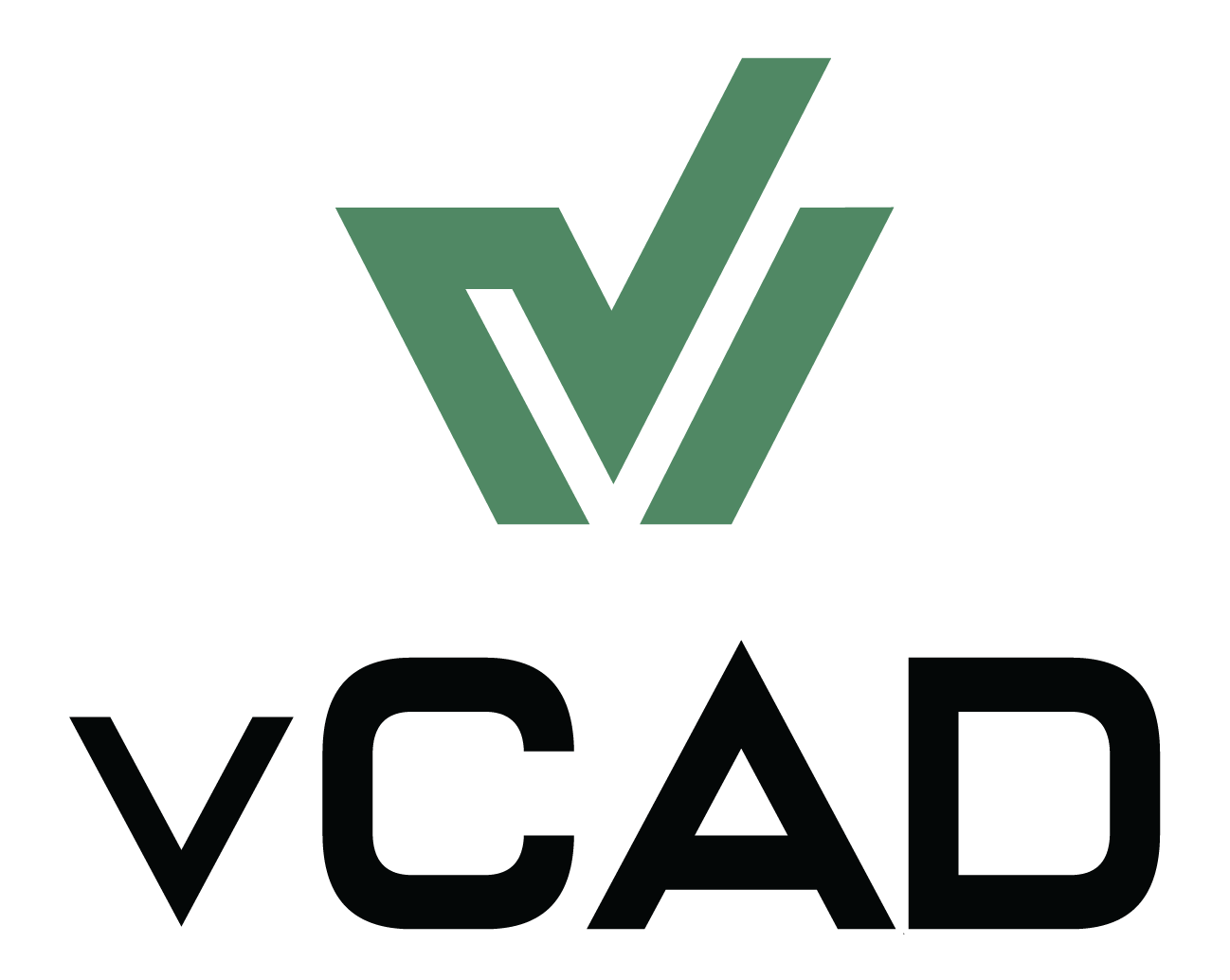 How To Reduce Cybersecurity Risks For Remote Workers
In conclusion, the shift towards remote work has brought new cybersecurity challenges. But, with a well-rounded endpoint protection approach, proactive security measures, and expert guidance from professionals like SPK, companies can mitigate the risks and protect their data and assets. By implementing security best practices and educating employees on how to recognize and avoid cyber threats, companies can ensure that remote work remains a productive and secure reality for their workforce. And, remember, the best way to prevent a cyberattack is to be prepared and take preventive measures. 
If you need support to stay vigilant and secure, we're here to help. As a globally trusted MSP that appears on the Channel Futures 501 list, we know our stuff. And how to protect some of the biggest companies in the world. Contact our cybersecurity experts here to keep your business protected.