Faster time-to-value with Jira and SPK
Jira is the #1 software development tool used by agile teams for a reason.   Jira helps teams ship software early and often with it's ability for teams to plan, track and release great software.  If you're looking for a project and work management tool that helps you deliver immediate business results, Jira is the right solution.
Jira is so powerful that out of the box it may or may not have what you need – which is need a trusted Atlassian Partner like SPK and Associates.  Whether you're at the stage where you need a couple of focused demos for stakeholders, or if you need a more strategic plan in order to show the value of Jira to your management team, SPK has the right approach for you.  From scoping which Atlassian product is right for your business process, to finding the right integrations to map to the ways you work, SPK has over 20 years of experienced focused on business value and acccelerating your product development.  Using an Agile approach, our expert consultants will get you the results you need in the shortest possible time.
SPK are your trusted Jira Implementation Experts!

SPK has been an invaluable partner in transforming our software development process. With SPK's guidance, our team embraced efficient methodologies and cutting-edge tools, significantly improving our development cycle and product quality.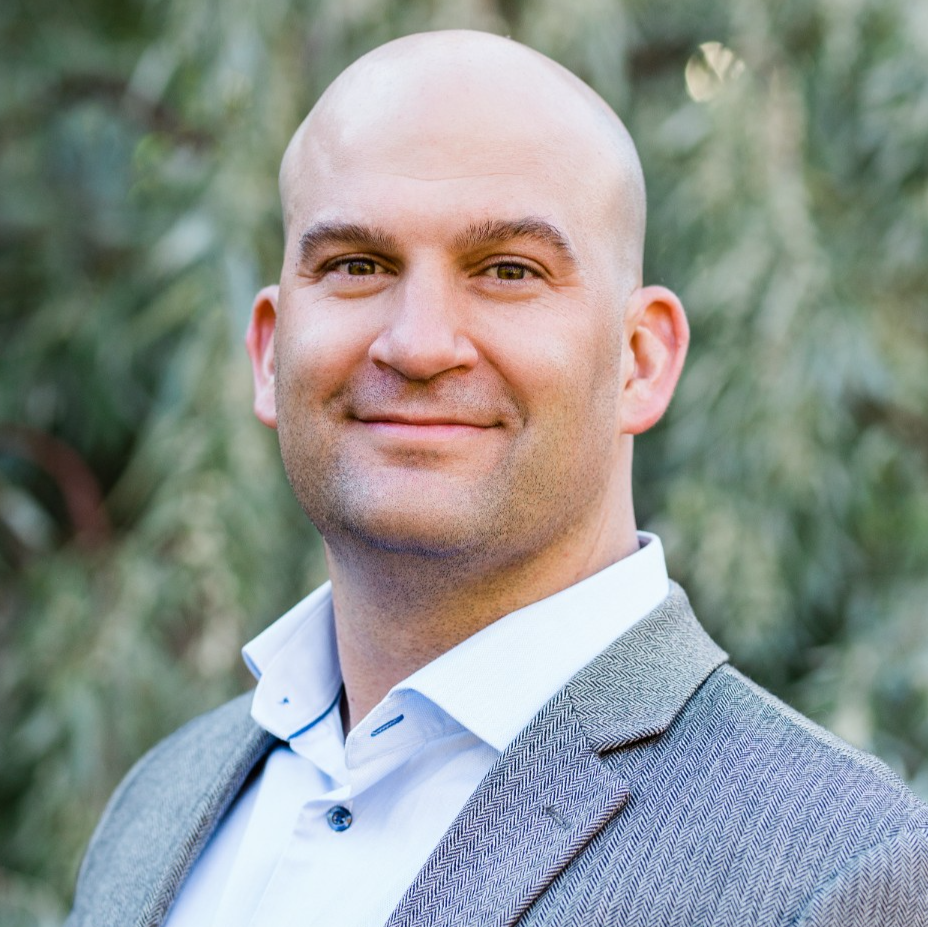 Joshua Talbert
CEO, mysherpas

Working with SPK feels like working with co-workers in my company, not like interacting with a typical technical support vendor. SPK staff are responsive and partner with me.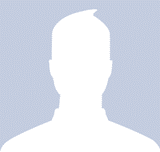 Jay DiToro
Director of Systems & Technology, Veranex

The personalized attention and detailed communication we receive working with SPK and Associates is pretty special. The accessibility of SPK team members is impressive.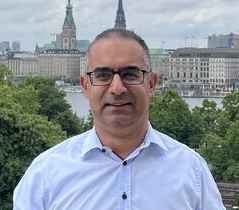 Evan Bruck
Director, Active Device Research and Development, BBraun Medical Inc.
Jira  = Built For Every Member Of Your Team
Because it is so flexible and easy to use, Jira is built for every member of your software team to plan, track, and release great software.
Plan
Jira allows you to create user stories and issues, plan sprints, and distribute tasks across your software team.
Track
With it's collaborative interface, you can prioritize and discuss your team's work in Jira in full context with complete visibility.
Release
When it's time to release your code, you can ship with confidence and sanity knowing the information you have is always up-to-date.
Report
Whether you're looking for table-based data or something more graphical, you can show team performance based on real-time.

Workflows
This is where Jira separates itself from other project management tools.  We know that evvery team has a unique process for shipping software.  While there are some out-of-the-box workflows, you can create your own that map to how your team works.  With a simple visual editor, you can create almost anything.
Integrate
Whether you're integrating another Atlassian tool like Bitbucket or Confluence, or something outside of the Atlassian ecosystem like Slack, Microsoft Teams, or Github, Jira has the ability to transform the way you work and automate manual steps.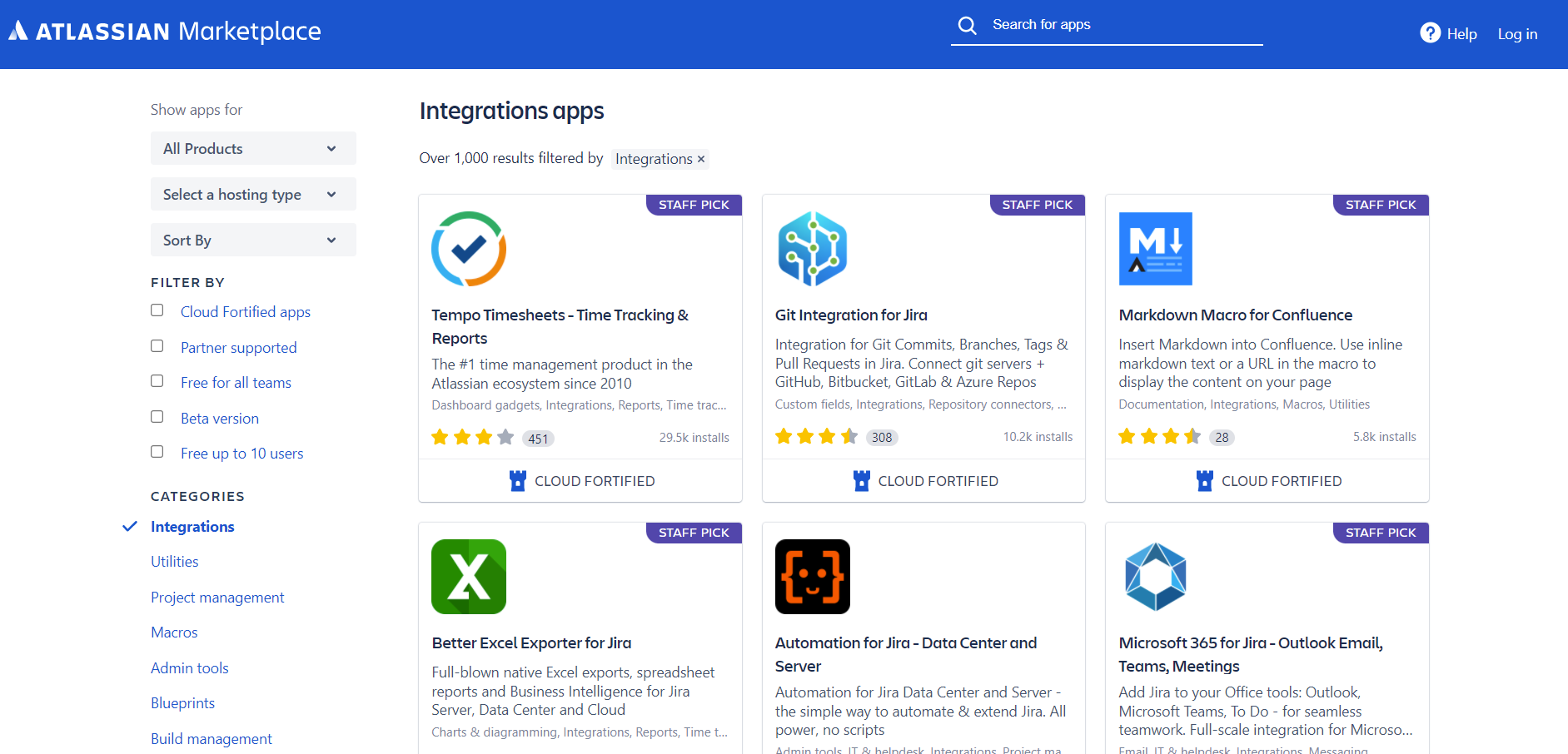 Jira Services from a Trusted Partner
As an Atlassian Solutions partner, SPK can help organizations get to the latest version of Jira in Cloud or Data Center platforms. We can help you implement, migrate, customize and integrate, optimizing for your specific requirements.  Learn more about our services here.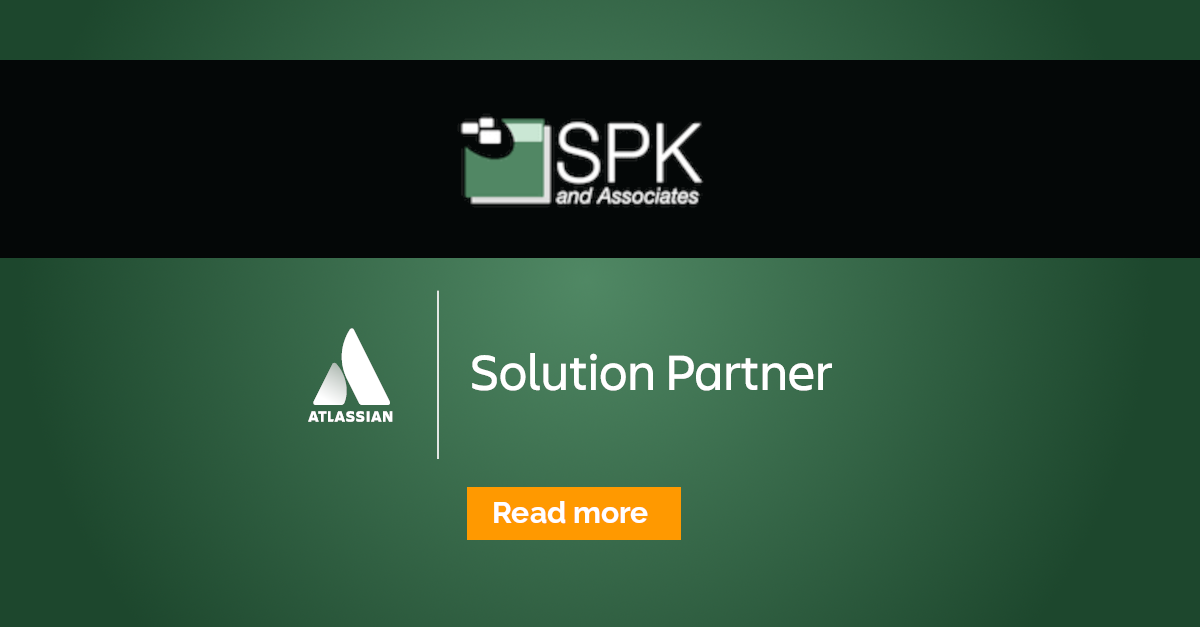 Acquire your Atlassian licenses via a trusted Solution Partner that provides multiple benefits.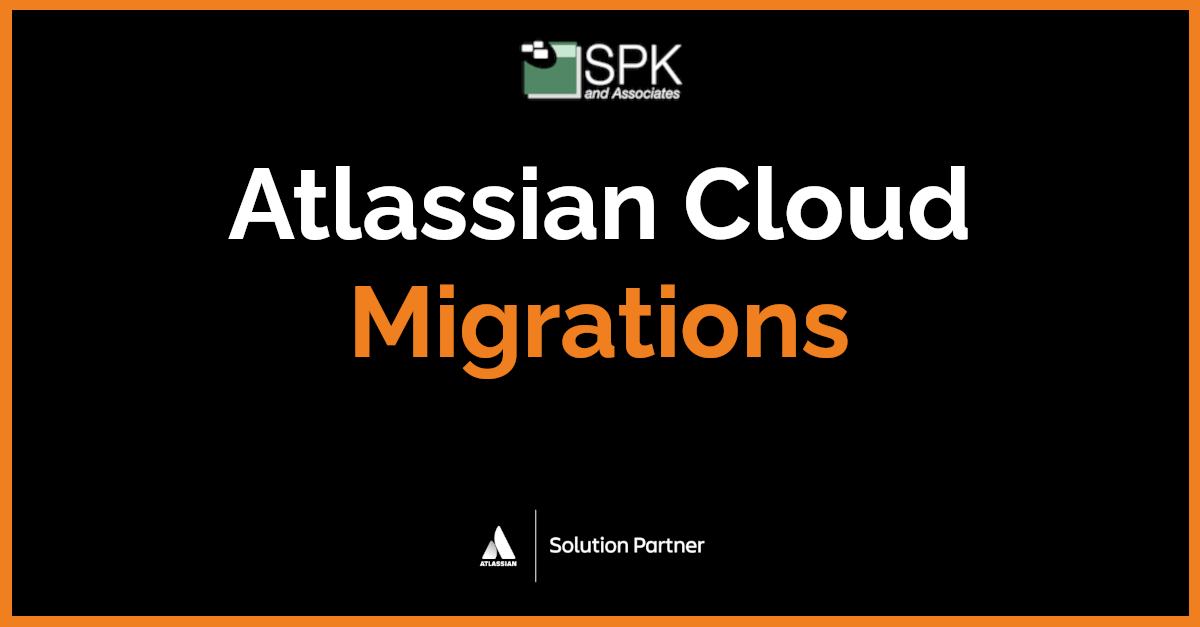 Moving from Server to Data Center or Cloud?  SPK's experts can help you make the switch.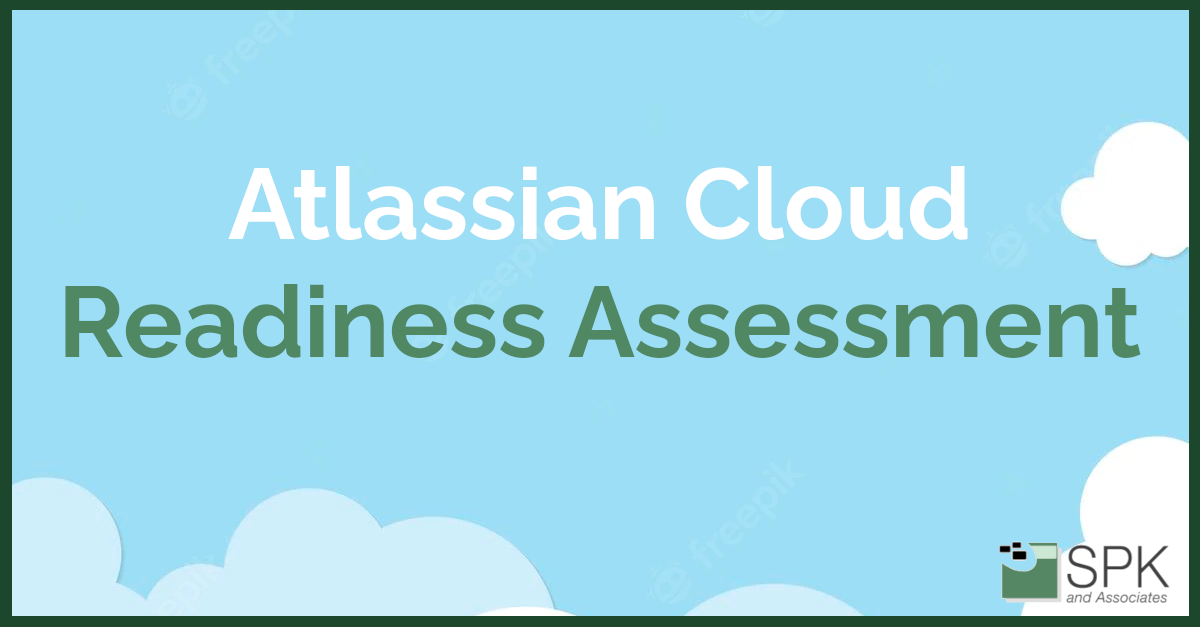 Unsure if Atlassian Cloud is right for you?  Our Cloud Readiness Assessment helps find the gaps.
Related Atlassian Jira Resources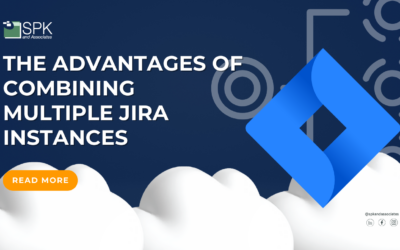 If you're overseeing a business with diverse subsidiaries or divisions, each operating on its Jira instance, you understand the challenges that come with managing tasks efficiently.  As an Atlassian Gold Solution Partner, we've created this blog post to help you....
What makes SPK and Associates different?
Typically, our clients choose to collaborate with SPK and Associates for an extended period, often spanning over 8 years.
20+ Years of experience with medical device, aerospace, automotive and other regulated industries
Uniquely positioned with years of understanding of both hardware and software product development