Confluence Consulting from Experts
SPK's Confluence experts help organizations communicate and collaborate in a better way for any and all facets of software development lifecycle and get better results.  Confluence is your remote-friendly team workspace where knowledge and collaboration meet.  Built by Atlassian, Confluence offers more than just basic content sharing, but many only think of Confluence as that.  Our experts can extend Confluence to be a critical part of your team's daily work patterns.  Implementing the right third party integrations will enable your organization to create everything from meeting notes and project plans to product requirements and more. 
As an Atlassian Solutions partner and certified Atlassian software reseller, SPK is positioned to help with new Confluence implementations, or migrations.  We have a team of Atlassian-certified and experienced Atlassian professionals who have helped enterprise level entities with wide range of services related to Confluence and other Atlassian Products including strategy, implementations, integrations, customization, migrations, support and maintenance.
Talk to our Confluence experts today!
What makes SPK and Associates different?
Typically, our clients choose to collaborate with SPK and Associates for an extended period, often spanning over 8 years.
20+ Years of experience with medical device, aerospace, automotive and other regulated industries
Uniquely positioned with years of understanding of both hardware and software product development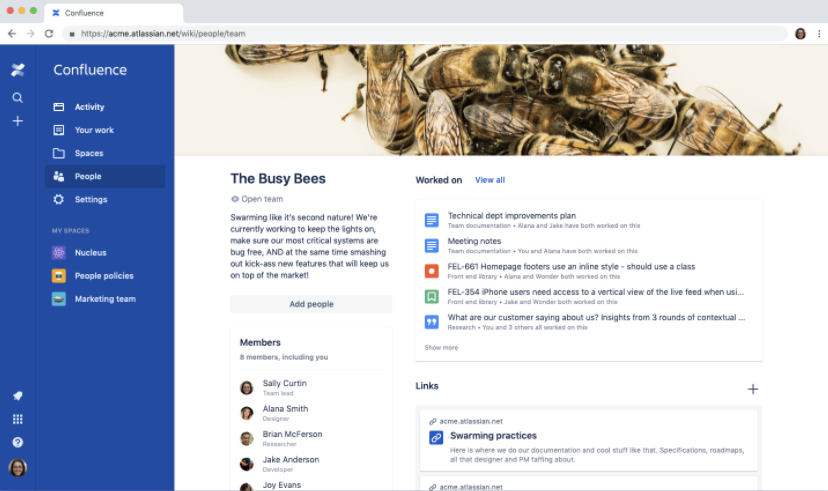 Better cross-team collaboration
An open, connected structure allows information to flow freely among everyone at the organization.
Conversations to Actions
Built for lasting knowledge so you never lose great ideas or context in a transient notification or chat.
Organized & In One Place
From quarterly planning docs to new hire blogs, everything lives on Confluence.
Integrations
With integrations to Jira, JSM, Bitbucket, Lucidchart, Google Drive and Google Docs, and more, you're never far away from your native tools.
Confluence Implementation & Migration Services
As an Atlassian Solutions partner, SPK can help organizations get to the latest version of Confluence in Cloud or Data Center platforms. We can help you implement, migrate, customize and integrate, optimizing for your specific requirements.  Learn more about our services here.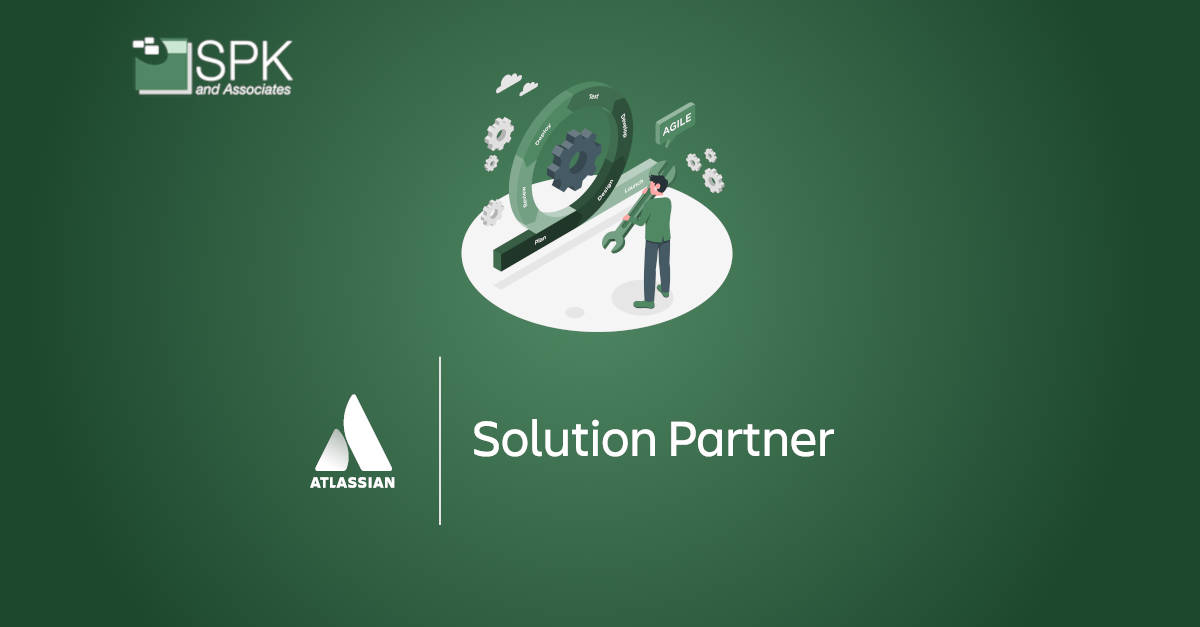 Acquire your Atlassian licenses via a trusted Solution Partner that provides multiple benefits.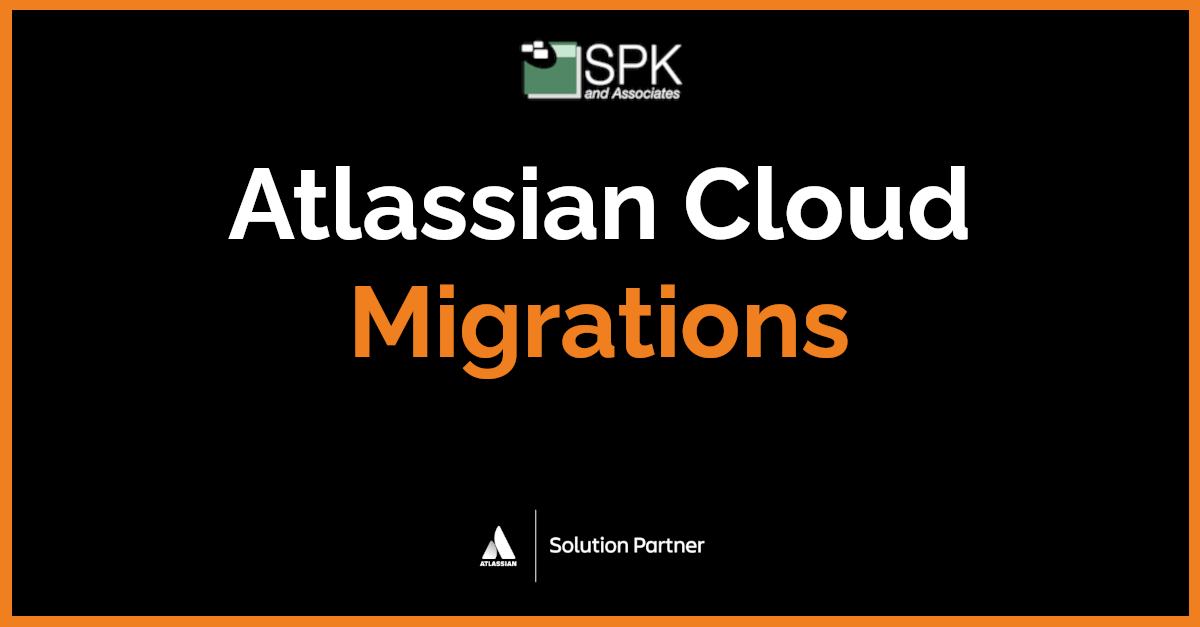 Moving from Server to Data Center or Cloud?  SPK's experts can help you make the switch.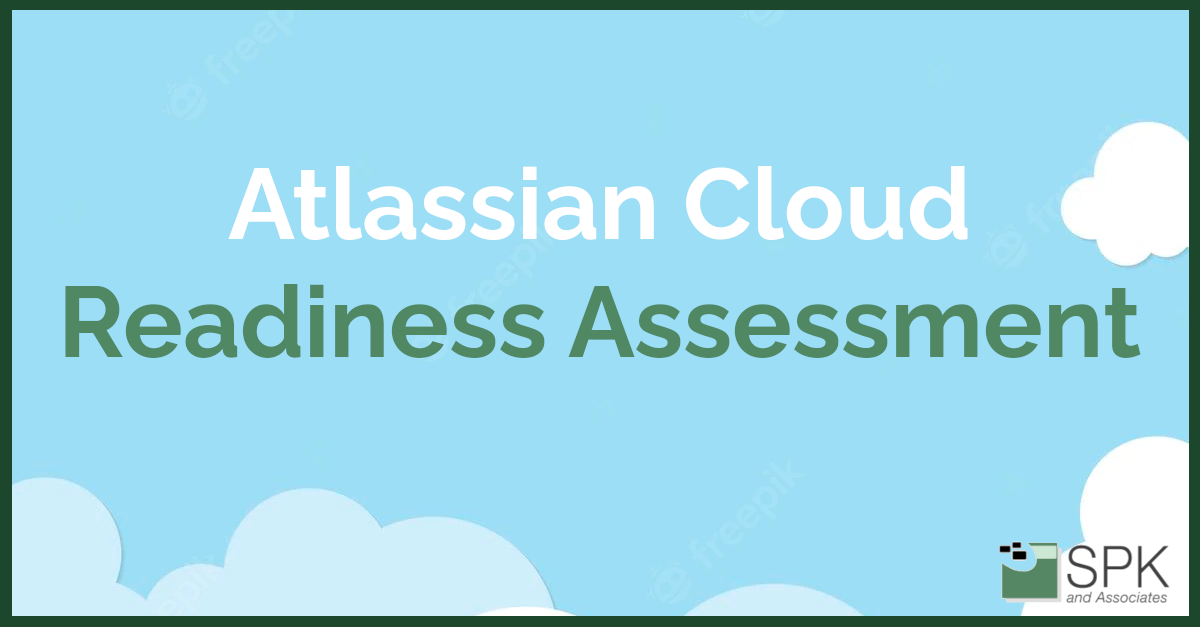 Unsure if Atlassian Cloud is right for you?  Our Cloud Readiness Assessment helps find the gaps.
What our customers say about us
Our company had a plan for cloud implementation but we weren't sure if we were making the right decisions on a few areas, including security.  When we engaged SPK, not only did they validate our plan, they provided so much more insight than we originally thought about and helped revamp our cloud plan for the better.
The personalized attention and detailed communication we receive working with SPK and Associates  is pretty special.  The accessibility of SPK team members is impressive, as is their flexibility accommodating the needs of our team and project.
SPK is proactive and from what I have observed, other IT firms are reactive. SPK is always doing things and solving problems before they make an impact. They drive innovation and suggest ideas to not only fix but improve systems and processes. They have the expertise to maintain and sustain our tools year to year.
Related Atlassian Resources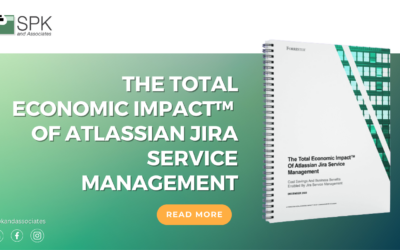 With the rise of distributed and remote IT, operations, and service teams, you're probably on the lookout for a service management tool to help you move swiftly, foster flexible workstyles, and ensure visibility and connectivity between teams. That's where Atlassian...