Resources to Help Accelerate Your Product Development
Explore our content!  Our goal is to help you learn, implement and succeed.  See our blog, white papers, webinars, and other content.  All content is freely downloadable.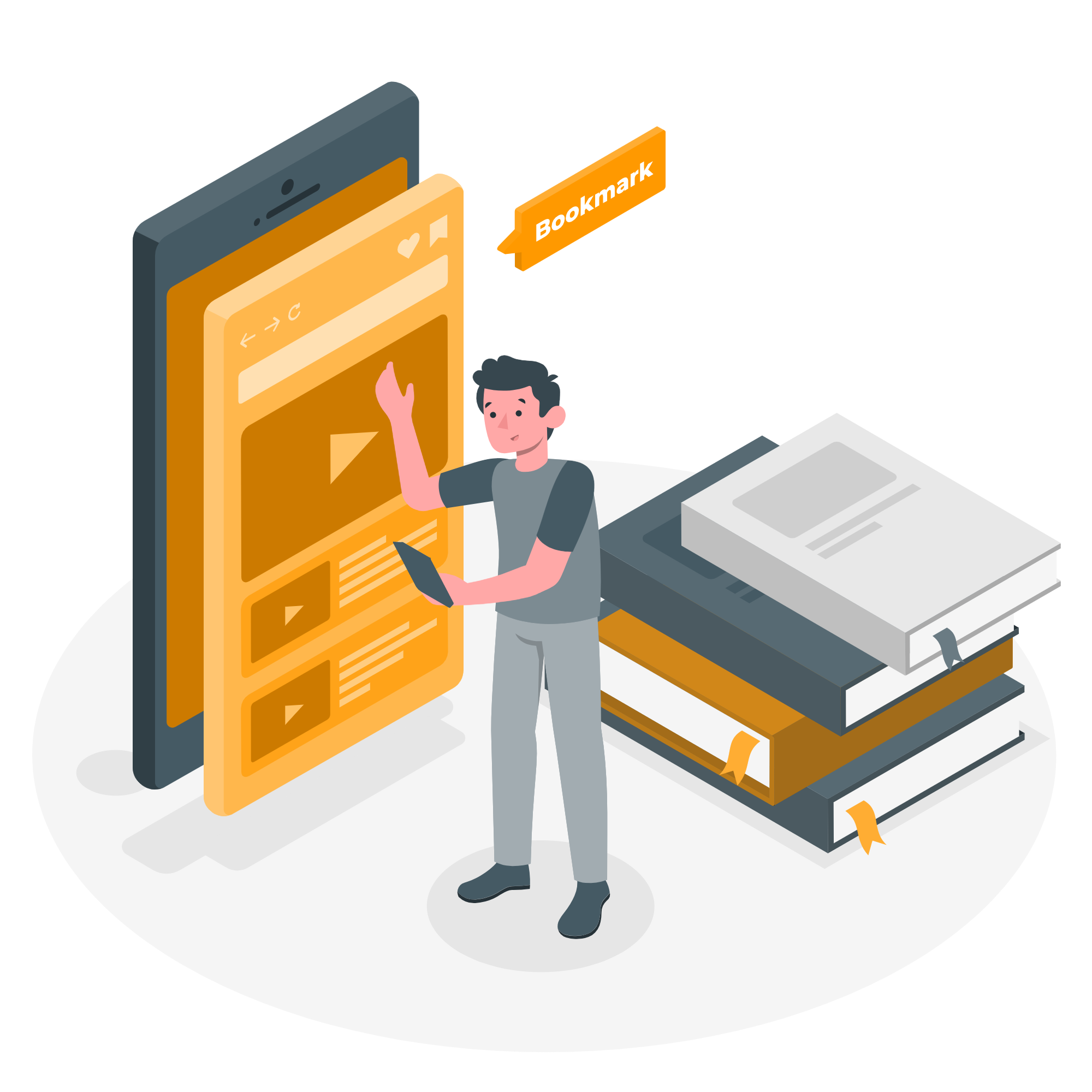 Refine by Resource Topic or Type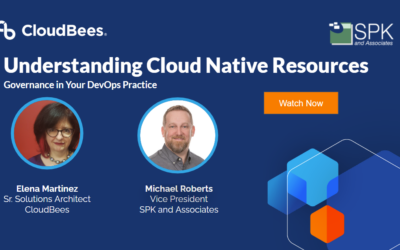 Michael Roberts, Vice President at SPK, and Elena Martinez from the Solution Architecture team at CloudBees discuss the cloud native resources and the big picture for c-suite. What it means for an enterprise to deploy software and the challenges that Elena's team at...
Looking for something specific?
With being in business for over 20 years, our experts have experience with all types of business situations, technology challenges and implementation/support obstacles.  Contact us if you're looking to solve a specific challenge.
Contact us