Overview:
Can your organization work smarter, not harder? Is there room for innovation in the way you serve your stakeholders? This session is all about finding ways to optimize, automate, and regain time for innovation in organizations by using cloud services. Because of cloud solutions use of more and different technologies than most IT departments have used in the past, they provide better outcomes which allow for improved time to innovate.
In this session, our speakers will provide cloud strategies that organizations can adopt, and also give you examples of how organizations have utilized cloud technologies in order to explain their reach, scale beyond their previous capabilities, and improve the culture of their organization.
Topic Areas:
What challenges are facing mid-to-large organizations?
Some causes of Project and Program failures
Determining a cloud strategy and why that is important
Cloud technologies that help address some organizational challenges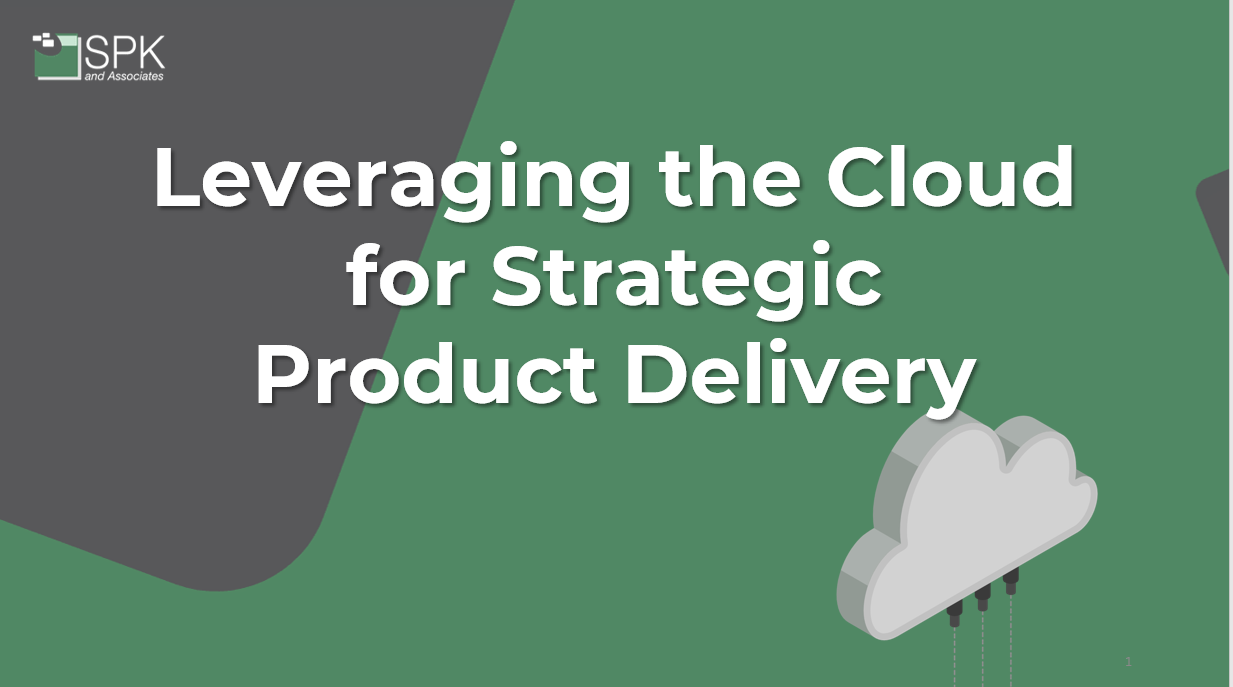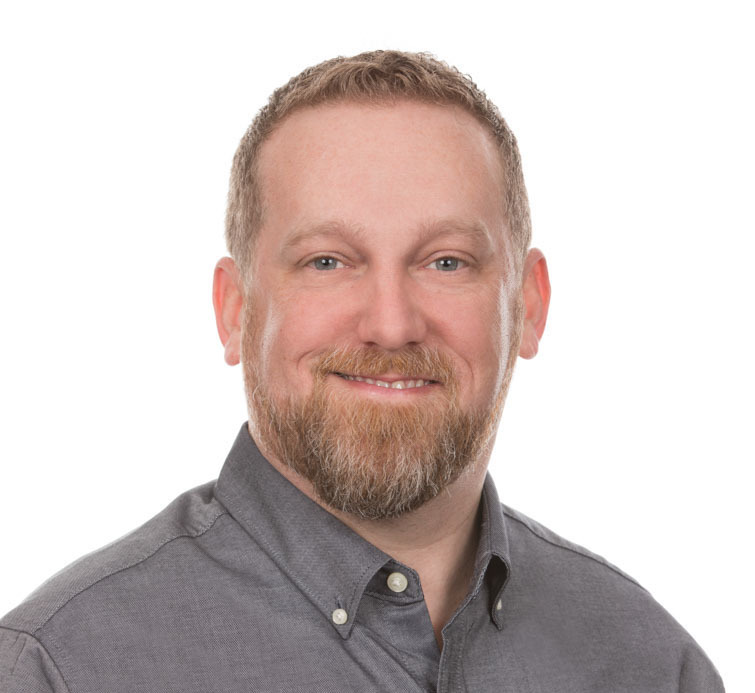 Michael Roberts
Vice President, Sales and Marketing
Michael Roberts is an IT industry professional with more than 25 years of experience in bringing software to market. His industry certifications and accreditations include those from ICAgile, Cisco, CompTIA, Microsoft, Atlassian, GitLab, and the Scaled Agile Framework. With his experience as a technology executive, he's guided many companies to successful IT and software projects.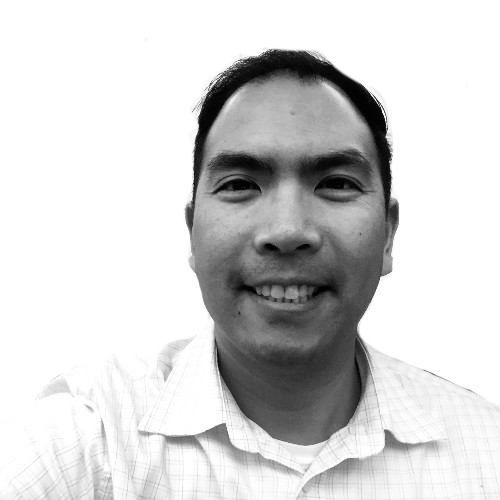 Mike Solinap
District Manager & Director, Cloud and Infrastructure
With a B.S. in Information Systems Management from University of California, Santa Cruz, Mike Solinap has 2 decades of experience in IT, cloud, and data technologies.  Mike is highly skilled in architecture, and infrastructure design, including architecting solutions for companies like Johnson & Johnson, Stryker, Ximedica, and many others.  Leading client support efforts, Mike has a large scope of responsibility from pre-sales to discovery sessions, creating functional and technical specifications and doing project delivery.  Mike has several industry certifications, including those from AWS, and Microsoft.