Overview:
As business has shifted from local to global, competition has become more intense and complex. Each company needs to improve and develop its system in order to be able to deliver their product cheaper, faster, and better than others. Project management tools, along with program and portfolio management tools, play a critical part in the ability to deliver projects, 
Because every company uses different tools for managing projects and work, project managers may not have exposure to new tools that may bring new, quicker, or smarter ways of working to their organization.  Many things contribute to what tools are used in an organization, but changing to another tool from one that has worked for years can be a tough sell.  The goal of project management tools is to support three primary project management functions:  scheduling, resource planning, and cost management.  Everything else, is a benefit to efficiency and productivity.  This is especially the case when considering the methodology used, such as traditional project management, Agile, or a specific Agile scaling method.
In this talk, the speaker will provide five different use cases for project, program or portfolio management tools.  These use cases will discuss different scenarios, business types, industries and products, all while still focusing on scheduling, resource planning and cost management and include efficiency gains.  Tools discussed will include Atlassian Jira, Atlassian Advanced Roadmaps, Asana, Wrike, Planview, and a few others.
Learning Areas:
A list of the top project management tools being used today.
A review of some simple situations why different tools are used in different industries.
Different types of project management software in the marketplace.
A few different use cases for project management tools.
How Program and Portfolio Management (PPM) tools enter into the project management tool conversation.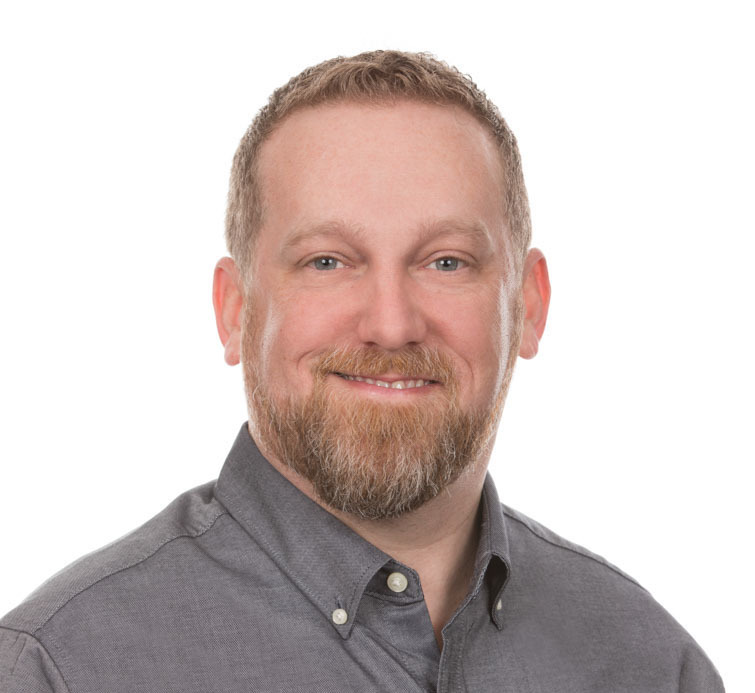 Michael Roberts
Vice President, Sales and Marketing
Michael Roberts is an IT industry professional with more than 25 years of experience in bringing software to market. His industry certifications and accreditations include those from ICAgile, Cisco, CompTIA, Microsoft, Atlassian, GitLab, and the Scaled Agile Framework. With his experience as a technology executive, he's guided many companies to successful IT and software projects.