Distributed workforces are commonplace in today's manufacturing and IT worlds. More and more colleagues work remotely. Additionally, we use more data to drive decisions as the market competition increases. Alongside this, our businesses are expected to meet ever-increasing customer demand at a pace and high quality. And, to top it off, we need to be able to access that data at the drop of a hat. Whether we're on public transport or in the office. Connection to our work is key. So if you're wondering "what is Atlassian?" then the answer is simple. It's a portfolio of products that enable collaboration in the workplace. Now, if you want a more detailed answer on which is the best Atlassian product for your team, then we can provide that too.
What Is Atlassian?…..A Detailed Answer
So Atlassian is a portfolio of products that enable teams, increase collaboration and communication, and help business obtain their desired business goals. It connects teams to share work and drive higher productivity and outcomes. Additionally, the teams it supports include software, IT, business, marketing and more.
How Does Atlassian Help Teams?
Is Atlassian Good For Software teams?
Software teams can more easily adopt Agile best practices for planning and tracking deployments. Additionally, they can manage dependencies and track progress toward a goal. They can also collaborate on code and manage and share Git depositaries. Through chat features and @mentions, teams can collaborate on project requirements and technical documentation. And the holy grail of using Atlassian for software teams….they can also automate and deploy with ease.
Is Atlassian Good For IT Teams?
IT teams using Atlassian products have a better grasp of their service management needs. They can manage incidents and problems, be more responsive, empower users to self-serve, manage IT documents and policies and centralize communication.
Is Atlassian Good For Business Teams?
When your IT and tech teams are using Atlassian, your business teams also feel the benefit. They are exposed to a more responsive and high-quality resolution task force.  Additionally, they have the power to collaborate as stakeholders on projects without needing to be software experts. They get to be more involved in sharing ideas. And the best part for your business people? Atlassian removes the need for chain emails.
Atlassian Products
The Atlassian product suite provides a way to unify collaboration between teams across organizations of any size. 
Jira
Simply put, Jira focuses on tasks and projects. It allows teams to better organize and collaborate on projects, or epics. Within these projects, teams can create and assign subtasks or issues with due dates, commentary, and links to more information.


Jira Service Desk
Jira Service Desk provides a tool for focusing on service desk requests, issues and SLAs. Furthermore, it simplifies and streamlines the workflow around requests and resolution tracking.
Confluence
Confluence is a product that allows for the creation and sharing of content through pages and files. Businesses can utilize Confluence to create intranets compiled with self-help that allow the reduction of Service Desk requests.


BitBucket
BitBucket is a space where developers can create and share code. It is a Git repository and has an exclusive built-in continuous integration tool called pipelines. 
Atlassian Cloud
At the start of 2022, Atlassian announced they were no longer providing support for their Server products (the original on-premise software that would be installed in an IT environment). Instead, their focus became providing support and growth of Atlassian Cloud. All of the products named above are available in Atlassian Cloud, which is a Software-as-a-Service (SaaS) platform. At SPK, we highly recommend businesses adopt a cloud strategy. Atlassian is one of the industry leaders that promotes a cloud-first strategy to remain competitive.  If you would like to learn more on how you can ease your transition to Atlassian Cloud from Server, check this blog out. You can also read this blog to learn about the myths and truths of moving to Atlassian Cloud.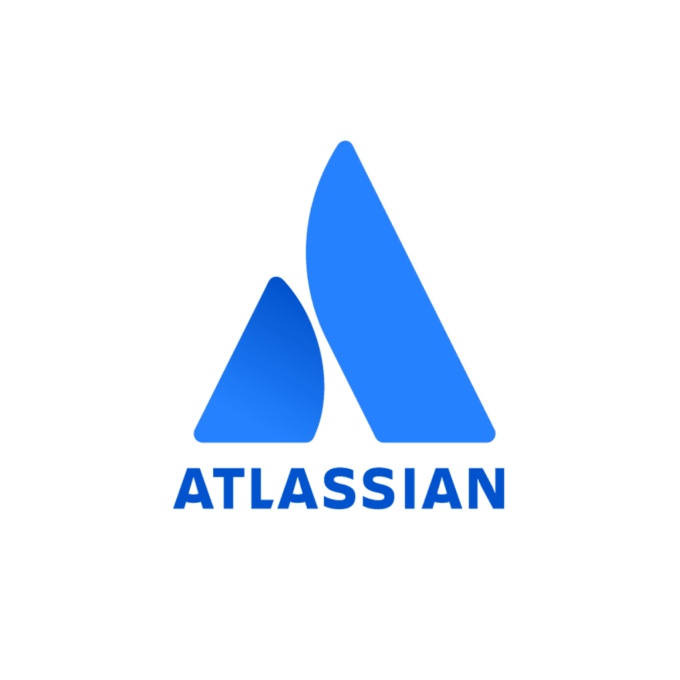 What Is Atlassian Doing To Evolve?
Atlassian is an industry leader. There's no doubt about that. And, they continue to evolve their products and services. In fact, they usually know what their customers want before their customers do. The team at Atlassian continually drive improvements. Earlier this year, the team made even more announcements and feature updates to their product suite at their Atlassian Team 22 conference. If you want to learn more about the latest and greatest on their roadmap, check out this blog.
Conclusion
SPK is proud to be an Atlassian Partner. They really are industry leaders who create products around the existing and forecast customer needs. With the Atlassian Product suite, your software, IT and business teams can work more collaboratively and create better outputs.
Our team at SPK can also provide Atlassian training or migration support for any of the product suite.