Migrating to Atlassian Cloud takes some planning. You've been using that same server or data center version for years gone by. Now, you've seen the great cloud adoption from competitors. And you've seen global leaders like Atlassian driving a cloud-first approach for its consumers. It's a no-brainer, right? You need to keep up with the times to stay relevant. But, you know the scale of work involved. The infrastructure that needs migrating, and the labor time and cost to do it. Before you've even started, you're already focusing on the pain points.
We don't blame you. In fact, 38% of migrations fail due to a lack of proper planning and technical expertise.
The Benefits Of Migrating To Atlassian Cloud
As mentioned above, Atlassian has indeed opted for a cloud-first approach. Additionally, some of the best new features are rolled out to cloud-first, before the server. Furthermore, some of the best features are cloud only. And with Atlassian Solution Partners like SPK, you can actually confidently complete migrating to Atlassian cloud without the pain point focus.
With Atlassian's announcement of the end of support for their Server products, and their journey to cloud being accelerated, it took many Atlassian Jira customers by surprise.  Because our certified experts have experience with Atlassian Cloud, we are uniquely positioned to help you find the right path forward.
Our Cloud Readiness Assessment is geared to finding the gaps in available Cloud products that are available for you today in Server.  Our purpose with this Assessment is to determine the best path forward, and co-create the right approach with you.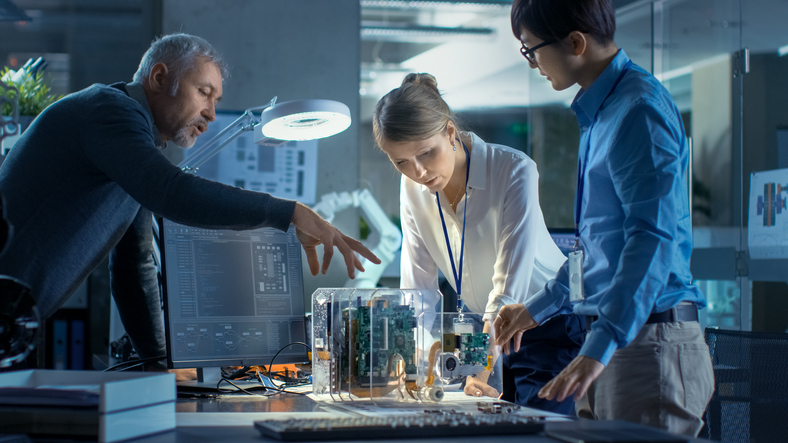 What's Involved In Migrating To Atlassian Cloud From Server And Data Center
Migrating to Atlassian Cloud successfully requires some key steps. The first is to understand and plan your roadmap. This can include what migrations tools you need to use. For example Jira Cloud Migration Assistant, or Configuration Manager for Jira.
Next, you'll want to merge with your configuration management system.
Configuration Management Snapshot Options
A system configuration snapshot

contains the whole configuration of a single Jira instance (projects, workflows, schemes, screens, etc…). This means that you can use this snapshot to transfer all Jira configuration settings from between Jira instances.
A project configuration snapshot

contains the settings for a number of projects including all configuration objects used by these projects. This kind of snapshot is used to move only selected project configurations between Jira instances.
A project with issues snapshot

contains the settings for a number of projects including all configuration objects used by these projects as well as all the issues contained in these projects, including the comments, history data, Agile data, links, attachments, etc. This kind of snapshot is used to move the selected projects between Jira instances. This type of snapshot is available since CMJ version 5.0.
The Atlassian Cloud Migration Roadmap To Success
The simple formula to build a successful roadmap for migrating to Atlassian Cloud is:
Process + Data + Outcomes + Stakeholders = Roadmap
We use the above formula to successfully migrate our own customers globally. As an Atlassian Solution Partner, SPK, we understand both the migration complexity and the need to get it right. So, we've broken the formula down into easily digestible steps.
1. Assessment
Run backups of existing systems

Assess size and complexity of data

Audit Server Apps Vs Cloud Apps for availability and need

Cloud Supported / Features / Data Migration Path

Review Security and Compliance Needs

Target selection (DC or Cloud)

Conduct user and product discovery

Group users into organization

Connect organization to Identity Provider (IDP)
2. Planning
Choose Migration Strategy (Full, Partial, Phased)

Determine Business Outcomes

Begin change management communication process to stakeholders and users

Clean-up source instances (Suggested)

 
3. Sprint Tests
Set Up Atlassian Access and SSO with identity provider (IDP)

Run Test Migrations in Sandbox 

Conduct User Acceptance Testing (UAT)

Develop Final Timeline and Migration Runbook

Conduct Training in Sandbox instance

Update Change Management systems
4. Migration and Launch
Communicate the plan to users and stakeholders

Run Production Migration of Products

I

nstall or Migrate Apps

Migrate App Data

Production User Acceptance Testing (UAT)
5. Post Launch
Confirm status with Change Management team

Onboard additional users

Change source instance(s) to read-only

Monitor and gather feedback

Document changes
The Extra Considerations
While most teams can manage the migration on their own, customers migrating 1,001+ users should seek expert support. We suggest this because there seems to be even more complexity for systems with over 1,000 users, including App considerations, the large number of issues and projects which adds to the complexity, and the amount of change management communication that needs to happen in those large instances.  Migration windows will need to be scheduled at least two months in advance of the migration date too. 
Additionally, multi-instance migrations aren't easy and you'll likely need to consider the following:
User credentialing needs a solid foundation.  It is step #1.

Manage Instance configurations next.  

Manage Project configurations/settings next.

Manage and fix the data itself.  This is much of the man hours of work.

Process and Data issues are going to be exposed.  

Colleagues may challenge app usage when it doesn't have a cloud version.

JCMA will get you 80% of the way but you'll be presented with challenges.

The Cloud to Cloud migration tool is in beta and is beneficial for migrations already.
We highly recommend seeking expert support for migrating instances to Atlassian Cloud.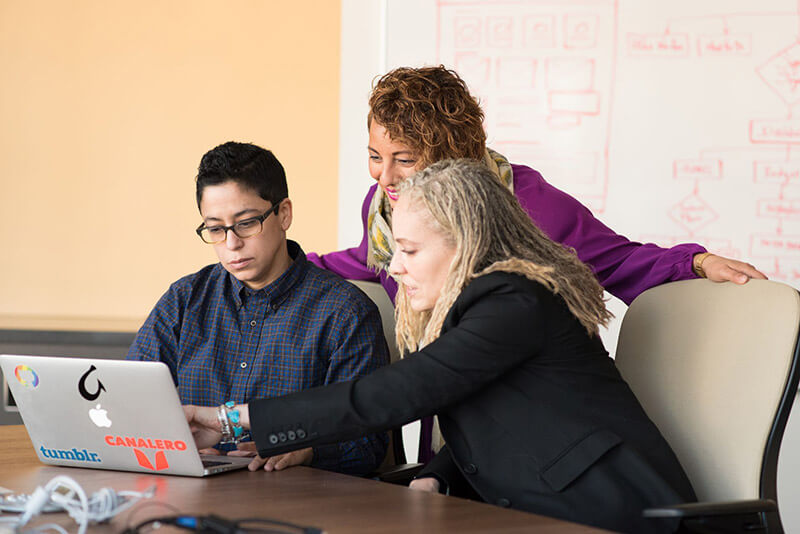 Conclusion
Yes, migrating to Atlassian Cloud from the data center or server can be complex. But with our roadmap to success approach, you can begin to explore whether it is feasible to tackle alone. If you do need support, SPK is here to help. We are an Atlassian Solution partner highly experienced in navigating and successfully migrating businesses all over the world. 
If you are migrating 1,001+ users or tackling a multi-instance migration, we highly recommend that you partner with experts regardless. 
If you would like to explore more about migrating to Atlassian Cloud, check out our webinar series here.
Alternatively, if you're ready to get expert help, contact our team today.