Cybersecurity should be baked into the onset of IT and product development processes. Additionally, treating cybersecurity as an afterthought opens your organization up to vulnerabilities and risk. Therefore hardening your IT product cybersecurity with a tool like Nessus Professional drastically reduces risk exposure, and prevents malicious attacks.
What is Nessus Professional?
Nessus Professional is the industry standard tool in vulnerability scanning and management.  Furthermore, it allows organizations to easily determine exploitation risks of internal and external networks, online products, or services.
What Is "Hardening A Product"?
Hardening a product refers to the process where potential attacks are either:
removed from a product altogether, or 

mitigated to a low risk.  
SPK is responsible regularly completes vulnerability scanning of several product lines for our clients.  Certainly, Nessus allows us to work more efficiently due to its scheduling and reporting capabilities.  We use the scan results to qualify and test discovered vulnerabilities against the actual product.  Also, by using Nessus Professional we can recommend vulnerability mitigation. It also allows us to efficiently work with software development teams to resolve vulnerabilities in subsequent product releases.
What Are The Key Benefits Of Using Nessus?
Clients primarily leverage Nessus for its real-time vulnerability updates and unlimited scanning capability.  Alongside this, using a product hardening tool like Nessus, grants organizations access to expert support that understands and confirms false positives. They also benefit from quick setup and the repeat test abilities saving time and energy. Additionally, Nessus Professional users get access to a wide range of existing and new vulnerabilities. 
Equally, reporting what's identified is just as critical.  Nessus Professional has flexible reporting options and can help keep different teams informed of the findings.
Lastly, the scanning templates are powerful. Nessus comes complete with pre-configured templates. Consequently, these templates allow for quick, target appropriate scans. Whether you're attempting to fulfill PCI compliance by scanning a public website, or attempting to scan your corporate cloud infrastructure, Nessus has you covered.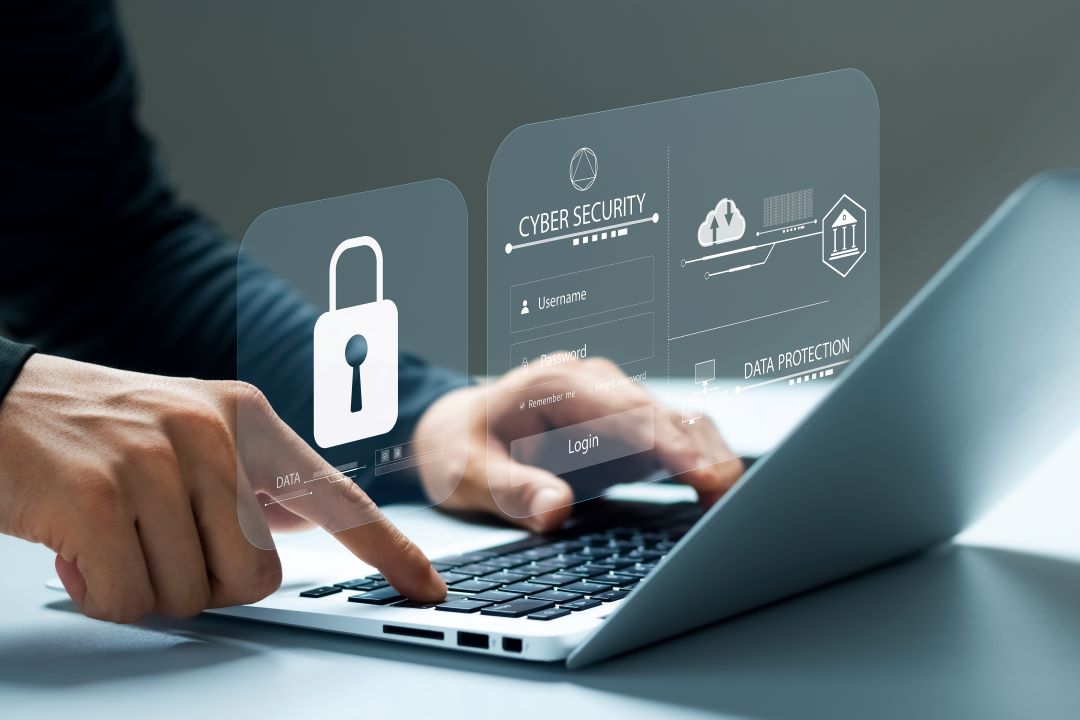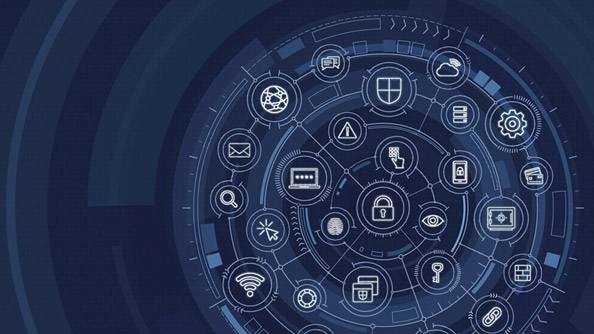 What Are The Risks Of Not Hardening A Product?
Products Which Are Not Hardened Are At Risk Of:
Data breaches / leaks.

Malicious use of the product (turning the product into a cryptocurrency miner or an illegal software distributor).

Increased instability.

Patient harm (in the case of medical devices).

Intentional outages (Colonial Pipeline shutdown).

Data corruption or inaccessibility (ransomware).

Poor performance.
Business Risks For Failing To Harden Products Include:
Legal liability

Noncompliance with regulated industry mandates.

Reputational damage.

Losing revenue. Products halted from shipment whilst the vulnerability is addressed.

Higher support costs
What Are The Alternatives To Nessus? 
A common Nessus Professional alternative is OpenVAS. 
OpenVAS is an open-source vulnerability scanner with similar functionality to Nessus.  In fact, it was a Nessus  project spin-off in its early days.  Aside from being free, OpenVAS has very low system requirements to operate. It can be quickly set up in a matter of minutes.
Comparatively, OpenVAS disadvantage is its scanning depth. It lacks vulnerability access breadth. Another downside is it's lack of scanning for as many "high" or "critical" risk ratings checks.
Conclusion
At SPK, we highly recommend Nessus Professional for hardening IT product cybersecurity and reducing risks. We deploy this in-depth and powerful tool as one part of an overall cybersecurity framework for our clients. Use Nessus Professional to mitigate vulnerabilities, reduce risk exposure and quicker vulnerability resolution.
Hardening your products should be baked into your development as standard practice. Fail to do so and watch the impact to products, reputation damage and the potential for legal action. SPK can help with other vulnerability scanning solutions from the smallest of start-ups to the largest of enterprises.
Contact us today to protect your products.
You may also be interested in: