Is Your Organization Safe From Cyberattacks?
When is the last time you or your team performed an assessment on the security controls within your technology environment? One year? Two years? Never?  With the rapid acceleration of devastating attacks, SPK recommends to perform a security review of your infrastructure and systems once every three months.  Making sure your organization is safeguarded against the most invasive cyberattacks is critical in today's threatscape.
As such, SPK has security practitioners available to perform our Security Maturity Assessment.  Learn more below.
Learn More About the Security Maturity Assessment
Their talent is top notch and augments and deepens our engineering capabilities in technical areas where we lack expertise and cannot add dedicated personnel. 
Working with SPK feels like working with co-workers in my company, not like interacting with a typical technical support vendor. SPK staff are responsive and partner with me.
The personalized attention and detailed communication we receive working with SPK and Associates is pretty special. The accessibility of SPK team members is impressive...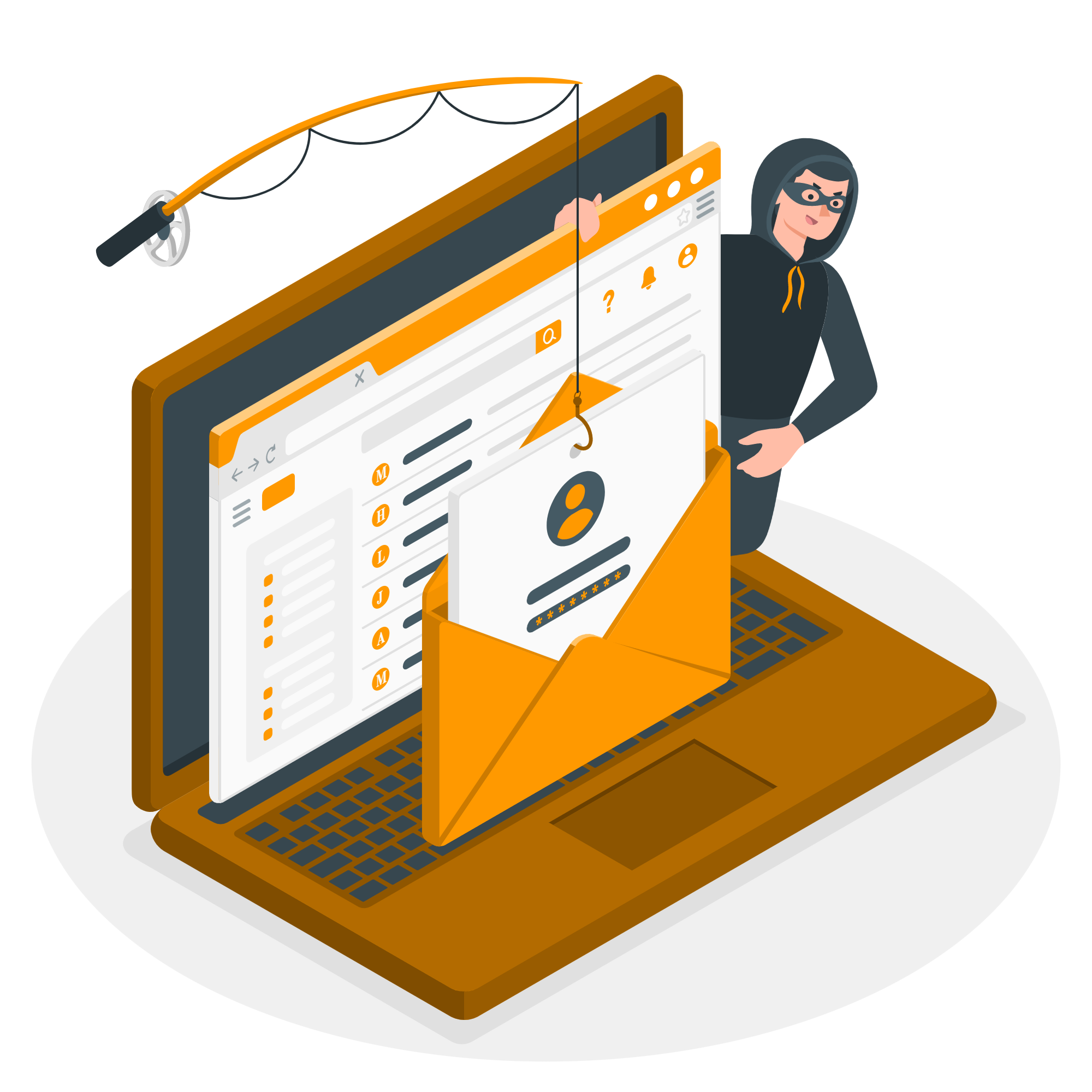 What is the Security Maturity Assessment?
Security Maturity Assessment (or SMA for short) reviews your security controls through a non-technical conversation. Questions are answered using one of the Four Tiers of the NIST Cybersecurity Framework.  Your responses will help to gather information about your systems and reveal any potential vulnerabilities in your infrastructure.
Upon completion, our clients will receive a detailed report containing scoring based upon risk.  This also includes a customized action plan to improve your security posture.  SPK may or may not be selected to help remediate the identified security gaps and weaknesses.  With these results, you'll have the power to address and protect the overall confidentiality, integrity, availability and safety of your organization's data and information.
How Long Does a Security Maturity Assessment Take?
It only takes 45-minutes for our teams to perform this assessment.  Because it's so short, you'll see the return on this investment of time almost immediately.  The results of the SMA will positively impact your security posture for years to come.
What is Covered in the Security Maturity Assessment?
With our team's Security Maturity Assessment, you will receive the following information:
A Security Maturity Assessment Grade (A-D) based upon 15 security controls identified in the NIST Cybersecurity Framework.
Detailed results on seven test domains, which include Documentation and Training, Infrastructure, Data, People, Security Intelligence, Advanced Fraud, Application and Web Security.
An action plan that aligns you with remediations and options available.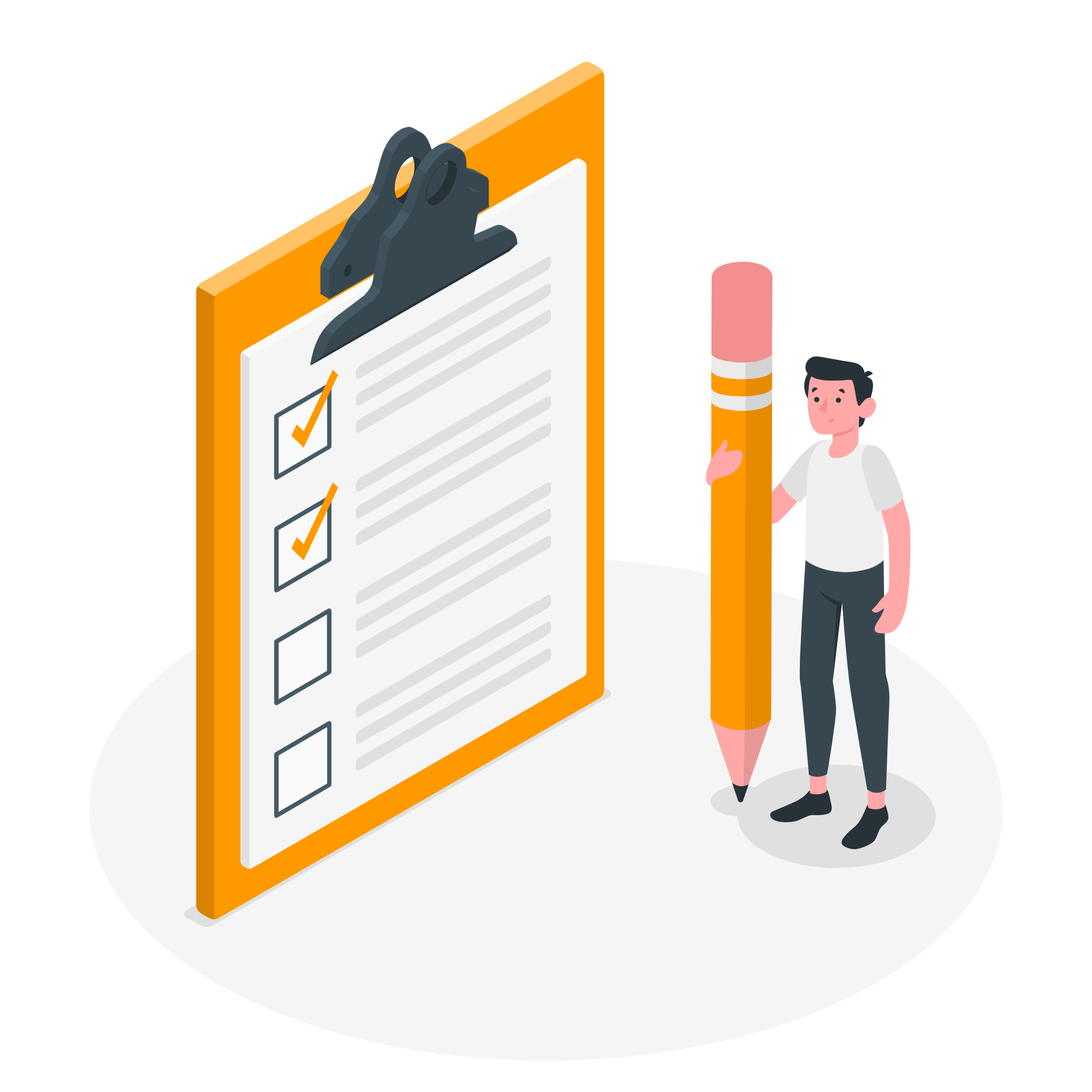 Related Cybersecurity Resources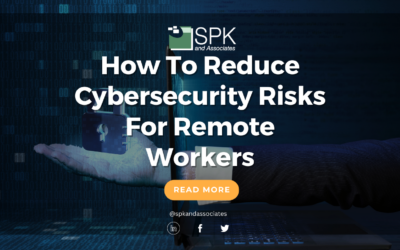 Remote working is an effective way to keep your business running 24/7, mitigate downtime and tap into new markets or expertise. Now, the world is flooded with companies utilizing remote work, digital nomads and gig workers to keep their competitive edge. But, the rise...