We're thrilled to share that all-new SolidWorks Desktop CAD licenses will now encompass "Cloud services" as part of your subscription. Moreover, for our existing SolidWorks users, a seamless avenue will open up to integrate these secure cloud capabilities. You might be wondering what this means for you. So, as trusted partners of HawkRidge Systems, in this blog, we're breaking down the SolidWorks subscription changes, 2023. Plus, we have a secret way of squeezing even more savings on your subscription! Find it below.
SolidWorks Subscription Changes 2023
The upcoming SolidWorks subscription changes are poised to reshape your design experience. And, they aim to redefine how you collaborate, manage data, and streamline your design processes. 
Summary of SolidWorks Subscription Updates 2023
1. Streamlined Design Sharing and Collaboration
Firstly, visualize a scenario where sharing your 3D designs becomes effortless, directly from SolidWorks. The need for file transfers or specialized viewers becomes a thing of the past. By sharing a secure link, you can enable 3D design sharing and markup seamlessly. This streamlined process eradicates the customary friction linked with collaboration tools, enabling you to accelerate product development with real-time feedback from trusted collaborators. Well, this is actually available under the update.
2. Seamless Data Storage in the Cloud
Additionally, with the upcoming update, you'll gain the ability to securely store your data in the cloud directly from SolidWorks. This cloud-based hub ensures easy access and organization of your work. That means you can say goodbye to the struggle of locating the latest version or fearing data loss. Instead, the cloud becomes your reliable source of truth, accessible from any device with a login.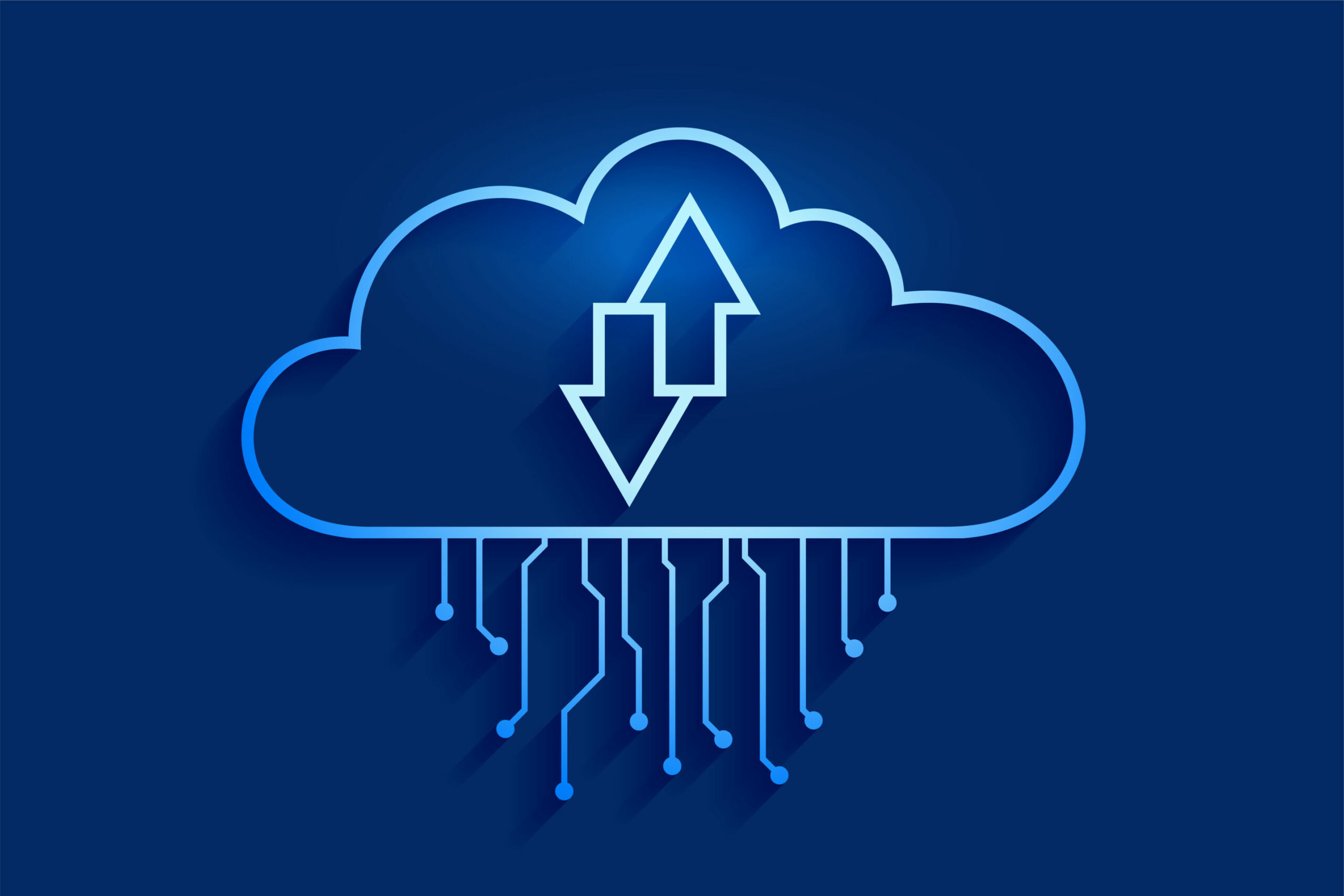 3. Effortless Design Management and Control
Managing intricate relationships within modern design tools can be intricate. So, this update aims to simplify your life as a SolidWorks user. No more manual file reference management and concerns about revisions and design statuses. Now, the newly added tools will provide a holistic solution encompassing:
Secure data storage.

Sharing.

Versioning.

Revision management.

Easy design reviews

And, a unified platform for seamless collaboration.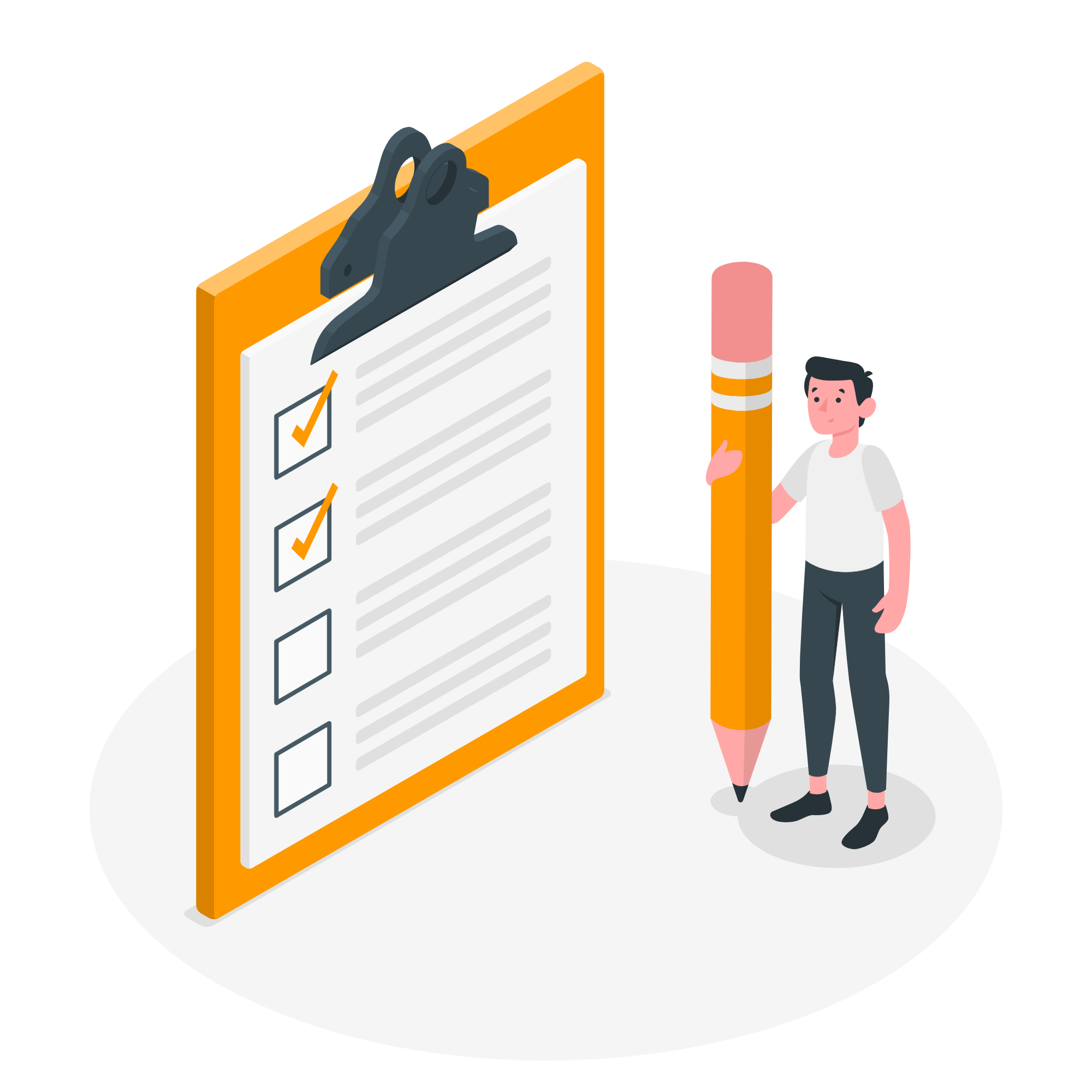 Save Money On SolidWorks Subscriptions 2023
Saving money without compromising on quality – that's a goal every business aims for, isn't it? We get it. We also get that more and more teams are working remotely. So, we came up with a pretty nifty solution that allows you to access SolidWorks remotely (or on-prem), plus save your business money. Nope, it's not too good to be true. We just have some incredibly talented people on our team who want to help our customers. 
Discover further cost-saving strategies on your SolidWorks licensing.
Get The SolidWorks Support You Need 
SPK are proud partners with HawkRidge Systems. And we've helped companies all over the world get the most out of their SolidWorks experience. Whether it's getting them set up and running, providing training, helping out with design challenges, or saving money. So, if you need support with SolidWorks, a bit of extra training, or want advice on the latest subscription changes, we're here to help.
Contact our expert SolidWorks team here.  
.