Are you a medical device manufacturer seeking to overcome the challenges of your current quality management? Let me help you show you the light. In this blog, we will show you the advantages of adopting an Enterprise Quality Management System (eQMS). Better yet, one that's specifically designed for your industry. We'll also go one step further and share the best practices for a successful eQMS implementation. So, when you're ready to adopt a better eQMS, you're set up for success.
Greenlight Guru: Specifically Designed As A MedTech eQMS
Whilst you may already be using a good eQMS, ask yourself: is it really meeting your entire needs as a medtech company? No? We thought so. In fact, whilst there are many good eQMS available, they definitely don't come close to Greenlight Guru. 
Greenlight Guru is specifically designed for the medical device industry.
Check out the top 10 reasons we think you should use it for your medical device manufacture here.
But, is it actually that important to use a tailored eQMS?
Well, here are the benefits of doing so. See if your eQMS currently meets these needs: 
Precision Compliance
The medical device industry is full of intricate regulations, isn't it? And for good reason. After all, medical devices are there to help and protect. Not cause further damage. But, these regulations also demand an unparalleled level of compliance. That's why a specialized EQMS like Greenlight Guru navigates the nuances of your compliance landscape. Additionally, it offers features that are finely tuned to fit regulations.
Laser-Sharp Document Control
Whilst it might not feel like it at times, documentation is actually more than just a process – it's your lifeline. And, the slightest discrepancy in documentation can have far-reaching consequences.
But, with an industry-specific eQMS you can ensure document control is compliant. A tool like Greenlight Guru can alleviate audit nightmares, version control, and document discrepancies.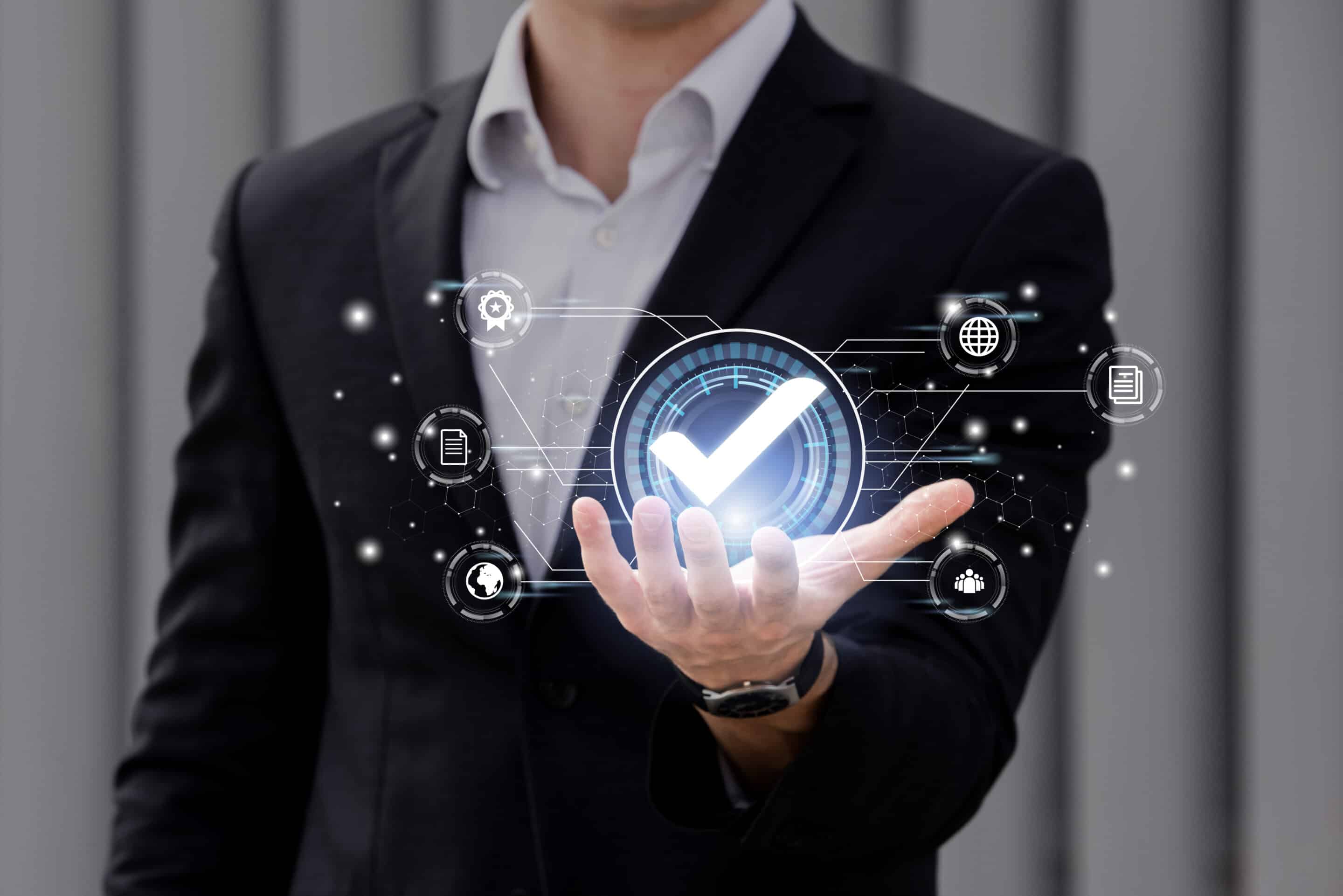 Design Control Mastery
When it comes to medical devices, these controls are non-negotiable. And where alternative eQMS tools may offer some design control functionalities, are they enough to handle the design control requirements defining medical device development? Instead, you should look for an eQMS:
Providing streamlined design control features.

Meticulously tailored to ensure your designs meet the highest standards of safety, efficacy, and compliance.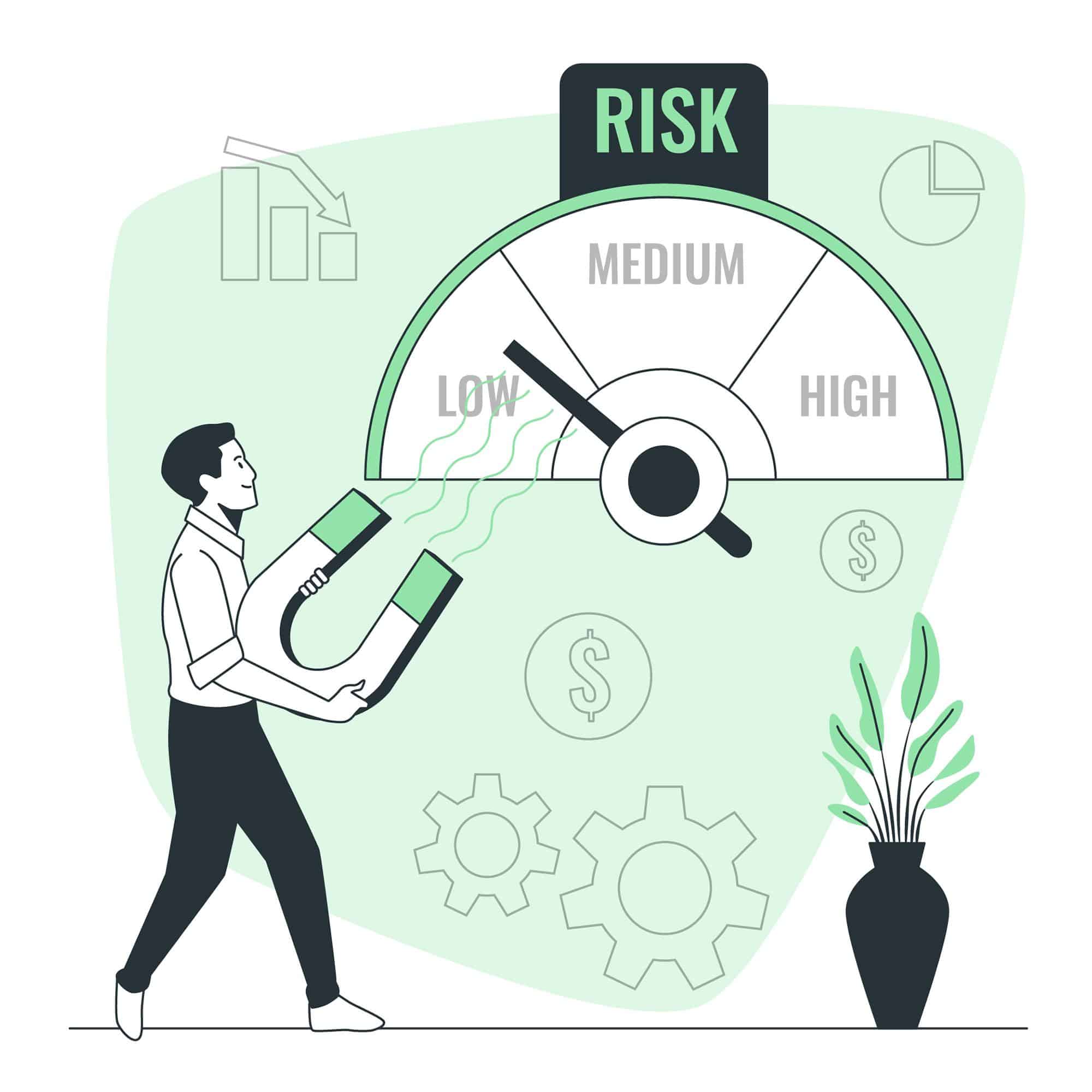 Traceability You Can Count On
The ability to trace components, processes, and changes is not just a convenience – it's a necessity. Greenlight Guru's EQMS is equipped with traceability capabilities that leave no room for ambiguity. It ensures meticulous traceability that aids not only in accountability but also in root cause analysis during quality incidents.
Risk Management Reinvented
Patient safety – the cornerstone of the medical device industry. And, effective risk management is the safeguard that upholds this cornerstone. Greenlight Guru's EQMS redefines risk management with tools that are specifically tailored to medical device compliance. 
Best Practice Checklist for a Seamless eQMS Implementation
If you're ready to transition to an improved eQMS, here are essential best practices for a successful implementation:
Getting The Team Onboard
Establish Clear Objectives:

Whether it's optimizing document control, streamlining risk management, or refining design controls, clear goals are key.

Engage Stakeholders Early:

Their insights will shape the system to address specific challenges. Additionally it encourages cross-functional collaboration, fostering collective ownership.

Develop a Comprehensive Training Plan:

Equip everyone with proficient eQMS skills to maximize its potential and efficiency. Additionally, offer ongoing support and resources to address any queries or concerns that may arise.

Appoint Change Management Champions:

These advocates understand the value of the new eQMS and effectively communicate its benefits to their peers.
Prioritize Customization:

Your workflows are unique; your eQMS should reflect that. Prioritize customization aligned with your existing processes. For example, did you know

Jira integrates with Greenlight Guru?

Pursue Integration:

Where feasible, integrate it with other software systems used in your organization, such as ERP or CRM systems. This facilitates data exchange and enhances process efficiency.

Adopt a Data-Driven Approach:

Leverage insights generated by your eQMS. Analyze trends, identify bottlenecks, and uncover areas for enhancement.

Track Training and Competency:

Utilize your eQMS to monitor employee training, certifications, and competencies. This guarantees personnel are adequately trained and qualified for their roles.

Centralize Document Management:

Ensure documents, such as policies, procedures, work instructions, and specifications, are centralized within the eQMS. Implement version control and approval workflows to manage document changes effectively.

Manage CAPA Effectively:

Utilize your eQMS to oversee corrective and preventive actions. Efficiently track issues, investigate root causes, implement corrective actions, and monitor their effectiveness.
Review, Revise Protect. Then Do it Again.
Foster Continuous Improvement:

Implement eQMS performance metrics and key performance indicators (KPIs). Then, pinpoint areas for enhancement and implement necessary adjustments.

Streamline Audit Management:

Schedule, conduct, and track audits, and manage audit findings and follow-up actions within the system.

Conduct Regular Evaluation:

Perform routine eQMS internal audits and management reviews. For example, are you meeting your objectives? Is the system enhancing operations as intended? 

Implement Change Control:

Establish a change control process to manage any alterations to processes, documents, products, or equipment. This ensures changes are properly assessed, approved, and communicated.

Integrate Risk Management:

Identify and evaluate risks associated with products, processes, and changes, and incorporate risk analysis into decision-making processes.

Ensure Data Security:

Verify your EQMS complies with data security and privacy regulations. Implement access controls and data encryption to safeguard sensitive information.
Greenlight Guru even has a free eBook that can help you make a business case for a new eQMS. 
Ready To Improve Your Quality Management?
Choosing an industry-tailored eQMS can make all the difference. And when you're ready to upgrade, or implement a new eQMS our team at SPK can help.
We proudly partner with Greenlight Guru to transform the quality management of medical device manufacturers globally.