For more than two decades, it has been SPK and Associates' privilege to support our clients' varied engineering and systems integration needs. We're grateful for the opportunity to be useful to them all, in their various markets. We support a gamut of needs: From medical technology development to retail innovation to high-precision engineering and manufacturing and more. For each, we enable rapid innovation and improvements.
Here is a sampling of SPK's capabilities:
Engineering applications and tools support, and automation

Cloud and hybrid cloud computing expertise (AWS and Azure)

Software engineering automation

DevSecOps

Systems engineering (for a variety of products)

IoT expertise
It's no surprise some companies that are tech savvy and dynamic would turn to a competent third-party to collaborate. Some of our customers have been leveraging our systems engineering, optimization/ integration, and management services for decades.
Given how many of our customers are moving on so many fronts, you might not be aware of all the successful joint projects SPK's professionals have contributed to.
But let's talk about more recent history. We'd like to share news of some of the projects we've done with a variety of our clients. This will show you how strong we are together and demonstrate where we can work in tandem — and in ways we haven't yet imagined.
Systems Engineering/Integration: Medical Tech Maker's Customers Need Help, Too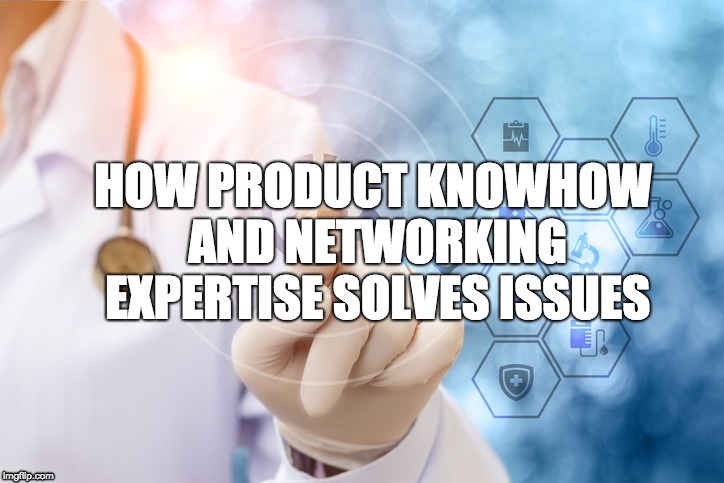 One major SPK client is a medical device maker. It fields teams that constantly face a tough recurring challenge — coping with the end customers' individual hospital networks. These networks are complex, typically highly restricted, and often comprise heterogeneous technology infrastructures. Sometimes, the networks rely on legacy hardware and software systems. When our client's products are deployed in hospitals with these infrastructures, issues can arise. And it's no surprise that doing root-cause analysis of the problems can be difficult.   
Fortunately, SPK already handles some of the medical device maker's product testing, security, and development. So, SPK pairs that knowledge with its networking and infrastructure expertise to address the issues. That enables SPK to assist the client to address any glitches or events. Once, for a troubleshooting engagement, SPK and client staff together visited two of the client's hospital customers.  Having these various skills sets lets us at SPK support the client to troubleshoot difficult end customer issues quickly and efficiently.  
Infrastructure: Evaluating Network Switch Platforms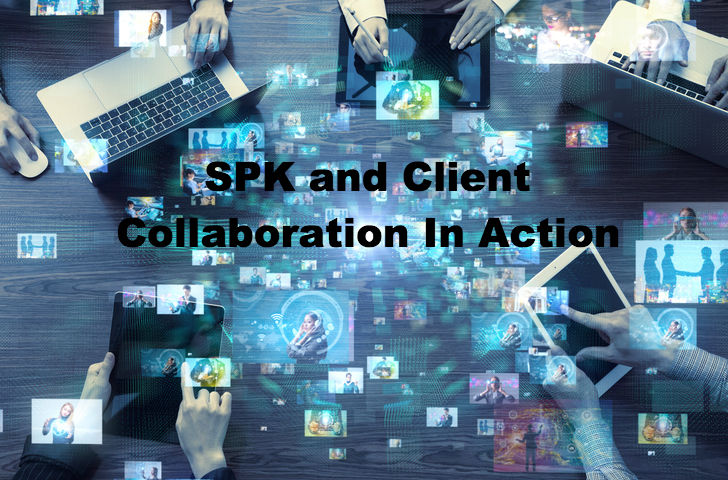 One manufacturing customer sponsored an initiative requiring a solution that relied on video hardware codecs to packetize data, along with a network switch. The switch was from a primary vendor, and expensive — so our client wanted to explore a new switch (preferably with greater functionality) at less cost, from a different provider.
SPK and the client's engineering staff worked together to understand the current switch's workings, and extrapolated a set of network requirements. Next, SPK evaluated a lower-cost, higher- functionality/margin third-party switch, mastered its operating system, and configured it to work in the client's environment.
Cloud: Amazon Web Services Field Integration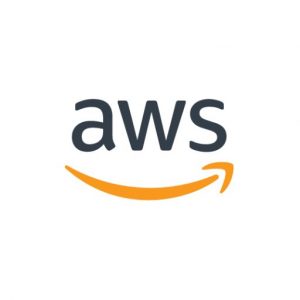 In spring 2017, one customer, a medical solutions manufacturer, was leveraging an Amazon Web Services cloud system to manage doctor profile settings. However, the system lacked automated deployment mechanisms, so releases required slow and cumbersome manual intervention to roll out.
That's when the client's unit called in SPK, which crafted an AWS cloud solution that supported a continuous integration and continuous delivery (CI/CD) data pipeline. Using automated tools, this solution utilized custom scripts that delivered the new code to the remote AWS servers. By eliminating the manual steps, SPK saved client developers hours of weekly testing time, and freed these coders to focus on productive development and innovation.
Other Happy Customers: Successful Projects
Agile Scrum Graphing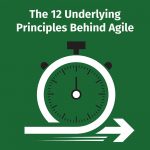 Often, research and development groups leverage the "Agile" software methodology to create and use metrics to chart progress during projects. The Agile approach assists in plotting future milestones and the likelihood of reaching success. But the more complex the questions posed become, the more the queries stress the embedded reporting functions.
For instance, a query such as: "What would it cost if we outsourced a function?" might exceed the vanilla reporting system's capabilities. So, for one client, SPK developers had to convert the underlying numbers and transpose them into transparent visual graphs for program and project managers.
Compliance/Quality PTC Integrity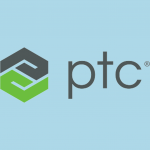 The recent release of SPK Report Engine Version 2.7 will deliver a broad boost to traceability functions for our PTC Integrity customers. The upgrade includes support for:    
Creating test results by leveraging traced item data

Document-level categorization of trace result data

Sourcing overview sheet values, from any item in the traced data set

Specification of text values, displayed in unused cells, within the trace sheets

A graphical user interface that defines parameters, and displays status during report generation
Our PTC customers' primary request was support for test result reporting.  A test result is a different type of object within Integrity Lifecycle Manager from Items. The enhanced SPK Trace Report Engine detects complete test result sets, which are derived from traceable test cases.
Search And Filtering Simplified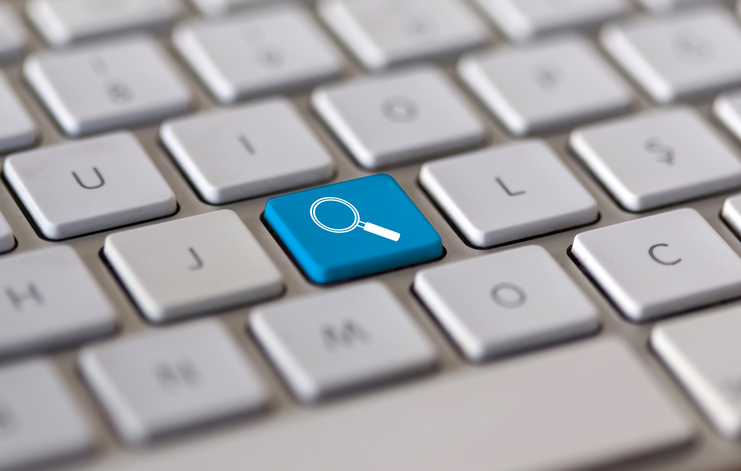 The engine also supports filtering test results by a variety of criteria, including:
Date range

Label applied to the test session

Item that manages the test results

State of the test session

Type of verdict on the test result
After applying the defined filter criteria, the SPK Trace Report Engine incorporates the latest valid test result into the report for each test case.
Editor's note: We're asking you to take a few minutes from your busy day to read this quarterly update because we believe it will be of value to you and to SPK. We'd like this forum to be a place to share ideas and methods and solutions. We think there's value in showing you the various ways your colleagues in other departments are innovating and finding solutions to the problems they encounter. We welcome your feedback, ideas, comments and, yes, criticisms.