I'm Chris McHale, CEO and co-founder of SPK and Associates. Over the years, I've watched businesses grow. And as they do, they sometimes begin to wonder, "do I still need an MSP?" 
Today, I want you to discover why businesses, regardless of size, need an MSP. You see, most small businesses have heard of Managed Services Providers (MSP).  It's their preferred method of managing their information technology.  But when it comes to larger companies, let's say, of 75 or more employees, they have typically created a small IT department of their own.  They've "outgrown" outsourcing technology services. They've centralized IT internally.  
But, have they actually outgrown MSPs, or are they missing a massive opportunity?
What Value Does A Managed Service Provider Add?
First, let's more fully define "managed services:"
Managed services is the practice of outsourcing the responsibility for: maintaining, and anticipating need for, a range of processes and functions. Importantly, this is for the purpose of improved operations and reduced budgetary expenditures. Additionally, this is achieved through the reduction of directly-employed staff. It is an alternative to the break/fix or on-demand outsourcing model where the service provider performs on-demand services and bills the customer only for the work done.
The managed services provider takes complete responsibility for the proper functioning of the services under its contract. And, it's on an ongoing basis. Therefore, for a small company with a limited collection of information technology needs, This solution works very well. They now have continuous service provider management and have achieved their business budgetary goals.
But, as the company grows, the technology needs become more complex. Then, this model may appear to break down. Most MSPs manage a limited set of IT infrastructure and applications, including cybersecurity.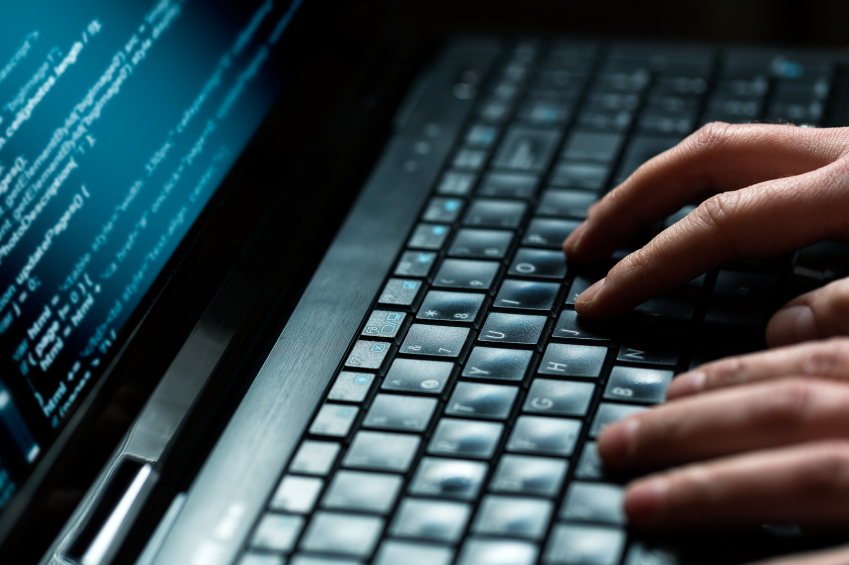 The Service Provider Management Fracture 
It's interesting. Regardless of whether the IT service provider is an internal department, or an external MSP, the same thing happens:
The technology needs increase and become more complex. This is especially true today, where technology is a critical need in

every

business unit of a company.  

Technology requirements diversify, specific to each business department.  

The IT service provider is unable to keep up with the increased diversity of technical knowledge required.  They simply can't know everything. And they can't keep hiring more technical specialists and operate within an acceptable budget.
So, the IT service provider focuses on the infrastructure, cybersecurity, and general, common business applications. They set general technology standards and policies.
But, what then happens to the technology needs of the specific departments?
The Growing Pains Of….Growth
I've written about this issue before. I view it as the growing pains of business' relationship with information technology, and the IT department. 
Technology becomes more complex with growth. Fact. Additionally, it needs to be integrated with each department's business and industry-specific needs. A centralized IT department cannot meet all these requirements. They simply cannot be an expert in everything external in the market, whilst being a business expert too. One has to understand the business needs and business processes of a department to successfully deliver technology solutions that are meaningful.
A more successful methodology of managing technology is to have the core IT department handle overall:
Infrastructure;

Cybersecurity;

General business applications;

Governance.
Drive Business Success With An MSP
The key to success is to then partner with an MSP (managed services provider) that specializes in a particular business unit's technology, rather than providing general IT.  This is a switch in strategy.  Typically, this translates into an MSP that is deeply capable in the applications used by that business unit.  
Applications and processes go hand in hand. Indeed, the applications support and automate business processes. And business processes are the way a business works together and produces its output. So, if the IT provider does not have knowledge of the business processes or industry, there is a serious limit on the technology value they can provide.  They become the quintessential technician sitting in the corner of the room, waiting for the business to decide what workflow or data they want out of the application.  Then, they chime in to tell them that "the application won't do that."  That is, if they even know the application well enough to add that value.
Instead, think of how much value is provided by an IT team that understands the best-in-class processes in a department. They have seen how it has been done elsewhere. They understand the departmental business goals and desired outcomes.  They are helping to lead the discussion because they understand both process and the technology.
Service Provider Management For Engineering And Software/Product Development
Let's take the example of an MSP that specializes in the business of engineering or product/software development. Their team partners, or really integrates itself, in the research and development (R&D) department.  The MSP understands the business of product and software release management. They are experts in the goals, methods, and applications used by R&D. The MSP has specialists that are deeply knowledgeable about the important application platforms used by engineers. This includes cloud, on-prem, networking, and lab infrastructure.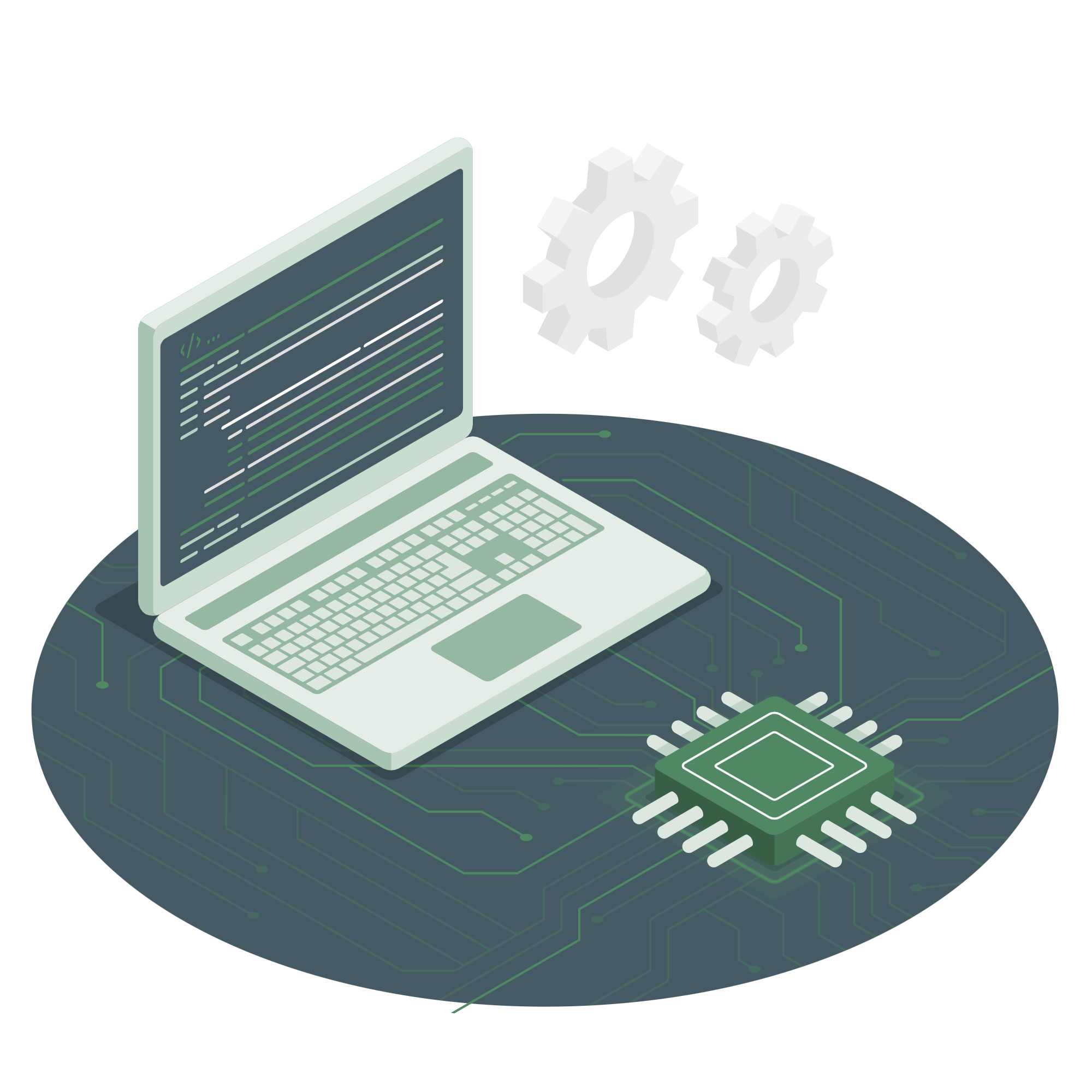 "Do I Need An MSP?" Yes. You Do.
So, let's return full circle and revisit the small business I mentioned at the start. Now, they've grown. They're a mid-market company, who thinks they have "outgrown" the managed services provider. Actually, what they have outgrown, along with most companies, is an old-fashioned way of thinking about IT. They've realized that the "traditional" model of IT no longer functions effectively.
A separate, monolithic IT department can no longer meet all the technology management needs of a modern, growing company. In fact, it does the opposite and can hinder growth. Instead, the IT team, whether internal or external, must partner with other specialized technology service providers and become more agile.  
At times, this could be as simple as partnering with MSPs that provide application management services for specific business apps. Alternatively it could be more comprehensive. This could include where a company engages an MSP to manage the technology for the entire department, such as R&D or Marketing.
Conclusion
IT no longer functions effectively in the traditional, monolithic sense. Technology accelerates at a speed second to none. Centralized IT departments can no longer be experts in both business and external niche. Businesses who fail to accept, or adapt to the need for external collaboration could actually be hindering their own growth. 
Partnering for service provider management enables the business to focus on the business. For IT to focus on infrastructure policies and processes. And for specialized MSPs to accelerate businesses ahead of the competition by utilizing their external market expertise.
SPK is an internationally recognized MSP. in fact, we've been named as an MSP 501'er on the Channel Futures list on multiple occasions. Whether you are a small business, medium business, or a large organization, make sure you remove the pain out of growth. Partner with us for your MSP needs.
Contact us here for a no obligation discussion.