In 2023, Atlassian continues to evolve with new product features, target markets and demographics. This is keeping their leader status for collaboration and productivity tools. Atlassian software is used by thousands of companies worldwide to manage projects, track tasks, and team collaboration . So, let's uncover what Atlassian news and updates for Q1 2023…and what you can expect to be announced at Atlassian Team 23.
The Countdown to February 2024
Firstly in our round up of Atlassian news: Atlassian's end of support for Server products will occur on 15 February 2024. So, they are engaging with customers and discussing the option to migrate to Cloud. Some customers may be still scrambling to migrate their products to Data Center or Cloud versions of their systems. But Atlassian has been on their cloud migration revolution with its customers for a while now. As an Atlassian Gold Solution partner, our team at SPK have also seen tremendous success supporting customers to transition.  
Of course, this journey to success is not always smooth. Over the next 12 months, customers who are still on Server products will continue to address the complexities of migration. After the end of support date, Atlassian and Marketplace Partners will no longer provide technical Server support for:
Any issues.

Security updates.

Bug fixes for critical vulnerabilities. 
Regular security updates protect your business from threats and vulnerabilities. So, we recommend moving to Atlassian's Cloud or Data Center products before the end of support date. If you need migration assistance, our team has can support you. You can also review our migration case studies and testimonials.
Atlassian News For Cloud Data Residency in Germany
Now for Atlassian news following up from the end of 2022. Atlassian's Principal Product Manager on Enterprise Trust announced its Cloud products now have the ability for data residency in Germany – taking Atlassian's data residency offering to four.  This is extremely important for large enterprises that have specific laws they need (or want) to be subject to. Also, it is key to maintaining compliance with data sovereignty and privacy laws.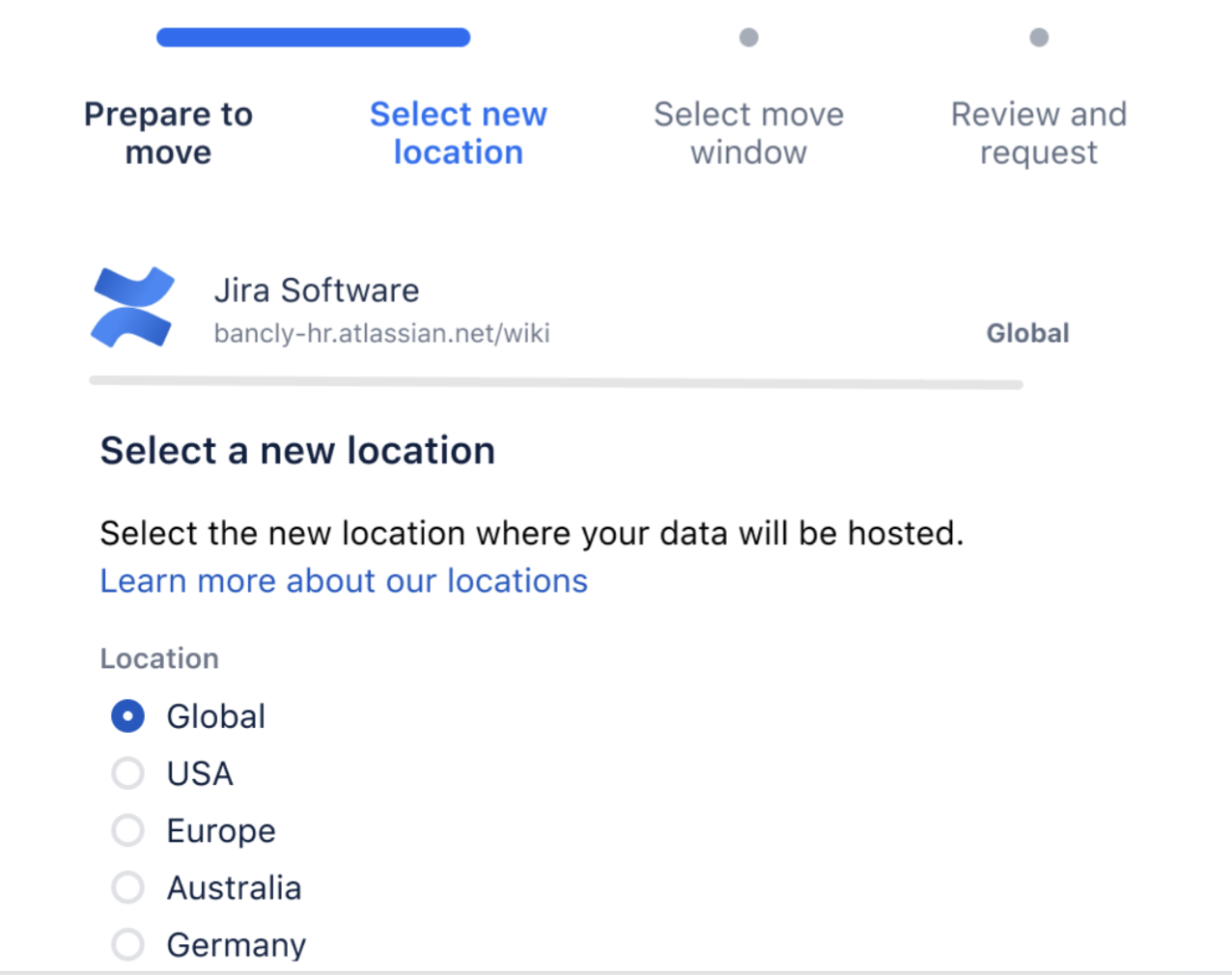 "The security and privacy of your data are of the utmost importance to us and underpin all the work we do at Atlassian.  We are proud of the secure platform we've built in cloud and strive to continue to offer you the ability to decide how and where your data is managed. With data residency, you have greater flexibility and control to design the data strategy that makes the most sense for your business."
Atlassian News: Git Buffer Overflow Vulnerabilities
In February 2023, Atlassian announced multiple security advisories for their products that use the Git technology.  
While the Cloud versions of their tools had been patched pre-announcement, some Server and Data Center versions of Bitbucket and Bamboo still have the vulnerabilities. For example, CVE-2022-41903, and CVE-2022-23521.  
Atlassian rates the severity level of these vulnerabilities as critical, according to the scale published in the Atlassian severity levels. Therefore, this is Atlassian's assessment and you should evaluate its applicability to your own IT environment. Also review the patch recommendations in this post.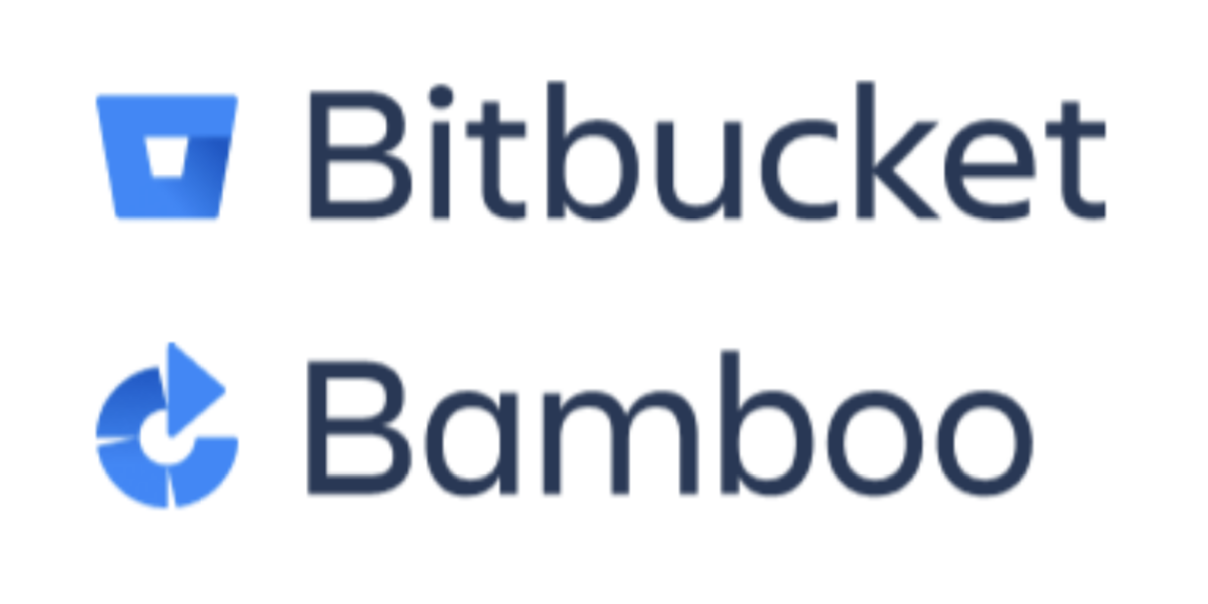 What to Expect at Atlassian Team 23
Previously called "Atlassian Summit", Atlassian hosts an annual user conference rebranded as "Atlassian Team". This event focuses on announcing new:
Features

Use cases for their products.

Keynote speeches.

Product announcements.

Training sessions.

Networking opportunities for Atlassian users and partners.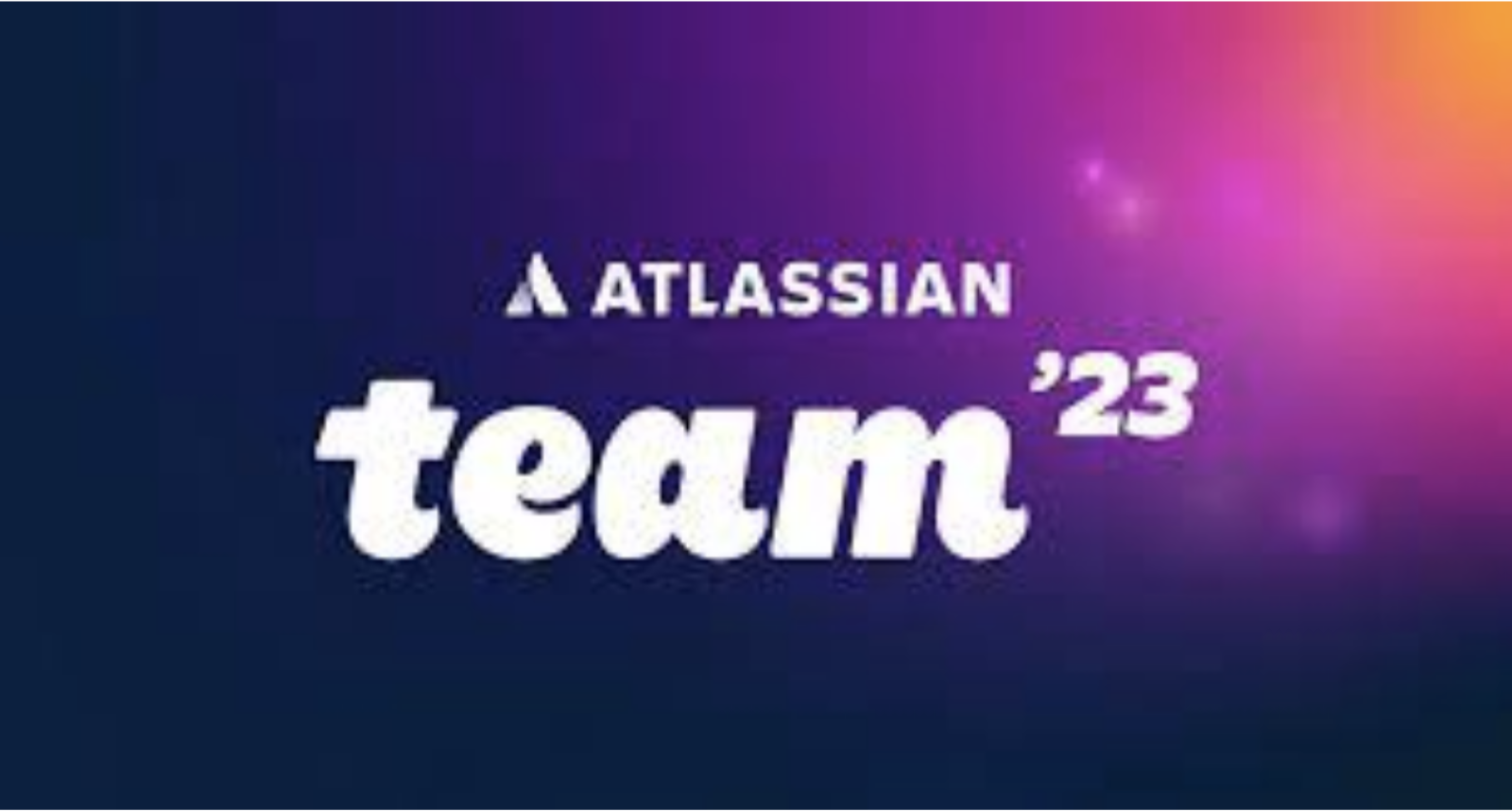 Will we see you at Atlassian Team 23?
At Atlassian Team 23, SPK and Associates will be a sponsor and our team will be attending. We'll be looking forward to meeting with customers and learning about the new product announcements. Here are a few things we're looking forward to at Atlassian Team '23.
Confluence Cloud User Level Increase – Expected Atlassian Team 23 Announcement
Atlassian's roadmap highlights a Q1 general availability for 50,000 users.  And, as we're at the end of Q1, we can expect this announcement at Team '23 on stage.  Back in July 2022, Atlassian announced the GA for 35,000 users in Confluence. will cover many of the enterprises that have large Confluence implementations. And it will be another reason Atlassian can say "you should get off of Server and move to Cloud".

Data Residency for Marketplace Apps 
– Expected Atlassian Team 23 Announcement
In line with the Germany data residency announcement from November, Atlassian will most likely announce a data residency option is available for Marketplace applications at the conference. While the Atlassian roadmap does say Q1-Q2, this could be a huge win for Atlassian to announce at the conference. This would allow them to configure application storage and data migration in the same way as the host product. For example Jira Software, JSM and Confluence.
Bitbucket Project-level Permissions 
– Expected Atlassian Team 23 Announcement
Additionally, this feature is likely to be discussed at Atlassian Team 23. Users of Bitbucket Cloud are looking to save time by managing user permissions for repositories grouped at the project level. This allows for plenty of use cases. For example:
Look for this one to be announced on stage during the event.
Partner of the Year Awards
Every year, Atlassian looks forward to:
Celebrating our partners' accomplishments.

Ingenuity, and customer success from the previous 12-months.  
The awards ceremony for Partner of the Year Awards takes place the day before the official conference starts. And, it  provides awards to multiple partners in different categories.  
Through the awards submission process, partners can showcase their creative customer solutions. Additionally, they can showcase world-class services to win a prize package including a trophy, digital badging, promotion at Team '23. And of course unlimited bragging rights.
Will you be at Atlassian Team 23? Our team is sponsoring the event, at booth 84. Drop by to see us and say hello. We can set up meetings at specific times to make it more convenient for you and your team.
Also, stay up-to-date with the latest Atlassian news and product updates. You can do this by following Atlassian's blog, social media accounts, and subscribing to SPK's newsletters.