MasterControl Implementation Experts
SPK and Associates chose MasterControl to be it's primary partner in the area of quality management solutions for the life sciences industry.  We believe both organizations to support the medical device and biopharmaceutical industry with guidance for regulatory systems and a comprehensive quality management system implementation.
Through our MasterControl experts, SPK can offer a full end-to-end implementation or as little as a few days solution or compliance validation.  The strength of SPK's team is that we are able to offer the right level of support and consulting that  matches perfectly with your needs and cost.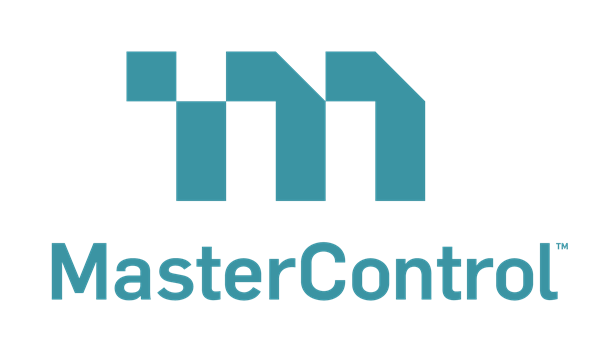 Whether small or large implementations, SPK has the right options for you. Contact us today!
Their talent is top notch and augments and deepens our engineering capabilities in technical areas where we lack expertise and cannot add dedicated personnel. 
Working with SPK feels like working with co-workers in my company, not like interacting with a typical technical support vendor. SPK staff are responsive and partner with me.
The personalized attention and detailed communication we receive working with SPK and Associates is pretty special. The accessibility of SPK team members is impressive...
What makes SPK and Associates different?
On average, clients work with SPK and Associates for 8+ years
20+ Years of experience with medical device, aerospace, automotive and other regulated industries
Uniquely positioned with years of understanding of both hardware and software product development