DevOps Success Starts with CloudBees
We know how hard it can be to overcome many common barriers to implementing and operationalizing your DevOps practice.  From overly complex software delivery environments to the lengthy adoption cycle of enterprise tools, many different things can derail your DevOps implementations.  Our team has experienced, customer-focused Managed Services that align with your enterprise needs.
Our CloudBees experts are responsible for delivering DevOps expertise and skills for our client's implementation or ongoing management needs.  These experts work with your team to review status and planning, look at adoption of CloudBees tools and other DevOps tools, discuss and implement best practices to deliver quality software, help with migrations and upgrade planning, architect plans, and conduct workshops.
SPK is a certified CloudBees Partner. 

Learn more about our CloudBees Success Management Services

SPK has been an invaluable partner in transforming our software development process. With SPK's guidance, our team embraced efficient methodologies and cutting-edge tools, significantly improving our development cycle and product quality.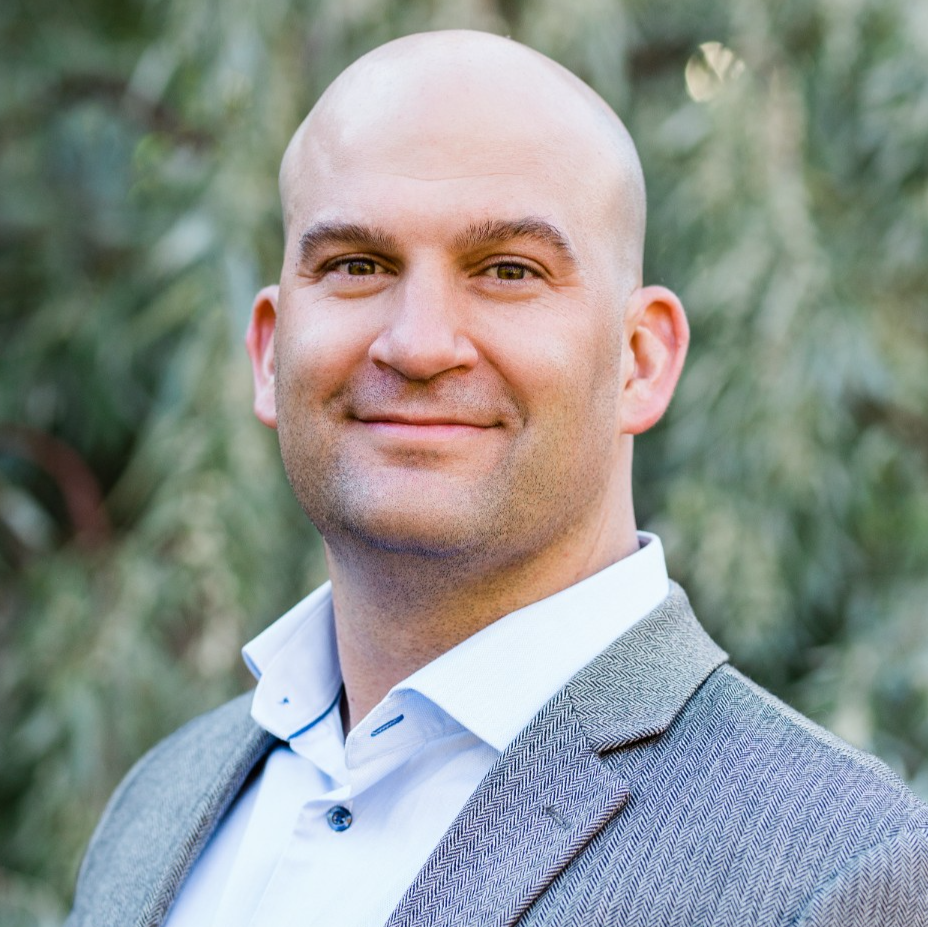 Joshua Talbert
CEO, mysherpas

Working with SPK feels like working with co-workers in my company, not like interacting with a typical technical support vendor. SPK staff are responsive and partner with me.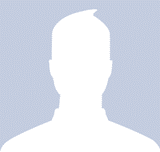 Jay DiToro
Director of Systems & Technology, Veranex

The personalized attention and detailed communication we receive working with SPK and Associates is pretty special. The accessibility of SPK team members is impressive.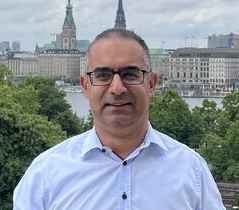 Evan Bruck
Director, Active Device Research and Development, BBraun Medical Inc.
Our Outputs and Artifacts
DevOps as a Service
Our CloudBees Success Management Services are responsible for:
Creating and amending an Adoption Plan which is mutually agreed to by stakeholders and the SPK expert with regards to timelines and business outcomes
Providing weekly and quarterly health and progress reports to leadership and other stakeholders
Discussing and implementing best practices and recommendations
Document architecture for both current and future needs, including logic and justification for compliance requirements
Helping guide the configuration and documentation of your Jenkins, CloudBees CI, CloudBees CD/RO, and CloudBees Feature Management environments
Advising on best practices configuration and recommendations to avoid common pitfalls and challenges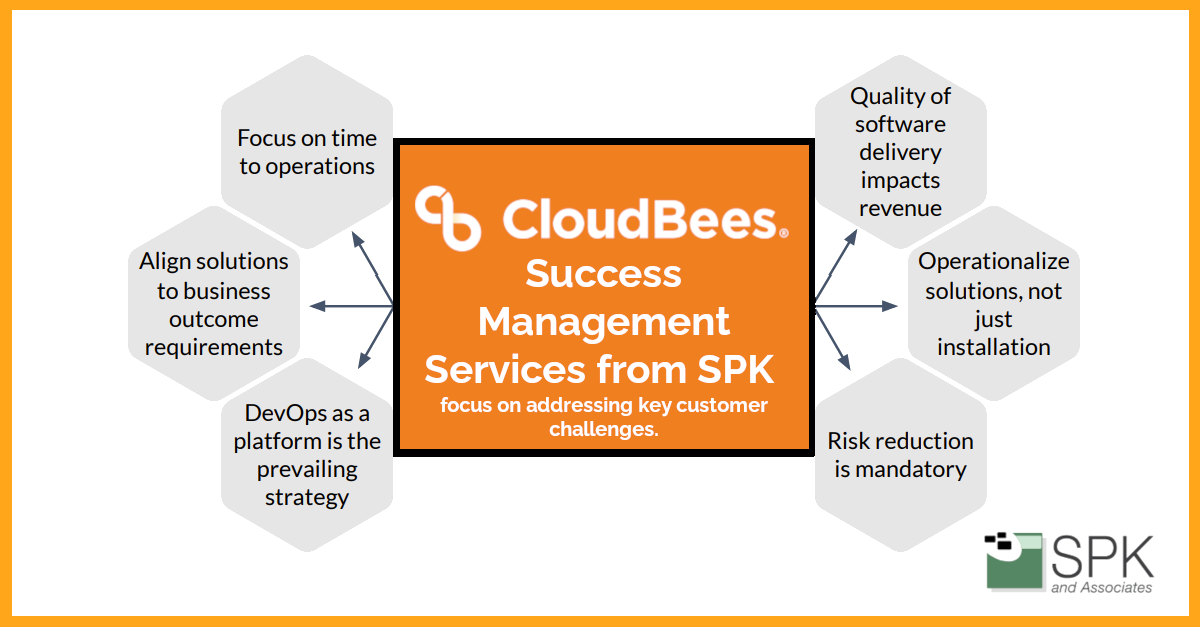 Key Value Drivers for CloudBees Managed Services
Deep CloudBees Product Knowledge
Our experts know the CloudBees stack, as well as other DevOps tools extremely well and we can teach our clients how to use them to their advantage.
Experts in Complex Environments
Our plans to drive adoption comes from our deep experience with large, complex software delivery processes and systems.
Accelerated Time to Value
Our team helps drive quick adoption across the organization to get to the best business outcomes more quickly WITH alignment and documentation.
Integrated DevOps Expertise
Because of our years of implementation experience across many DevOps Tools, our team can be your SME and work with your teams to create together.
Related CloudBees Resources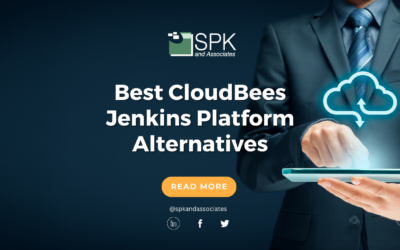 Change is on the horizon for organizations relying on the CloudBees Jenkins Platform (CJP). With CJP now designated as a legacy product, a migration to CloudBees CI or an alternative CI solution is imperative. In this blog post, we will cover the 'need-to-know' info...