Data Analytics Consulting Services
Let SPK and Associates show you how to harness your data to drive business insights, process improvement and innovation.
SPK and Associates help leaders looking to gain competitive advantage in the marketplace to use their data to innovate and make strategic decisions.  Our data engineering and insights consulting services are built for the modern enterprise to learn from, which will help improve the impact of business outcomes. Our strategic data and analytics experts have worked with hundreds of clients through the years and have a deep understanding of creative and innovative ways to harness the data that is already available to you.  And if that data isn't available, we'll help work with you on strategies to begin to capture the right data for future use.
Your data is an important corporate asset. Shouldn't you treat it like one?
Our Data Analytics Services help you reach your goals
Modern Analytics Platforms
Whether it's Microsoft Power BI, Tableau, or other applications, SPK and Associates has experience in the modernized analytics and insight applications and can help harness their power to deliver value.
Data Quality Assistance
We are not just "report writers".   Our team have the ability to provide data quality assistance to ensure the systems and data repositories being used are harnessing the right data for the right decisions.  Learn more about our Data Advisory Services.
BI & Visualization
Our team specializes in well-designed business intelligence (BI) visualization solutions, which enable users to explore the data and other visualizations for themselves.  SPK will connect business process with tools, creating a powerful information-rich experience.
What Data Engineering & Analytics Challenges Is Your Organization Facing?
Because of our extensive cloud and infrastructure experience, our team has the right skills to help lay the foundation for solving the challenges most businesses have today.
Talk to an Expert
Modern Analytics Tools
SPK uses tools such as Microsoft Power BI, Tableau, and other tools built in reporting capabilities to create modern, visual dashboards and reports that convey the story for your data.
Business Intelligence and Visualization
As the saying goes, a picture is worth a thousand words.  But which picture is right?  Our team has experience with how to surface the right information for accurate decision-making.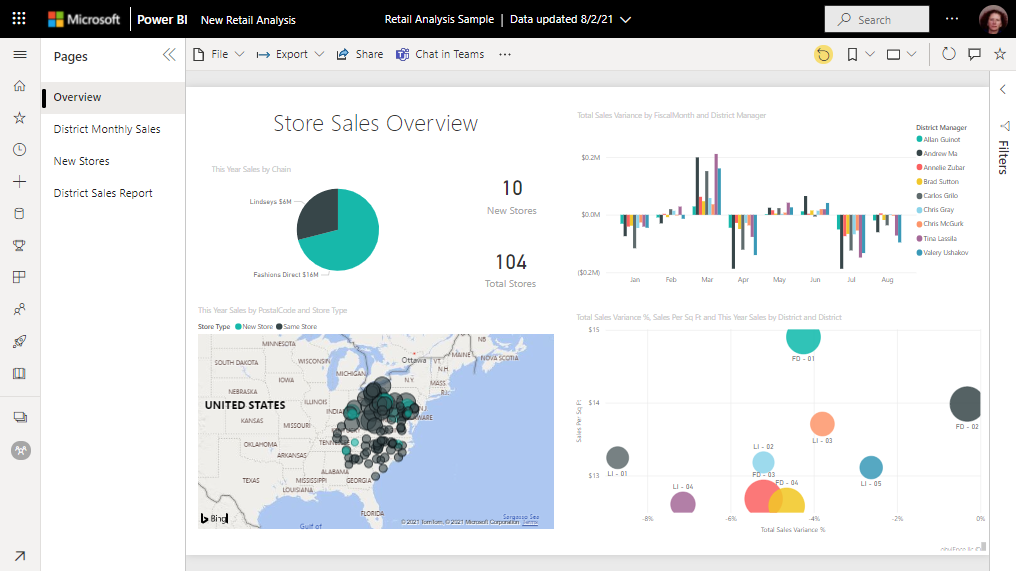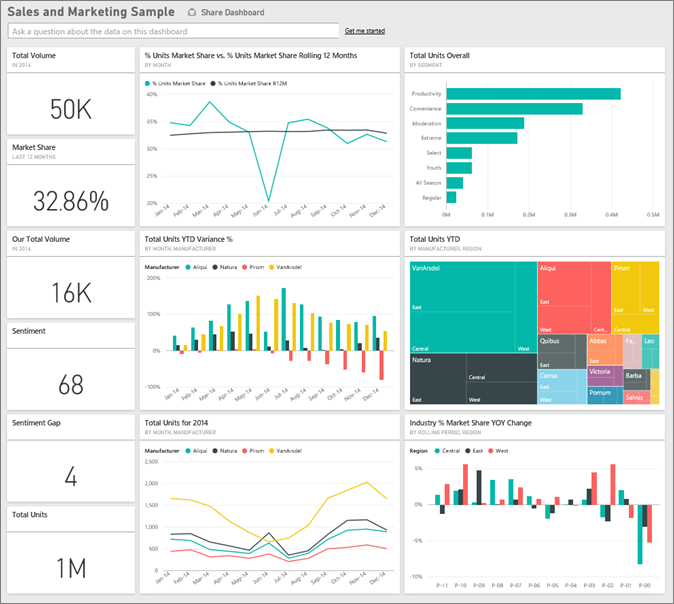 Trusted Quality Data
Before we can create these visuals, SPK works with you through our Data Advisory Services in order to answer the question "where is this data coming from?"
Dashboards & More
Because the terms "reports", "dashboards" or "visualizations" can mean different things to different people, our team learns about your business and it's outcomes before we show you "what will a dashboard look like."  This ensures that the outcome aligns with your expectations.
What's the ROI for Data Analytics Services?
Our experts help you unlock the hidden value of your data.  Because we focus on outcomes, this dramatically offsets the cost of an analytics expert.  As we say, something isn't expensive if you can see it's return on investment, especially if that yields 10x more cost savings or 5x more revenue.
The Art Of Possible
Through data integrations, data catalogs, and data engineering, our team can present intelligent analytics systems that can determine your craziest hypothesis.  Whether your challenge is demographics, cost controls, customer data, SPK has the experience to show you what is possible.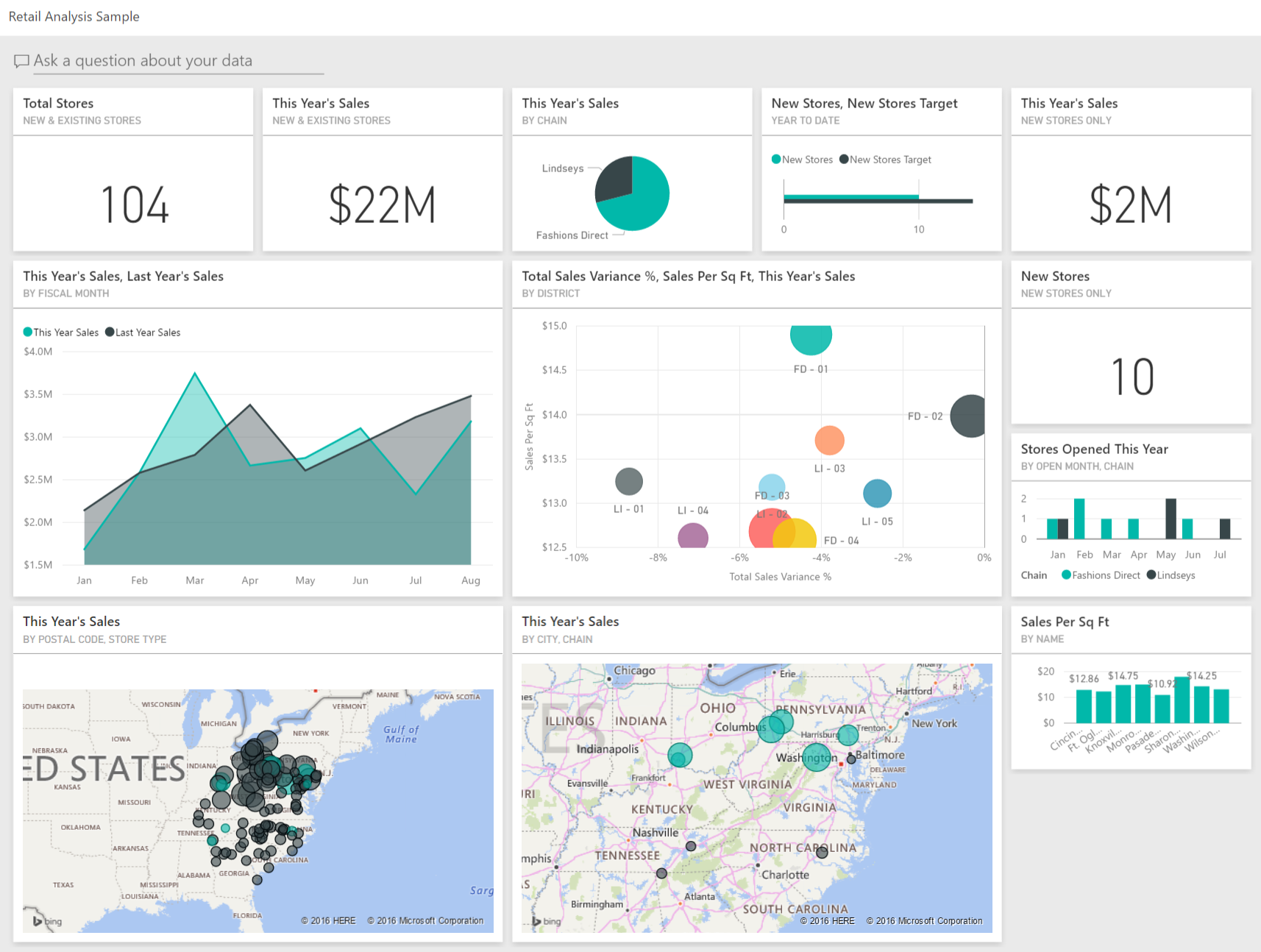 SPK's Experience With Data Types
SPK helps businesses, large and small, integrate, aggregate, and analyze various data types from multiple data sources to address their most deliberate needs at department and enterprise levels.  Learn more from the data problems that we help solve below.
Asset Analytics
Real-time asset monitoring and tracking
Predictive and preventive maintenance
Developing asset maintenance strategies
Planning asset investments
Planning and scheduling asset modernization/replacement/disposal strategies
Sales Analytics
Sales channel and lead source analytics
Pricing analytics in order to design pricing strategies
Identifying and predicting sales trends
Conducting product performance analysis
Tracking customer interactions with a product to identify pain points leading to churn
Financial Analytics
Financial drivers beyond simple accounting reports (income statement, balance sheet, etc)
Profitability by service or product type
Profitability analysis and financial performance management
Budget planning, formulating long-term business plans
Financial risk forecasting and management
Manufacturing Analytics
Manufacturing process quality optimization
Manufacturing process efficiency analysis and optimization
Equipment maintenance scheduling
Overall equipment effectiveness analysis and optimization
Power consumption forecasting and optimization
Production loss root cause analysis
Service Industry Analytics
Profitability by service type analysis
Profitability analysis and financial performance management
Resource/Consultant utilization vs. income analysis
Growth by resource analysis / Repeat Business Rate
Customer acquisition analysis
Healthcare Analytics
Patient treatment optimization
Assessment of patient risks and plan evaluation
Pattern and trend identification for proactive care plans
Insurance fraud analysis and optimization
Medical staff workload analysis and work optimization
Optimization of clinical space and equipment usage
Data Engineering & Data Analytics Related Resources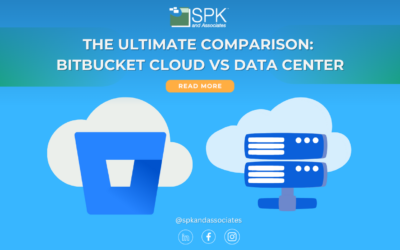 Navigating the differences between Bitbucket Cloud vs Data Center involves assessing deployment flexibility, compliance, security, and more. Software environments are in constant flux. And, Bitbucket Server is reaching end of life (EOL) in February 2024. So, it's time...