Data Analytics Consulting Services
Let SPK and Associates show you how to harness your data to drive business insights, process improvement and innovation.
SPK and Associates help leaders looking to gain competitive advantage in the marketplace to use their data to innovate and make strategic decisions.  Our data engineering and insights consulting services are built for the modern enterprise to learn from, which will help improve the impact of business outcomes.
Our strategic data and analytics experts have worked with hundreds of clients through the years and have a deep understanding of creative and innovative ways to harness the data that is already available to you.  And if that data isn't available, we'll help work with you on strategies to begin to capture the right data for future use.
Your data is an important corporate asset. Shouldn't you treat it like one?
Our Data Analytics Services help you reach your goals
Modern Analytics Platforms
Whether it's Microsoft Power BI, Tableau, or other applications, SPK and Associates has experience in the modernized analytics and insight applications and can help harness their power to deliver value.
Data Quality Assistance
We are not just "report writers".   Our team have the ability to provide data quality assistance to ensure the systems and data repositories being used are harnessing the right data for the right decisions.
BI & Visualization
Our team specializes in well-designed business intelligence (BI) visualization solutions, which enable users to explore the data and other visualizations for themselves.  SPK will connect business process with tools, creating a powerful information-rich experience.
What Data Engineering & Insight Challenges Is Your Organization Facing?
Because of our extensive cloud and infrastructure experience, our team has the right skills to help lay the foundation for solving the challenges most businesses have today.
Talk to an Expert
Data Engineering & Insight Releated Resources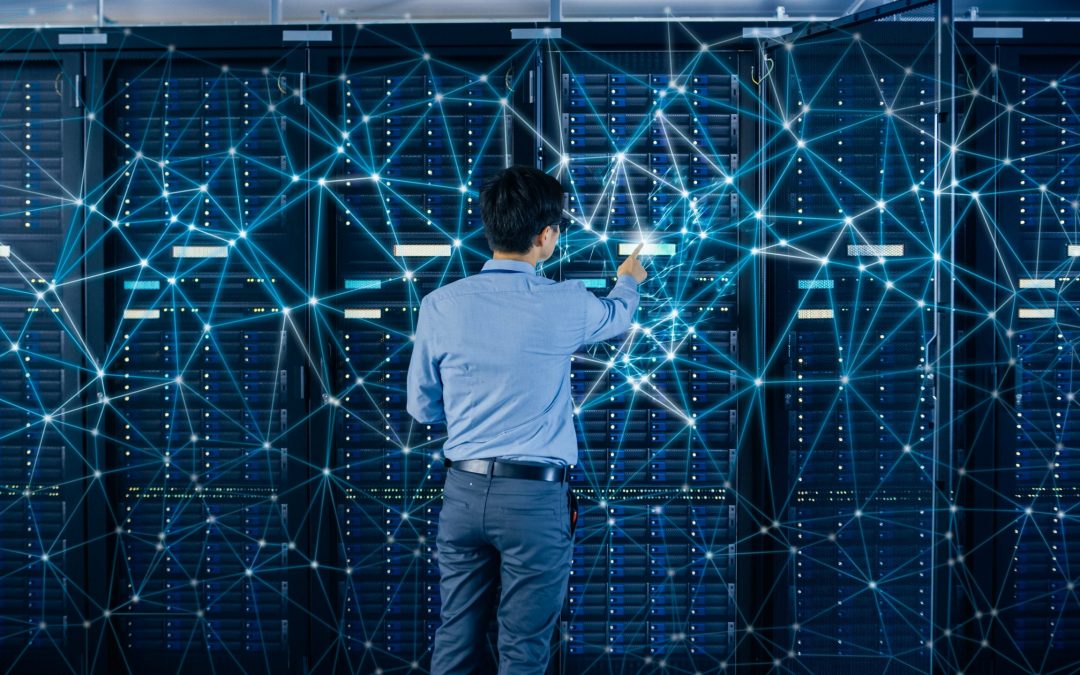 The Crucial Importance of Data Engineering October 14, 2021 Data Engineering vs Data Science The terms "Data Science" and "Data Engineering" are often used interchangeably.  Years ago, Data Science was the term that encompassed most of the data related activities that were growing in importance.  Everyone needed Data Scientists (and still do!) and there weren't […]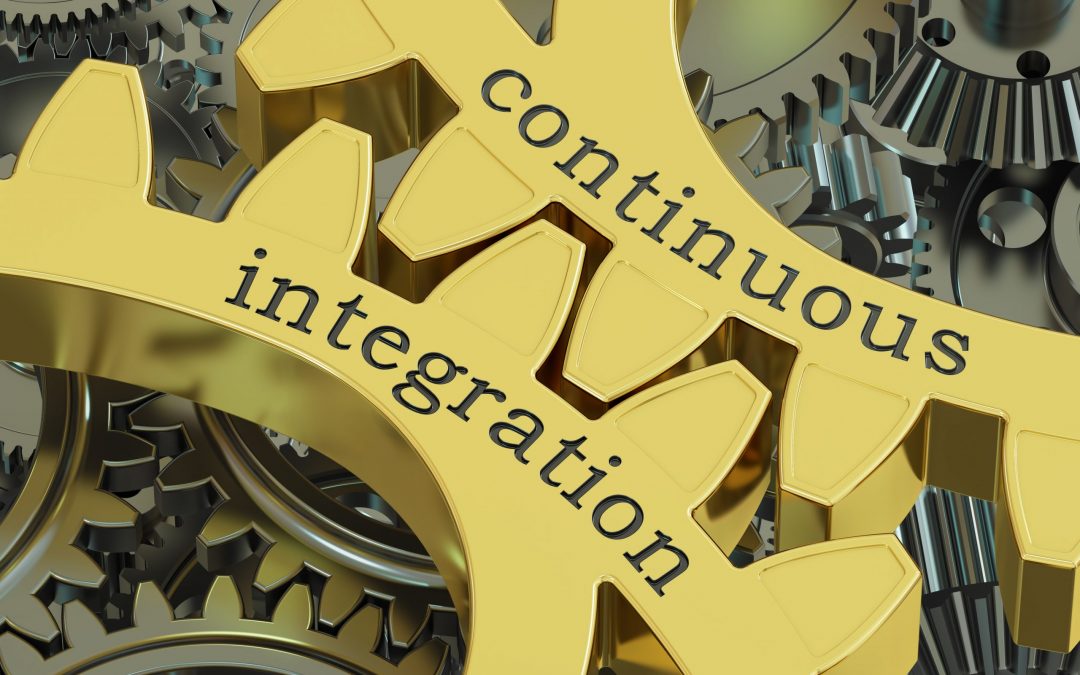 …Continuous Integration Best Practices (Part 2) As I noted in Optimal Continuous Integration Best Practices (Part 1), there are 10 best practice principles associated with Continuous Integration.  In Part 1, we looked at the first three. For Part 2, we pick up where we left off and talk about principles four, five, and six.  We […]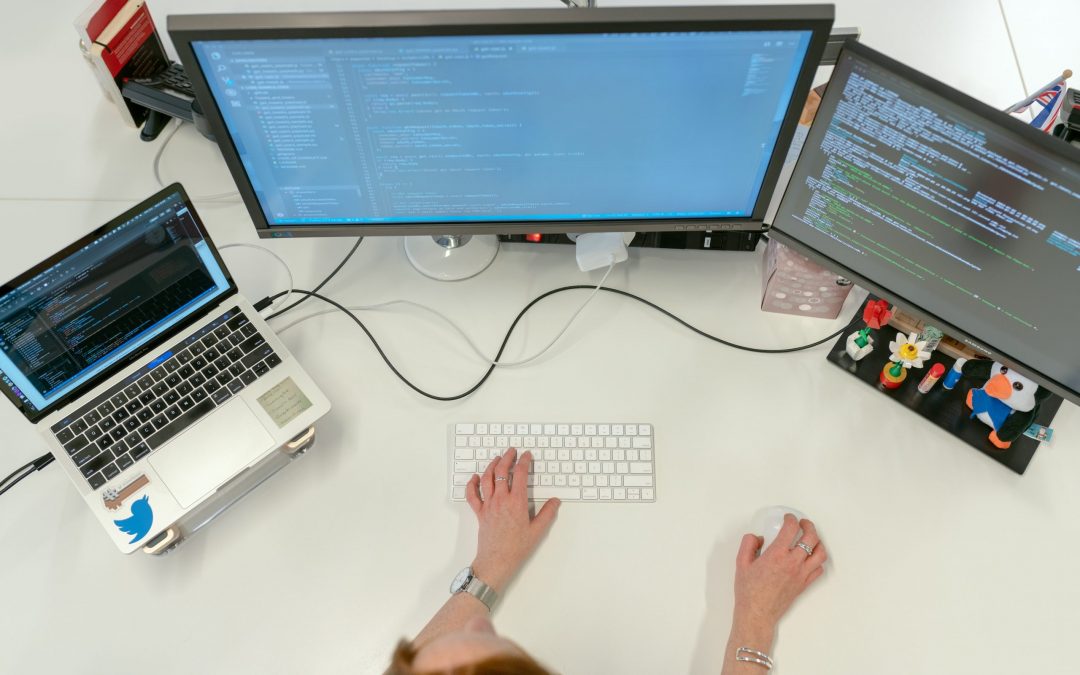 The beauty of business process automation How often have we entered the same information into two different systems and wondered, "Why do I have to waste my time doing this?"  These are computers, aren't they?  Shouldn't this information flow where it needs to go?  Well, yes, it should, and this is accomplished with business process […]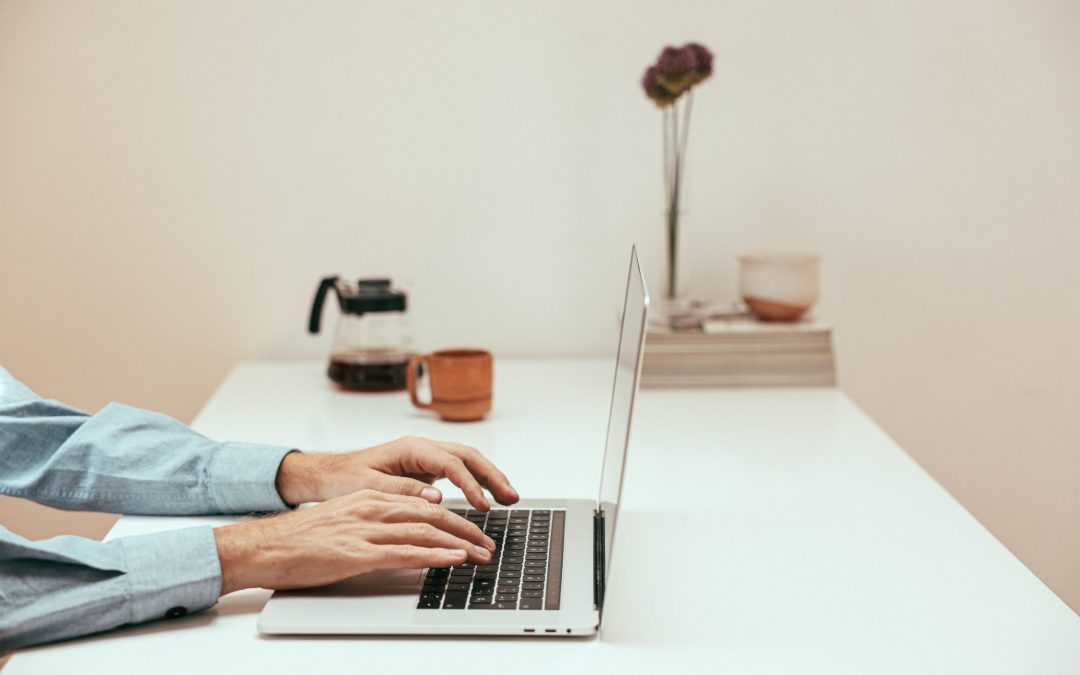 If you're like many engineering managers, IT infrastructure may not be your favorite topic. You think about it when absolutely necessary, but often neglect it or place it behind other capital investments. What's more, there's a good chance your current IT solutions might be outdated, tedious, or simply frustrating. So how can a hybrid cloud […]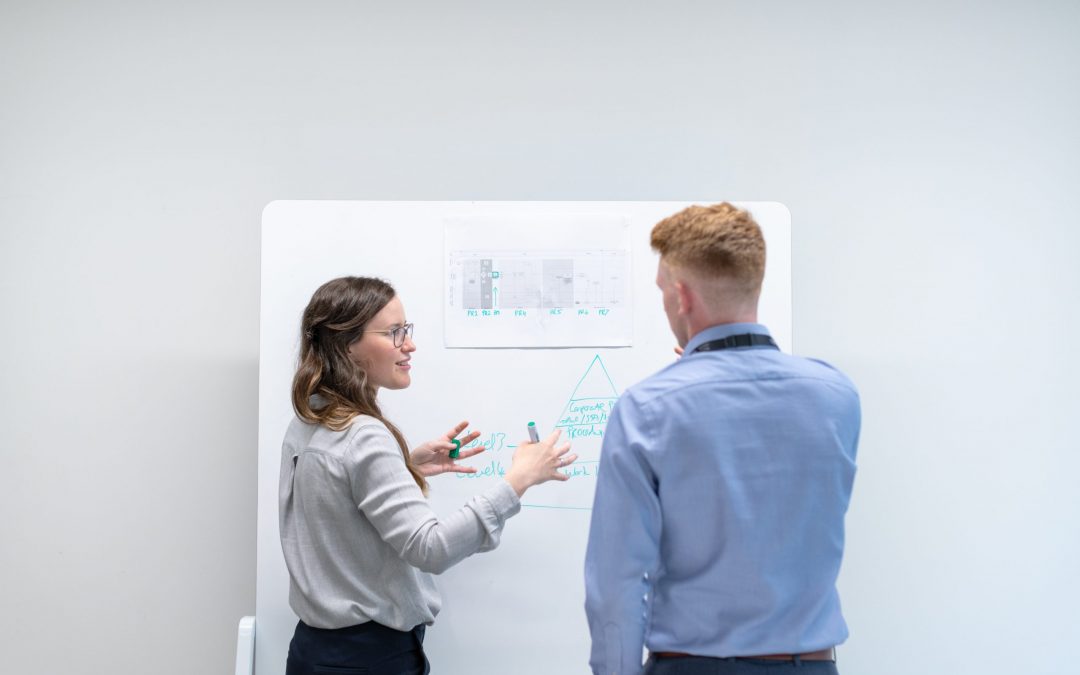 When it comes to IT solutions, most mid-market manufacturing companies rely on one of two options. They have a dedicated in-house IT team, or an outsourced IT managed services provider (MSP). But manufacturing companies who care about product development and innovation know that their engineering teams don't often receive the technology management they need. So, […]