Overview:
Embarking on a journey of any type requires planning.  Planning for technology changes can be diffcult.  Nobody knows what infrastructure or service offerings could look like in 5 years.  But, aligning yourself to take advantage of both on-premise and cloud technologies will ensure you have a stable, and robust service offering for your internal stakeholders and clients.
According to a CSA (Cloud Security Alliance) report, AWS holds 41.5% of the cloud computing market — greater than all of its competitors combined — Microsoft Azure (29.4%), Google Cloud (3.0%), and IBM (2.6%).   Being the largest of the cloud providers, AWS has spent many years focusing on building new technologies and services to support it's clients and partner network while partners help migrate clients to the cloud.  Most Fortune 500 enterprises and over 90 percent of the Fortune 100 organizations leverage the APN (AWS Partner Network) to develop services and solutions for customers. Some of the world's biggest brands such as Facebook, Netflix, Adobe, and BBC rely on it to fuel their top projects.
In this session, you will learn from an AWS expert how hybrid cloud approach with AWS can provide you with infrastructure modernization and time for innovation. We'll give you some tools to help determine where you are today, what options AWS has which may be beneficial for a hybrid approach, and help you determine how to prioritize your implementation strategy to give you the best possible outcomes from your organization.
Topic Areas:
Considerations for on-prem and cloud environments
The anatomy of hybrid cloud: Architecture, Benefits, Considerations
Continuity and recovery – what is your plan?
Demystifying the 1000's of AWS services (ok, only about 200, but you know what we mean)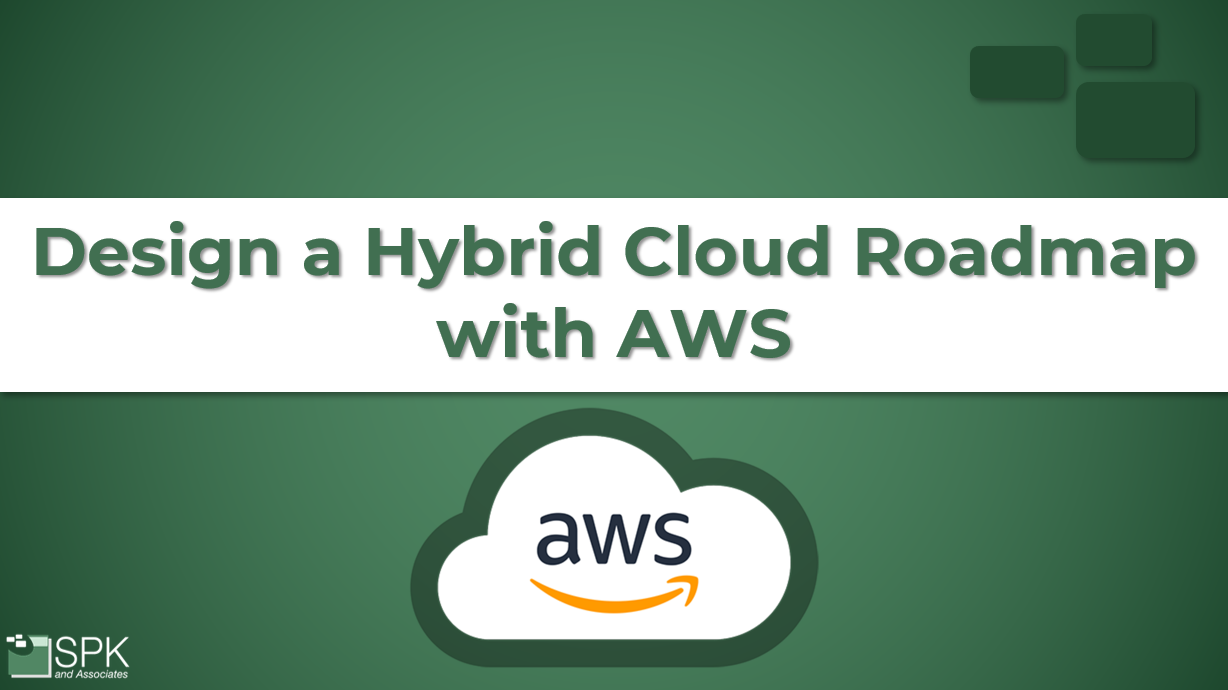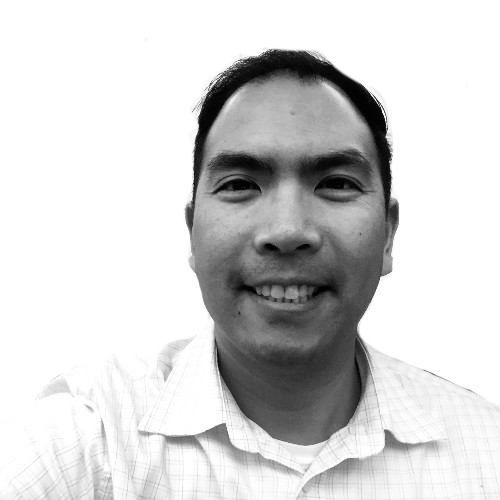 Mike Solinap
District Manager & Director, Cloud and Infrastructure
With a B.S. in Information Systems Management from University of California, Santa Cruz, Mike Solinap has 2 decades of experience in IT, cloud, and data technologies.  Mike is highly skilled in architecture, and infrastructure design, including architecting solutions for companies like Johnson & Johnson, Stryker, Ximedica, and many others.  Leading client support efforts, Mike has a large scope of responsibility from pre-sales to discovery sessions, creating functional and technical specifications and doing project delivery.  Mike has several industry certifications, including those from AWS, and Microsoft.